Tips and Essentials for Jungle Camping
Jungle camping, the adventure and trip of a lifetime.
It's a breathtaking, thrilling, and an incredibly satisfying experience for true outdoor adrenaline junkies. Even avid campers who are used to more regulated climates have a lot of research to do before they're ready to enter the jungle.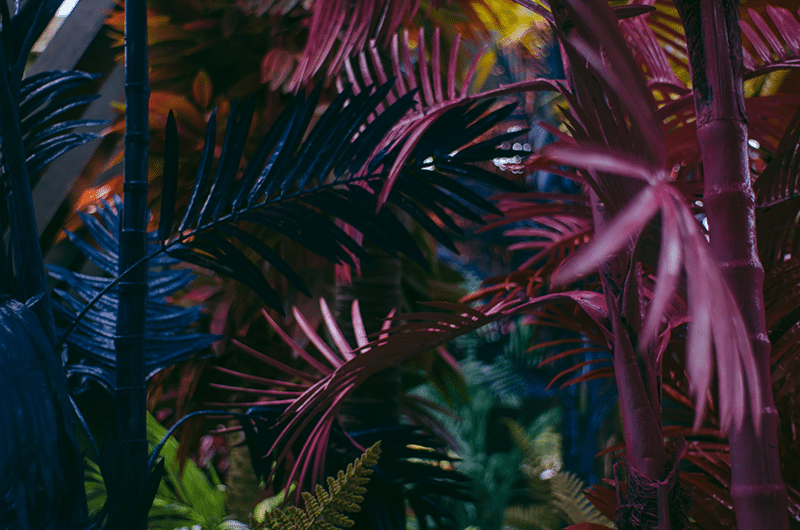 A solid plan that prepares you for a multitude of scenarios utilizing only a set amount of tools, is going to get you through your time in the jungle. Each day and night poses its own obstacles and unpredictable moments, so it's important to be prepared for it all.
Jungle Camping
What's nice is that there are plenty of resources online where you can discover first-hand dos and don'ts of jungle camping written by the pros. Here we've compiled our top tips and must-have essentials for anyone considering looking to enter the jungle.
1. LTD (Loose, Thin, Dry Clothing)
Camping in the jungle means you need to prepare for moist weather.
This means ditching thick garments for more portable, fast-drying options that don't weigh down your pack.
Just remember LTD: Loose, Thin, Dry clothing that can withstand changing day-to-day weather patterns.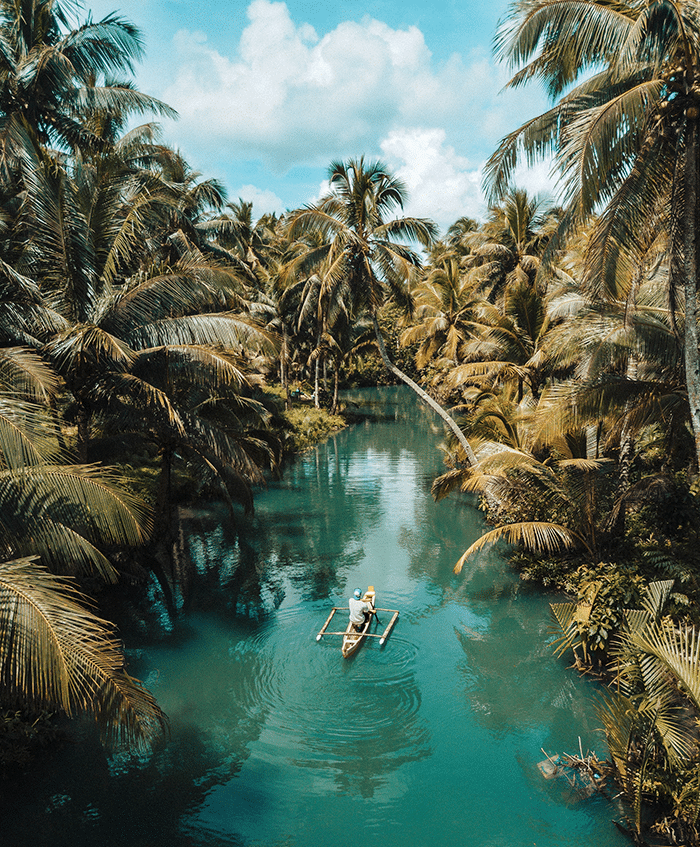 Remember, you're also going to be sweating a lot. Even when you're not moving in the jungle, you're sweating. All of that moisture from your body plus that of the humid air will impact your comfort and ability to truly focus on anything else. Breathable clothing is your best bet in lasting through your time in the jungle.
2. Build a Smart Campsite
Leave the tent behind; a hammock is truly the only way to go. For one thing, you don't want to be sleeping on the jungle floor when it starts raining in the middle of the night.
You want to be high up where you can have a vantage point, to keep yourself and your belongings safe and dry. When you're looking for a spot to set up camp, look for an area where the trees have sort of thinned out.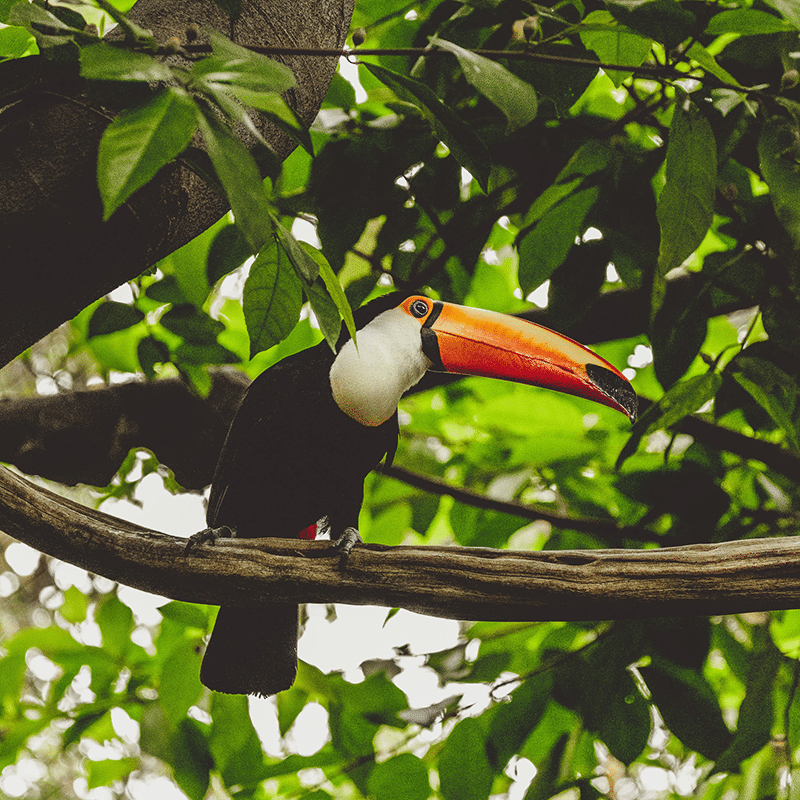 You can clear out underbrush and set up your space in an efficient way. If you're not looking to invite the wildlife and bugs to your campsite, make sure you pack food correctly.
Multiple sealed plastic bags are a sure-fire way to keep your food supply uncontaminated and uncompromised.
3. Jungle Camping Repellent Reinforcements
You can't camp in the jungle without considering the bugs you'll encounter. Mosquitos are a given and leeches are another common visitor that you shouldn't be surprised to come across.
While you may not think you'll experience getting bitten by a leech, it is an extremely unfortunate thing to discover when it could have been avoided. Luckily, there are extra levels of defense you can use on top of extra-strength bug repellent.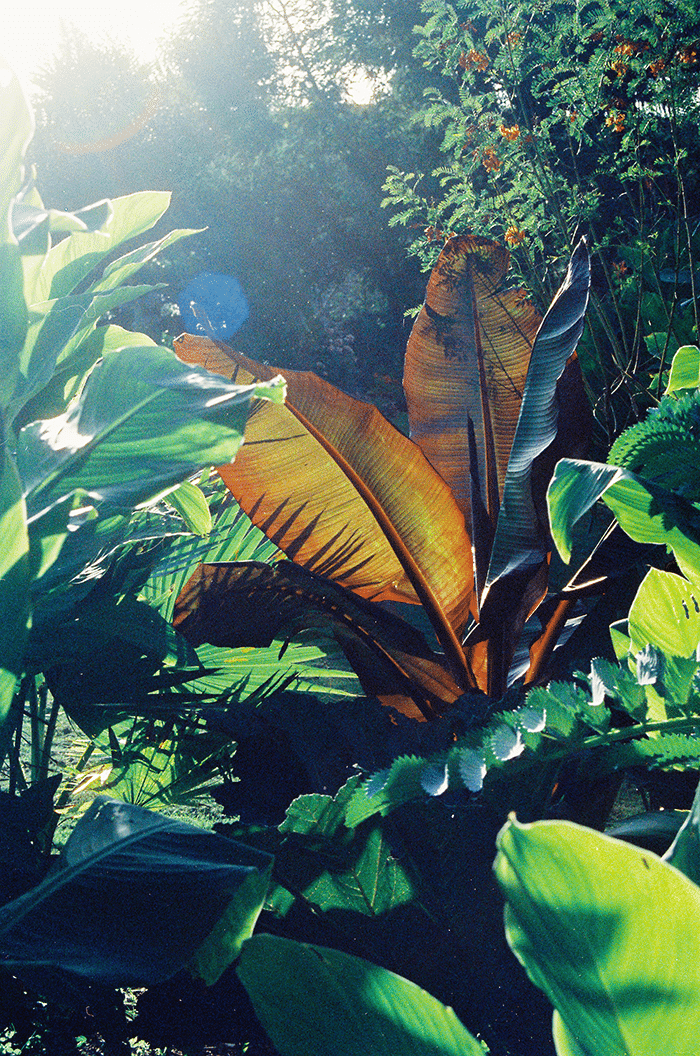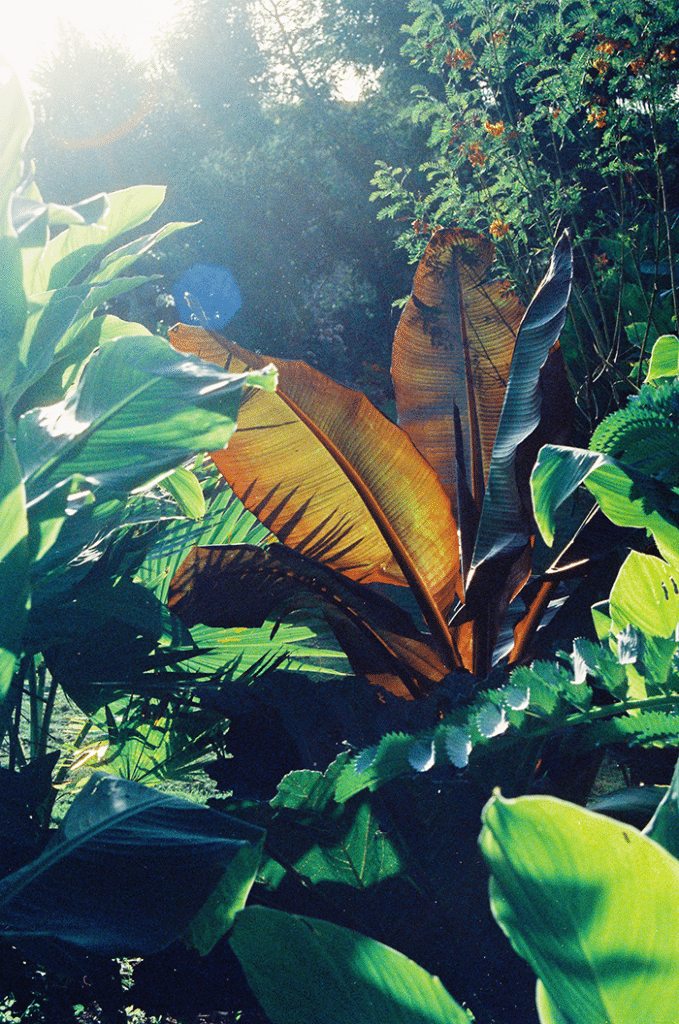 Take precautions to make sure you make it out of the jungle without any excessive bites or fear of severe sickness. Some of our favorite popular methods of added insect repellent include:
Mosquito netting
Leech spray
Tobacco – Even if you don't smoke, just lightly soaking your clothes in the steeped leaves is enough. Leeches hate nicotine.
FYI: Moderation is key. Do not expose too much bare skin to tobacco.
4. Pack Strategically for Jungle Camping
Don't overpack on a jungle expedition – it's not smart. It hinders your ability to survive if your pack is more of a heavy load than a tool.
Make sure you keep only the essentials on you. In fact, essentials like shelter, fire, and direction should be some of the only items for which you need to keep backups. Keep an emergency blanket, fire sparker, and an easy-to-use compass on your person at all times.
In the blink of an eye, plans can change due to a variety of reasons. It's up to you to adapt to survive. Items like solar-powered lights, a small but mighty knife, and multitools also make excellent and easy resources that ensure you not only survive, but thrive in the jungle.
5. Adapt and Overcome
When you're in the thick of it, the jungle will remind you that the only way to be successful is to surrender and adapt to the conditions.
If you heed our best practices, you will have an incredible time and may even become hooked on this thrilling lifestyle. If you've made it this far, let this be your sign to take the next step in participating in an unbelievably unique and challenging expedition.
Your jungle camping adventure awaits.
More Adventure
Learn how to avoid common injuries on mountain bike trails or how to hike your way to fitness.