Best British Outdoor Clothing Companies (England, Scotland, Wales and Northern Ireland)
Welcome to our selection of the best British Outdoor Clothing Companies.
Right up until the mid-16th Century, both Spain and Portugal were the two main seafaring powers in Europe. The English, it seemed, were themselves uninterested in exploration overseas.
Best sales deals for outdoor clothing
Yet promising new markets, opening trade routes and – we can posit – the assurance of adventure, eventually changed all that.
By the end of the 17th Century, England's influence had grown exponentially, driven by growing naval power and the ventures of English merchants.
Together, they would establish far-out colonies and connect an empire upon which 'the sun never set', expanding from North America to the West Indies to India.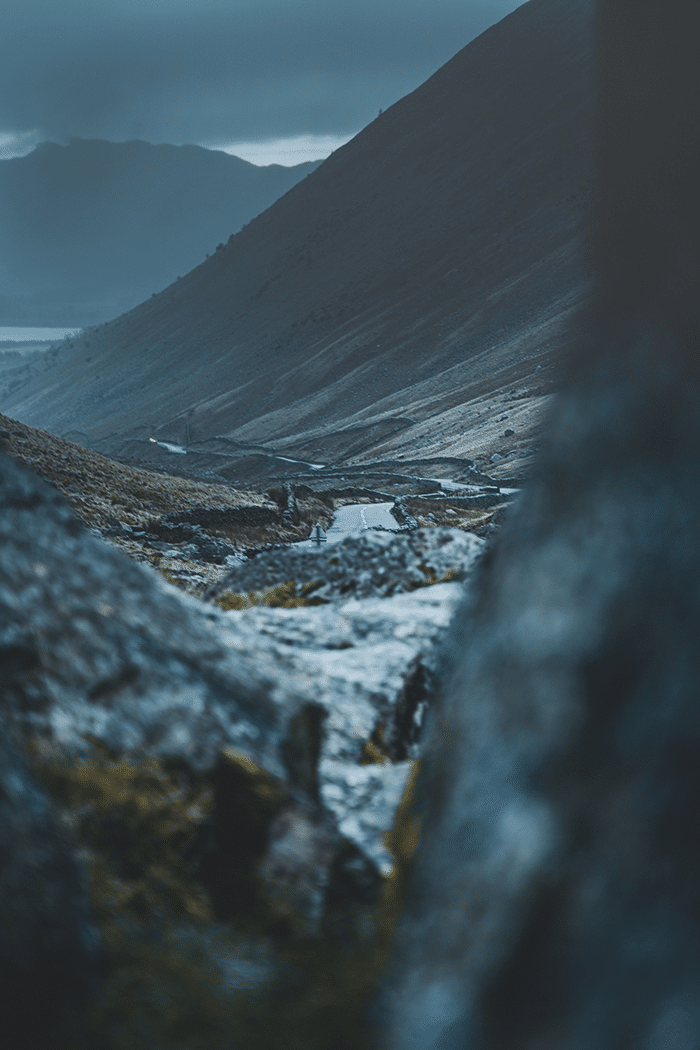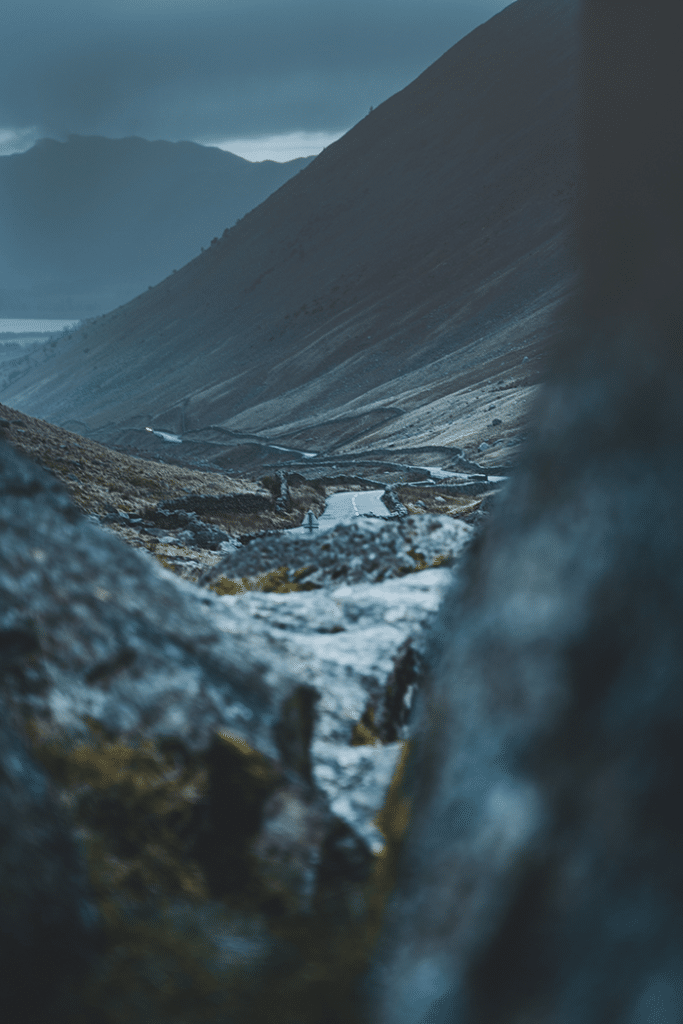 Among those who ventured out, tempted by the promise of new lands, was Martin Frobisher, who conducted three voyages to the New World in the late 16th Century.
Before the turn of the century, Humphrey Gilbert attempted to establish the first English colony on Newfoundland and Walter Raleigh made sponsored voyages to establish permanent settlement in the Virginia area.
There were many failures of discovery early on. A rumoured waterway running from America to Asia was sought and not found. Many of the supposed gold or silver troves never materialised.
And all kinds of earthly horrors and 'white whales' amassed to dismantle would-be legends through the years.
If there is any global reverence for feats of British exploration it is down to sheer resilience. In a short space of time, the British Isles have produced some of the most iconic explorers in human history.
Since then, those small, stretched islands, close to France – that bulldog-led bulwark against Nazi occupation – has contributed more than her share of brave individuals, willing to test their mettle against the most extreme wildernesses and conditions on Earth.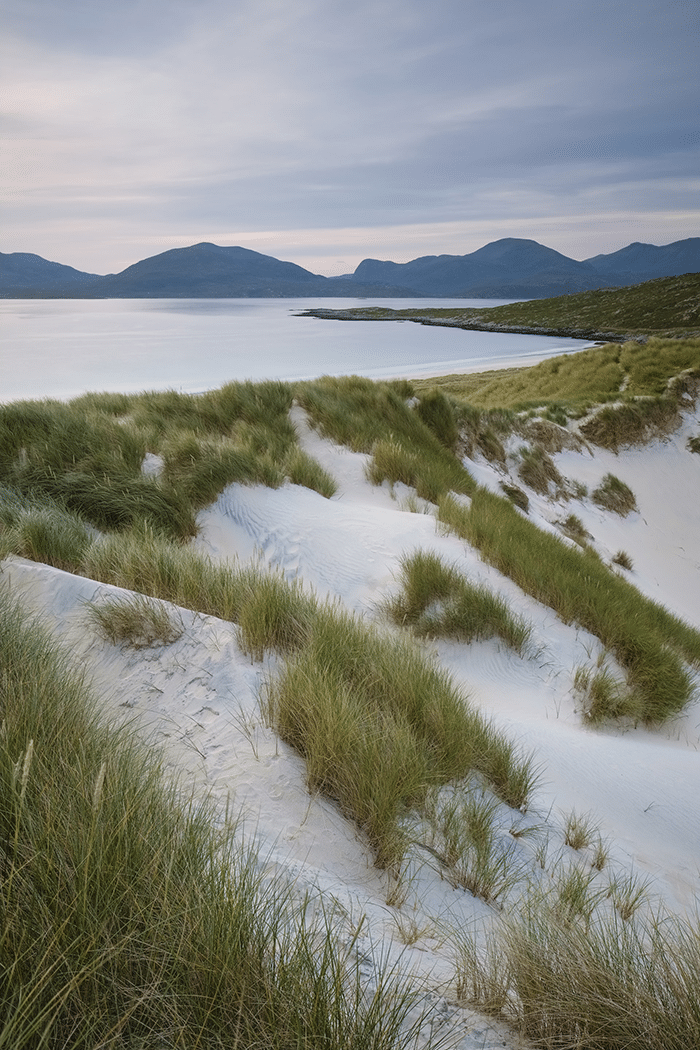 British outdoor clothing companies have also evolved over the years to outfit these adventurers. While the British Isles themselves have always offered an adequate testing ground for new apparel, from the blustery, black bluffs of the Scottish Outer Hebrides to the rugged fingers of the Cornish coastline.
The temperate yet changeable local climate – wet winters and sometimes even wetter summers, rarely driven to extremes of heat or cold – has necessitated constant innovation and an ever-present call for more versatile clothing.
Best British Outdoor Clothing Companies
In this article, we're looking at British-made brands that stand out for their support of adventure through the creation of truly bold and imaginative outdoor clothing:
10. Ascendancy Apparel (Cumbria, England)
Founded by Cumbrian Laurie Crayston in the summer of 2015, Ascendancy Apparel owes its existence to Laurie's love of the English Lake District. No surprise then that the brand logo is two interlocked fells, topped with snow.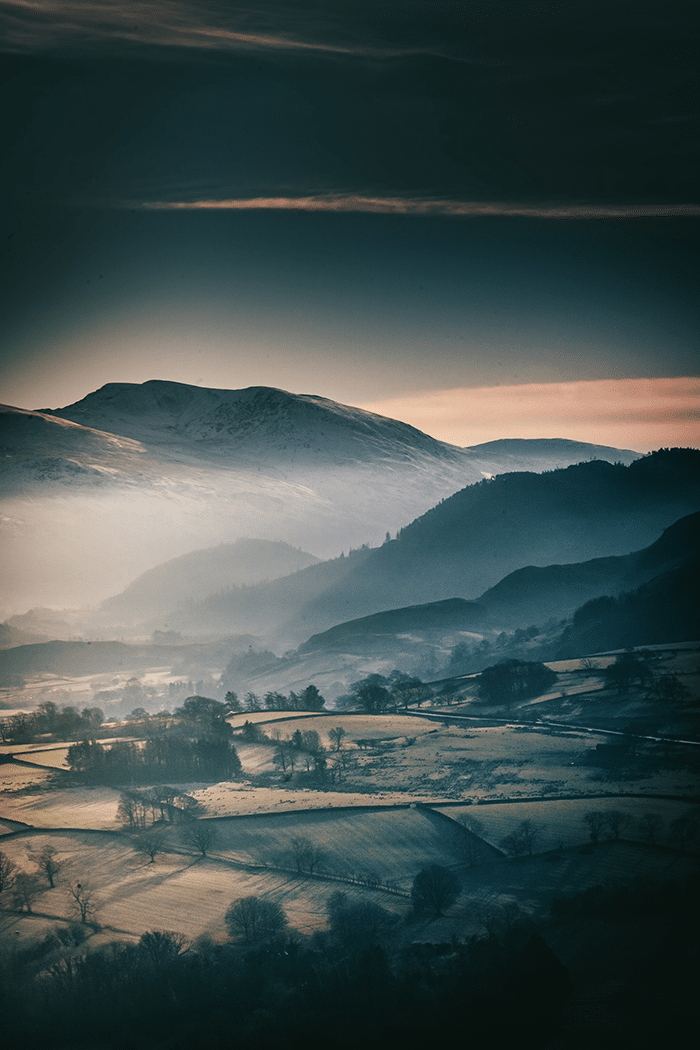 Their philosophy is rooted in a desire to explore beyond the horizon, seeking out new experiences in familiar locations.
Immersion in nature is a core value and their clothing reflects this need to live an active, more creative lifestyle, especially when adventure in your everyday is lacking. All their designs are stylish and ethically sourced.
The materials are top quality for comfort and durability – all individually hand-printed and finished locally in Kendal. Then shipped worldwide in 100% recycled, biodegradable packaging.
9. Jöttnar (Cardiff, Wales)
Don't let the name throw you off, this brand is straight out of Cardiff. They specialise in technical clothing ideally suited for alpine activities, like climbing and skiing. The brand has a great story too.
It was born in Arctic Norway, created by two former Royal Marine commandos, who also happen to be lifelong climbers, skiers and avid mountaineers. They run the company, design the gear themselves and personally put it the test.
So, you can rest assured whatever you buy has been given the founders' seal of approval. They also supply their gear to guides, mountain rescue teams, specialist military units and professional athletes.
8. British Outdoor Clothing Companies – Montane (UK)
To many, Montane now refers directly to outdoor clothing that is lightweight and breathable. For over 25 years, they have worked together with world-renowned mountain professionals – from the British Antarctic Survey to British Mountain Rescue Teams – and tested their products against some of the planet's most hostile conditions.
Their Featherlite Smock and windproof garment designs are famous for those who find work at the less hospitable reaches of our planet. Those who demand the best credentials from their clothing and survival tools, often choose Montane
7. British Outdoor Clothing Companies – Millican (Cumbria, England)
Founded again in the Lake District, Millican is stylish purveyor of sustainable backpacks and accessories. Their designs are suited for everyday adventurers dedicated to a leave no trace philosophy. Forever curious, the brand seems to pride itself on being adaptable and operating business in a transparent and good-natured fashion.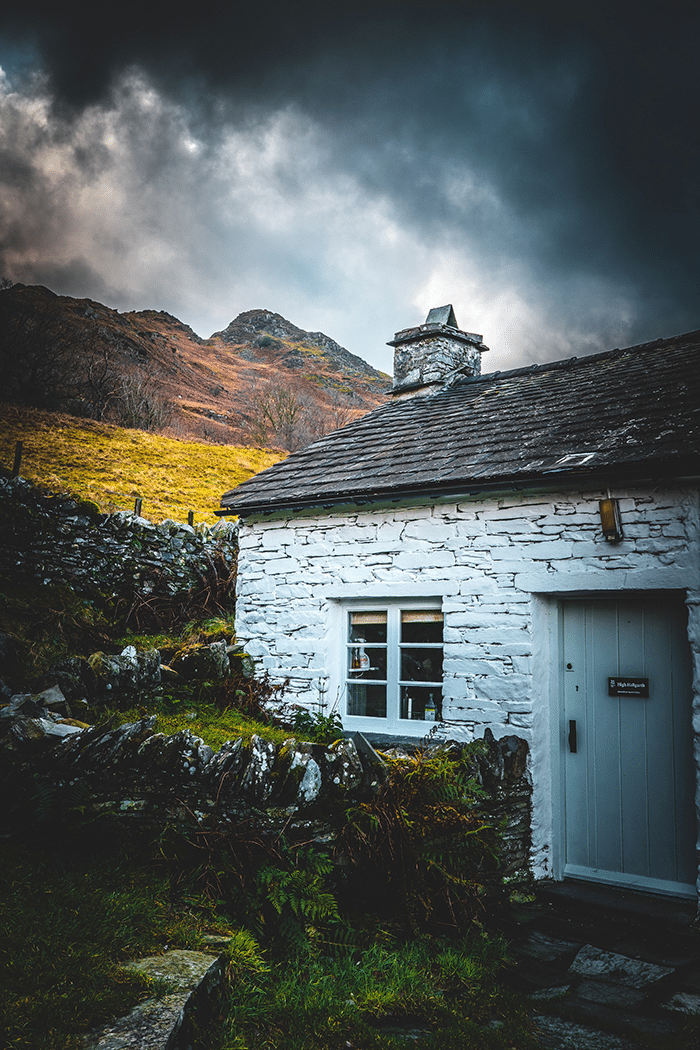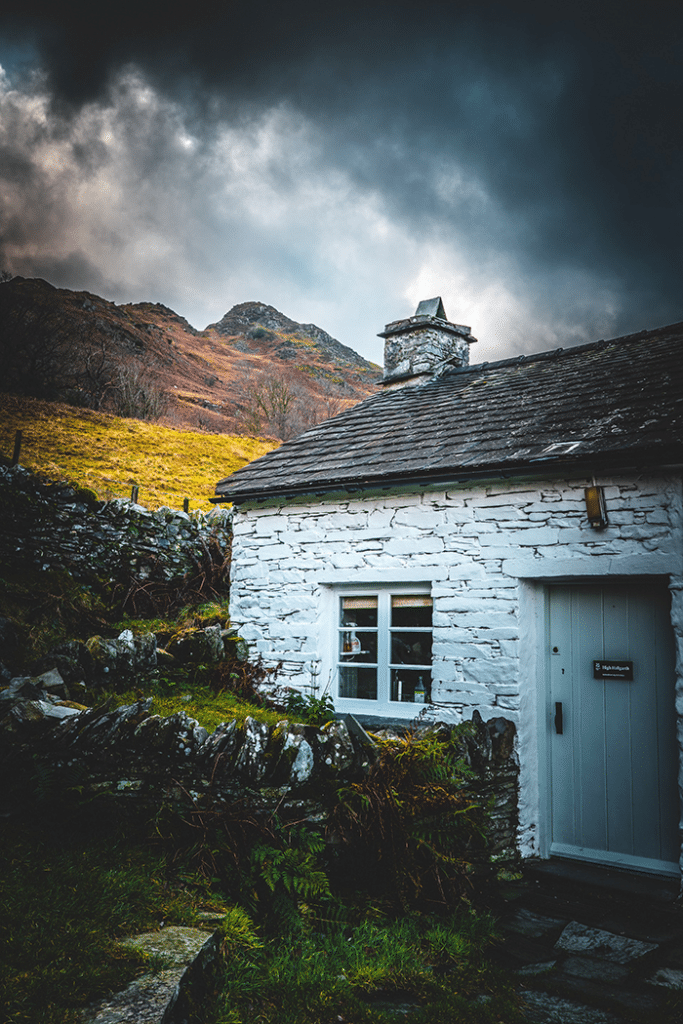 They are based on a farm in the leafy English Lake District, where they stage their small defiant stand against a world of globally out-sourced manufacture.
6. British Outdoor Clothing Companies – PHD (Yorkshire, England)
PHD was formed in 1998, when a staff of 10 followed Peter Hutchinson's vision to create a business model focused solely on quality, with minimal growth. 20 years on, the company has expanded to include 23 staff and PHD has become a Ltd company, still entirely devoted to putting quality before profit.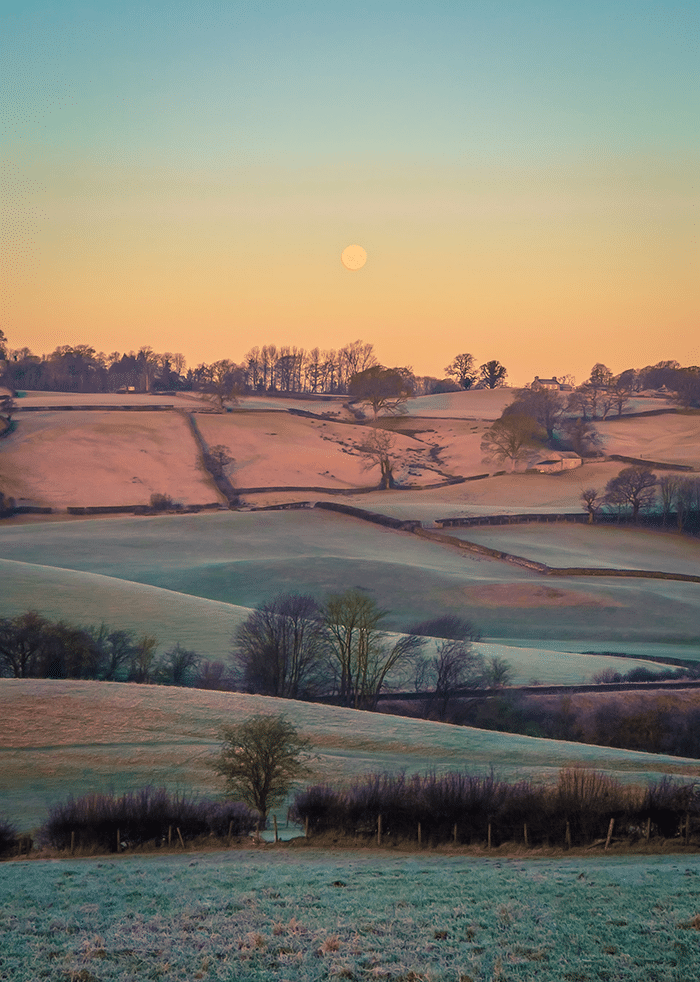 They've stayed small, but created an organic business, fuelled by expertise and hard-earned knowledge.
Their speciality? Keeping folk warm in the coldest conditions this planet has to offer.
Check out their Minimus sleeping bags and Delta Belay jackets to see some of the lightweight innovations they've brought to the specialist domain.
5. Alpkit (UK)
The Alpkit ethos is simple enough: 'go nice places, do good things'. A simple enjoyment of the outdoors is evident in all that they do.
The kit is designed as a solution to less durable alternatives – the complicated gear you buy that falls apart, or fails you when you need it most.
Alpkit undercut the expensive cost of most high-performance gear and empower ordinary people to go out for longer and travel further in challenging conditions. They are also deeply ethical – founder members of The Microfibre Consortium and a Certified B Corporation.
4. Howies (Wales)
This independent purveyor of active outdoor clothing is based in West Wales.
Relatively young, they started out in 1995 and have specialised in high quality, low impact clothing designed for runners, cyclers and all-rounded lovers of the outdoors.
Their men's and women's clothing has picked up a few awards over the years and is all ethically produced, using organic, recycled or natural fabrics whenever possible. Their tees, jeans and sweats, for example, are Oeko-Tex certified organic cotton. While their base layers are Merino wool and styled for maximum comfort.
3. Shackleton (England)
Founded in 2016, Ian Holdcroft and Martin Brooks discovered a mutual appreciation for 'The Boss' Ernest Shackleton on holiday.
They decided to build an expedition-grade clothing brand to give testimony to his legend. Backed by Shackleton's ancestor, the Hon. Alexandra Shackleton, they continue to channel the spirit of great polar explorers into everything they do.
Whether they're sponsoring world-first expeditions, like Lou Rudd's unsupported solo crossing of the Antarctic landmass, or refining their now famous Endurance Parka – winner of 'Best Winter Jacket 2020' above iconic brands like Canada Goose and Patagonia.
2. Berghaus (North East England)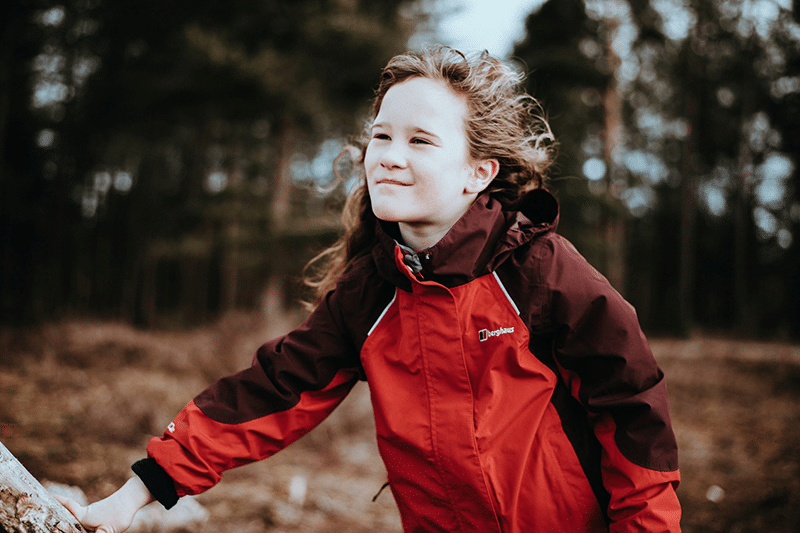 Founded in 1966, in the North East of England, Berghaus emerged from the partnership of Peter Lockey and Gordon Davison, who began selling gear from a little shop in Newcastle, called the LD Mountain Centre.
Like all good brands they've stuck to their guns. Back then they were known for selling some of the best outerwear the industry had to offer – products like Atomic Skis and Nordica Ski. Today, they continue to sell industry-leading kit.
While they also outfit generations of pioneering outdoor athletes, like 23-year-old climber and Berghaus ambassador, Anna Taylor, who recently finished her world first series of self-powered ascents, completing every climb listed in the iconic 'Classic Rock' guidebook.
1. RAB (Sheffield, England)
Finally, we come to a brand known the world over – one that came from humble beginnings in the attic of a terraced house in Sheffield. It was there that Rab Carrington created the first sleeping bag to carry his namesake.
This bag was painstakingly designed and hand-stitched, bearing the imprint of all Rab's experience from years spent in the mountains.
In fact, Rab had always been an eminent member of the local climbing community. It's no mistake that his creations evoked such appreciation from like-minded lovers of the outdoors.
From his Sheffield attic turned cluttered factory, Rab began churning out sleeping bags and jackets with consummate attention to detail. So that decades later, his durable designs and exacting standards have prevailed and Rab remains a favourite of hiker and climbers, huddled together on Himalayan peaks.
More Articles Similar to British Outdoor Clothing Companies
Like this article? Learn more about these outdoor brands from all around the world.