Life Quotes – Wise Words to Help Everybody
These life quotes are moving, insightful, funny, hard won and helpful.
They are compiled from a collection of thinkers, activists, athletes, guides, environmentalists and writers.
Firstly, here is my favourite:
"Rules for happiness: something to do, someone to love, something to hope for." Immanuel Kant
Life Quotes
"Life is not a problem that has to be resolved, it is a reality that must be experimented with." Søren Kierkegaard
"To attain knowledge, add things every day. To attain wisdom, remove things every day." Lao Tzu
"If you don't like something, change it. If you can't change it, change your attitude. Don't complain." Maya Angelou
"Go confidently in the direction of your dreams. Live the life you have imagined." Henry David Thoreau
"Acknowledging the good that you already have in your life is the foundation for all abundance." Eckhart Tolle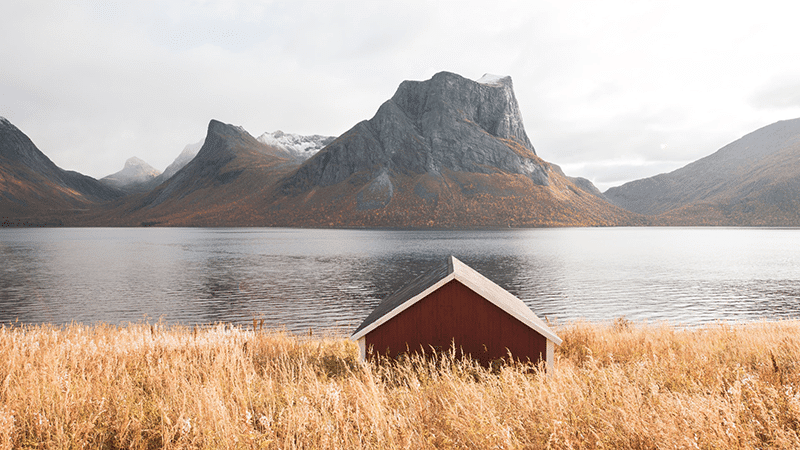 "What matters most is how well you walk through the fire." Charles Bukowski
"What would life be if we had no courage to attempt anything?" Vincent Van Gogh
"One's destination is never a place but rather a new way of looking at things." Henry Miller
"Dreams pass into the reality of action. From the actions stems the dream again; and this interdependence produces the highest form of living." Anais Nin
"People living deeply have no fear of death." Anais Nin
"You take your life in your own hands, and what happens? A terrible thing, no one to blame." Erica Jong
"Love is anterior to Life, Posterior to Death, Initial of Creation, and The Exponent of Earth." Emily Dickinson
"Adopt the pace of nature: her secret is patience" Ralph Waldo Emerson
"Before you heal someone, ask him if he's willing to give up the things that made him sick." Hippocrates
"Ask yourself, who do you want to be? Figure out for yourself what makes you happy, no matter how crazy it may sound to other people." Arnold Schwarzenegger
"If you change the way you look at things, the things you look at change." Wayne Dyer
"Balance is not something you find, it's something you create." Jana Kingsford
"A pessimist sees the difficulty in every opportunity; an optimist sees the opportunity in every difficulty." Winston Churchill
"The best way out is always through" Robert Frost
"To know what you prefer, instead of humbly saying 'Amen' to what the world tells you you ought to prefer, is to have kept your soul alive" -Robert Louis Stevenson
"What we think, or what we know, or what we believe is, in the end, of little consequence. The only consequence is what we do." John Ruskin
"Always do what you are afraid to do." Ralph Waldo Emerson
"May your choices reflect your hopes, not your fears" Nelson Mandela
"Some of us think holding on makes us strong, but sometimes it is letting go" Herman Hesse
"This world is but a canvas to our imagination." Henry David Thoreau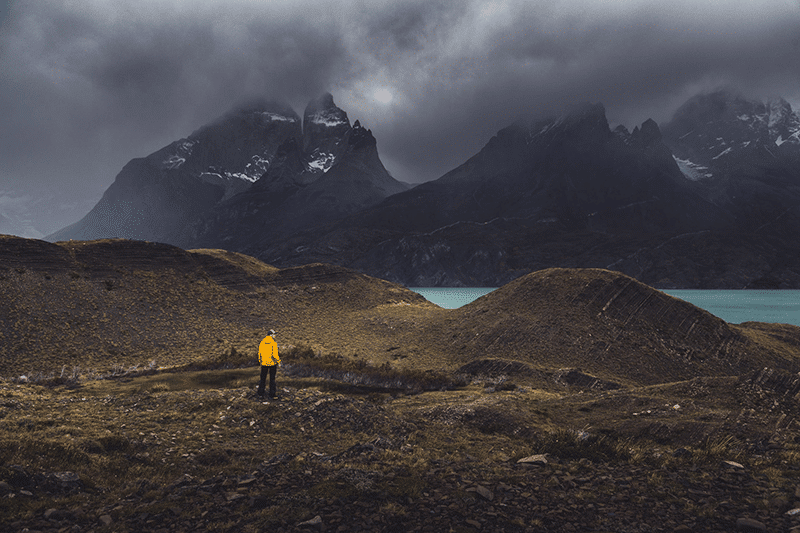 "Once a year, go someplace you've never been before." Dalai Lama
"You cannot swim for new horizons until you have courage to lose sight of the shore." William Faulkner
"Life shrinks or expands in proportion to one's courage" Anais Nin
"Have nothing in your life that you do not know to be useful, or believe to be beautiful" William Morris
"There's a crack in everything, that's how the light gets in." Leonard Cohen
"Wisdom is not a product of schooling but of the lifelong attempt to acquire it." – Albert Einstein
"The important thing is not to stop questioning. Curiosity has its own reason for existence." Albert Einstein
Happiness
Life quotes don't really get more important that when they describe happiness in depth.
"Happiness is when what you think, what you say, and what you do are in harmony." Gandhi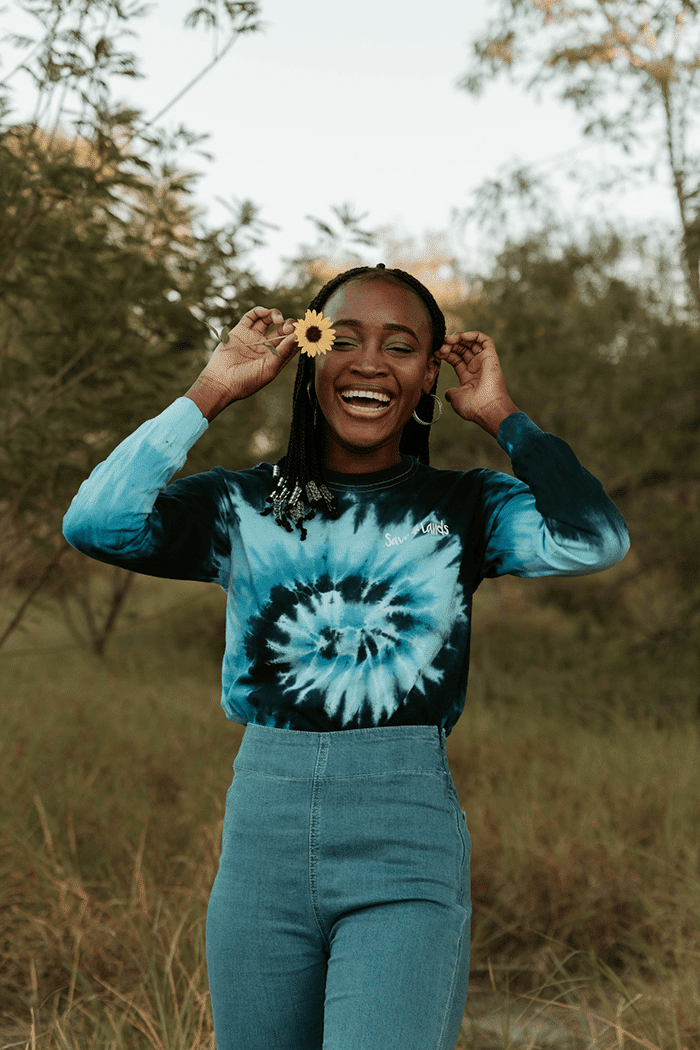 "Any person capable of angering you becomes your master. They can anger you only when you permit yourself to be disturbed by them." Epictitus
"I am no bird; and no net ensnares me; I am a free human being with an independent will, which I now exert to leave you." Charlotte Bronte, Jane Eyre
"To get the full value of joy you must have someone to divide it with." Mark Twain
"You have power over your mind — not outside events. Realize this, and you will find strength." Marcus Aurelius
"The secret to happiness is freedom. And the secret to freedom is courage." Thucydides
"Self-esteem is the ability to see yourself as a flawed individual and still hold yourself in regard." Esther Perel
"There is no duty we so much underrate as the duty of being happy. By being happy we sow anonymous benefits upon the world" Robert Louis Stevenson
"Watch carefully the magic that occurs when you give a person just enough comfort to be themselves." Atticus
"If you find someone who makes you smile, who checks up on you often to see if you're okay. Who watches out for you and wants the best for you. Who loves and respects you. Don't let them go. People like that are hard to find." Kafka
"People do not seem to realize that their opinion of the world is also a confession of character." Ralph Waldo Emerson
"Happiness is not the absence of problems, it's the ability to deal with them." Steve Maraboli
"Being deeply loved by someone gives you strength, while loving someone deeply gives you courage." Lao Tzu
"Respect yourself enough to walk away from anything that no longer serves you, grows you, or makes you happy." Robert Tew
"What you seek is seeking you" Rumi
"Attitude is a little thing that makes a big difference." Winston Churchill
Effort, Consistency and Discipline Quotes
These life quotes will help to keep you on track and your goals in sight.
"Sometimes it is not enough to do our best; we must do what is required." – Winston Churchill
"Most people get ahead during the time that others waste." – Henry Ford
"The important thing about a problem is not its solution, but the strength we gain in finding the solution." – Seneca
"Knowing is not enough, we must apply. Willing is not enough, we must do." Johann Wolfgang von Goethe
"Mistakes are the portals of discovery." – James Joyce
"A hero is one who knows how to hang on for one minute longer." Norwegian Proverb
"The greatest danger for most of us is not that our aim is too high and we miss it, but that it is too low and we reach it." – Michaelangelo
"What you get by achieving your goals is not as important as what you become by achieving your goals." Henry David Thoreau
"If you want to know your past look into your present conditions. If you want to know your future look into your present actions." Chinese Proverb
"You are what you do, not what you say you'll do." Carl Jung
"Long-term consistency trumps short-term intensity." Bruce Lee
"The secret of getting ahead is getting started." Mark Twain
"If you have good habits, time becomes your ally. All you need is patience" James Clear
"All great achievements require time." Maya Angelou
"I know it's going to hurt and I'm ok with that." Scott Panchik
"There is never enough time to do everything, but there is always enough time to do the most important thing." Brian Tracy
"Impossible is just a big word thrown around by small men and women who find it easier to live in the world they've been given than to explore the power they have to change it." Muhammed Ali
"The smallest deed is better than the greatest intention." John Burroughs
"Hardships often prepare ordinary people for an extraordinary destiny." C. S. Lewis
"With realization of one's own potential and self-confidence in one's ability, one can build a better world." Dalai Lama
"Knowing what must be done does away with fear." Rosa Parks
"Pay attention to the right details" Ben Bergeron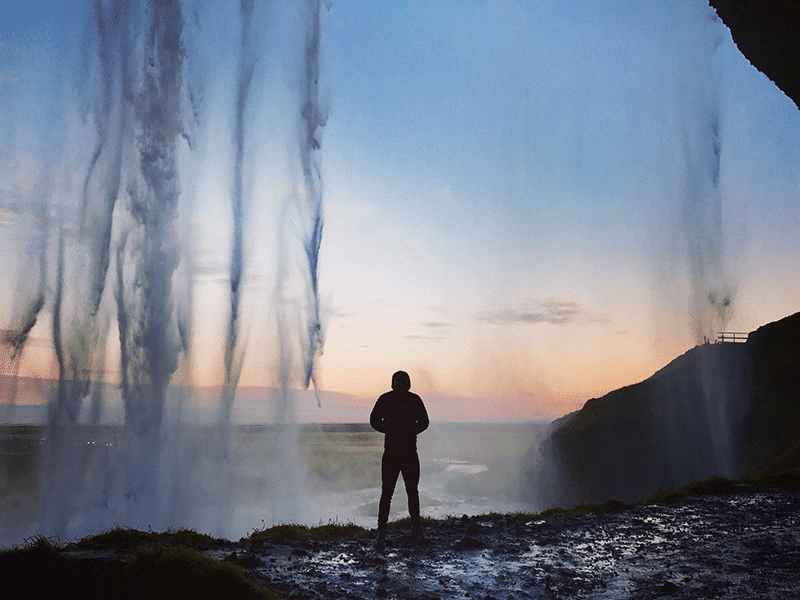 "We don't rise to the level of our expectations; we fall to the level of our training." Archilochus
"Be a practical dreamer, backed by action." Bruce Lee
"I can accept failure. Everyone fails at something. But I can't accept not trying." Michael Jordan
"I've made the biggest improvements when I put maximum focus into the smallest details." Brent Fikowski
"It's not the daily increase but daily decrease. Hack away at the unessential" Bruce Lee
"Do one thing every day that scares you" Elanor Roosevelt
"Decide whether or not the goal is worth the risks involved. If it is, stop worrying." Emilia Earhart
"It doesn't have to be pretty to be effective" – Rich Froning
"Everyone want to be strong, but not everybody wants to lift some heavy ass weight." Ronnie Coleman
"Strength does not come from physical capacity. It comes from an indomitable will." Mahatma Ghandi.
"You build on failure. You use it as a stepping stone. Close the door on the past. You don't try to forget the mistakes, but you don't dwell on it. You don't let it have any of your energy, or any of your time, or any of your space." —Johnny Cash
"If you get tired, learn to rest, not to quit." Banksy
"Do what you have to do, to do what you want to do." Denzel Washington
"Don't be upset about the results you don't have from the work you didn't do." RP Strength
"Adversity introduces a man to himself." Albert Einstein
Goals, Work and Money Quotes
When it comes to life quotes, it is always a good idea to be prepared across all areas of life.
"I knew what I needed to do and how to do it" Eddie Morra in Limitless
"If you don't find a way to make money while you sleep, you will work until you die." Warren Buffet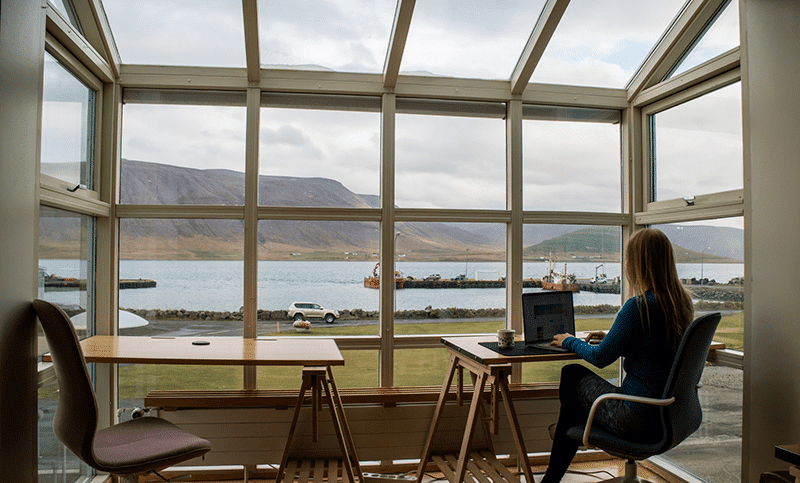 "Do not overestimate the competition and underestimate yourself. You are better than you think." Tim Ferriss
"Pleasure in the job puts perfection in the work." Aristotle
"Confidence is 10 percent hard work and 90 percent delusion." Tina Fey
"If one advances confidently in the direction of his dreams, and endeavours to live the life which he has imagined, he will meet with a success unexpected in common hours." Henry David Thoreau
"Failure is success if we learn from it." Malcom Forbes
"Do what you can, with what you have, where you are." Theodore Roosevelt
"The secret to your success is found in your daily routine" John C Maxwell
"Whether you think you can or you think you can't, you are right." Henry Ford
"Define success on your own terms, achieve it by your own rules, and build a life you're proud to live." Anne Sweeney
"A goal without a plan is only a wish" Antoine de Saint-Exupéry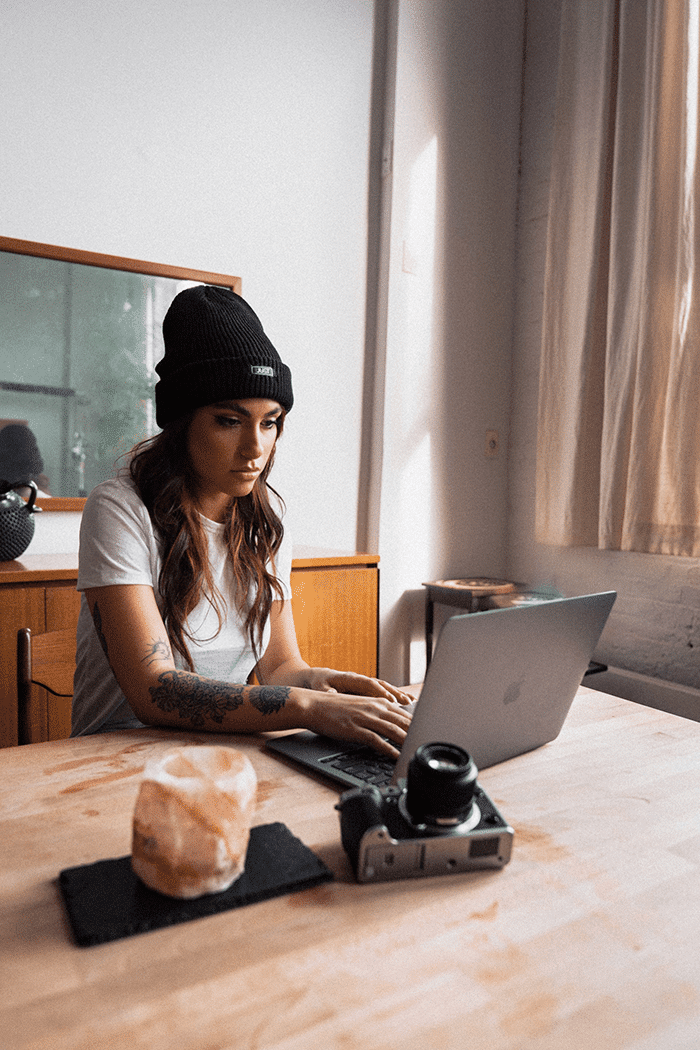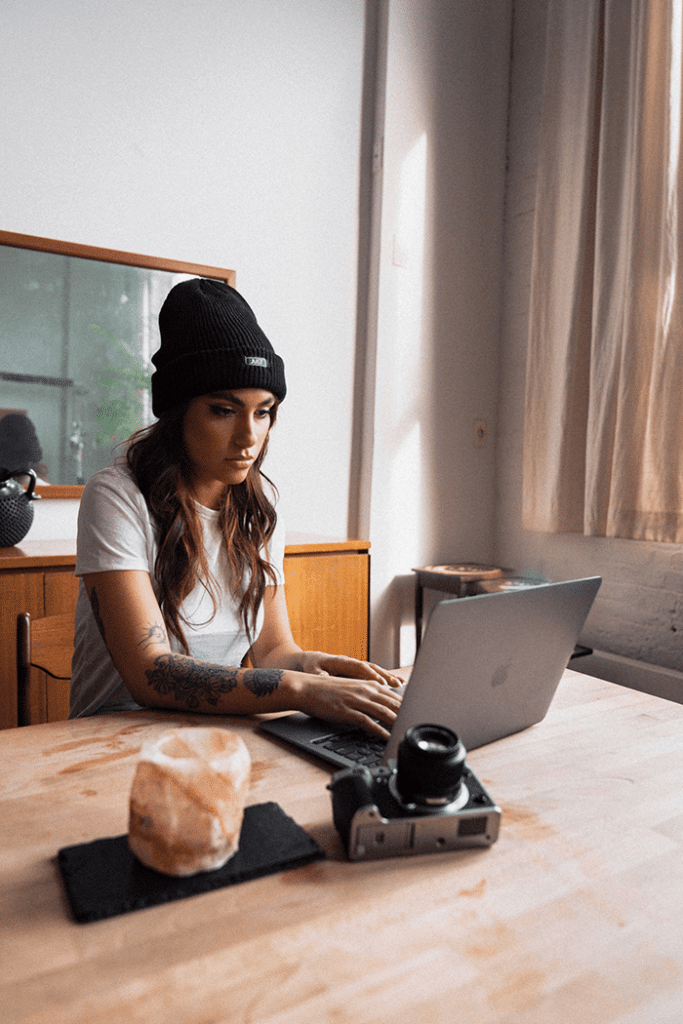 "Opportunity is missed by most people because it is dressed in overalls and looks like work." Thomas Edison
"Luck is what happens when preparation meets opportunity." Seneca
"Divide each difficulty into as many parts as is feasible and necessary to resolve it." Rene Descartes
"Deciding what not to do is as important as deciding what to do." Steve Jobs
"Most people get ahead during the time that others waste." Henry Ford
"Outer order contributes to inner calm." Gretchen Rubin
"Showing off is the fool's idea of glory." – Bruce Lee
"Do the best you can until you know better. Then when you know better, do better." Maya Angelou
Other Quotes
Learn more from these life quotes for women or wise words about mountains.