Outdoor Fitness Society is a Nordic Digital Magazine offering adventure, fitness and nutrition for the mind, body and spirit.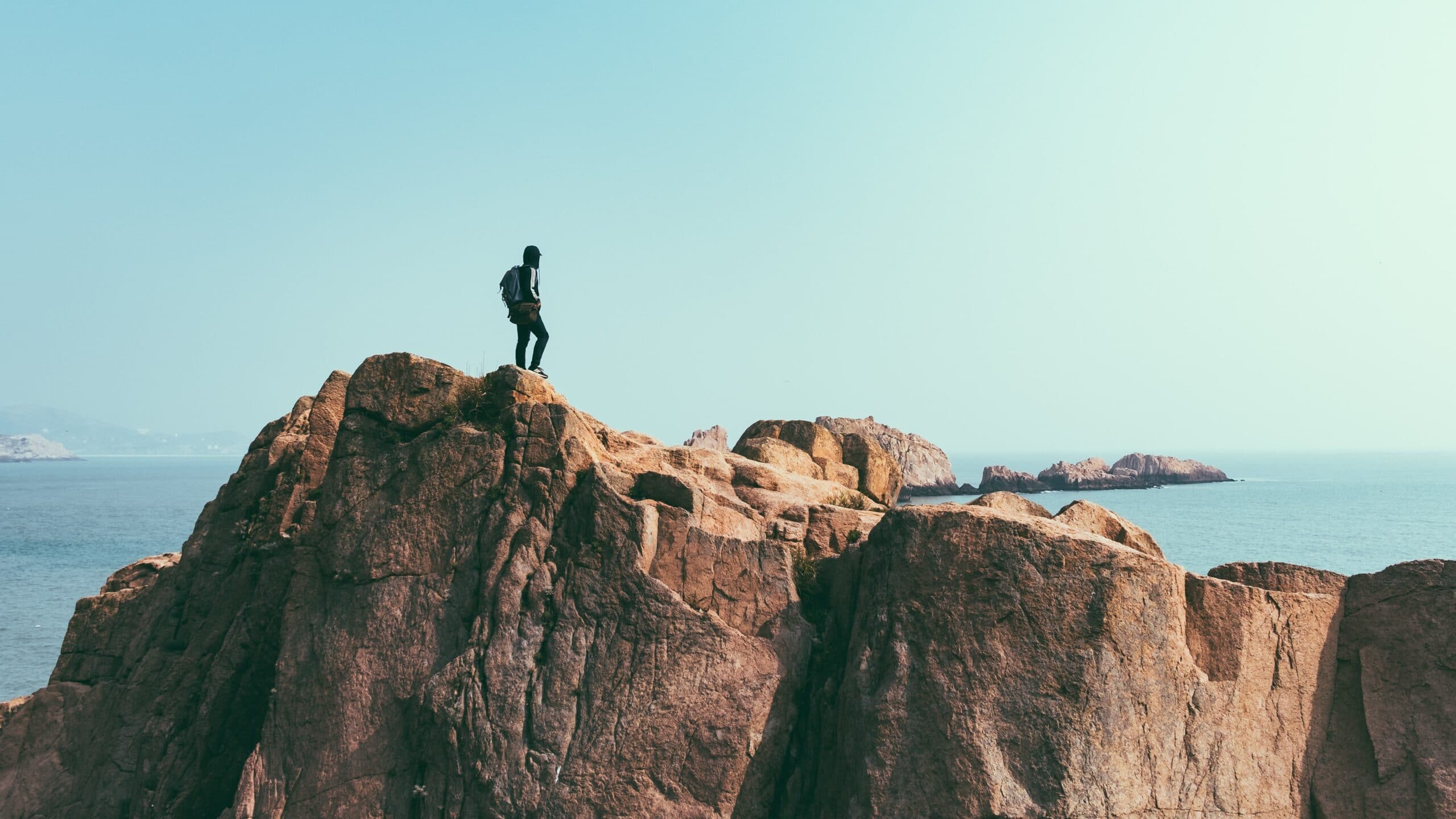 We want to give people the tools and information to lead rich, natural, healthy lives and fulfil their true potential. We are for the dreamers and the doers.
Founded in 2020, Outdoor Fitness Society has been growing rapidly. You can also find us on twitter and instagram, or browse through a selection of our articles from the different areas such as Equipment, Adventure, Fitness, Workouts, Nutrition and Quotes.
If you are interested in regular updates then sign up for our newsletter.