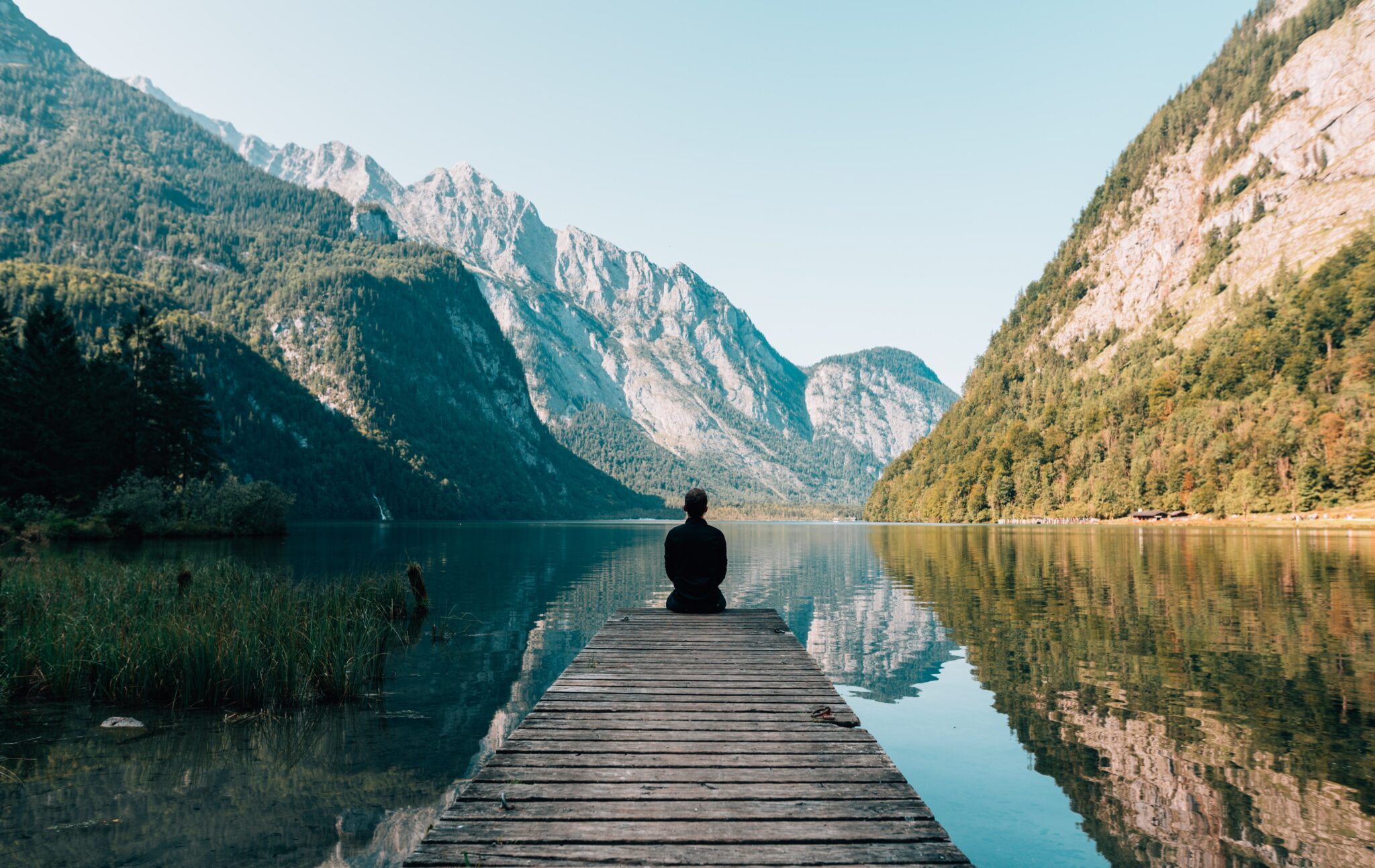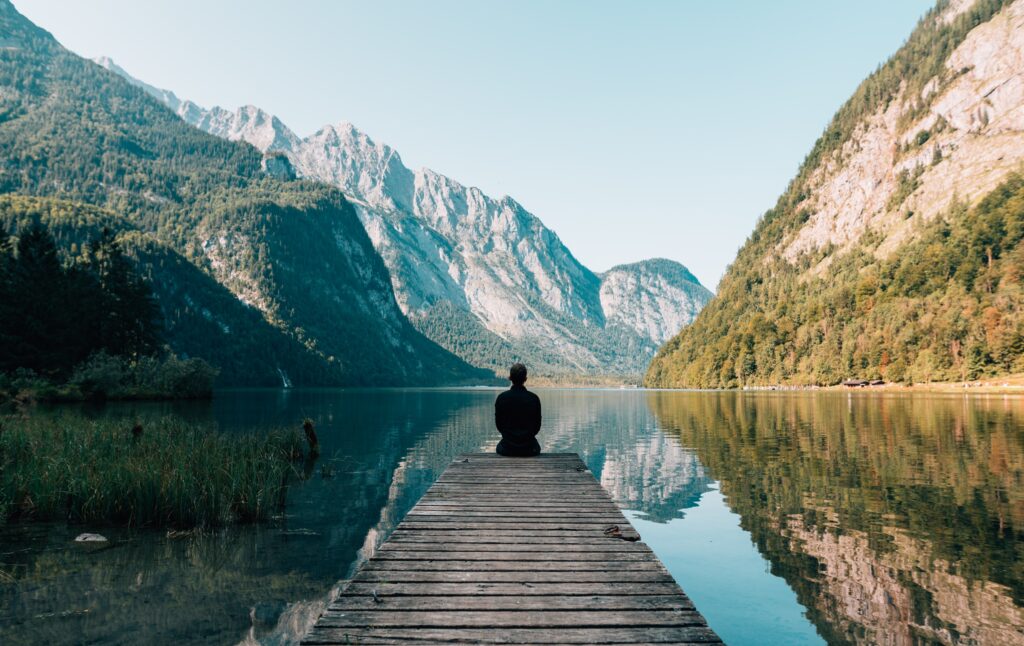 If you have a great adventure story to tell, a passion for finess, nutrition advice, sustainable living tips to share or simply a love for outdoor living and a healthier, more ecological future then please get in touch by sending an email to:
We welcome submissions from everyone, whatever your background, race, gender and experience level.
In your email please provide a rough idea of what you want to write about and we can discuss things further. If you don't feel confident with your writing abilities don't worry, we have a team of editors on hand to help you out.
Article Information
We welcome article ideas on any of the following topics:
Adventure (personal stories, tips, camping, trekking, travelling etc)
Fitness
Workouts
Nutrition (also vegetarian, vegan, recipes etc)
Outdoor Sports (hiking, rock climbing, kayaking, surfing, skiing, trail running etc)
Sustainability and environmental topics
If you have ideas that fall outside the list above, get in touch anyway. We are always open to new ideas.
Article Length
Final articles must be 1,500 words minimum. There is no maximum wordcount.
Deadlines
Once we have defined the final article topic together with you, there is a one month deadline to submit the first draft of the article.
Sources
Please always include relevant sources from reputable organisations to back up any claims or quotes. We don't accept pseudoscience.
Backlinks
We allow backlinks within reason, as long as they are natural and not spammy. We reserve the right to choose whether certain backlinks will be allowed. We are more than happy to add dofollow backlinks to personal sites and blogs, your social media accounts etc, in order to help raise your profile and increase publicity.
Working Together
We believe that a rising tide lifts all boats, and are always keen to work with and help other like minded organisations and individuals.
Get in Touch
Email: [email protected]