Quotes
Get inspired by our quotes about nature, hiking, climbing, kayaking, running, mountains, the ocean, trees, conservation, motivation, training, living and more.
Browse the articles and get motivated to get outside and embark on your next adventure.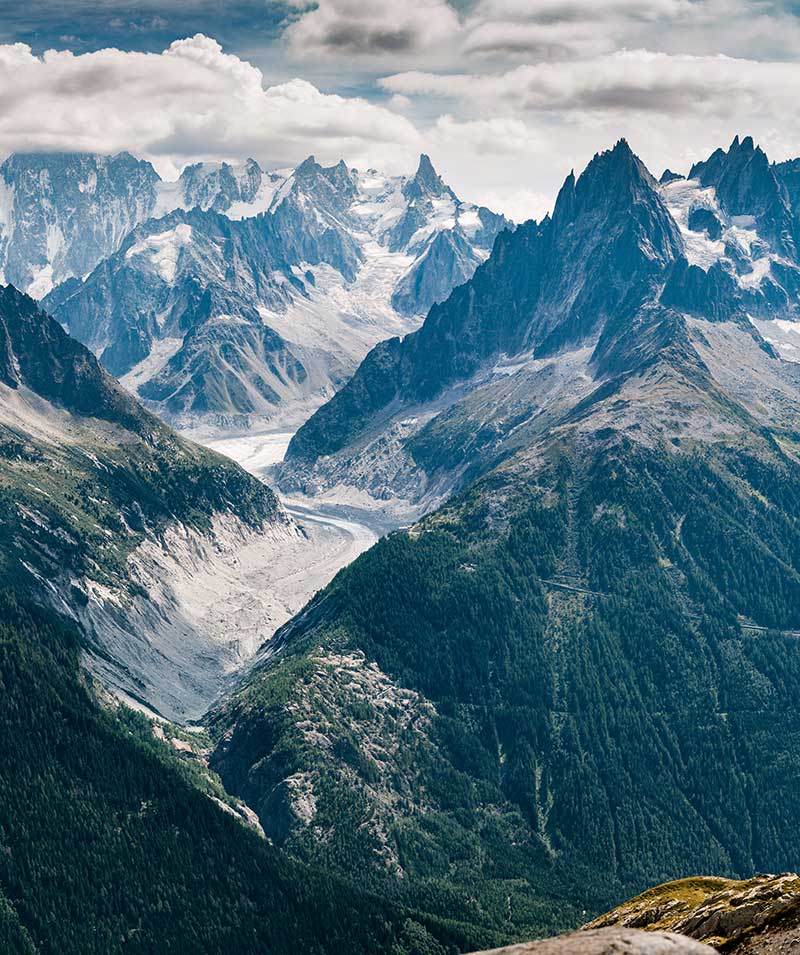 Great Sayings
A great turn of phrase can inspire anyone. Whether the are about living, nature, training, adventure or motivation, we have something here for you.
Our Favourites Quotes
Check out a selection of the most loved articles on the Outdoor Fitness Society:
Famous Thinkers
If you love the great outdoors then try these phrases by great environmentalists such as John Muir or Henry David Thoreau.
"We are now in the mountains and they are in us, kindling enthusiasm, making every nerve quiver, filling every pore and cell of us."
"Our flesh-and-bone tabernacle seems transparent as glass to the beauty about us, as if truly an inseparable part of it, thrilling with the air and trees, streams and rocks, in the waves of the sun,—a part of all nature, neither old nor young, sick nor well, but immortal." John Muir