Welcome to our newsletter.
Sign up to make sure you don't miss any of the action!
Stay on top of your fitness, health and new adventure plans and inspiration with our monthly newsletter.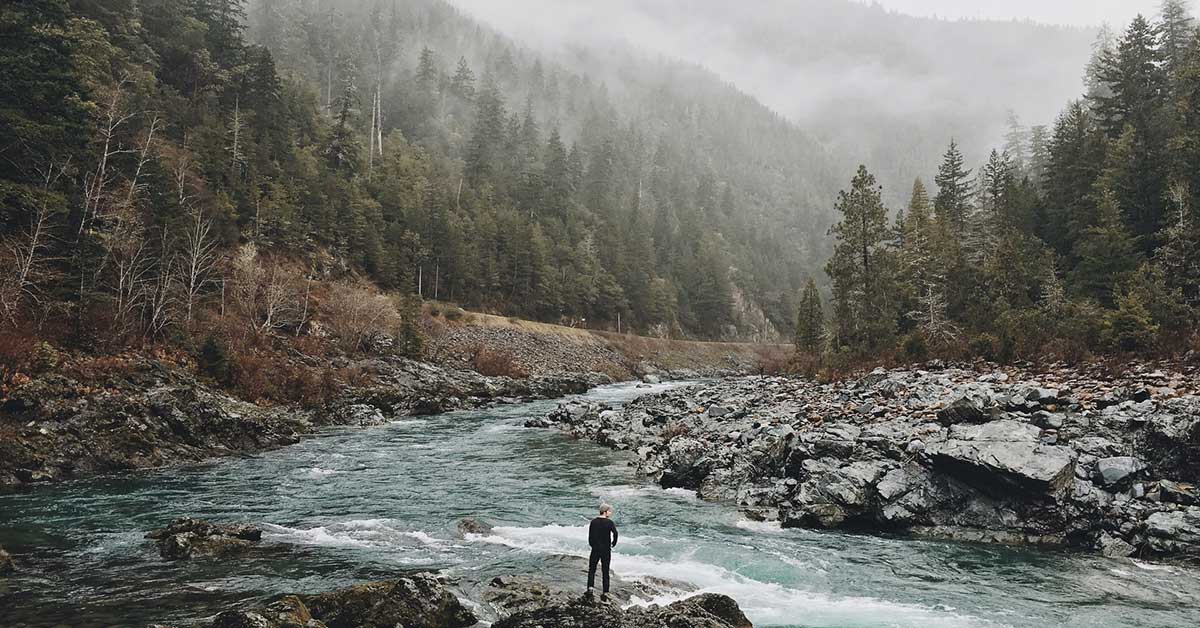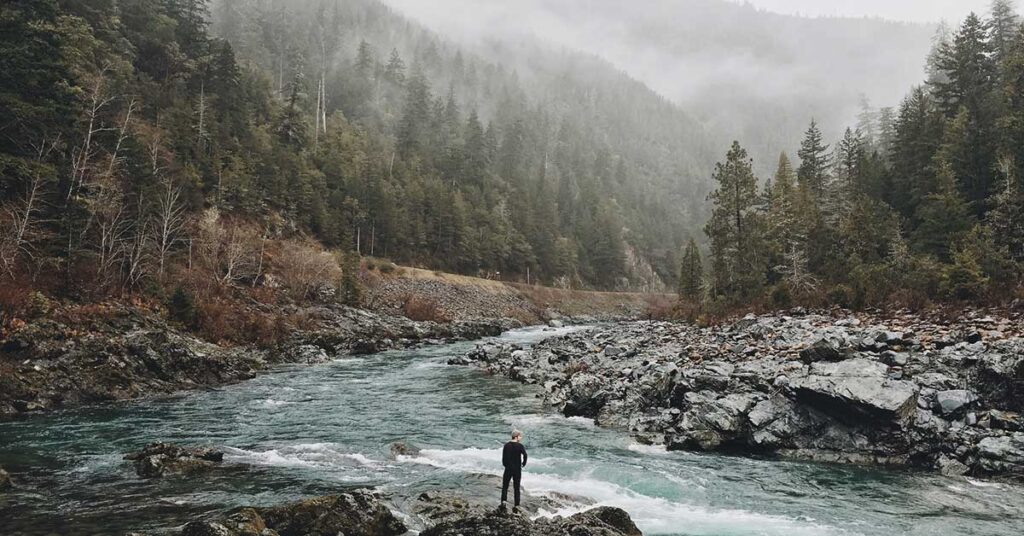 We don't do spam and never send pointless information.
If we think it could help you to get fitter, smarter, happier and more adventurous then it goes into the newsletter.