Workouts
These workouts will help you get fitter, faster, stronger, lose weight, build muscle and improve your endurance.
Find your goal, we'll help you achieve it.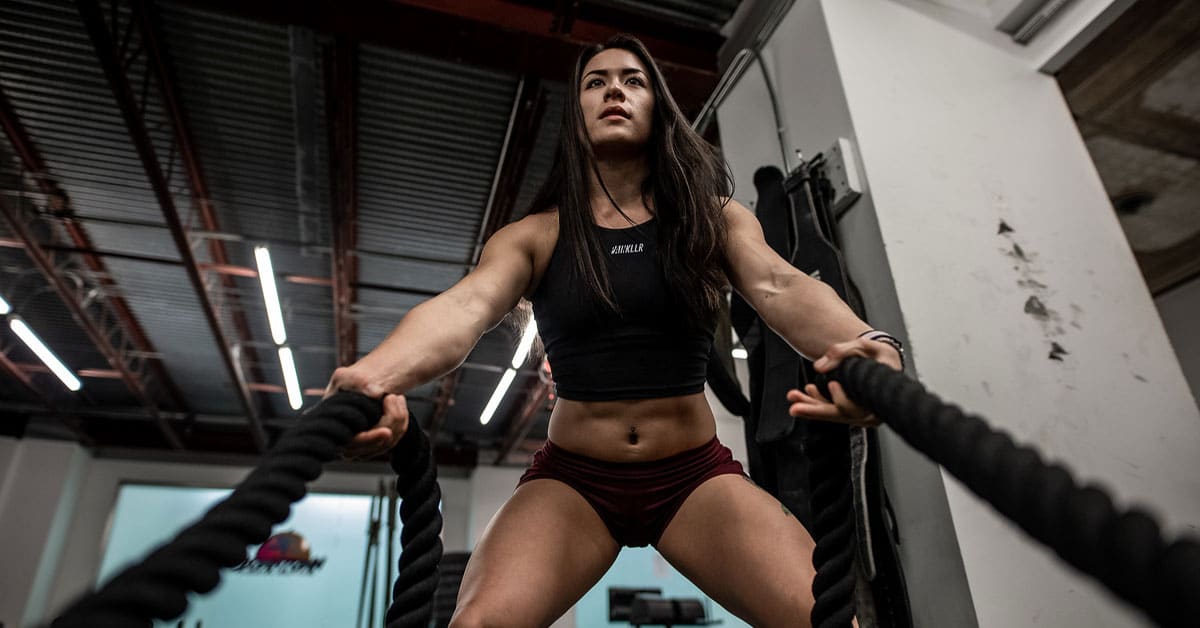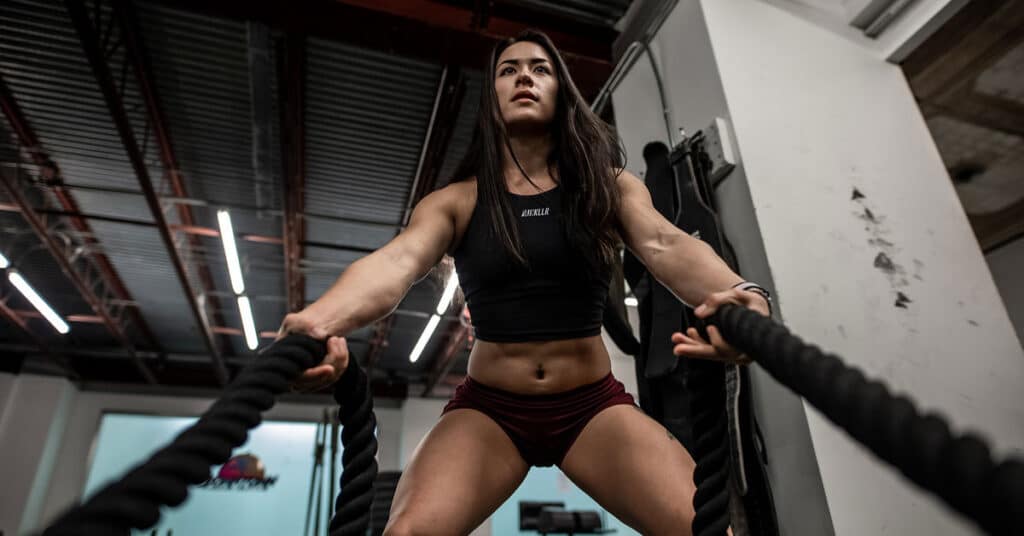 Archive
Still can't find what you're looking for?
Search the archive.
Popular Workouts Articles
Check out our most popular articles:
Get Fitter for the Great Outdoors
Being fitter in general will help you enjoy your adventures, hikes, treks, bike rides, swims, camping trips and adventures into the wild much more.
At Outdoor Fitness Society we want to help everyone benefit from a healthier body, mind and spirit so that they can enjoy the natural world any way they like.
Improve Conditioning
Conditioning is an essential skill for functional fitness and general physical preparedness. Use these workouts to maximise yours.
Learn New Skills
Develop fresh techniques, movements, exercises and perspectives that will increase your enjoyment and capabilities of all sports and life in the outdoors.
Build Muscle and Strength
Transform your body, build muscle and strength with our workouts. Improved mental and physical strength makes everything easier, from chopping wood, a kayak stroke to setting new PRS.
Enhance Endurance
Love to run across the hills? Cycle through the wild forests? Trek for days through the mountains? Better endurance improves these activities and makes your heart, body and health better.
Better Workouts
A huge variety for your exact requirements. Whatever your goal, we can help you get these.
Equipment for Workouts
Got everything you need? Find all the right kit for you and your gym.
"It wasn't until my late twenties that I learned that by working out I had given myself a great gift. I learned that nothing good comes without work and a certain amount of pain. When I finish a set that leaves me shaking, I know more about myself. When something gets bad, I know it can't be as bad as that workout." – Henry Rollins