Capturing Motion, Action and Atmosphere with Master Sports Photographer Luis Lopes
Hello Luis Lopes, thanks for taking the time to speak with us. Can you start by telling us about yourself?
First of all, thank you very much for the invitation, it is a source of pride for me. I am a sports photographer. This is what I like to do the most and the only thing that I do. It isn't easy to live on this alone but I do everything to make it happen. It all started when I was very young, but it was only in 2007 that I began properly. After an internship in a sports newspaper in my country, I realized that it was not what I was looking for. So I went looking for another kind of sport and photography.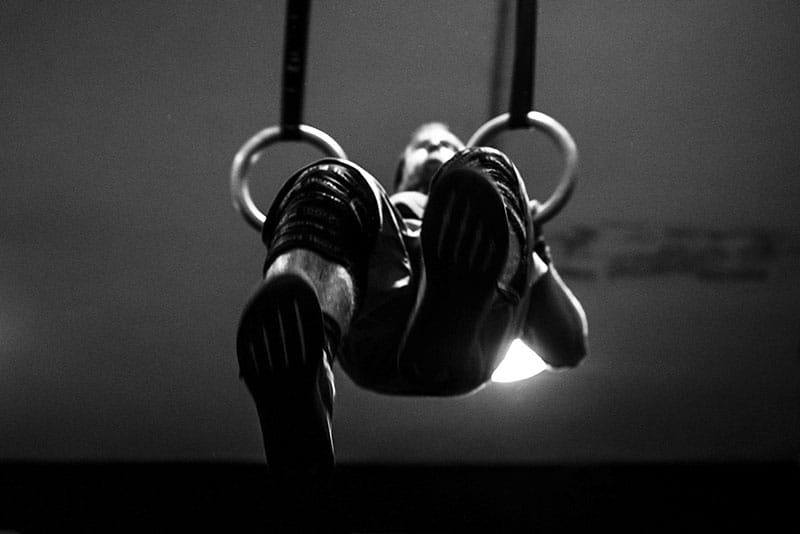 I started going to the beaches in my free time and taking surfing photos. In the meantime I met Hugo who showed me another sporting world. After a short time I was collaborating on a freelance basis with national Surf, Skate and MTB magazines. As time went by, I became more and more focused on MTB and consequently I was able to appear in magazines of this specialty all over the world.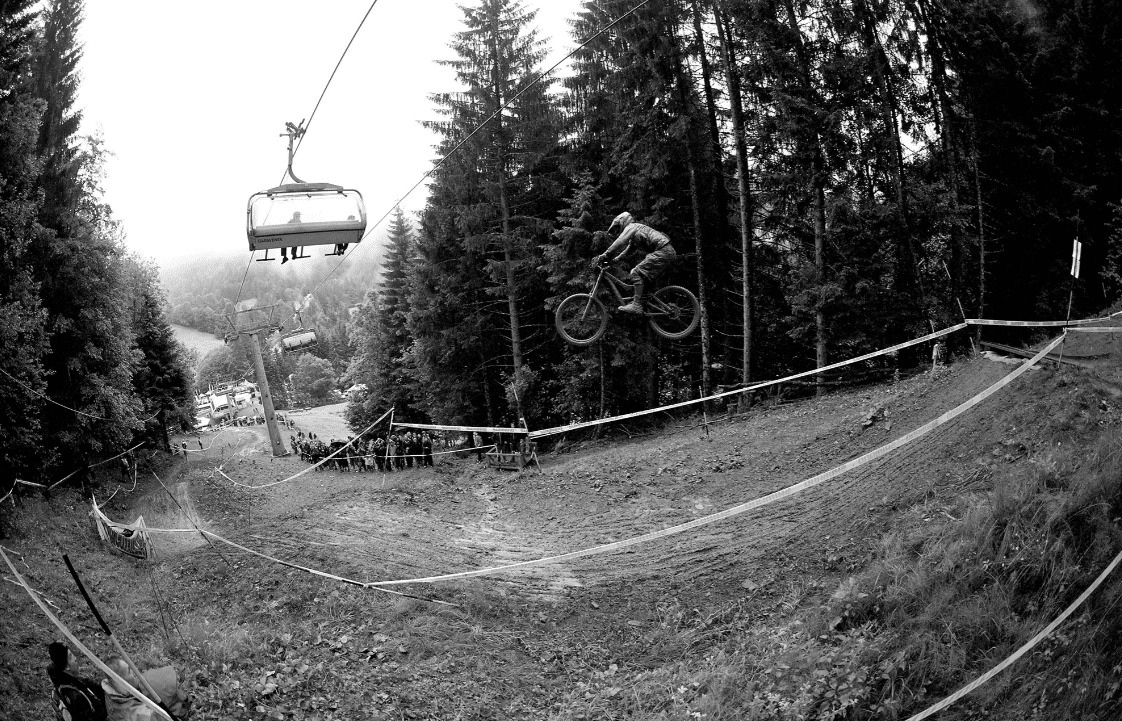 In 2010 I experienced the cumulative result of all the hard work when I received the invitation to become one of the world's jury and the most prestigious country of sports photography contest "Red Bull Illume". After that I became more well recognized and the invitations to photograph grew.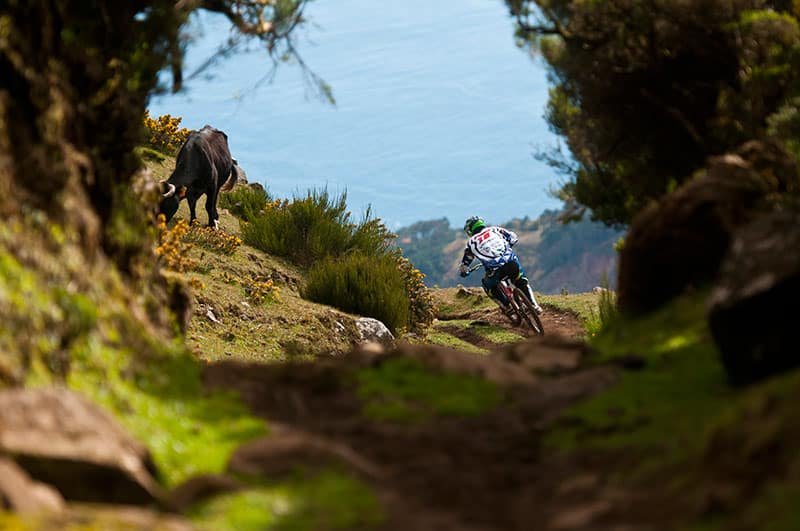 In 2015 a new phase of my photographic work started. I got to know CrossFit® as a sport and after practicing, the rest came normally on the photographic side. Since then until the present CrossFit® is undoubtedly the sport that I photograph the most and it is something that I take great pleasure in doing and I hope to continue doing it for much longer.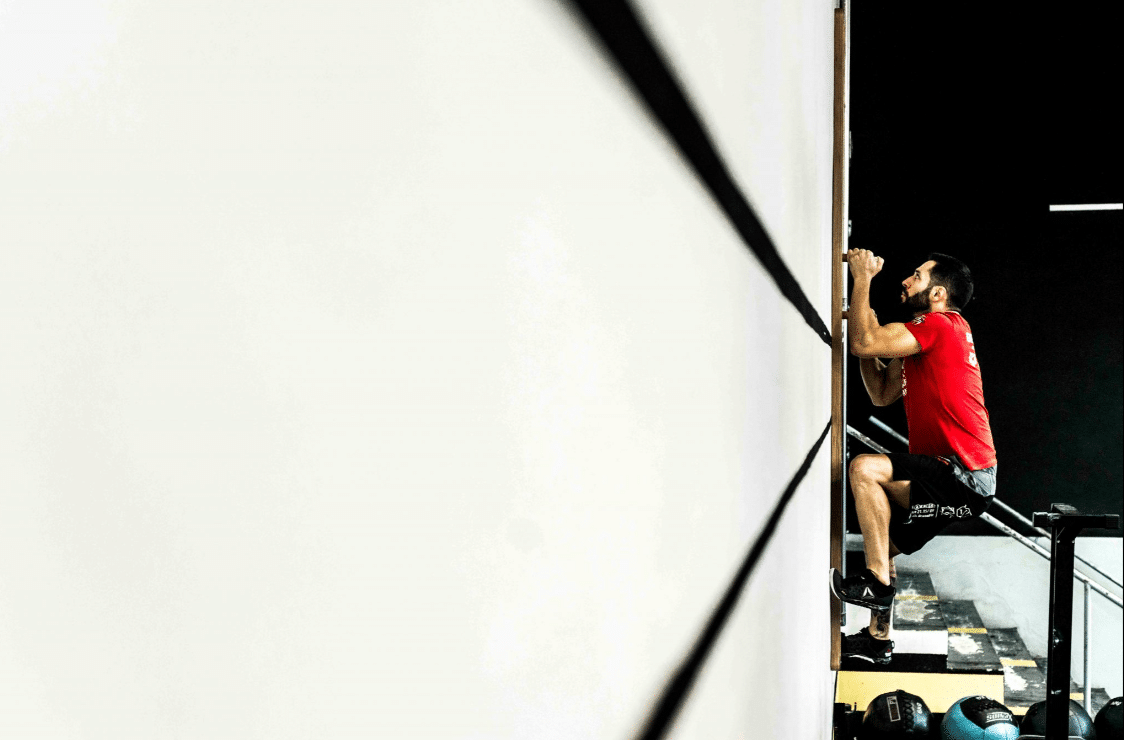 What sports do you enjoy?
My favourite sport is American football. I love competition and everything that is associated. I also have a great passion for Mountain Biking and CrossFit®.
How did you discover your passion for photography?
My passion for photography came through my brother. At the time he started working for a company related to photography. In 1990 my brother went to photograph the Rally in Portugal with my cousins and at the time they gave me a roll of 36 for me to enjoy. In the end, when I saw the images, I knew that was my passion.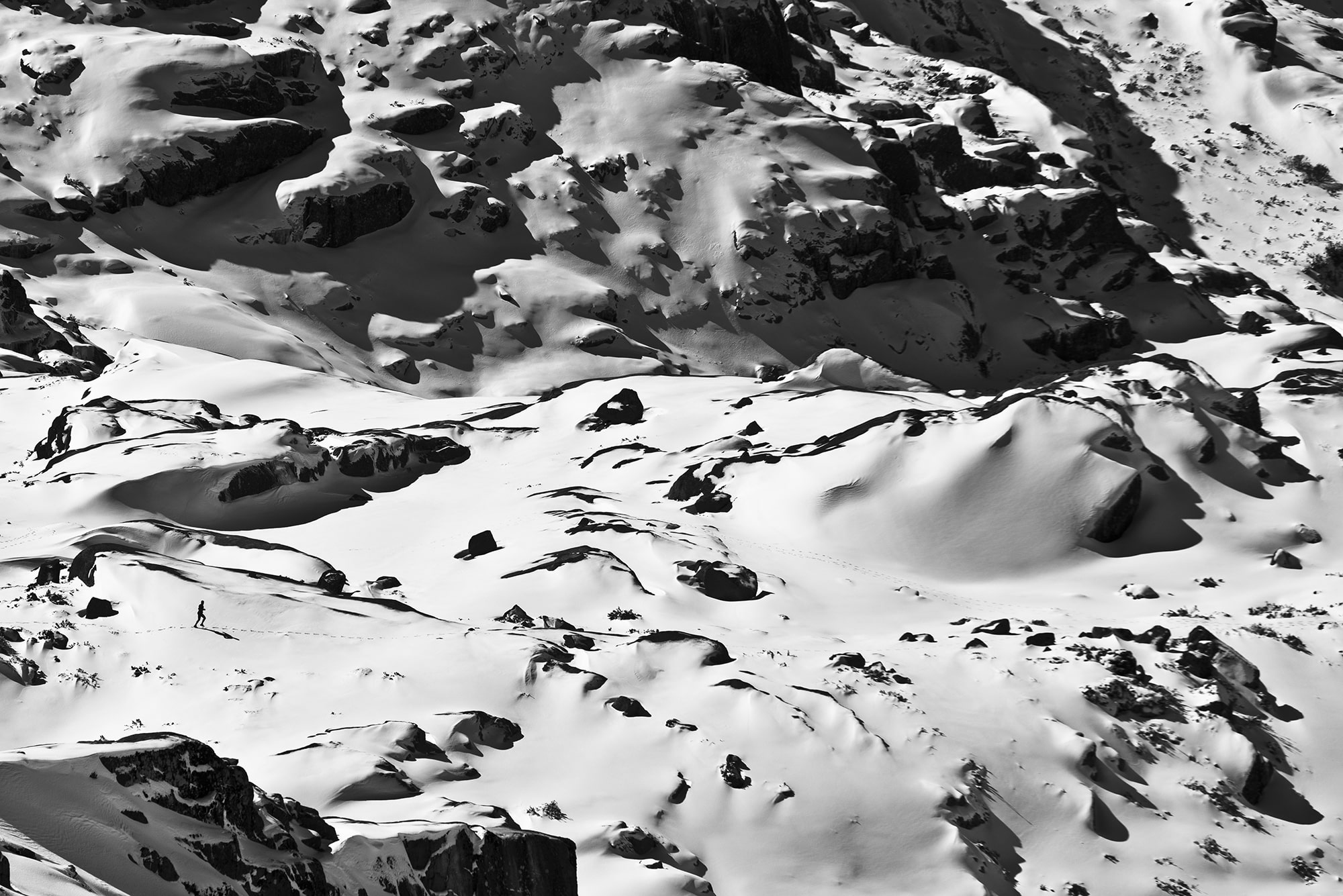 You have an exceptional talent for capturing the dynamism and movement of figures (often from a variety of different sports) in your work. What is important for you when you try to capture human movement in a photograph?
For me it's all about aesthetics. Aesthetics always comes first. However, there are times when we try to focus more on the action and effort of the athletes. I believe that the eternal search for our respective best image makes us continue to create and never stop. It doesn't matter when or how I'm shooting an athlete… what I always have in mind is trying to capture the best moment of him or her.
How do you decide which images should be in black and white and which should be in colour?
For me it's all about the feeling and what I want to convey to people. Given this point of view… I try to decide in the best way, but there are times when it is very complicated because simply changing the colour of the image can generate a completely different meaning.
Your work often combines strong visual frameworks and lines (such as the rack and rigs in CrossFit®) with moving figures in a highly original way. Do you plan shots beforehand or work organically in the moment?
It depends on what I'm looking for at the time, but more than 95% of my images are designed and have a purpose. For me it's all about aesthetics and composition.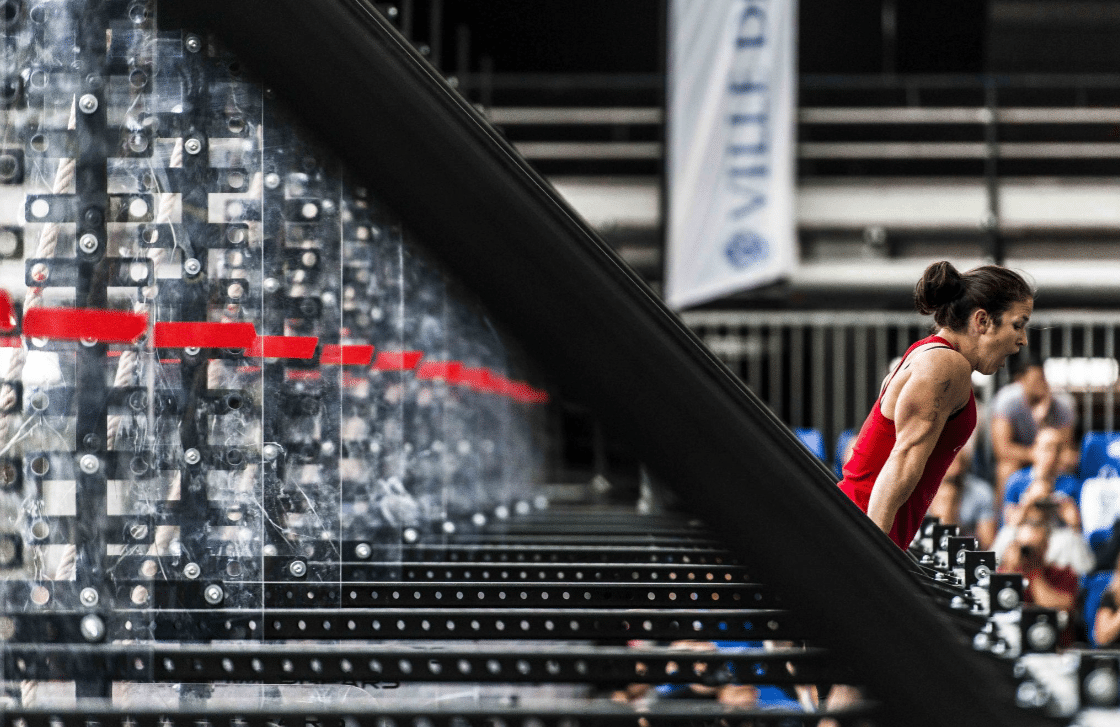 How do you create such strong atmospheric moods in your photography?
It's all about telling stories. In my head is always the thought of creating and leaving an eternal memory of the moment. Athletes do their job, it's up to me to immortalise.
If you could choose any one athlete to photograph, who would it be and why?
I've had dreams, but after a few disappointments with renowned athletes, I lost that charm. In this sense, I do have events that I would love to photograph such as a NFL game, CrossFit Games®, Tour de France and others. I think this would be much more challenging for me than photographing athlete A or B because in this kind of environment they give everything, the stage is set and my job is to capture.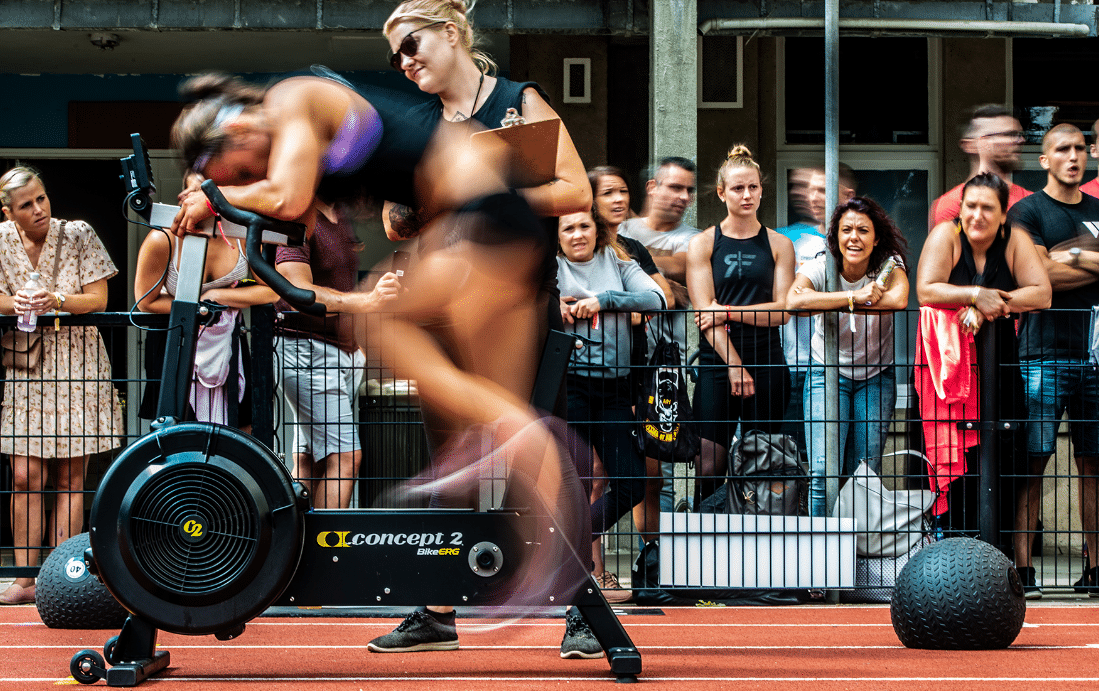 If you could photography any landscape in the world, where would it be and why?
I have two places that I would love to photograph without a doubt, Iceland and New Zealand. The reasons for both are the same, unique landscapes and incredible views. I believe that I would be able to create beautiful work in both places due to their specificity and unique locations.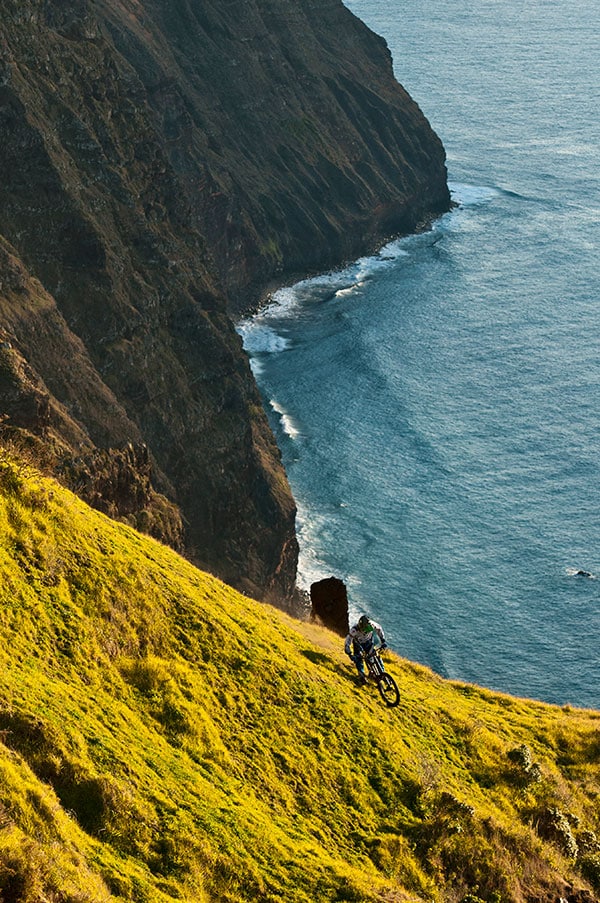 Can you give us three tips that would be useful for photographers looking to improve their shots of moving figures in sports settings?
Never stop looking. We never know where we are going to discover our next big thing
Never stop the relentless search for your own photographic language. When you find it, always keep trying to improve
Never follow the obvious… people always stand out from the rest. Believe that one day someone will realize that you are different
What challenges should photographers be aware of when shooting landscapes?
That question is difficult. Honestly, we will never be fully prepared for everything. There will always be precalculations, but that is part of our journey. But something important is to always do a little research about the site and what could happen. However much research you do it will never be too much… and prepare, for not being prepared and facing whatever is in front of you. Nothing is ever perfect.
What camera and equipment set up do you use?
My equipment is quite simple.
For cameras I use the Nikon D800 and D300.
Regarding lenses, 10.5mm 2.8 lenses; 14 / 24mm 2.8; 70-200mm 2.8. These are my work lenses.
What editing software do you use?
My editing software is lightroom and i don't use anything else.
Do you have a favourite Photograph that you have taken? If yes, why is this one your favourite?
Honestly, my favourite image…the one I'm going to do tomorrow! But I really have had unique moments and unique experiences and I am grateful for that. I think it all comes down to memories and what we keep. That is why I think that we should all be more focused on the moments that lead us to create something because ultimately it will contribute to our life experience.
What three qualities do you think every good photographer needs to have or develop?
Hard work
Believe in you
Never be satisfied with what you've done. There is always opportunity to improve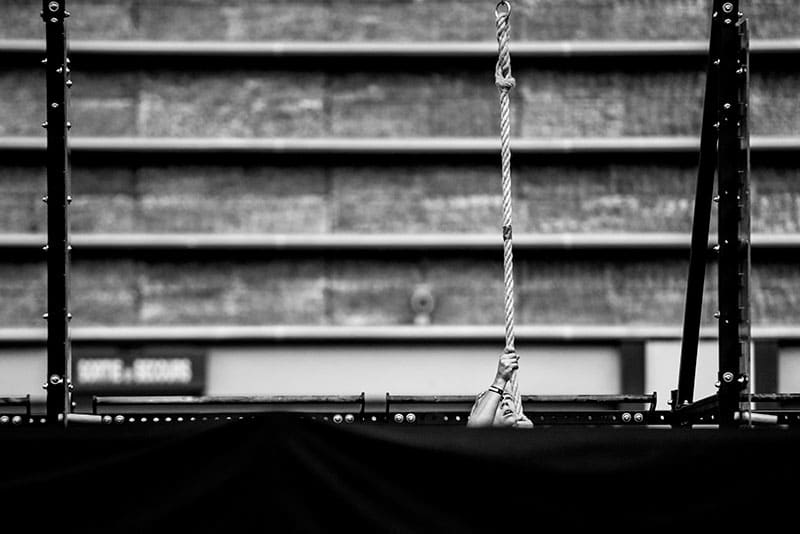 Who influences you creatively?
On the photographic level my main references are Al Bello, Lucien Hervé and Donald Miralle.
These are the 3 people who inspire me every day in the incessant search for my best image. But on the person level, the person who always accompanies me and constantly gives me the strength to reach the next level "Matcha for Life".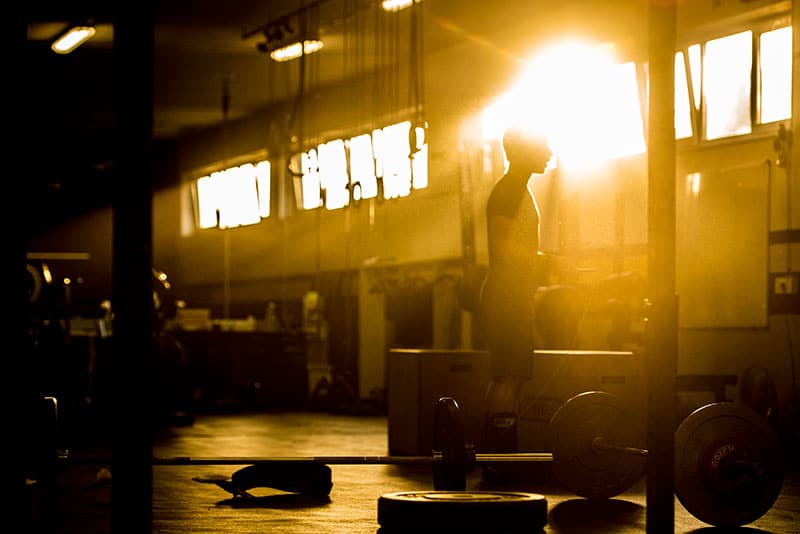 Thanks so much Luis, where can people find more of your work or get in touch?
Thanks to all the people who spent their time reading the interview. If you want to see more of my work, just follow or contact me:
Luis Lopes Website – www.luislopesphoto.com
Luis Lopes Instagram – @luislopesphoto
Luis Lopes Email – [email protected]
All the photographs in this interview article are the property of Luis Lopes.
Learn how to adventure sustainably.