Why You Should Buy a Shotsled for your Training
Developed by two combat sport enthusiasts in Bristol, Pennsylvania, ShotSled is a patented apparatus designed specifically to help athletes, wrestlers and MMA athletes enhance their takedowns and power through their opponents.
What does the Shotsled Do?
ShotSled's versatile design allows athletes to either shadow wrestle / train solo (with or without added weight) or as a tandem, with a partner on the back of the sled for resistance.
The two upright Resilite pads simulate an opponent's torso and legs, offering a safe method for getting valuable reps of combat sport "shots," including double leg shots, head outside shots, and low leg shots.
ShotSled also functions as a conditioning tool for sled pushes, sled pulls, hand fighting, push-ups, sit ups, and more.
Unloaded, the sled is lightweight and easy to move for athletes of any size and skill level, and its frame can be assembled or disassembled in seconds, enabling easy transport and storage.
Specifications
Made in the USA
Combat Sport Sled – Wrestling, MMA, more
Patented Design
Solo or Tandem Use
Works on All Combat Sport Training Surfaces
Also works as traditional Weight Sled for conditioning work
2 Resilite Traditional Pads
2-Piece Collapsible Frame
Easy Assembly
Who Should Use the Shotsled?
ShotSled® is specifically designed for combat sport athletes (wrestlers/MMA), Rugby and American Football players to enhance their takedowns. ShotSled® athletes can train solo or with a partner to offer more resistance.
How do you Use Shotsled with a Partner?
Tandem use allows a partner to stand on the back and weigh the sled down – which forces the athlete to use more power and penetration to move the sled across the mat. For smaller athletes, ShotSled® can be used alone.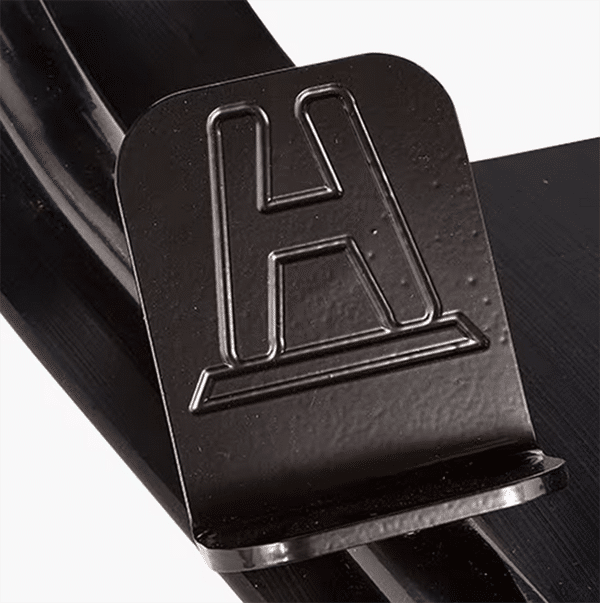 Partners of all different sizes can be added to ShotSled® as long as they're available!
How to Assemble the Shotsled
Follow these steps to assemble your equipment properly.
Step 1
Unpack the Shotsled on your mat
Don't let the bottom of the sled touch anything else apart from the mat
Shotsled ships in 4 different pieces (2 piece frame and a pair of pads)
Step 2
Attach the upper part of the frame to the bottom base of the sled
There are buttins that push in and allow the upper part of the frame to easily slide and click into place
Step 3
The pads simply wrap and attach to velcro around the upper poles
Make sure the velcro is pulled tight
Grabbing a friend for this makes it easier
Training Tips for the Shotsled
You can either shadow wrestle your sled or use with a partner.
When using a partner, please make sure you are properly positioned.