The Most Beautiful Running Quotes for the Mind, Body and Spirit
Whether you are training for an ultra-marathon or simply going out for a jog in the park, use these running quotes to get motivated for your next session.
Running is a great way to build endurance, a stronger cardiovascular system and burn the fat from your soul. These running quotes explore the physical, psychological and spiritual aspects of this ancient and universal exercise.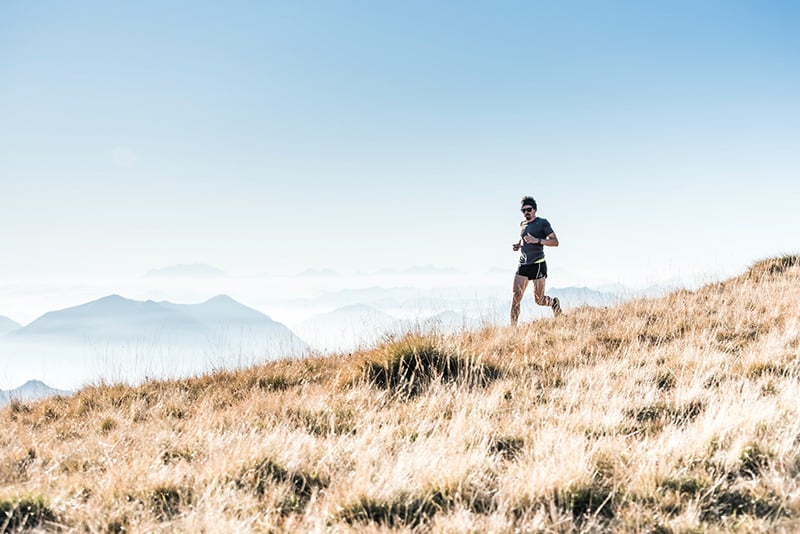 RUNNING QUOTES
"I don't run to add days to my life, I run to add life to my days"
– Ronald Rook
"The point is whether or not I improved over yesterday. In long-distance running the only opponent you have to beat is yourself, the way you used to be."
– Haruki Murakami
"Every morning in Africa, a gazelle wakes up, it knows it must outrun the fastest lion or it will be killed. Every morning in Africa, a lion wakes up. It knowns it must run faster than the slowest gazelle, or it will starve. It doesn't matter whether your're the lion or a gazelle – when the sun comes up, you'd better be running."
– Christopher Mc Dougall
"Running is about finding your inner peace, and so is a life well lived."
– Dean Karnazes
"I run because if I didn't, I'd be sluggish and glum and spend too much time on the couch. I run to breathe the fresh air. I run to explore. I run to escape the ordinary. I run…to savor the trip along the way. Life becomes a little more vibrant, a little more intense. I like that."
– Dean Karnazes
"Crossing the starting line may be an act of courage, but crossing the finish line is an act of faith. Faith is what keeps us going when nothing else will. Faith is the emotion that will give you victory over your past, the demons in your soul, and all of those voices that tell you what you can and cannot do and can and cannot be."
– John Bingham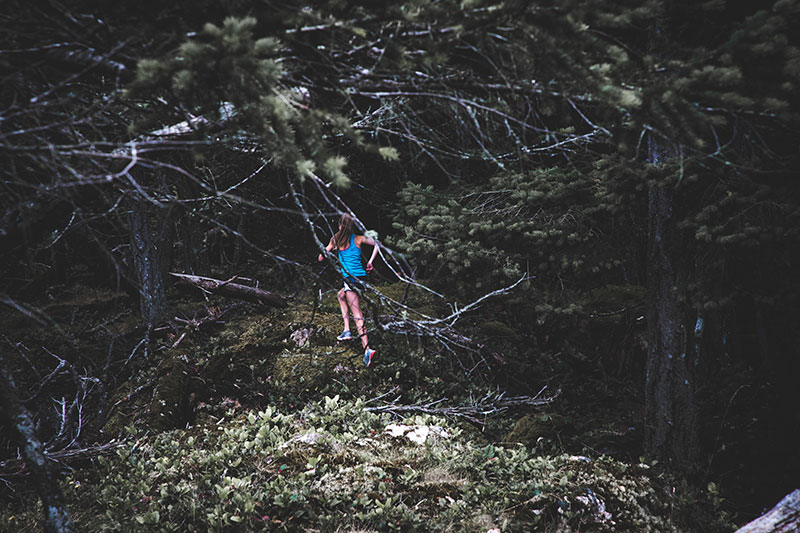 "Your body will argue that there is no justifiable reason to continue. Your only recourse is to call on your spirit, which fortunately functions independently of logic."
– Tim Noakes
"I'll be happy if running and I can grow old together."
– Haruki Murakami
"If you are losing faith in human nature, go out and watch a marathon."
– Kathrine Switzer
"There is nothing so momentary as a sporting achievement, and nothing so lasting as the memory of it."
– Greg Dening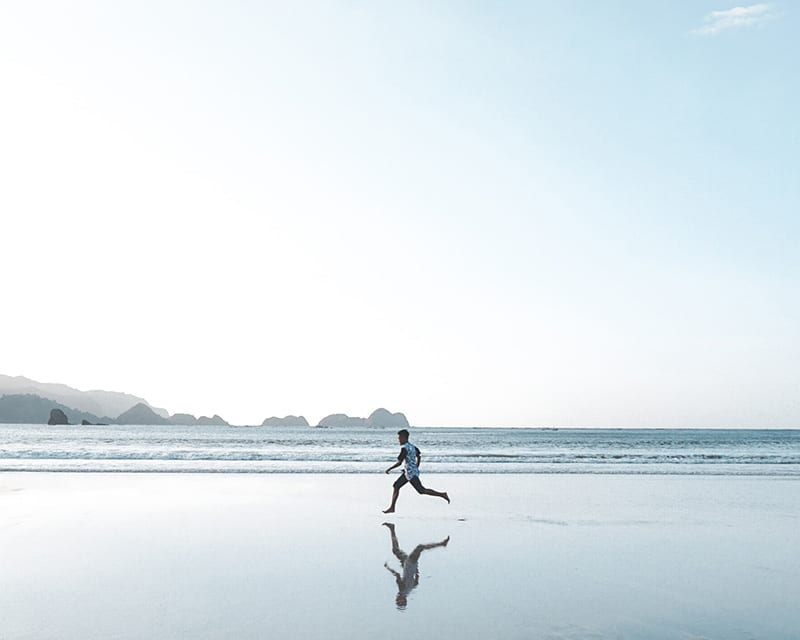 "The obsession with running is really an obsession with the potential for more and more life."
– George Sheehan
"How to run an ultramarathon? Puff out your chest, put one foot in front of the other, and don't stop till you cross the finish line."
– Dean Karnazes
"People sometimes sneer at those who run every day, claiming they'll go to any length to live longer. But don't think that's the reason most people run. Most runners run not because they want to live longer, but because they want to live life to the fullest. If you're going to while away the years, it's far better to live them with clear goals and fully alive then in a fog, and I believe running helps you to do that. Exerting yourself to the fullest within your individual limits: that's the essence of running, and a metaphor for life – and for me, for writing as whole. I believe many runners would agree."
– Haruki Murakami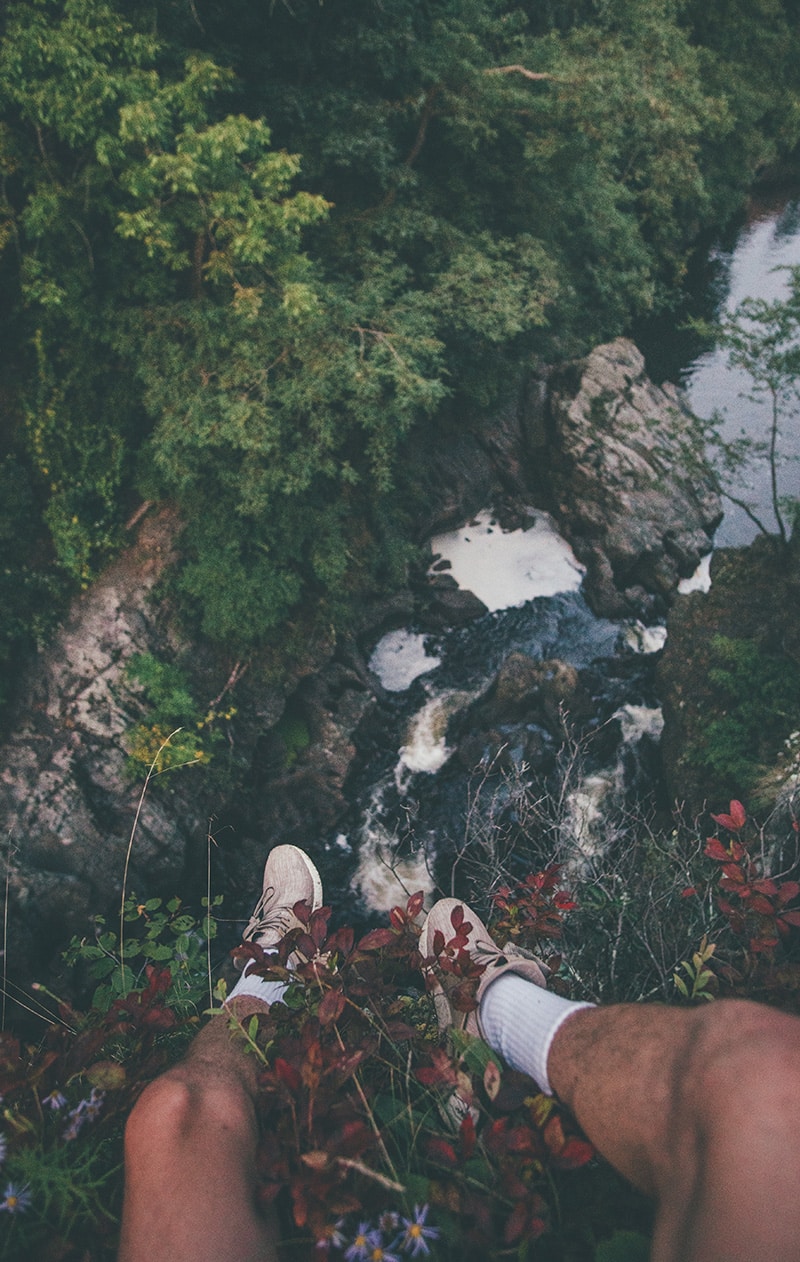 "What I've learned from running is that the time to push hard is when you're hurting like crazy and you want to give up. Success is often just around the corner."
– James Dyson
"Adversity causes some (wo)men to break; others to break records."
– William Arthur Ward
"The trouble with jogging is that, by the time you realize you're not in shape for it, it's too far to walk back."
– Franklin P. Jones
"If you don't think you were born to run you're not only denying history. You're denying who you are."
– Christopher McDougall
"Jogging is very beneficial. It's good for your legs and your feet. It's also very good for the ground. It makes it feel needed."
– Charles M. Schulz
"Your body provides you with constant feedback that can help improve your running performance while minimizing biomechanical stress. Learn to differentiate between the discomfort of effort and the pain of injury. When you practice listening, you increase competence in persevering through the former and responding with respect and compassion to the latter."
– Gina Greenlee
"But I also realize that winning doesn't always mean getting first place; it means getting the best out of yourself."
– Meb Keflezighi
"The pain of running relieves the pain of living."
– Jacqueline Simon Gunn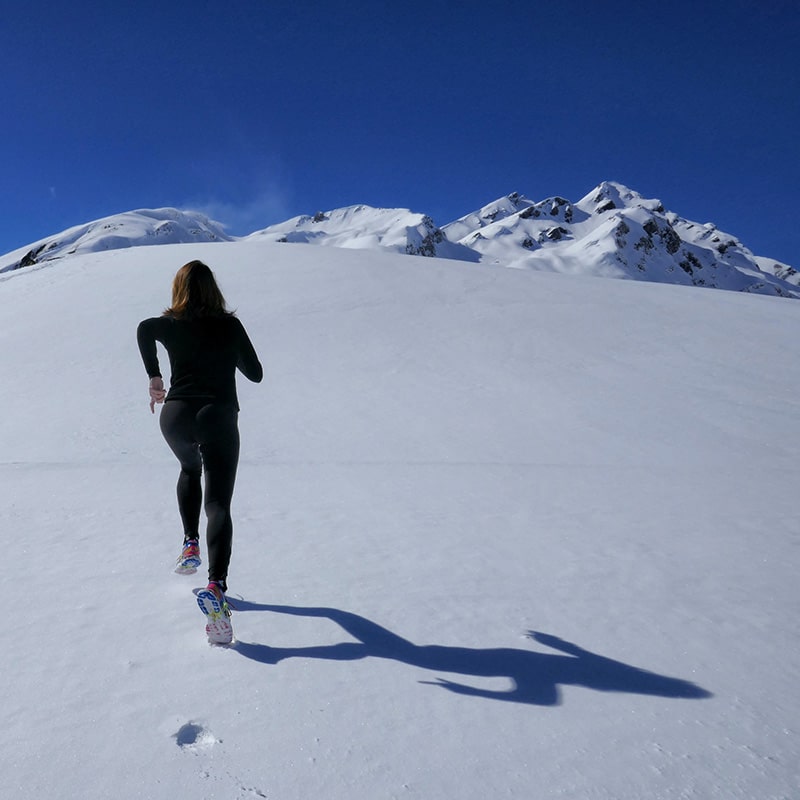 "Don't dream of winning, train for it!"
– Mo Farah
"If you want to find the real competition, just look in the mirror. After awhile you'll see your rivals scrambling for second place."
– Criss Jami
"The finest of athletes have, along with skill, a few more essential qualities: to conduct their life with dignity, with integrity, with courage and modesty. All these, are totally compatible with pride, ambition, determination and competitiveness"
– Donald Bradman
Find your perfect running shoes.
"For me, running is both exercise and a metaphor. Running day after day, piling up the races, bit by bit I raise the bar, and by clearing each level I elevate myself."
– Haruki Murakami
"Now if you are going to win any battle you have to do one thing. You have to make the mind run the body. Never let the body tell the mind what to do. The body will always give up. It is always tired in the morning, noon and night. But the body is never tired if the mind is not tired."
– George S Patton
"Only those who risk going too far, can possibly find out how far one can go."
– T.S. Elliot
"Ever tried. Ever failed. No Matter. Try again. Fail again. Fail better."
– Samuel Beckett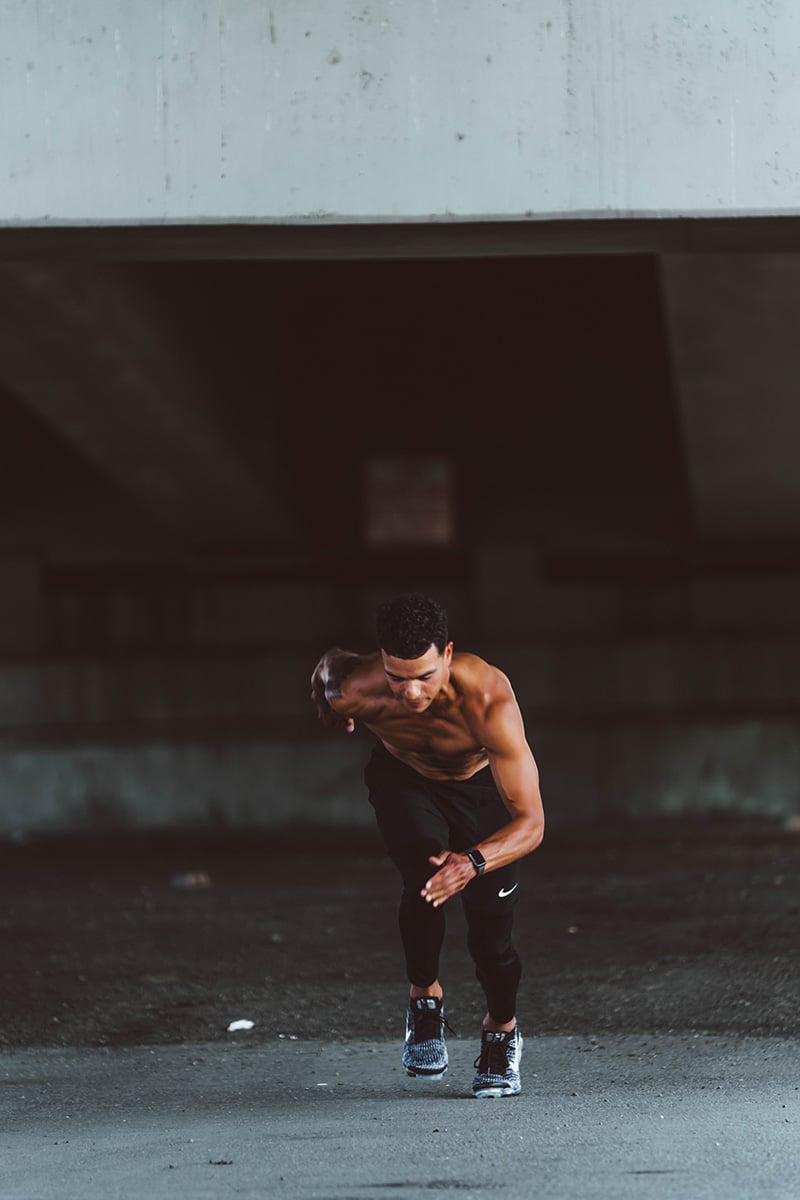 "We all have dreams. But in order to make dreams come into reality, it takes an awful lot of determination, dedication, self-discipline, and effort."
– Jesse Owens
"Run often. Run long. But never outrun your joy of running."
– Julie Isphording
If you found these running quotes helpful, try these kayaking, climbing, conservation or nature quotes.