10 Great Female Explorers and their Adventures
These female explorers are all truly exceptional individuals.
Doing something no one has ever done before is one thing. Doing that same thing when the whole of patriarchal society is against you, is another thing entirely.
From astronauts to channel swimmers to wildlife experts, these great women were pioneers, willing to risk their careers, their livelihoods and sometimes even their lives, in order to exist forever as proof that limits are nothing but conventions.
We have chosen the following women as much for the feats they accomplished as the legacies they left behind them.
10. Gerlinde Kaltenbrunner (Austrian, 1970-present)
Kaltenbrunner was climbing mountain when she was just thirteen. Her first expedition at that age was a 6,654-foot ascension of Sturzhahn in west-central Austria.
A born mountaineer, she grew up in the alpine resort of Spital am Pyhrn, dwarfed by the snow-capped Alps of central Austria. In adulthood she became a nurse and went on climbing as frequently as possible.
In August 2011, she became the first woman to climb all 14 of the world's 'eight-thousanders', which are 8000-metre (and above) peaks without oxygen apparatus. She went on to win the National Geographic Explorer of the Year Award in 2012.
9. Amelia Earhart (American, 1897- 1937)
American aviation pioneer, Amelia Earhart, is world-famous for the feats she achieved in the cockpit of her Lockheed Model 10-E Electra. She became the first female pilot in history to fly all the way across the saline sprawl of the Atlantic Ocean.
She was also the 16th woman in history to earn her wings with a pilot's license and later went on to make history again as the first pilot to cross both the Atlantic and Pacific Oceans.
Sadly, her story ended in tragedy, in 1937, when Earhart mysteriously disappeared somewhere in the Pacific, during an attempt to circumnavigate the globe by air.
8. Bessie Coleman (American, 1892-1926)
Born in a family of Texan sharecroppers, Coleman was another American aviator who defied societal norms and exceptions and took on the anathema of race and gender discrimination.
She became the first black female pilot in the world and the first with Native-American ancestry to hold a pilot license. At a time when flying lessons were banned in the US she travelled overseas to France.
Before she returned home to perform in aerial shows and was instrumental in the inauguration of an African-American flight school. Throughout her life she refused to participate in segregated events and became a soaring voice for female and black Americans, crushed under the yoke of systematic racist oppression.
In 1923, she died suddenly in a crash when her plane engine stopped working. She was just 34 at the time and remains to this day a legendary champion of equal rights.
7. Valentina Tereshkova (Russian, 1937-present)
While Coleman and Earhart were carving their names among the clouds, Tereshkova's domain was way up beyond the ether. She was a Russian astronaut who piloted the Vostok 6 spacecraft, in 1963. She became the first woman in space.
She was also a sky diving enthusiast from as young as 22 and was picked out of hundreds of candidates to work under total secrecy for the Soviet space program.
In fact, Tereshkova had to tell her family she was attending a parachuting competition – as opposed to earning global celebrity in a historic three-day Soviet space flight.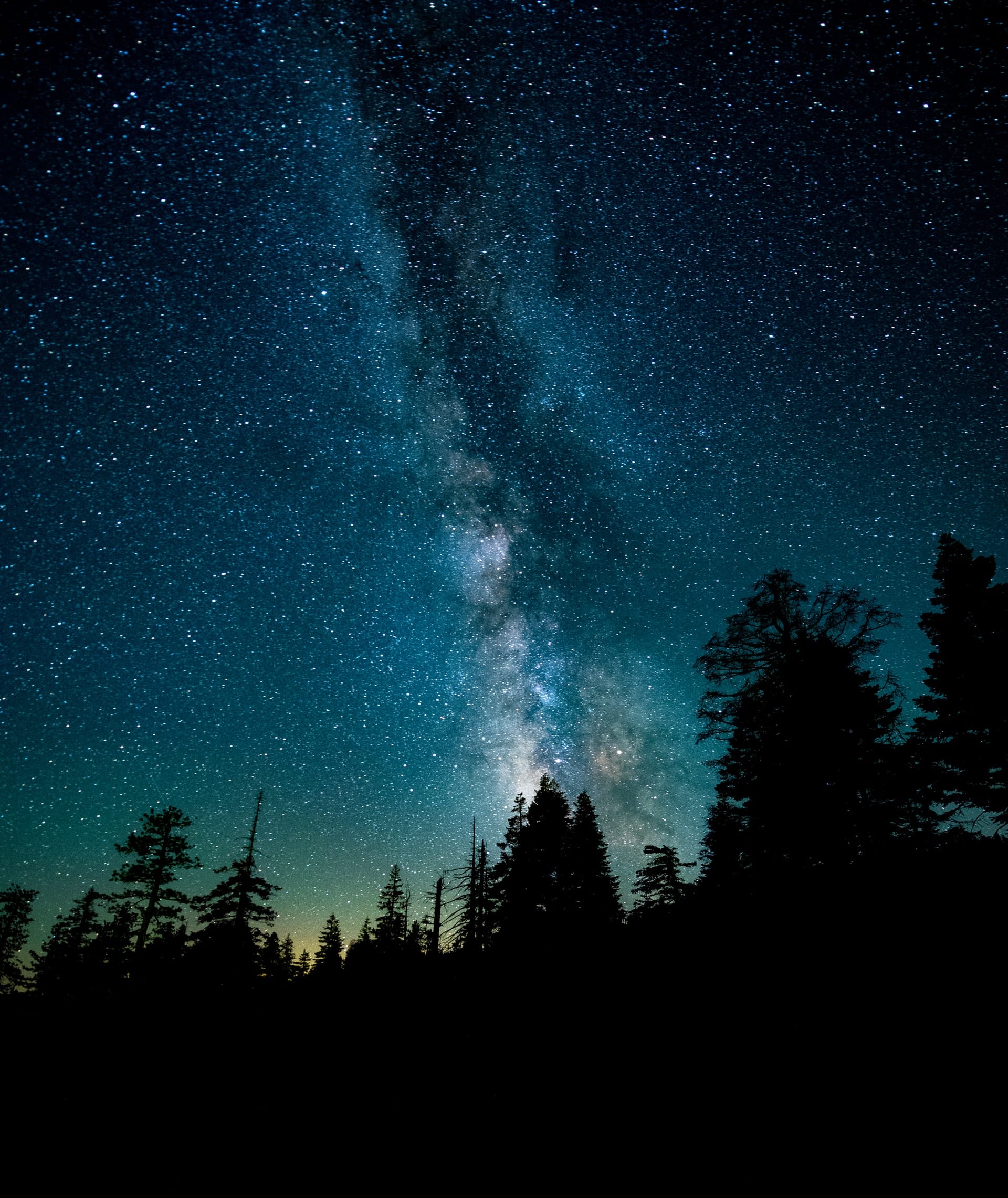 6. Female Explorers – Jeanne Baré (French, 1740-1807)
In the late 18th century, the French explorer and expert botanist, Jeanne Baré, did something that would make flat-earthers wince. She became the first woman in history to circumnavigate our planet.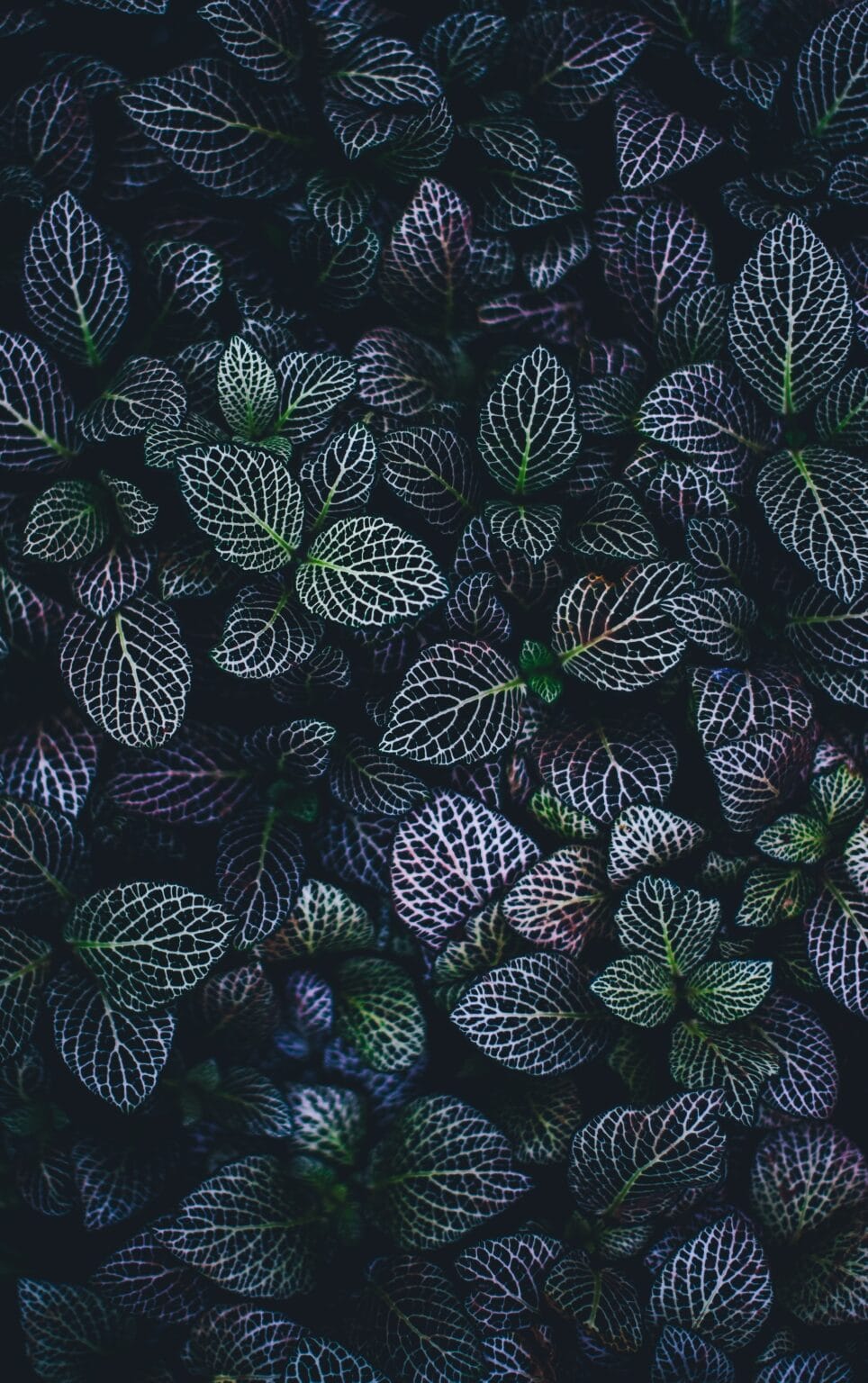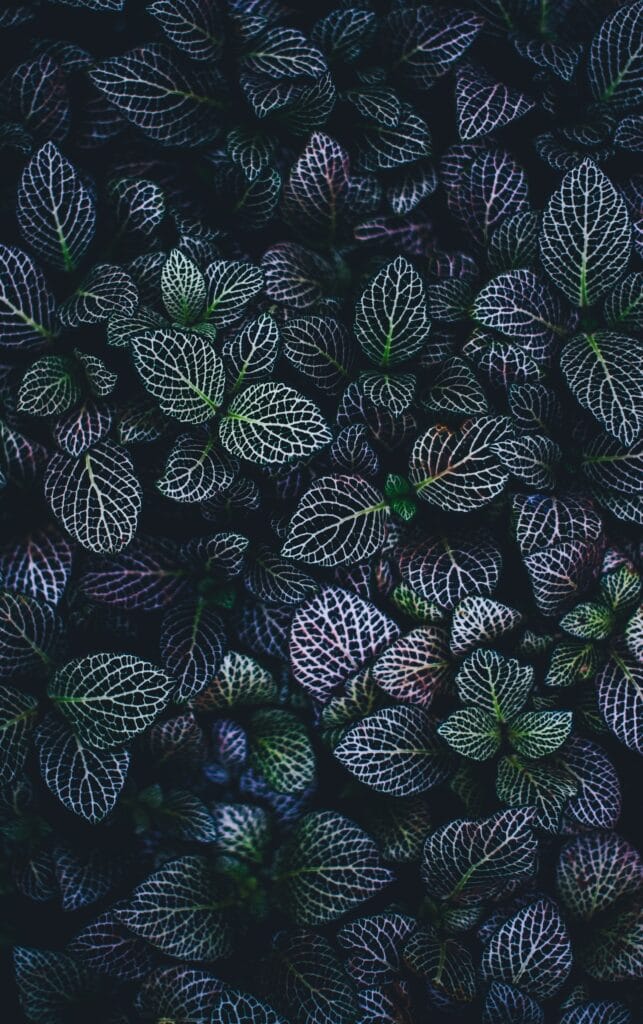 In her earlier life, Baré had developed a tactic of dressing as a man to gain employment in the French Navy, which didn't permit woman to join (or even be present on ships) at that time.
Baré later entered into a relationship with renowned naturalist, Philibert Commerçon, working as his valet and assistant, and joined him on a round-the-world expedition in 1766, which was led by Admiral Louis-Antoine de Bougainville.
Cleverly dressed again in the guise of a man – her breasts bound flat and her name changed to Jean, like a Blackadder episode – Baré set off as one of the crew and for three years she travelled the world, disguised among the 300 sailors.
Incredibly, her identity was kept secret until the expedition reached Tahiti.
5. Female Explorers – Gertrude Belle (British, 1868-1926)
An English writer, traveller and archaeologist, Belle was a highly influential figure and had a considerable impact on the formation of British imperial policies.
During her life, she explored much of the Middle East, Asia and Europe and wrote in-depth accounts of her adventures that continue to be studied into the modern day, including Safar Nameh and The Desert and the Sown.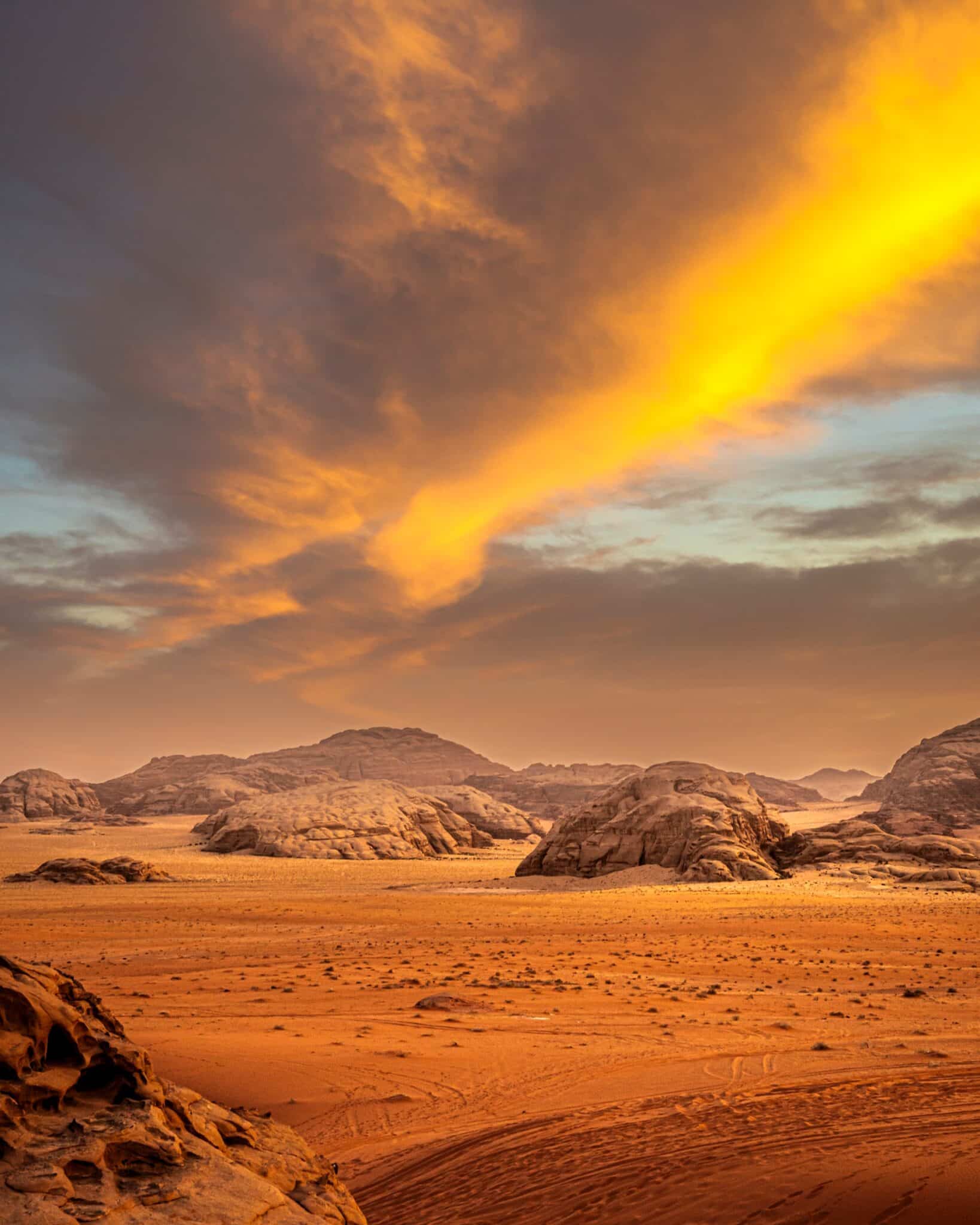 A peer of T. E. Lawrence, she was very adept at establishing relations with tribal leaders in the Middle East and was later described as 'one of the few representatives of His Majesty's Government remembered by the Arabs with anything resembling affection'.
Belle brought countless foreign lands and cultures into British libraries and connected avid readers with diverse peoples and worlds from afar. She was always an advocate of leaving historic relics and wonders in the protection of their home nations.
Ultimately, her greatest achievement was a significant role in the creation of the National Museum of Iraq, which holds the world's largest collection of Mesopotamian antiquities.
4. Female Explorers – Nellie Bly (American, 1864-1922)
On January 25th, 1980, the American journalist, Nellie Bly, stepped off a train in New York and walked into the halls of our greatest pioneers. She had become the fastest person in history to circle the globe, during a world-first race across the furrowed brows of a 'man's world'.
On just two days notice, armed with a single small bag of essentials, Bly set off on an astonishing 72 day effort to beat the fictional record for circumnavigation, held by Jules Verne's hot-air-assisted Phileas Fogg (Around The World In 80 Days).
17 years after Verne's book was released, Bly's editor agreed that an attempt to recreate this journey was a wonderful idea – though, of course, a man would have to do it!
Bly then proceeded to show her editor, and the world, exactly how much she needed a chaperone by setting off alone and establishing her place in history as a pioneer of investigative journalism.
Not only did she show future reporters just how far a writer should go for a good story, her career in journalism also caused ripples that led to reforms in asylums, sweatshops, prisons and orphanages.
3. Gertrude Ederle (American, 1905-2003)
As female explorers go, Gertrude Ederle is a true pioneer.
Nicknamed the 'Queen of the Waves', Gertrude Ederle was many things in her life, including an Olympian, a world record-holder in as many as five events and also the first woman in history to complete a swim across the English Channel.
On August 6th, 1926, when society raised a quizzical eyebrow at the idea of 'female athletes', Ederle marched into the water from the French coastline, covered in mutton grease.
She then began a bold, bubble-pawing mission to plant her feet on the Kent coast at Kingsdown. After 14 hours and 31 minutes in the water, battling brutal conditions, wrapped among strong cross currents and stinging jellyfish, she emerged on English sand and blasted by the previous record (held by a man) with almost two hours to spare.
When asked to describe her feat, Ederle simply replied: "People said women couldn't swim the channel. I proved they could."
2. Lady Hester Stanhope (British, 1776-1839)
Disguising herself as a man, visiting harems and embracing Middle Eastern culture and leading archaeological digs, Hester Stanhope was a British socialite and adventurer, born into a highly respected British political family, who cut her own path in life.
She was inured to the trappings and benefits of high society, often acting as hostess for her world-famous uncle, William Pitt the Younger.
After Pitt's death, Stanhope took off on a perilous journey into the sun-baked unknown and found adventure and her life's purpose in the Middle East. She became known as 'Her Ladyship' or 'Queen of the Desert' and allowed nothing to bar her from pursuing her ambitions, sometimes dressed as a man and carrying a sword while mounted on a whinnying Arab stallion.
She was the first European woman to cross the treacherous Syrian desert. She also conducted many untried archaeological digs and research in the balmy arms of the Holy Land.
1. Dian Fossey (American, 1932-1985)
The great Dian Fossey was the heart and soul of ground-breaking primate field research in Africa.
She spent her entire life savings and loans to go on a trip to this distant continent, where she met the foremost influence in her life – the prominent archaeologist, Louis Leakey.
Fossey become one of Leakey's protégés (nicknamed 'Leakey's Angels'), alongside Jane Goodall and Birutė Galdikas. Throughout her life in the jungle she honed her research and her study techniques and was later regarded as the world's leading expert on mountain gorillas.
She gave her life to protecting this species (literally) and helped to cement their reputation as social and largely gentle animals, worthy of human protection. Instead of being killed by deforestation and local poaching and the general weight of our ignorant, all-encompassing mechanical progress.
Fossey was far from shy in her efforts to promote conservation, leading from the humid trenches in the development of many anti-poaching tactics, which are still in use today.
Before she died, Fossey wrote a now successful book, called Gorillas in the Mist (also a popular film, starring Sigourney Weaver). Tragically, she was brutally murdered in a machete attack during a battle to protect the gorillas in Rwanda. The full case remains unsolved to this day.
Great Female Explorers
Enjoyed learning about these female explorers, start planning your next adventure with these amazing places to watch the northern lights.