Best Scandinavian Outdoor Clothing Companies
This list of the best Scandinavian Outdoor Clothing Companies will help you find the right clothing for you when it comes to outdoors style, functionality, durability and design. Remember, there's no such thing as bad weather, only bad clothing.
Friluftsliv is a word that sums up a collective outlook on life. To live in the open air and not close yourself off from the world – this is the spirit at the heart of a life in those regions shouldered by Denmark and Finland.
Best sales deals for outdoor clothing
It's a way to redefine the majority concept of wealth and success. It's also something that many Scandinavian brands have grown to represent and embrace as a core philosophy.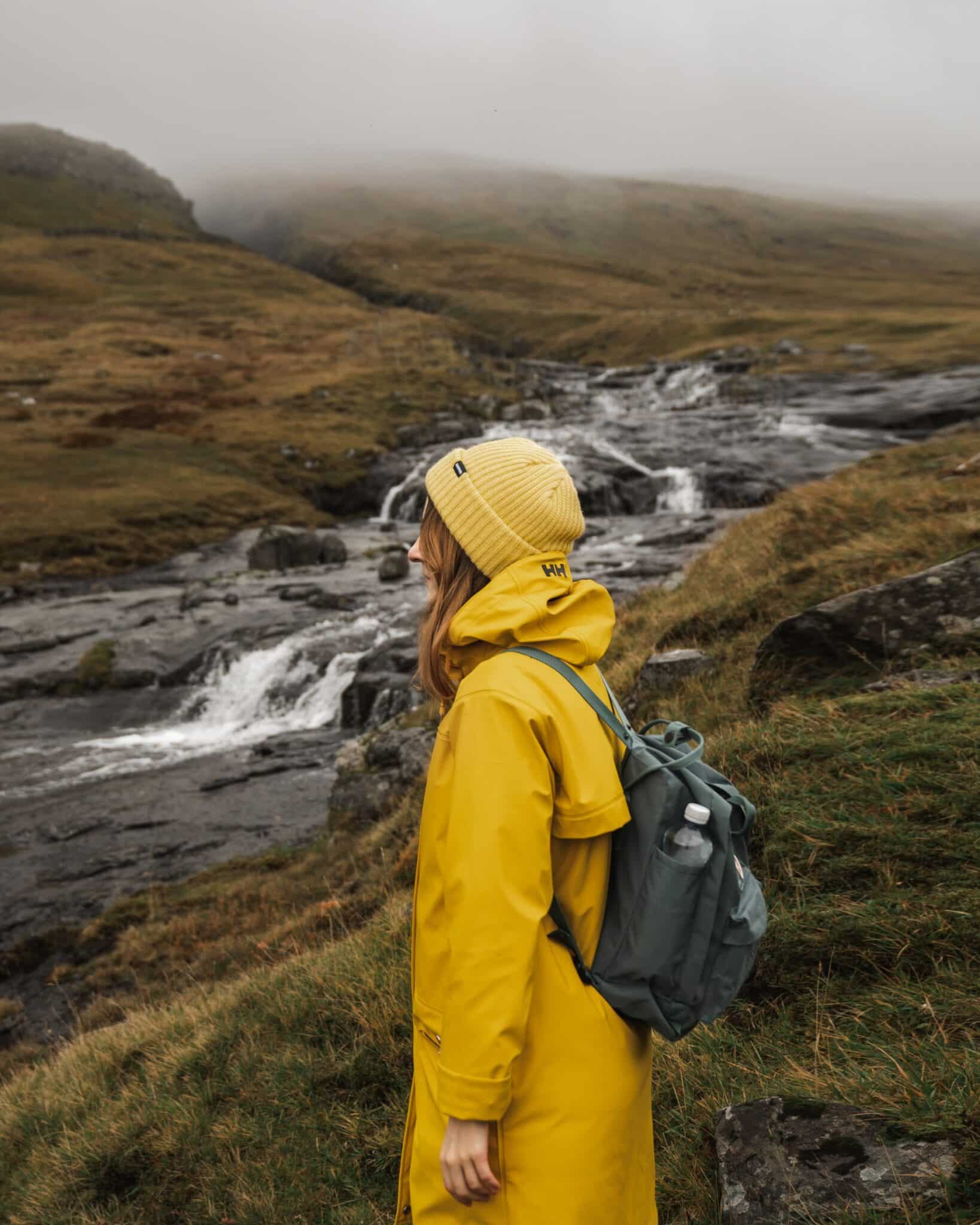 Many of the clothing brands we look at in this article give testimony to the spirit of friluftsliv.
Their authenticity comes from the rugged playgrounds on their doorsteps. Generally speaking, Scandinavians aren't tightly wrapped in urban sprawls, without access to beautiful wildernesses.
In fact, an overwhelming percentage of the adult population (reportedly over 90%) would class themselves as outdoor enthusiasts.
It's a collective movement of gorge scramblers, plateau hikers and fjord paddlers.
Whether they're driving dog sleds over Swedish sastrugi, boring holes in frozen Finnish lakes to dunk and then rush to a sauna, or launching kayaks onto the glassy shallows of Norwegian fjords – these are people shaped and rooted in the raw forms and motion and value of nature.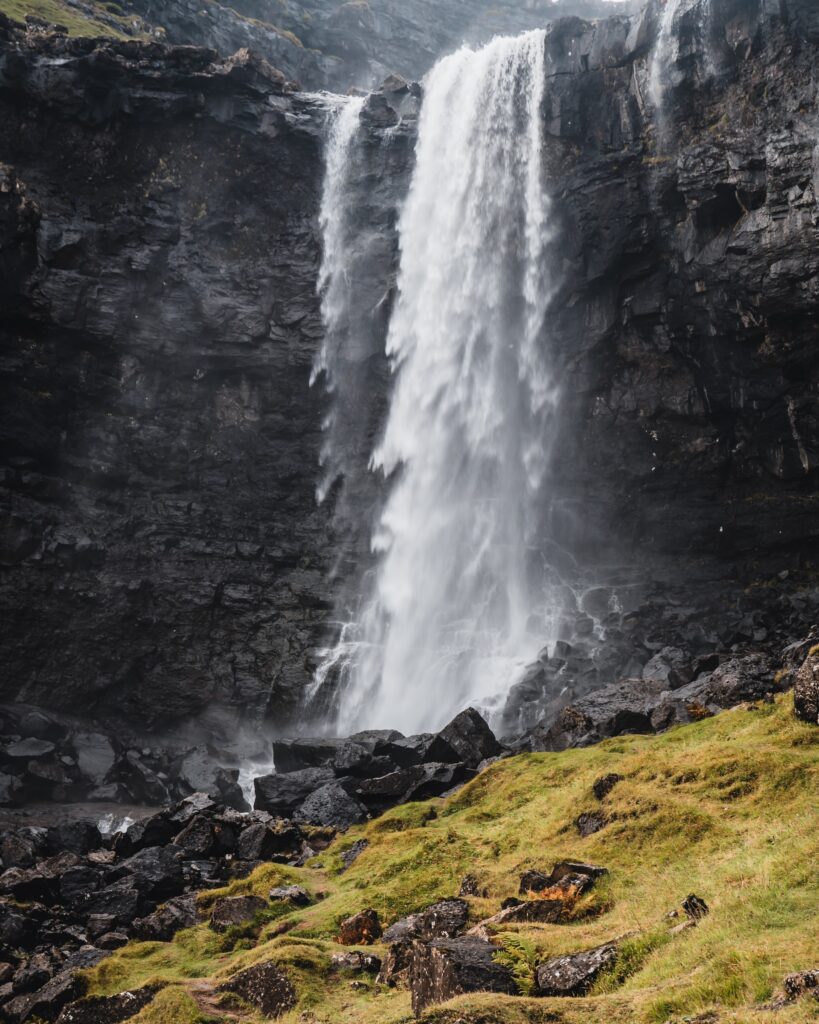 Scandinavian manufacturers specialise in outdoor apparel, as well as tents and camping gear.
In most cases, their designs cut no corners. They leave no customers up proverbial creeks without paddles – or, with brittle paddles that just snapped in half.
They know what down jackets to wear in a whiteout, or which woollen jumper to pull on when you traipse in after a sodden walk – simply because these realities are a part of their everyday.
Forget your glass-fronted high streets. This is clothing dreamed-up on glacial ridges, among slow-flowing fjords. This is the stuff that cuts to the marrow of being outdoors, and allows us to push further, or to dream more expansively.
What sets Scandinavian Outdoor Clothing Companies apart?
Inured to prolonged periods in darkness – trapped indoors for six whole winter months with little else besides a few twinkling happy lights – Arctic life breeds tough and trusty designers.
These are brands devoted to high quality, without the distracting fluff. We've picked out styles shaped by adversity, or by sheer authenticity. To us, these names define that old adage about life being harder up North. And there's no denying that becomes truer the further you stray up into the Arctic Circle.
So, if durable, stylish and authentic fashion is your thing, we've got you covered – here's our pick (in no particular order) of the 15 Best Scandinavian Outdoor Clothing Companies:
Helly Hansen (Norway)
Very popular in the UK, Helly Hansen has prospered in the realm of outdoor mountain sports and safety apparel.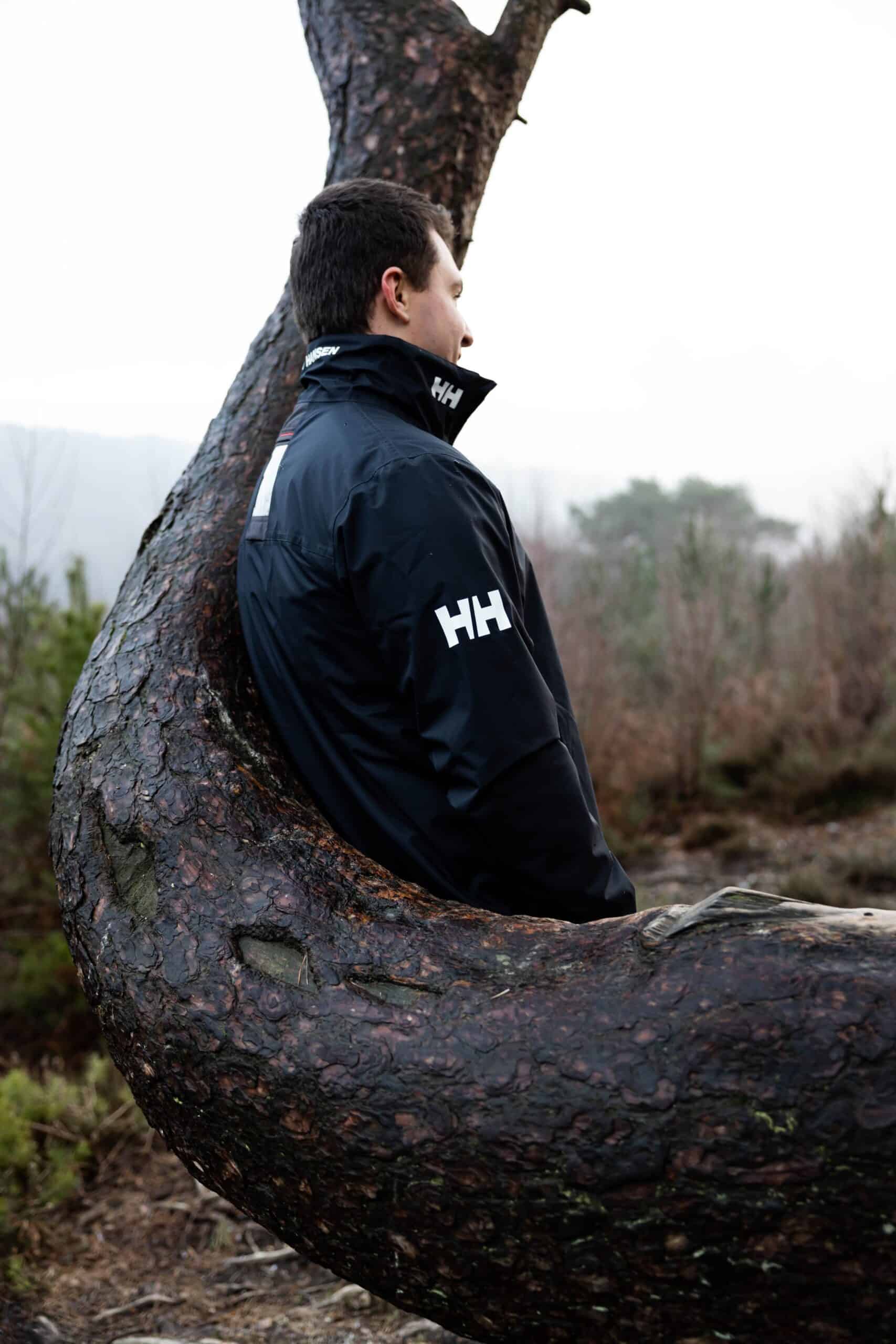 This Norwegian label also moved into streetwear fashion, as well as practical workwear – their slick designs are just as likely to be seen on a high street as they are an oil rig.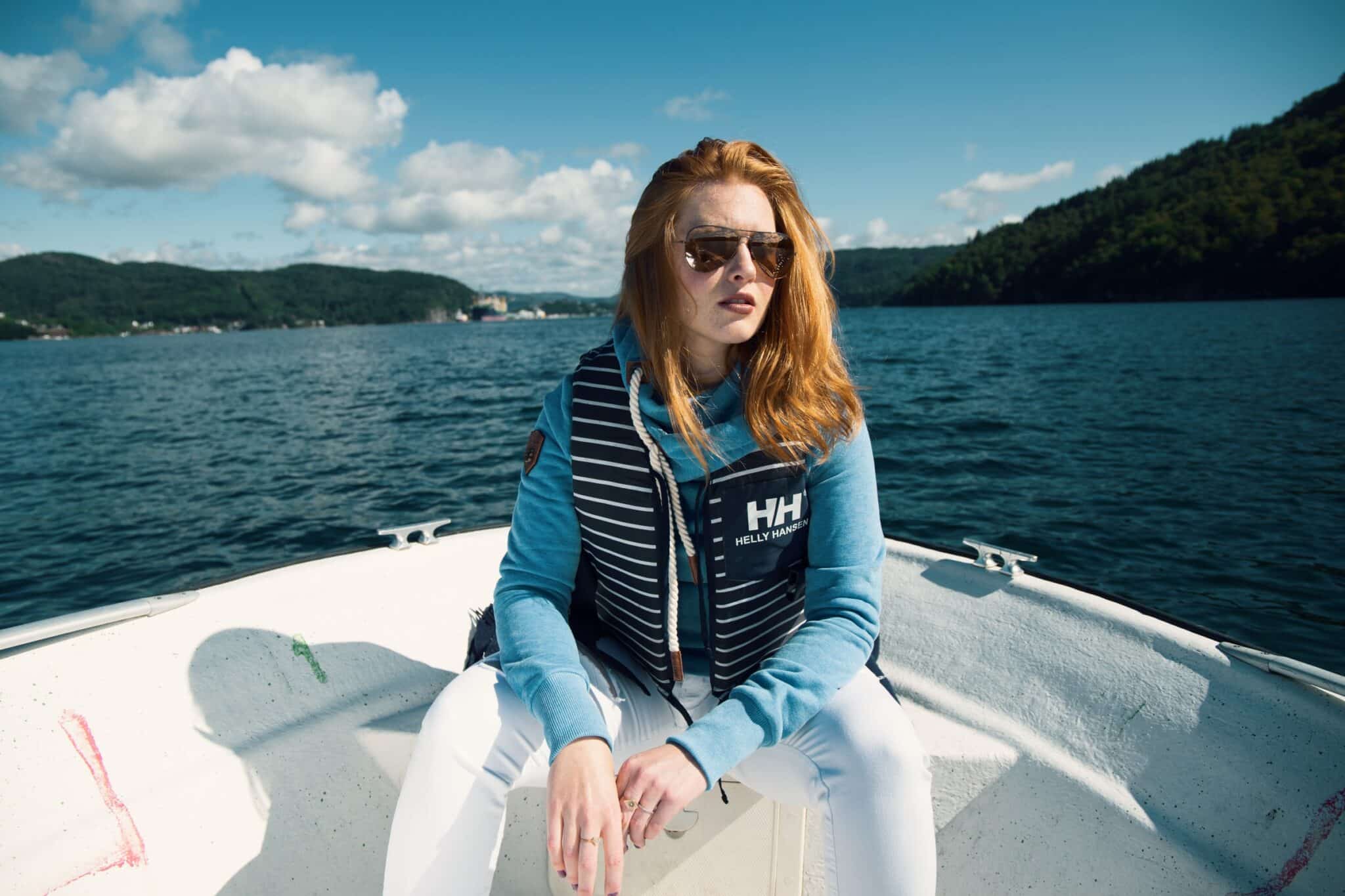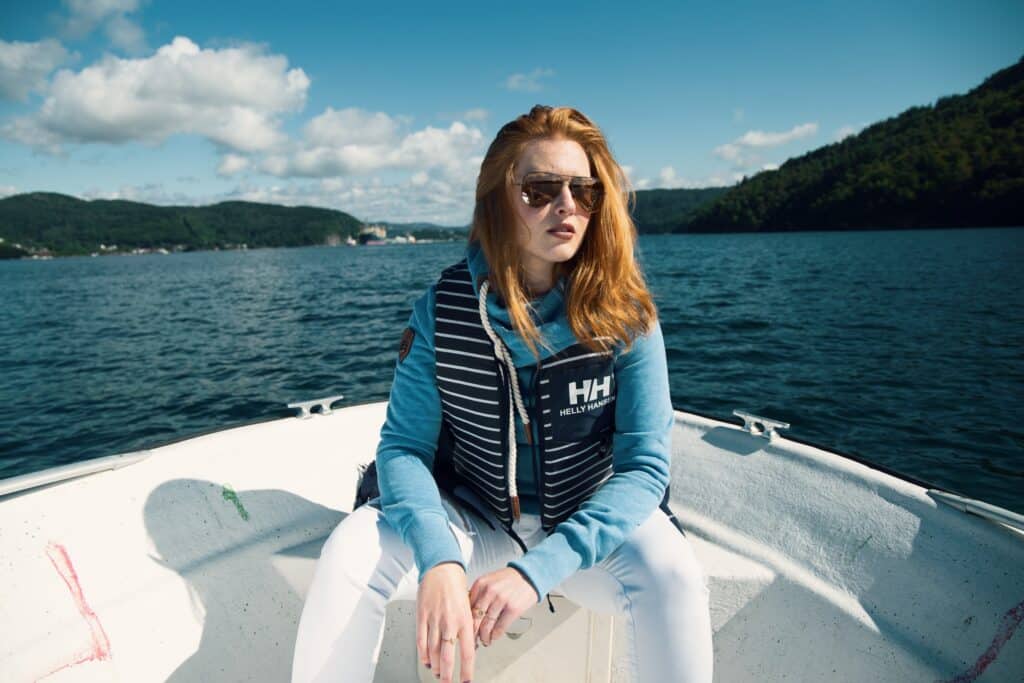 Houdini (Sweden)
Hailing from Sweden, Houdini's product philosophy is centred around long lived products, versatile performance and minimalist constructions.
They create excellent outdoors clothing that lasts. One of their design philosophies that I really enjoy is that with each product they ask themselves "does this deserve existence?"
Ecological, stylish and hard wearing, what's not to love?
This story begins in the late 80s and early 90s when a young Lotta Giornofelice was working as a climbing and off piste skiing instructor and guide.
As a climber and mountaineer Lotta was missing clothes for start- and stop activities like climbing and ski touring. Garments that kept essential muscle groups warm but didn't make the user overheated or sweaty.
From that point their range expanded into the extensive collection you find today.
Kari Traa (Norway)
Dreamed up by Norwegian Olympic skier, Kari Traa, this former gold-medal winner turned ski and knitwear designer has brought dedication and intuition learned on the slopes to an atelier filled with functional creations.
Craft Sportswear (Sweden)
Craft started out in the 1970s, developing a high-tech base layer fabric for Swedish fighter pilots.
Building on this innovation, they created a groundbreaking 3-layer concept – the Craft Principle – inspiring and enabling athletes to push their limits and build confidence in any weather condition.
Success was instant.
Five decades later they continue to collaborate closely with athletes across the world in order to develop pioneering, high-quality sportswear and performance wear.
Use the Code: OUTDOORFITNESS15 for an extra 15% off! Click the button below.
Norrøna (Norway)
Founded in 1929 by the outdoor enthusiast Jørgen Jørgensen, Norrøna specialise in a variety of durable and highly technical gear – namely made with mountaineering in mind.
Starting out with simple innovations, they have expanded over the years to cover a range of activities, from climbing to snowboarding, with high end and high performance products.
Klättermusen (Sweden)
One of those lesser known brands that is no less legit. For 40 years, Klättermusen have perfected the art of using bearings in their equipment.
They have great sustainability credentials and a propensity for churning out durable and reliable products that protect you in harsh conditions.
Primus (Sweden)
Another Swedish brand, built on the principles of giving ordinary people the freedom to explore. Over the years, they have also outfitted more extraordinary characters, like Roald Amundsen and Edmund Hillary. Not strictly a clothing brand but we wanted to include them anyway.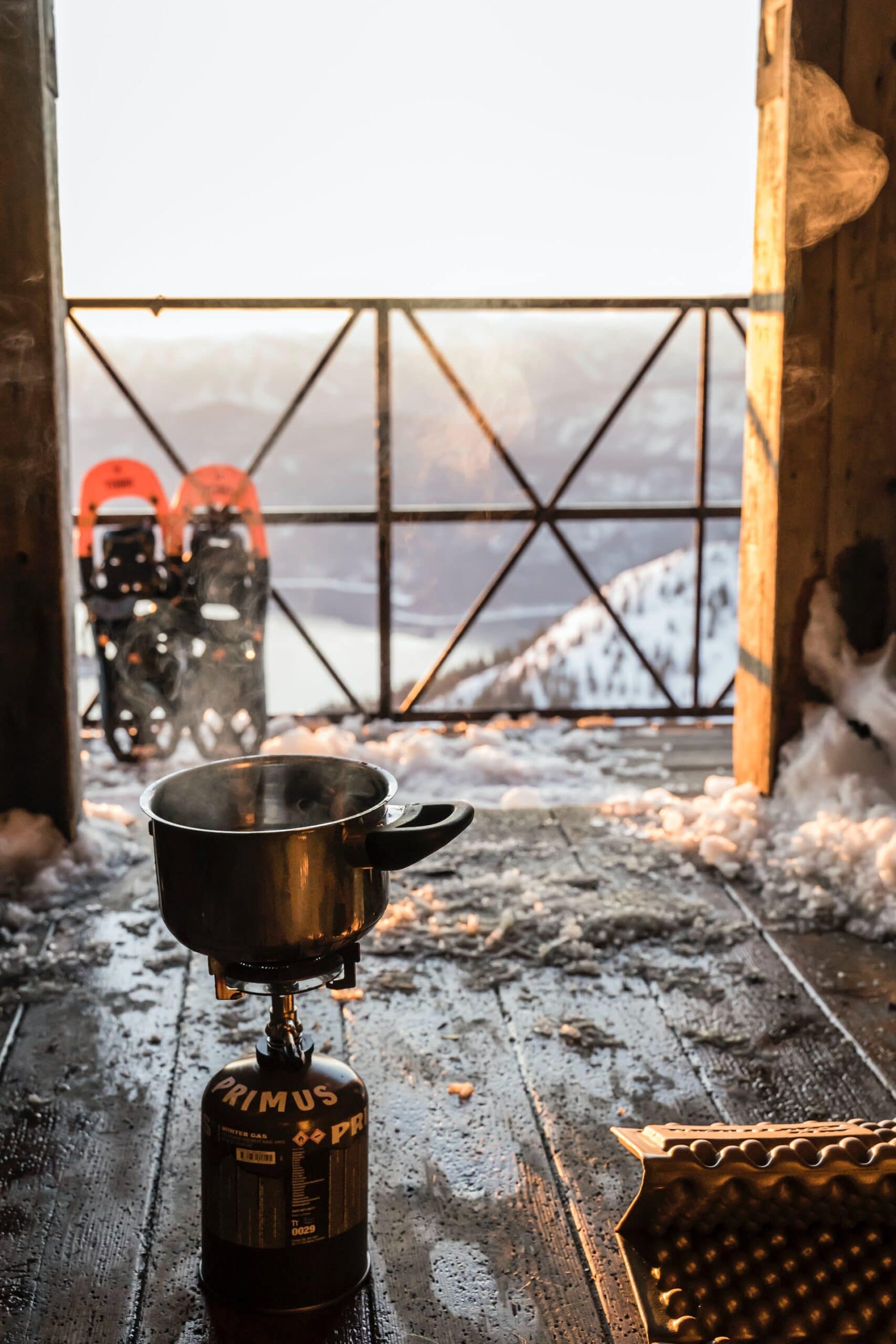 Primus have a long tradition of being at the forefront of design ingenuity and offering unique creations, particularly specialised cooking equipment, to stoke the internal coals of element-hardened adventurers.
Lundhags, (Sweden)
Styled for anyone who's mad about nature, Lundhags brings you reliable footwear for tough excursions.
Founded way back in 1932, by shoemaker Jonas Lundhag, their boots are still made in accordance with the shell principle, keeping layers separate so moisture can leave the boot. Though their product range has expanded and now includes a cool selection of jackets, backpacks and trousers.
Silva (Sweden)
Watching out for you on dark nights, the Silva story began in 1933, when Björn, Alvar and Arvid Kjellström came up with the first liquid-filled compass – first invention of its kind!
They set the standard for how modern navigation works. And after that, in 1935, they created the first ever headlamp and the brand just kept snowballing to include a variety of exceptional head torches, compasses and binoculars for all weather conditions.
Bergans (Norway)
One of our most seasoned Scandinavian Outdoor Clothing Companies, founded in 1908, Bergans are old hands in the realms of outdoor adventure.
True pioneers of the friluftsliv lifestyle, conceived of on a hunting trip, when avid hiker Ole F. Bergan decided he was sick of his own substandard clothing. He took it upon himself to make something better. So, he did.
Scandinavian Outdoor Clothing Companies – Halite (Norway)
Halite might've snuck under your radar – this Norwegian brand is gaining traction in the world of outdoor clothing. Rugged. Functional. Adaptable.
The company was founded by ex-military personnel with lives spent on special operations in the kind of environments that would make most designers wince.
It's hard-wearing, expedition-ready gear you can rely on, from a brand that also supplies the military.
Ajungilak (Norway)
One of those classic Norwegian Scandinavian Outdoor Clothing Companies that mummify happy adventurers in warm sleeping bags.
They were recently acquired by Mammut – with the distinctive mastodon logo – yet they still hold true to core Norwegian values of building reliable and durable products.
Fjällräven (Sweden)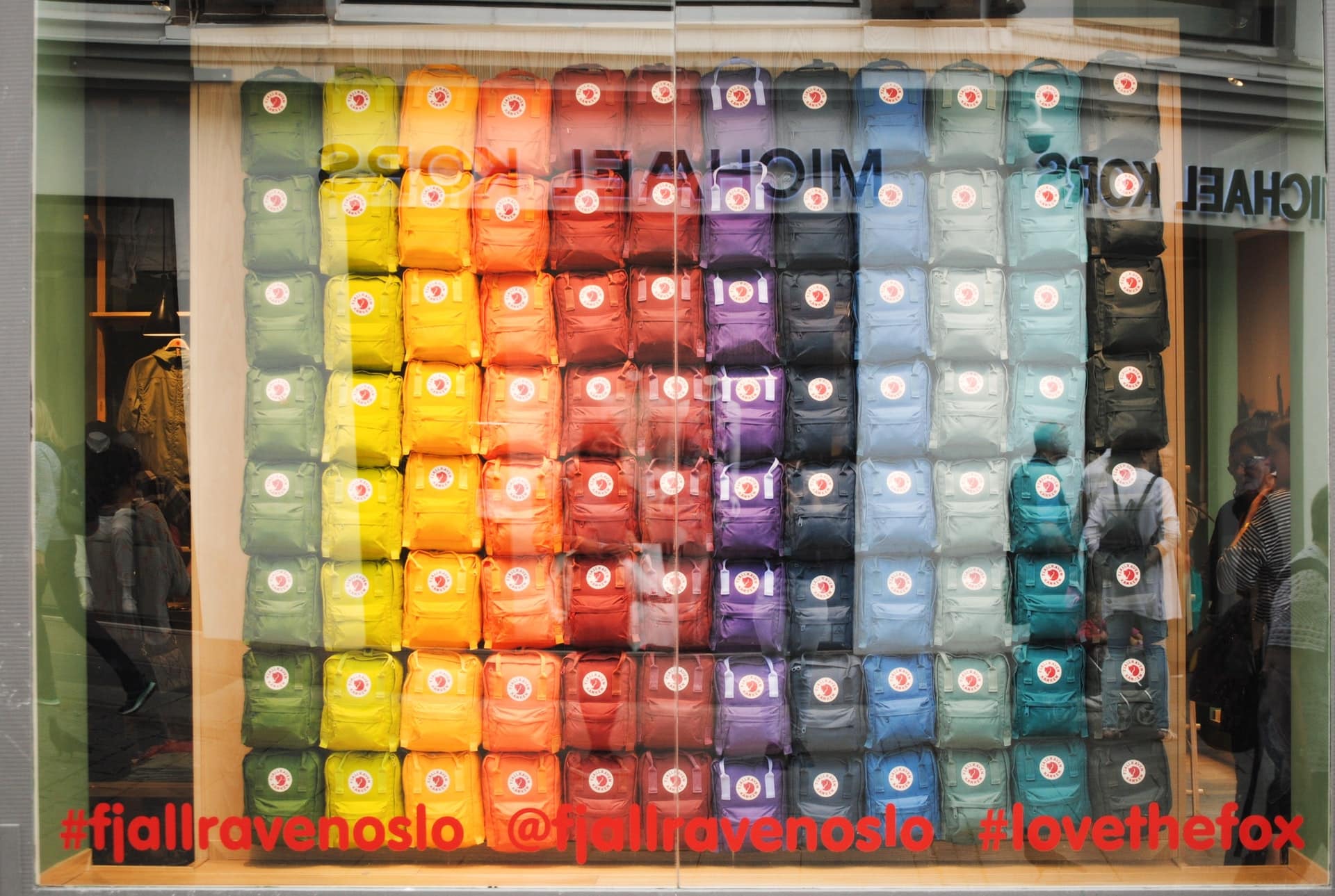 You've likely seen their red polar fox on bags in all parts of the world. Hailing from the little town of Örnsköldsvik, their name is derived from Swedish mountain cattle and their clothing, like their namesake, can withstand all kinds of adverse conditions.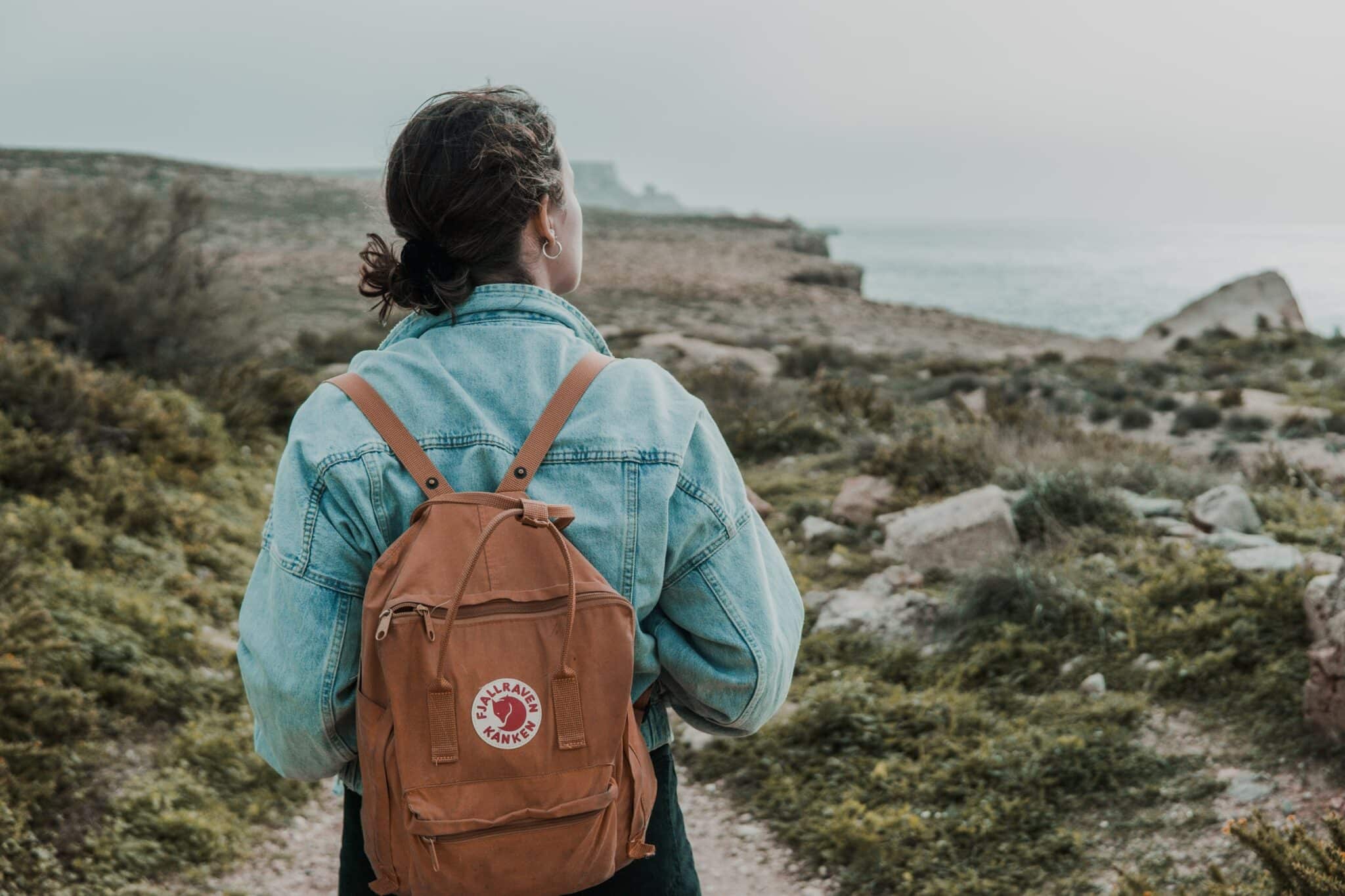 Since the 1960s, this high standard brand has followed expert opinions and gained an unshakable reputation for creating tough and stylish backpacks, outerwear, tents and sleeping bags.
66° North (Iceland)
Okay, yes – we smuggled an Icelandic brand in here. Though when that brand is the nearly 100-year-old 66° North, it's hard to resist.
Surely one of the best quality Scandinavian clothing companies out there today, they too are old hands in this particular realm, founded in 1926 and raised up under Arctic weather to perfect products that stand the test of time and endurance.
Suunto (Finland)
Ever since the days of Nokia, we knew Finnish technology was not to be overlooked. Now, the high-end watches, dive computers and compasses manufactured by Suunto are among the best will you will ever use.
As their tagline states, they not only look incredibly cool, but they can verifiably take you from the 'highest mountains to the deepest oceans'.
Crud (Sweden)
Waxed canvas and leather goods for the urban outdoors, crafted in Sweden from long lasting and classical materials.
Founder Alex Bechet writes, "In a world where everything is mass-produced at a rapid pace, we take pride in manufacturing our products with devotion, respect for the materials and sustainability as key words."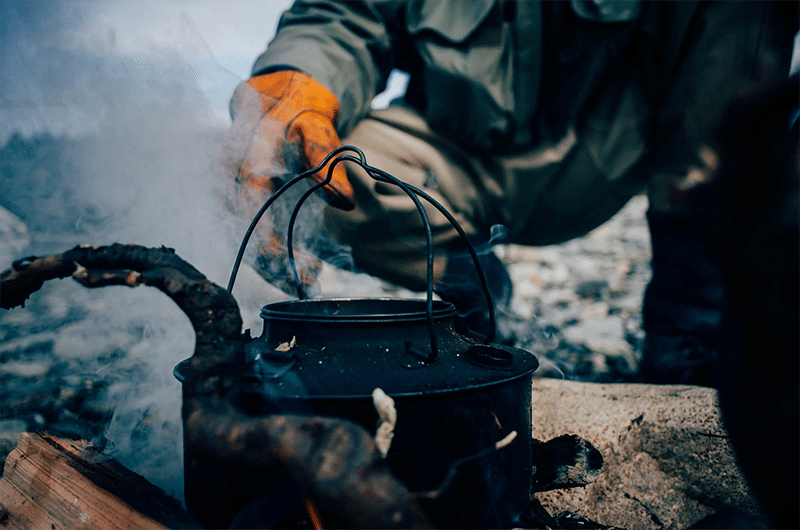 "We create timeless gear of the highest quality that confident individuals wear with pride, and with time pass on to future generations."
"It is both responsible and sustainable, and above all what differentiates an investment from a purchase."
Scandinavian Outdoor Clothing Companies – Haglöfs (Sweden)
Another one of our 100-year-old companies, this classic Swedish outdoor brand has kept their eyes on the same mission since they started out, over a century ago.
Their products protect hikers on rugged trails, as they always have, yet now they also cater for a larger customer base, with a strong focus on sustainable fashion.
Nordisk (Denmark)
Finally, it's off to Denmark to check in with their best-known, and most widely spoken about, outdoor brand.
Nordisk also hit that 100 year mark and have won numerous awards for creating uncomplicated designs that are lightweight, without losing anything in terms of durability.
Like all the Scandinavian Outdoor Clothing Companies we've listed above, their products are specifically engineered for extreme adventures. Tried, tested and timeless.
Like this article on Scandinavian Outdoor Clothing Companies?
Check out these top eco brands, Helly Hansen Dry Bags or Patagonia Fleeces.
Or learn more about great outdoorsy brands from all around the world.