Best New Zealand Outdoor Clothing Companies
Explore our selection of the most exciting New Zealand outdoor clothing companies.
Welcome to a land of colossal national parks and tribal-inked Māori culture. Home of the unstoppable All Blacks, with their knee-slapping haka war dance.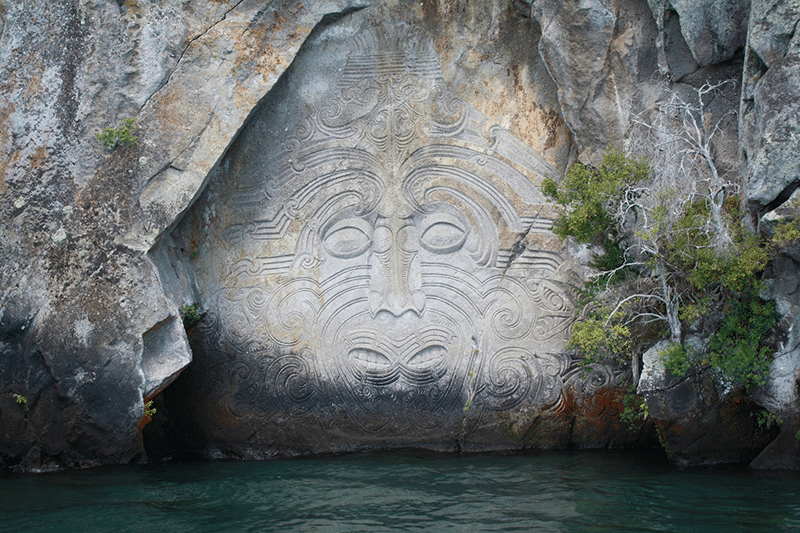 Where the influence of the scattered Pacific Islands is never far away – keep an eye out for bone, shell and pounamu sculptures. There's every extreme sport you could ever look to try out on offer across the wide variety of terrain, from tropical coasts to ice-capped mountains.
Best sales deals for outdoor clothing
When you're done stretching bungee cords, you can roam or drive at leisure across wild expanses of open country, far-reaching forests and misty fjords, popularised by The Lord of the Rings.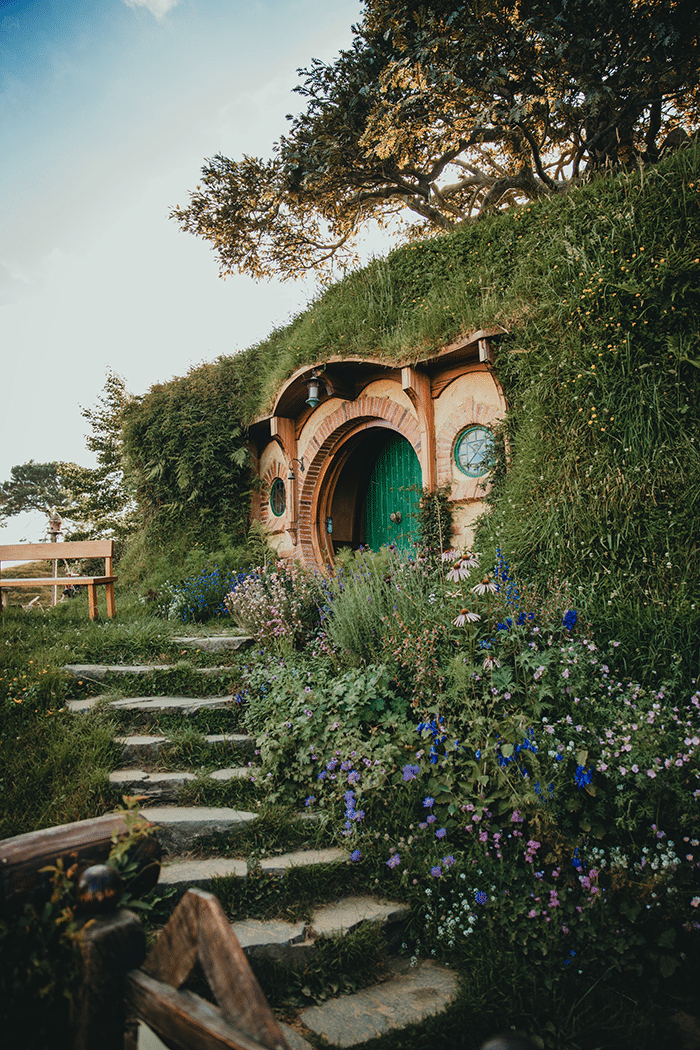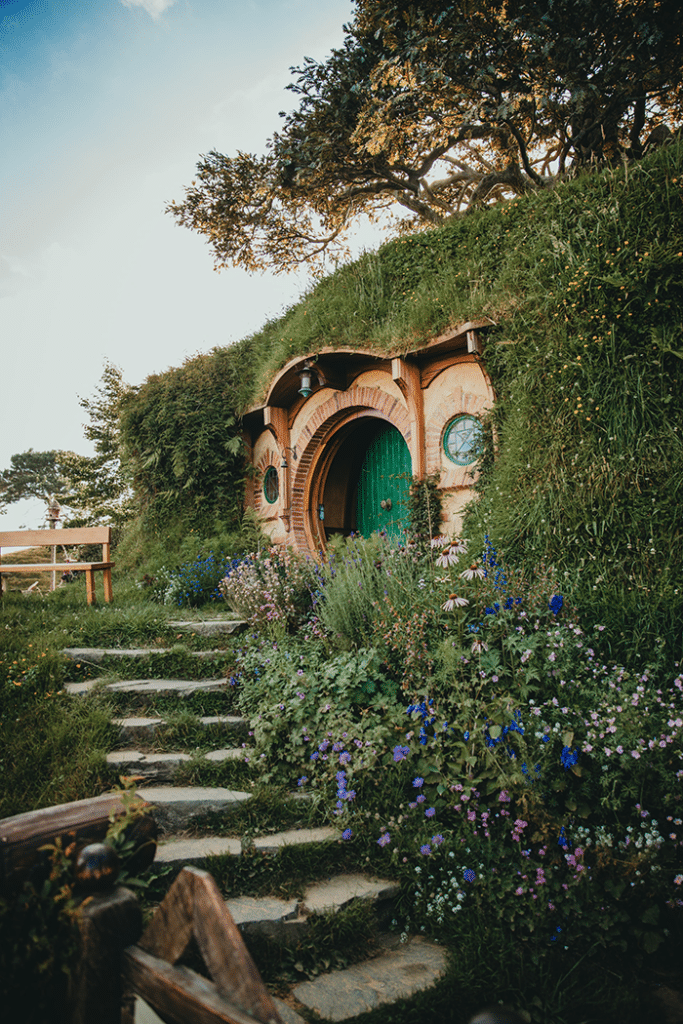 Most of time, the Kiwi lifestyle is laidback, with a population of around 4.8 million, spread across islands that are collectively larger than the British Isles, yet home to one-fourteenth of the UK's inhabitants.
Best New Zealand Outdoor Clothing Companies
Tramping Kiwis can often be found putting Tolkien's 'Not all those who wander are lost' quote to good use on the 'Great Walks', like the Milford Track. Local cuisine is infused with plated blessings from the South Pacific islands.
We're talking abalone and oysters – a plethora of seafood restaurants not above serving up fresh battered fish and chips. Not to mention a smorgasbord of cafes and craft beer hideaways, or vineyards, serving natural wines.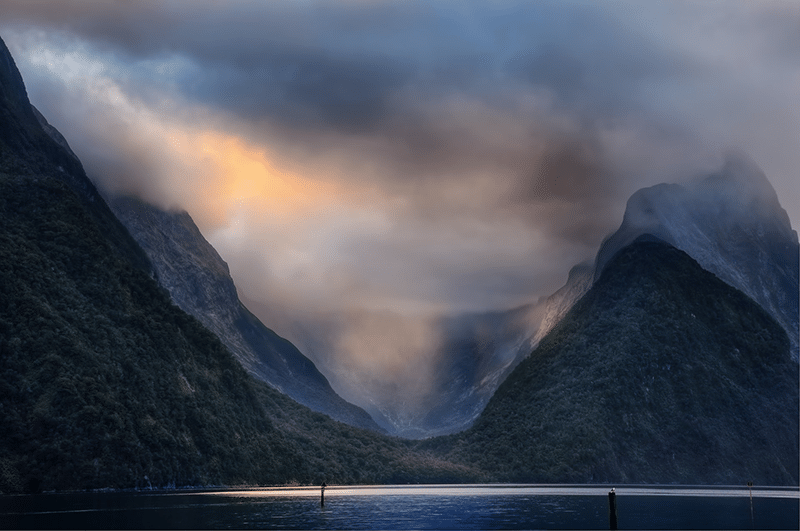 There's very little crime to speak of and less venomous snakes and spiders than that neighbouring landmass of Australia. Your biggest worry could very well be a flightless parrot – namely the endangered Kākāpō.
Whatever the weather hurls your way, New Zealand is also home to some very high quality gear outlets. Many of these options are homegrown, both locally owned and run. The general idea being that Kiwis know their own islands best and are best equipped to refine and field test the relevant gear for their islands.
Here's our selection of New Zealand's top outdoor clothing companies:
7. Bushbuck (Christchurch)
Reasonably priced and endlessly practical, Bushbuck clothing is styled for the outdoors and straight out of a garage in Christchurch. The founders have stamped many a wandering ute with their deer logo.
Many an outdoorsy type can be found lost in their catalogues, salivating over tents, hats and Merino wool. They have a submersible sister brand Seabuck, offering the same quality gear for an underwater environment.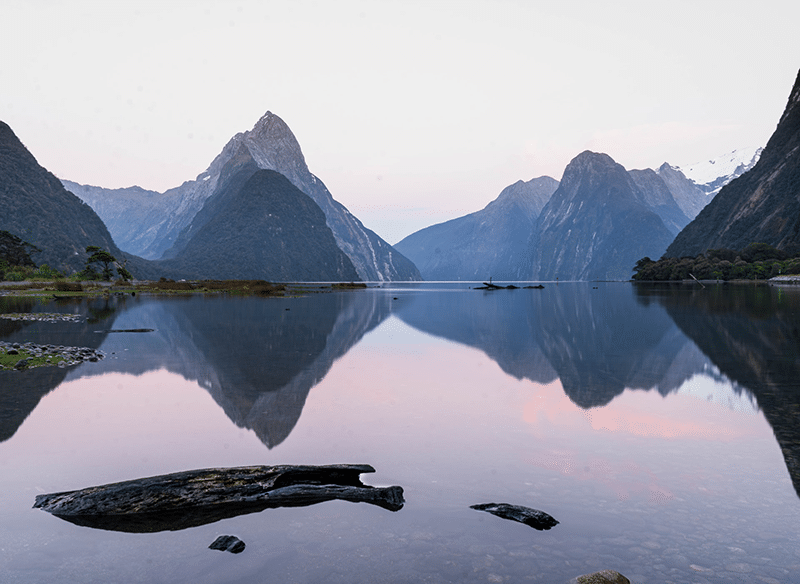 The designs are vaguely militarised and you'll also find lightweight armour to outfit local hikers and hunters. Make no mistake, this is a brand built for the most adventurous Kiwis – where other gear might've been left in tatters, Bushbuck is built to outlast the toughest challenges to be found in the wilderness.
Everything is made with a thoughtful aesthetic and considerate construction, backed by a no-nonsense marketing approach that has helped the spread of bush outerwear across the globe.
6. Points South (Wanaka)
Meet Australia and New Zealand's top supplier of high-end hunting apparel. We might get a few skewed looks for trying to squeeze this one onto our list – due to it not actually being a New Zealand brand (in geographical terms, at least).
Points South specialise in hunting apparel suited specifically for Southern Hemisphere hunters.
They're one of the best suppliers of outdoor clothing, serving up goods to withstand the beatdown from rougher conditions. This is gear for hunters, worn happily in the cold early hours, or during sudden downpours. It's clothing made for mountaineering, which is durable and resilient, like the gutsy pioneers behind the brand.
Points South clothing is lightweight and breathable, with comfortable Merino clothing and all kinds of other apparel, which is warm and moisture-wicking. Check out their lightweight base-layers and tough footwear, along with branded utensils and cooking equipment. This stuff will make short work of varying terrain in the local backcountry.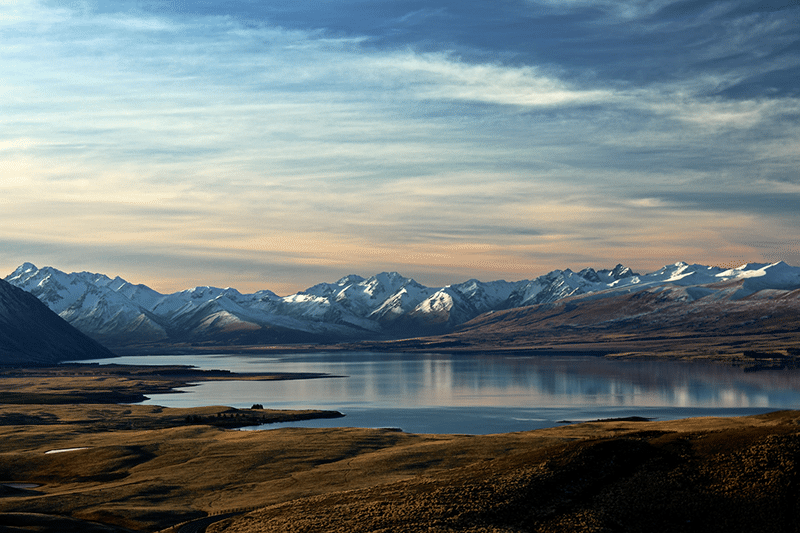 Then there's the added benefit of their honest customer support – you can stock up on advice from seasoned local hunters, who'll tell you everyone you need to know about insulation and outerwear.
5. Earth Sea Sky (Christchurch)
100% New Zealand Made, this brand specialises in outdoor performance clothing. Every trace of fabric used is sourced from reputable mills and refined through a design process in which every detail scrutinised – every feature judged for comfort, style and fit.
All their gear is rigorously tested to justify your investment in their clothing. You'll find something for the daily commute, or even long distance endurance races and alpine excursions in varying terrain.
The brand is supported by local talent and grounded in a specific method of apparel production, which they've stuck to and perfected for decades. The brand has remained loyal to New Zealand factories, scattered across the South Island, from Christchurch to Nelson. Their advantage is an ease of accessibility, skill in design-tweaking and consistent high quality.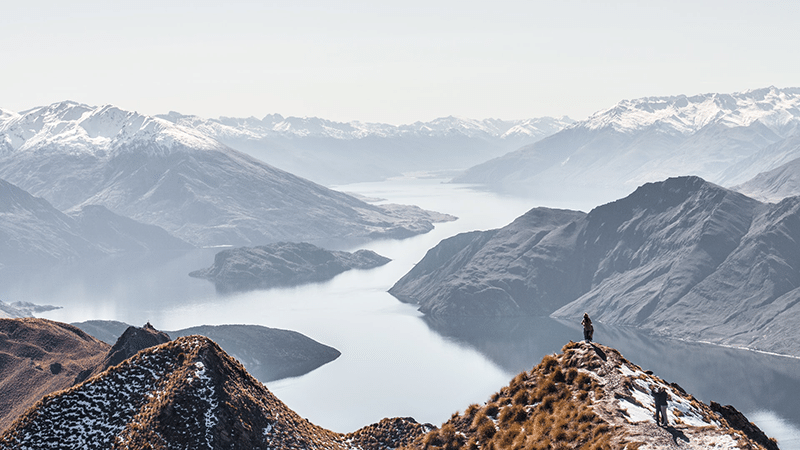 They've kept their operations small-scale and sustainable, in keeping with the footnotes of market demand. They use construction techniques and well-sourced fabrics that often exceed the expectations of their customers.
Gear is then refined using the wisdom of first-hand accounts and any tribulations met on the trail. There's a reason Earth Sea Sky outfit so many folk you'll meet outdoors, from mountaineers and fly fishermen, to photographers and artists.
A family-run business, established in 1990, Earth Sea Sky products have been locally made for 86 years. They specialise in a hands on approach, having found a gap in the market for functional outdoor clothing.
With 30 years' experience, their founder, David, still keeps a keen eye on how fabrics are sourced, designed and marketed. No stranger to the outdoors himself, David has climbed and hiked across the Solu Khumbu region of Nepal and explored closer to home, in New Zealand, as well.
His favourite hike is up Mount Aspiring, which was climbed many years before him by both his father and grandfather.
4. Best New Zealand Outdoor Clothing Companies – Cactus (Christchurch)
Cactus are a fun addition to our list – they specialise in outdoor clothing that ensures safe and reliable adventures. Stay well-equipped on your next traverse of tough scenery. Feel comfortable among the elements.
Made in the service of outdoor travel, they focus on hiking gear, bags and clothing, as well as offering popular gear for working people – they even turned their attention to making face masks, during the Covid pandemic.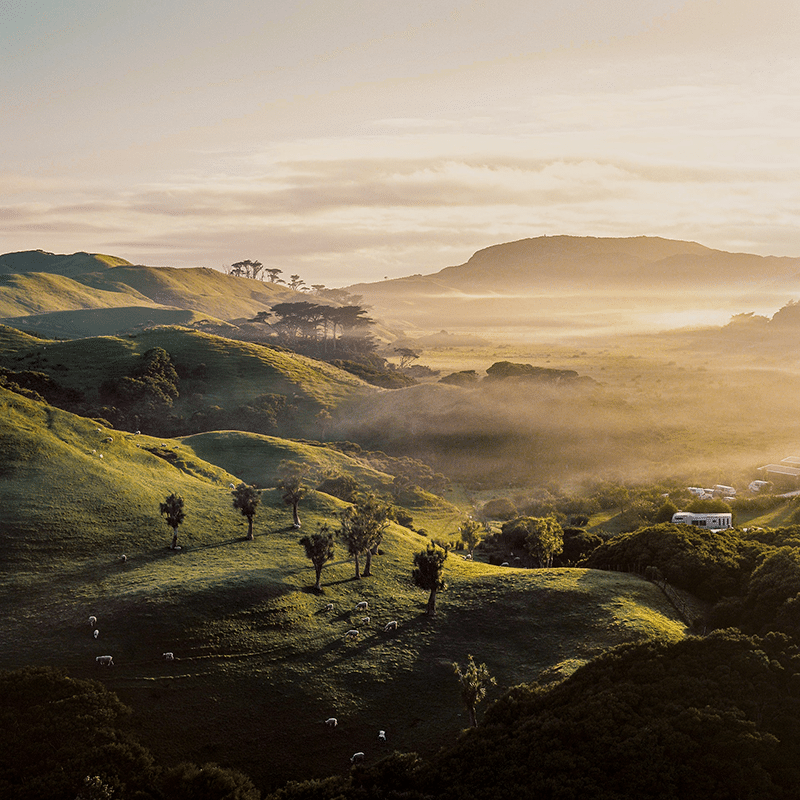 This brand has strong values and – even though they're still one of the smaller brands out there – they definitely make a dent in the saturated outdoor clothing market. Just ask their masses of satisfied users, drawn to a more intimate and contained approach.
Cactus are purveyors of high quality hiking gear, worn by a many a seasoned tramper. You'll bump into many travellers willing to show off their careworn Cactus clothing and to share tales of how it held up over the past 25 years.
This is a brand loved by many, boosted by a passionate following that enables them to stand out as one of the best outdoor clothing brands New Zealand has sprung up.
3. Best New Zealand Outdoor Clothing Companies – Stormline (Invercargill)
Surely no list of New Zealand clothing is worth much if it excludes these purveyors of trust-worthy wet weather gear. Specialists in all-purpose and infinitely reliable clothing, Stormline was born in New Zealand, way back in 1966 – founded in Invercargill.
From the very start, this brand has displayed deep-rooted knowledge of the local climate and terrain requirements. They know exactly what adventurers and workers need, when they put Stormline equipment to the test.
Best USA Camping Equipment Brands
The company started out with an interest only in commercial fishing gear, but have since broadened their horizons and expanded beyond that single specialism. Mind you, they're still one of the top brands chosen among commercial fishing crews.
Any jobs that call for heavy duty and specialist gear are made much easier in the comfort of Stormline apparel. You'll also find a wide selection of exceptional accessories, made to withstand and survive the toll of years to come. They remain one of the major suppliers to the New Zealand outdoor market.
2. Best New Zealand Outdoor Clothing Companies – Swazi (Levin)
You know a brands done well when they make it onto a bumper sticker.
Many a New Zealand tail light has been edged by a 'You're in Swazi country' tagline – the country lives and breathes in their clothing, which looks incredible and holds something of the innate Kiwi ethos, exhibited by bushmen across the islands.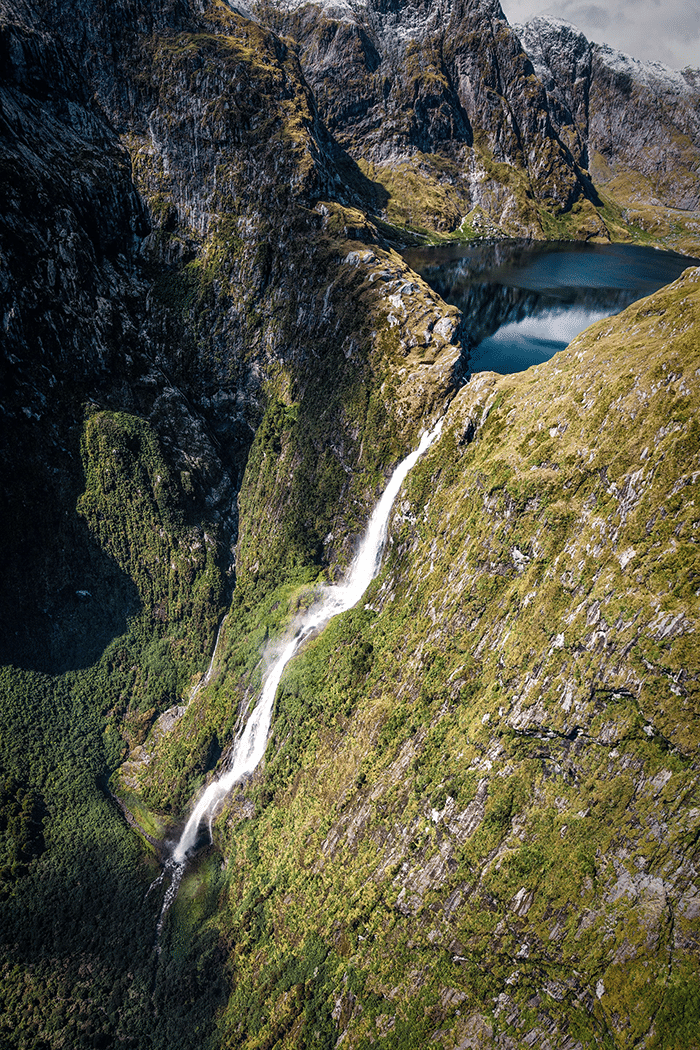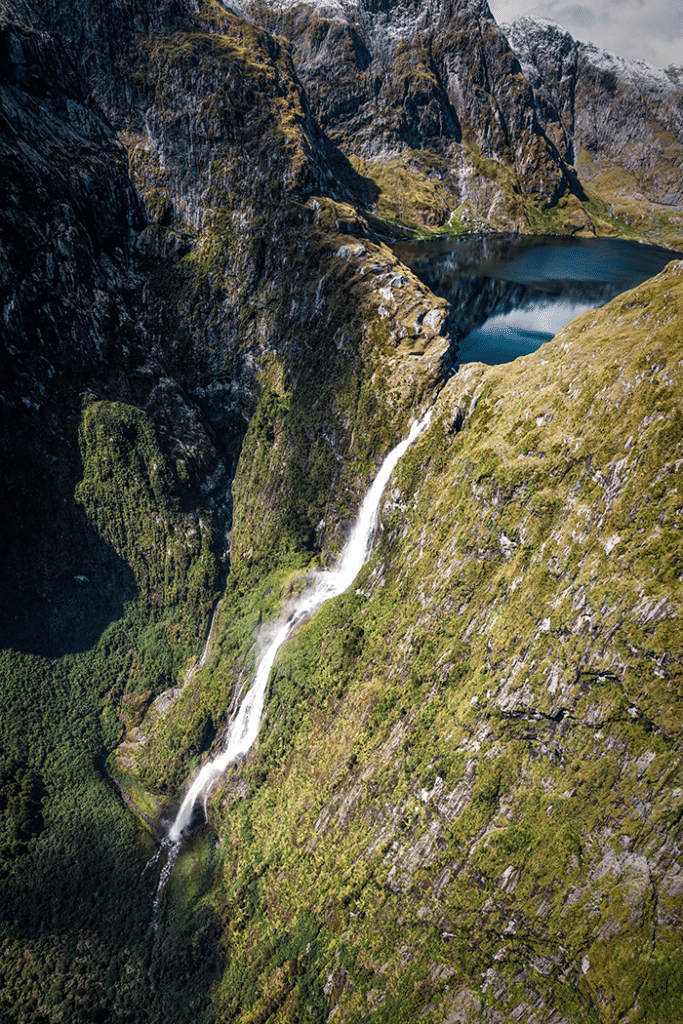 Even their online marketing has a rural flavour – it gives you exactly what it says it will, instead of trying to lose you in waffling jargon. If all that doesn't peak your interest, we should mention that one iconic filmmaker – the mind behind JoJo Rabbit, and the reinvention of Thor – called Taika Waititi, also wears Swazi on his shoots at home.
They've been in business since 1994, bringing a homegrown touch to their locally run outlets. Look out for ultralight rain gear – the kind of quality waterproof jackets you wouldn't find anywhere else in the world. We're talking the stuff of water-repellent dreams, favoured by mountain hikers and hunters who stalk stag in patient outback marathons.
Sodden spirits are always uplifted by the right gear and a good Swazi jacket can outlast the worst weather New Zealand can conjure up.
At the same time, Swazi designs look good enough to dress the best of them.
1. Swanndri (Christchurch)
It was William Bloome who trademarked Swanndri, way back in 1913 – December 23rd to be exact. Aged 21, fresh off the boat from the UK, Bloome was set to bring the world a single handmade top, which would become one of the country's most iconic articles of clothing, embraced by Kiwi's far and wide – the Swanni.
The secret ingredient was a liquid formula (it's still secret) that make the material more weather resistant and tough as old boots. That's why the Swanni is seen so often in the thick of the blustery New Zealand outback.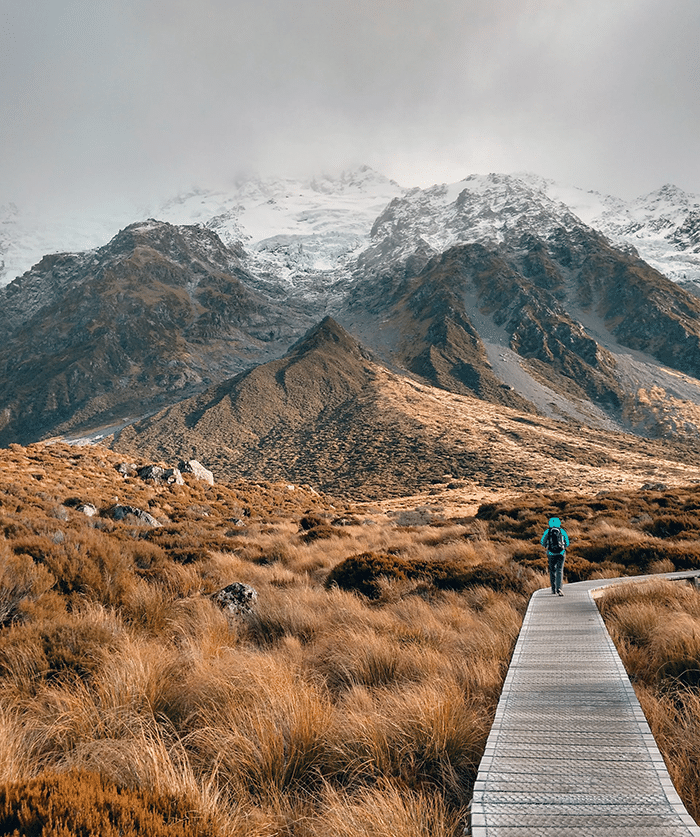 Snow-laden winters, summers dripping in sweat, Bloome had been through it all in New Zealand. He knew the country like he knew his own product – every detail was made reliable, down to the last stitch, supported in 1927 by the expertise of a tailor, called John McKendrick.
John got his hands on the original bush shirt and then added a hood, long sleeves and laced up the front – that's when the modern olive green look was introduced as well! Almost 100 years later, the Swanndri collection still exists in the outdoors and continues to protect both farmers and hunters alike.
Throw on a Swanni and you can tough it out in the torrential rains and alpine winds of the open trails. Now, the brand has branched out into stylish shirts, hoodies and even dog jackets…
Outdoor Clothing Companies
Try more outdoor clothing companies from different countries.