Best French Outdoor Clothing Companies
Learn more about the best French Outdoor Clothing Companies that exist right now.
You don't just have to be in the Alps to discover a popular array of French outdoor activities, from skiing and mountain hiking, to trail running and road biking.
Best sales deals for outdoor clothing
It might not be the first country you think of when it comes to hitting the trail, but the French have as strong a passion for the outdoors as anyone else.
Naturally, their home-grown outdoor brands are characterised by a pursuit of high quality.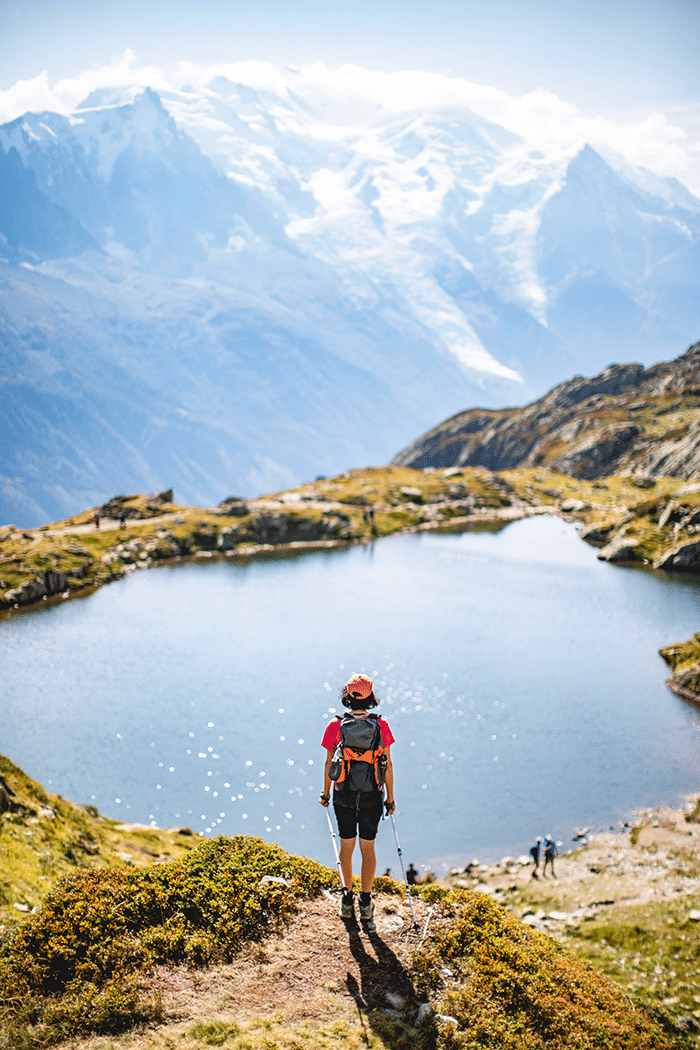 Expect products that are at once both stylish and also built for high-performance. We're talking some of the best-looking winter jacket selections in the world.
Myriad brands that also specialise in outdoor sports clothes and jackets. All of it, styled to make a bold statement, imbued with too much confidence for restraint, like the wonderful leafy avenue of the Champs-Élysées.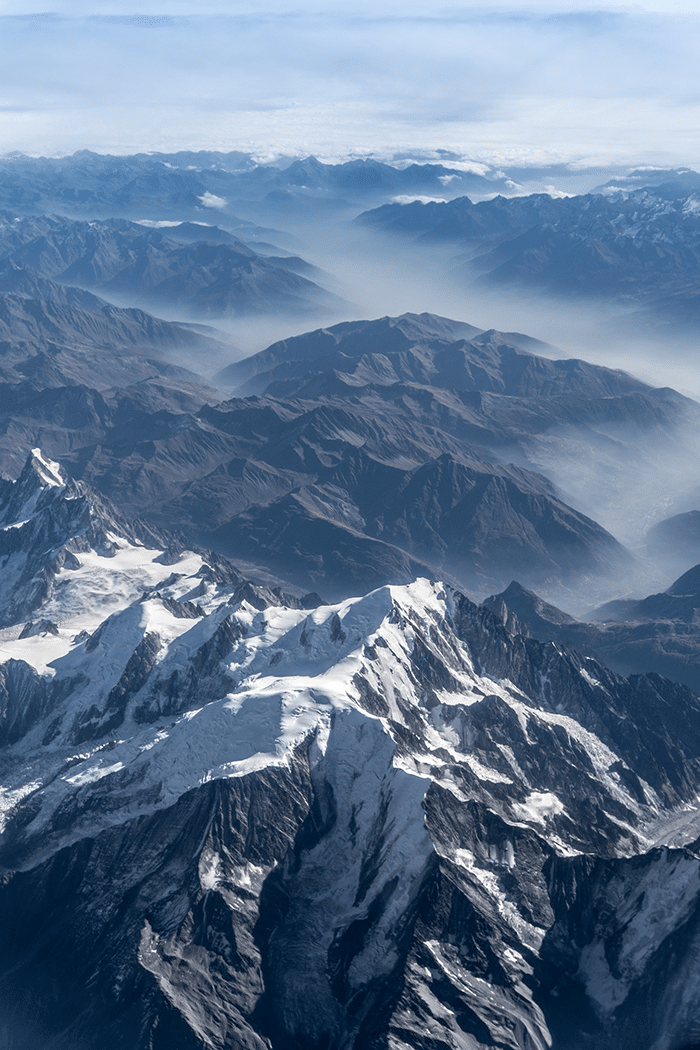 Indeed, France is known for more than its evocation of love and romance. Great adventures are on offer in this landscape that weaves from chalky cliffs in the North – over unexpected sand dunes and the oak forests of Corsica – all the way down to the glittering sea of the French Riviera.
These are places you can walk barefoot and happily get lost. Leave your imprint on the sands of Mont St-Michel, ride cable cars over snowy Chamonix, or hike to the crest of The Dune of Pilat – Europe's highest sand dune.
You'll be spoilt for choice with all these thrilling outdoor escapes.
Best French Outdoor Clothing Companies
It's been a few weeks since we looked at a brand selection from any particular country. What better way is there to return to this format than with the beating heart of fashion itself?
Let's take a closer look at a few of our favourite French outdoor clothing companies:
8. Aigle
AIGLE have been an outstanding purveyor of rubber footwear, since 1853.
Driven by the ingenuity of master craftsmen, they have evolved to extend their innovation into the realm of outdoor clothing.
Mostly, their designs are meant to evoke the natural elements – to conjure up the grand forms of mountains, sea and earth. AIGLE's designers fill their outdoor fashion boutiques with works that always present a fresh and elegant style.
The design might be simple enough, but it's assembled to perfection. Clothing brought out by AIGLE is not only functional, robust enough to survive rigorous outdoor activities, but also suitable as part of a daily outfit, for all seasons.
Outstanding style and detailed design are what customers have come to expect from them, allowing wearers to engage freely in outdoor activities and to catch a few glances as they do so.
7. Millet
Millet is another French company, specialising in high-quality outdoor clothing, with a strong reputation.
Founded in 1921, their products have a storied history of being exceptionally robust – designed for heavy use and more challenging activities, like fast downhill skiing, or climbing.
They will definitely stand the test of other outdoor activities as well – cyclists, cross-country skiers and skaters are all often seen in Millet's gear. Product development is one of their specialties.
They originally started their journey with backpacks back in 1950 – in fact, Millet equipped the very first French expedition to Annapurna in the ice-capped Himalayas. Today, Millet is still heavily invested in leading the manufacture of clothing, backpacks, ropes, shoes and sleeping bags.
6. Lafuma
Lafuma is one French outdoor sports brand you won't forget! For nearly 90 years, they've been leading the market. They were responsible for creating the first metal-framed backpack, way back in 1936, commissioned by the French army.
Since then they have continued to develop products refined and bolstered for all kinds of outdoor activities.
We're talking mountain climbing, trail running and camping… you name it! Lafuma are a classic pioneer that other French outdoor brands look to for inspiration. They also care for the nature that grounds and inspires their designs, advocating simplicity and never overlooking the importance of style at the same time.
5. Eider
Eider was founded in 1962 and has long been focused on alpine activities related to the vagaries of mountain life. Built for adventure and rough terrain, Eider products go perfectly with all the best trail activities, like hiking and long distance trail running – not to mention skiing as well.
The Alps have been a snowy source of inspiration for the entire Eider team, incorporated into their philosophy and summed up in the simple ethos: "Look Good, Feel Good."
The Eider team have developed an extensive range of field-tested clothes and accessories that are remarkably comfortable, effective and stylish.
4. Rossignol
Here's another innovative French outdoor brand with a rich history.
They've been changing the game for over a century – a sportive wear brand, founded in 1907 that specialises in unique alpine garments.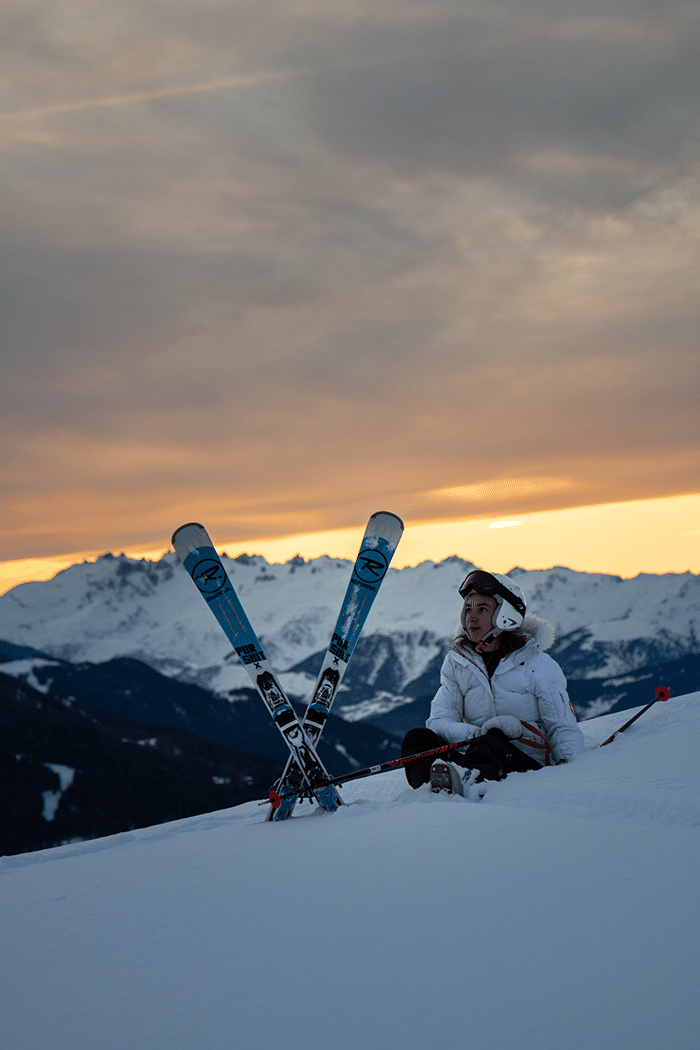 Climbing and snowboarding are ideal pursuits for anyone who kits themselves out in stylish Rossignol sports gear and accessories. They were one of the first companies to produce plastic skis, with an impeccable reputation and strong core values instilled by their founder, Abel Rossignol.
A keen skier himself, Rossignol created a pair of skis from solid wood and the brand went on to grace the feet of Emile Allais, who won the World Championship three times.
Rossignol will always be sought out by anyone in need of quality performance gear best-suited for blustery winter activities. Their product range covers durable casual wear and high-performance technical wear too, suitable for any kind of snow sport imaginable.
3. Best French Outdoor Clothing Companies – Quechua
Back in 1997, a close-knit group of ten employees from the Decathlon Group left their headquarters of Lille. They went off to start a new business in snowy heights of the Alps, where they converted a 55-square-meter apartment into their first office.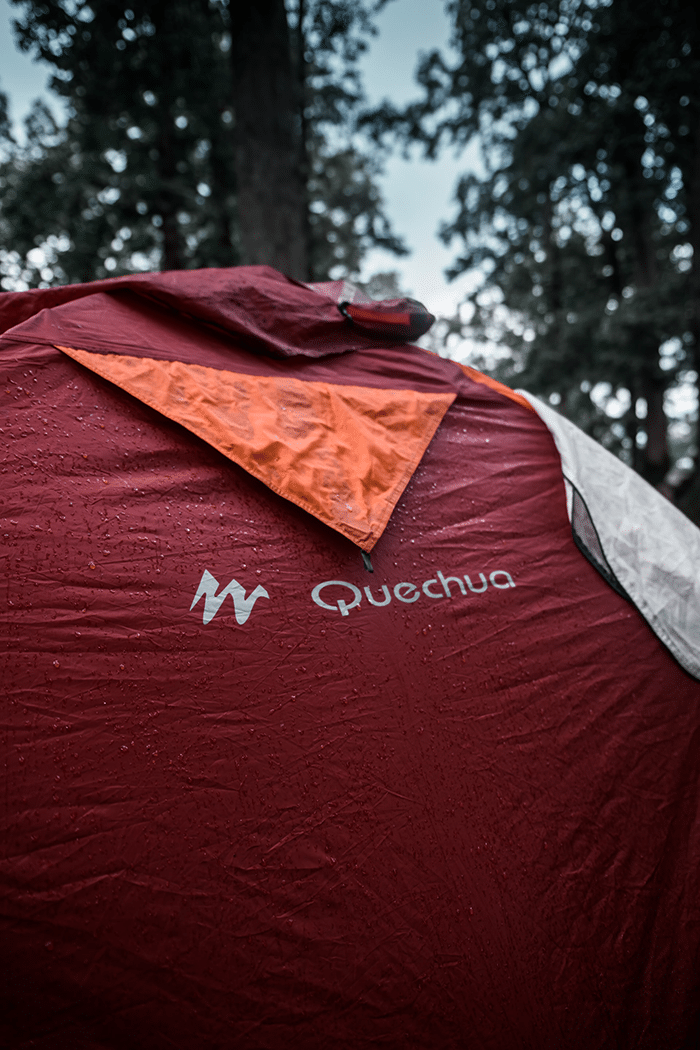 Just like that, Quechua was born – a company devoted from the outset to simply making it easier to 'climb that Goddamn mountain' as Kerouac said. Camping and hiking has never been more accessible. Now, you can take to the trails with ease, backed by products approved and made by the Quechua team.
Their products have all been carefully tested and improved through input from customers and wisdom gained from the wild outdoors.
2. Best French Outdoor Clothing Companies – Petzl
Petzl was founded by an inspiring cave explorer, Fernand Petzl, in the mid-1970s. For 50 years, this brand has been one of the most popular names in the world of outdoor equipment.
Their image was built around four pillars and fundamental values. These pillars support every decision made within the company and have helped to keep the family business stable across the decades, encouraging innovation at every turn.
They offer the best solutions and set the benchmark for industrial excellence, with zero defects and a strong base in their communities.
At the same time, they're probably most famous for their climbing and caving gear, as well as work-at-height equipment that prioritises safety first. In short, if you want good gear for vertical sports you go here.
1. Best French Outdoor Clothing Companies – Salomon
Who doesn't know this incredible Chinese-owned brand, based in the French Alps? Salomon have been stamping their 'S' on products since 1947.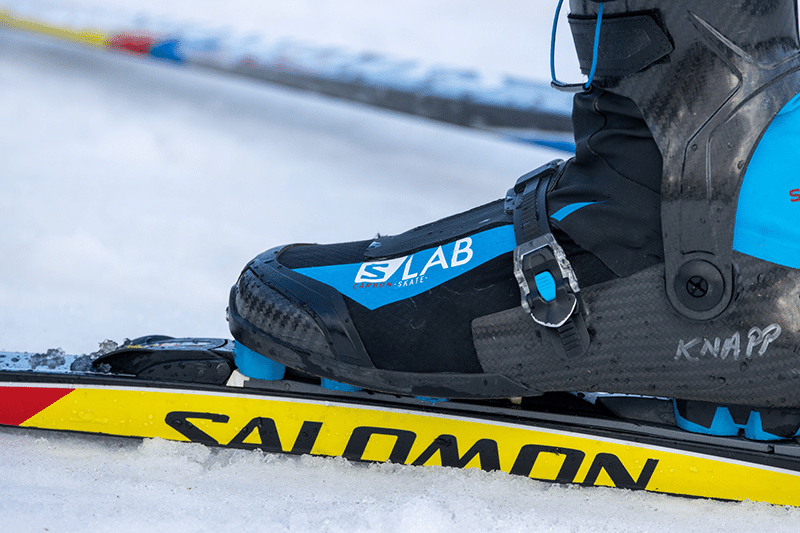 They've also lost none of that original fire they had for outdoor sports – the flame is burning brighter than ever, stoked by the arrival of new technologies and continued ingenuity in terms of craftsmanship. They've always been driven to bring high-quality gear to market, enabling avid users to freely enjoy and challenge themselves in the outdoors.
The idea, when you're dressed from head-to-toe in Salomon kit, is to let loose, play and connect deeply with nature. That's partly why they create some of the best looking and most reliable sports equipment you'll find anywhere in the world.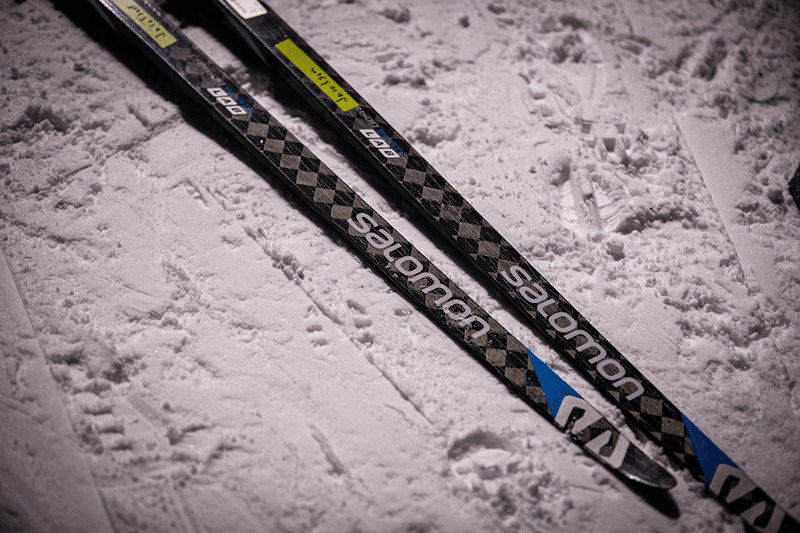 Based in Annecy, founded by François Salomon, their journey tracks back to the heart of the French Alps and they remain one of the major brands incorporated into Amer Sports China, along with exciting sister brands, like Wilson and Arc'teryx.
More Great Outdoor Clothing Companies