Best Australian Outdoor Clothing Companies
Learn more about the best Australian Outdoor Clothing Companies that the land down under has to offer.
The Australian continent, along with the southern shark tooth island of Tasmania, comprises the largest country in Oceania. In fact, Australia is the sixth-largest country in the world. Yet much of this continent remains uninhabited and widely untravelled.
Best Australian Outdoor Clothing Companies
Vast open swathes of arid outback sprawl across the heart of the mainland, scattered with sacred indigenous wonders, from Uluru to Wilpena Pound.
Best sales deals for outdoor clothing
While most of the population huddle together along the urbanised eastern coastline and tracks are seldom left in the wilder interior of this biologically diverse island.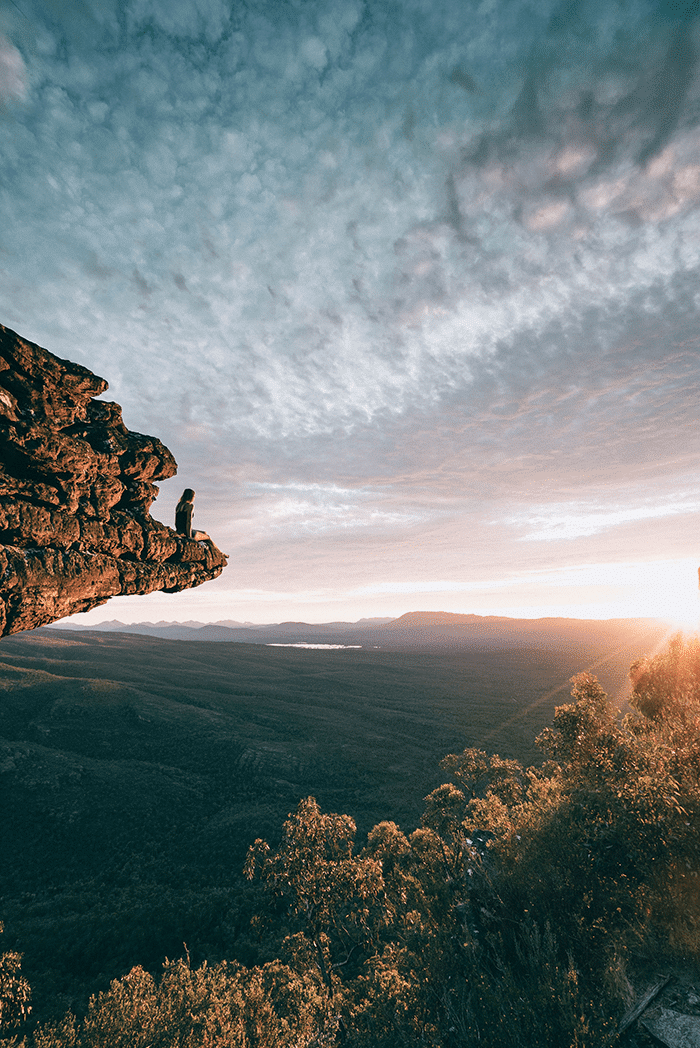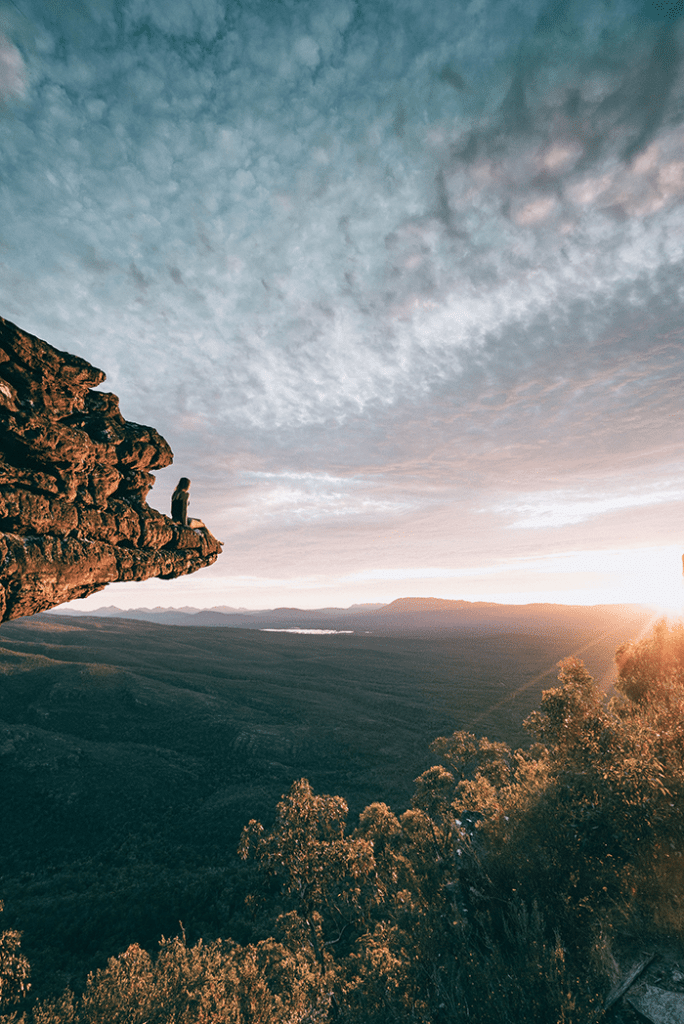 Home of cuddly marsupials – not to mention many of the world's most dangerous species of snakes, spiders, shark, jellyfish… – Australia's open plains and iconic coastal roads call out to adventurers and waves of travellers, who don surf shades and Bintang vests and amass to stoke the booming tourist industry (at least, it was before Covid reared its ugly head).
Of course, there's much to discover beyond the drink-friendly waterways and beachfronts. Seek out secret canyons scrawled with 20,000-year-old rock art. Plunge into some of the world's most iconic dive or snorkel spots, like Heart Reef in The Whitsundays.
Or, get your opera on before heading out for drinks with a view of the bustling Sydney Harbour.
What weather should you expect? And what should you wear? For the most part, you'll be wandering a land of flip-flops (thongs) and elasticated barbecue attire. You might want to stock up on sun protection, although cooler nights are common too.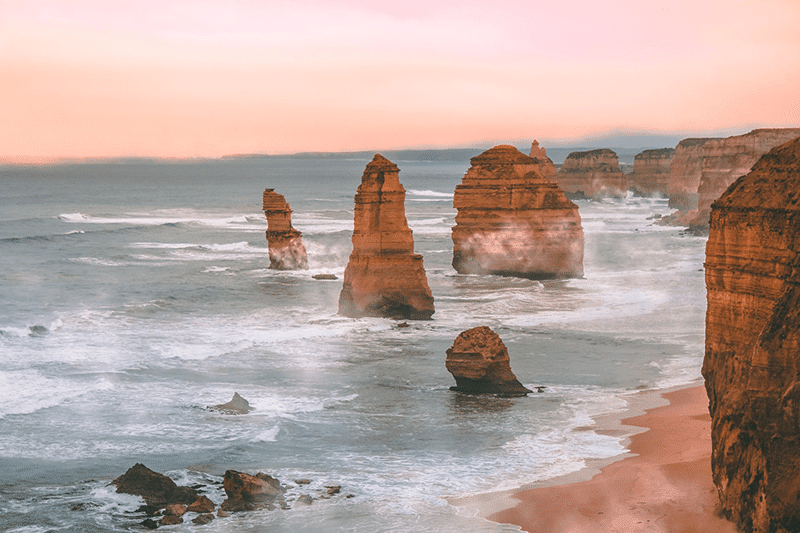 In the High Season (from December to February) the North can be a little wetter as bush fires start to rage across the South. Whereas the Low Season brings wintery days to Melbourne and milder months in the North, with the expected blasts of sweltering heat.
In this article, we've bypassed the call of elasticated sofa-wear and selected 10 Australian outdoor clothing brands offering stand-out quality, design and style.
Many of these products are 'Made in Australia' and designed with a fun-loving flair you could only find down under:
10. Hard Yakka
One of the most dominant workwear brands in all of Australia, Hard Yakka have stomped their rubber heel marks on the local market and continuously prospered off the back of an ever-growing demand.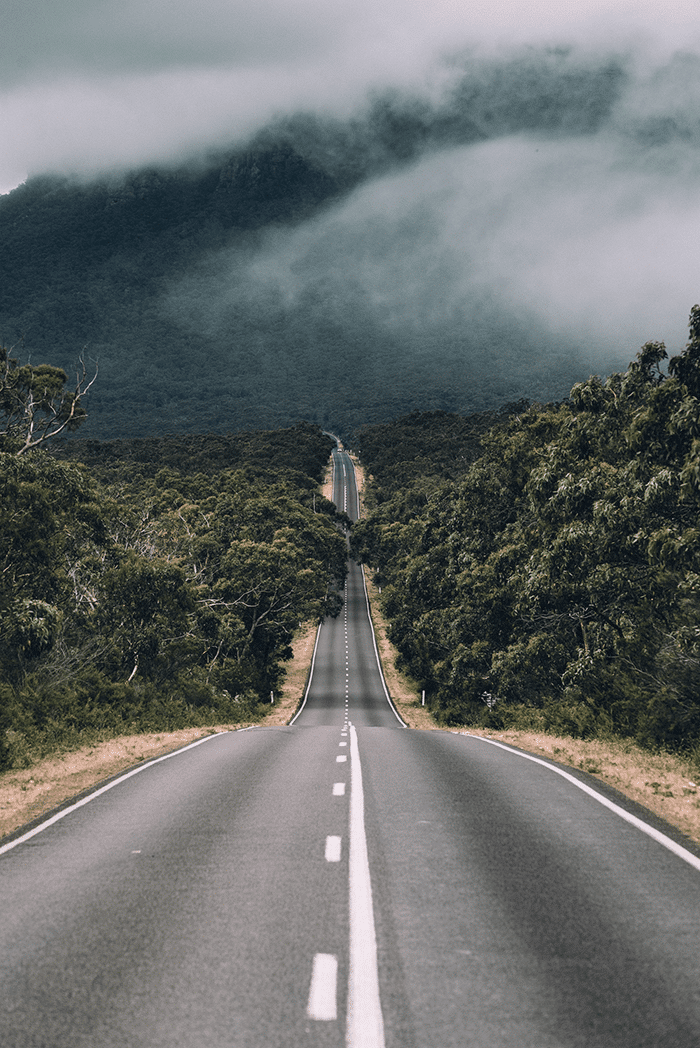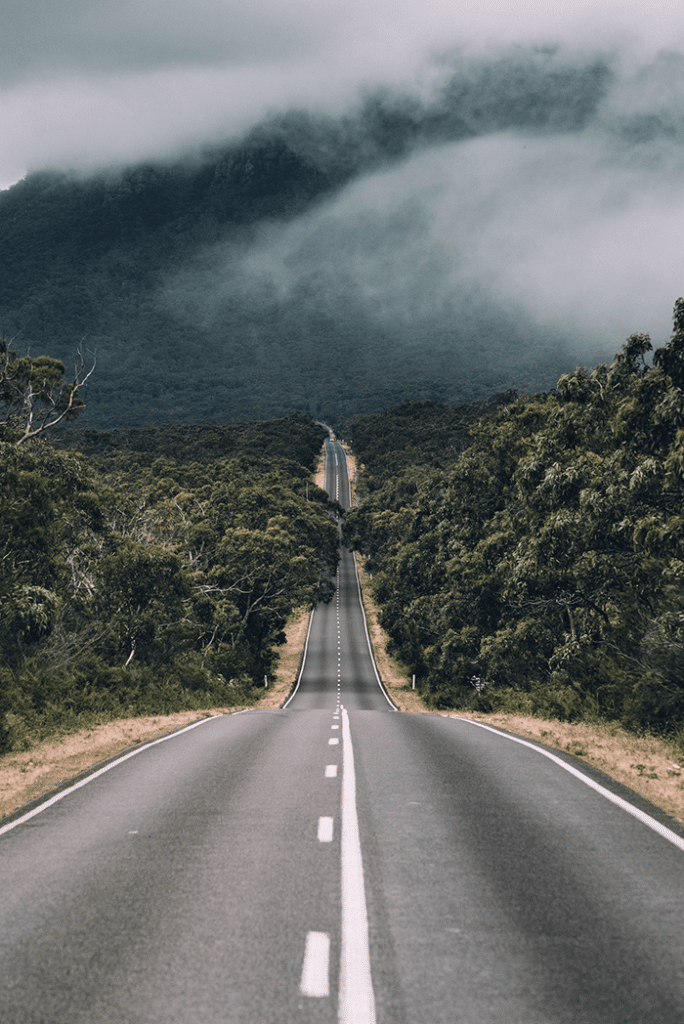 Bolstered by strong values of ethical and sustainable production, this brand has come a long way from their humble start in the 1930s – back when David K. Laidlaw founded a clothing company in the backroom of his folks' house in Brunswick, Victoria.
At that time, the brand was simply known as 'Yakka', which is an aboriginal word for 'work'. And that was exactly what David did, busting his hump to create a bold workwear supplier, grounded by his core focus on durability and quality.
In fact, Hard Yakka recently paid tribute to their roots with a limited-edition Australian Made range – all designed, cut and sewn in that special place where their story began.
And they remain one of the strongest and most recognised workwear brands in the country, living up to their motto: 'Nothing's tougher!'
9. R.M.Williams
For nine decades, R.M.Williams has led the footwear industry and become one of the best-known brands in the world. First established in 1932, RM himself had supposedly picked up a skill for leatherwork in the Flinders Ranges, where he was trained by a passing horseman called Dollar Mick.
Later, RM turned his newfound skill to leather goods. He sold saddles and riding boots and soon nursed the first shoots of his boot empire in his father's shed in Adelaide, garnering interest from buyers across South Australia.
All the while, RM devised new techniques to strengthen his one-piece-leather boots against the perils of the outback. And many grew to love his leatherwork for its rugged appeal and uniquely Australian ethos, moulded by the sun-baked outdoors.
Of course, now RM's boots are worn on the feet of millions, ranging far beyond the dusty confines of his own backyard.
8. Summit Gear
This company specialise in outdoor equipment and sportswear – they also stock products from other outdoor clothing suppliers in their retail outlet and online store.
Like all good Aussie brands, Summit Gear was birthed by necessity and not dreamed-up somewhere in a hokey think tank. In the '80s, Dave and Trish Murphy ran an outdoor gear shop in the Blue Mountains, called Katoomba Outdoor Centre.
They set out to bring more high-quality, lightweight and weather-resistant materials into the market, undeterred by the vagaries of Australian weather.
At first, the Murphys put in hard graft (a single rucksack took one week to make) and steadily churned out rucksacks suited specifically for hiking the Blue Mountain trails.
Over time they expanded their means of production, refined their designs and adopted a more minimalist approach. So that now, they even supply to wildlife services, ambos and firefighters. Yet Summit Gear still retain their title as one of the country's leading purveyors of stylish Aussie rucksacks.
7. Australian Outdoor Clothing Companies – Billabong
Billabong means one of two things in Australia. Either you're talking about a stagnant backwater where crocs might hang out. Or, you're talking about one of the world's most iconic surf brands, founded on Queensland's Gold Coast.
Back in 1973, a local ex-Maroubra surfer called Gordon Merchant created board shorts from his home (when he wasn't out catching waves) and sold them at nearby surf shops.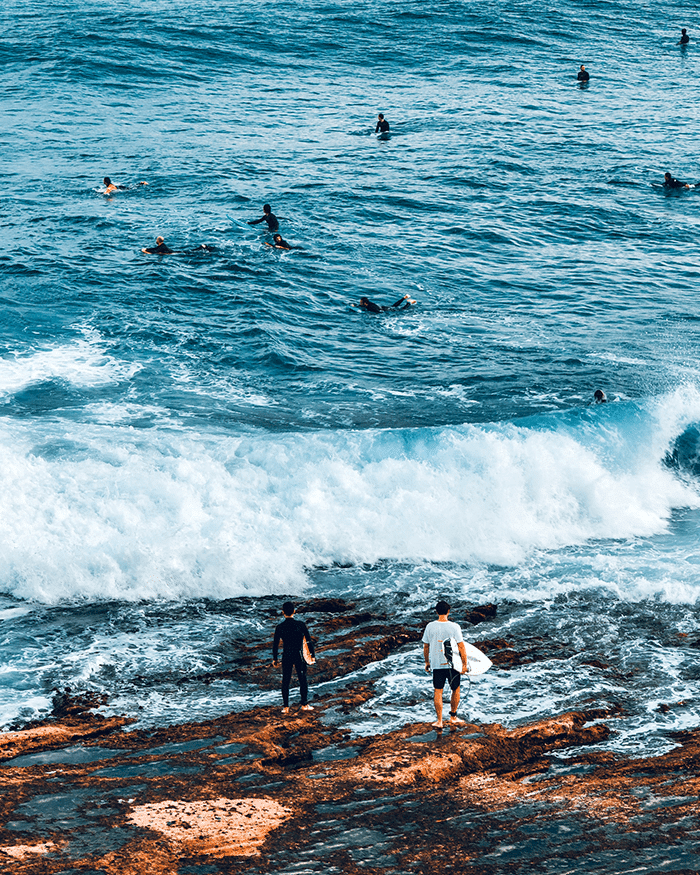 Little did he know, he was neatly folding up and carrying the origins of a now globally known Australian surf and lifestyle brand.
6. Redback Boots
Another boot brand leaving their rubber prints on our list, Redback Boots are similar to R.M.Williams in so far as they specialise in Australian-made leather work boots, built to withstand the harsher moods of the outback.
Owned by the Cloros family, the company specialises in simple designs that maximise both comfort and durability.
They're non-slip, totally authentic full-grain leather and comfortable enough to be worn daily, without the need to suddenly start breaking a sweat. Though unique designs like the Sentinel Steel Toe boot are pretty much Heaven-made for the working Aussie.
5. Australian Outdoor Clothing Companies – Quicksilver
A brand that needs no introduction (we'll give them on anyway), Quicksilver have hopped up and ridden the global market like a thundering 20-footer.
Since their first outing in Torquay, in 1969,Quicksilver's surf-inspired apparel has been sold far and wide (their logo is seen everywhere on California's Huntington Beach) – they are now one of the world's largest sellers of surf wear and board sport equipment.
Not bad for a small dream shared by two Australian surfers, Alan Green and John Law, who just wanted to live in Torquay, make enough money to get by and surf as often as humanly possible.
4. Steel Blue
First established in 1995, Steel Blue set their sights on being the best brand in their market – not the biggest. And now, as ingenuity would have it, they're bigger than ever before and happily winning over Aussie feet with their comfortable, anti-chafe technology.
Driven by intelligent innovations, like their trademark registered Trisole® Comfort Technology and Ortho Rebound® Footbed, Steel Blue are a sure contender in the race to become Australia's top work boot manufacturer.
3. Ripcurl
Rip Curl's 50-year-old origin story is so intricate they even have their own book, The Rip Curl Story, written by Tim Baker – an obvious hint that the brand is stronger than ever and still skittering ahead of the international surf market.
Today, Quicksilver design, manufacture and sell some of the world's best quality (and best looking) boardwear. They do especially well across Europe, Australia, America and South Africa.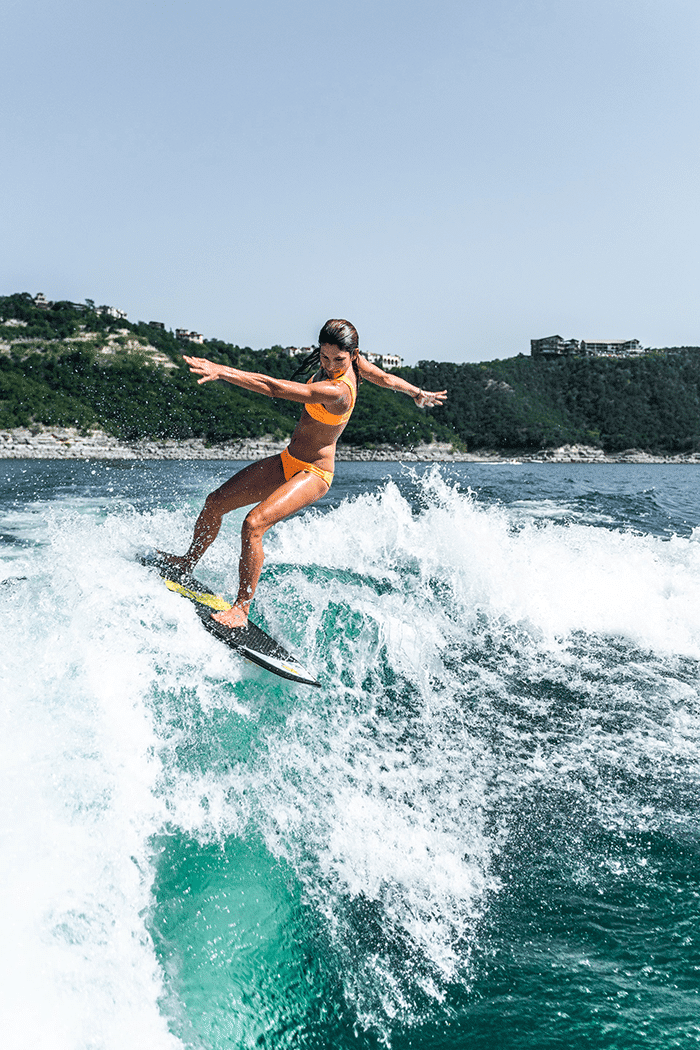 In fact, they're know globally for being part of the Big Three (alongside Quicksilver and Billabong) having risen up beside Quicksilver back in '69 Torquay – where two young surfers, Brian Singer and Doug Warbrick, came together with big ideas and a little seabound wanderlust.
2. Blundstone
The last footwear brand on our list has a fantastic origin story, which began with the arrival of John and Eliza Blundstone in 1850s Hobart, Tasmania, after a treacherous 93-day boat ride from England.
Quintessentially Australian, this brand is still based in Tasmania, though most of their production is now carried out overseas. They specialise in stylish elastic-sided, ankle-length boots without laces, known colloquially as 'Blunnies'.
1. Australian Outdoor Clothing Companies – Mont
Surviving in the wild since 1981, Mont's origin story is a familiar tale of early frustrations with low grade adventure clothing.
Finally, in 1978, local outdoorsman Monty had torn through his last bit of weatherproof kit and opted to borrow a sewing machine to create his own sleeping bag, tent and down jacket. His work was so impressive that many of his friends commissioned pieces.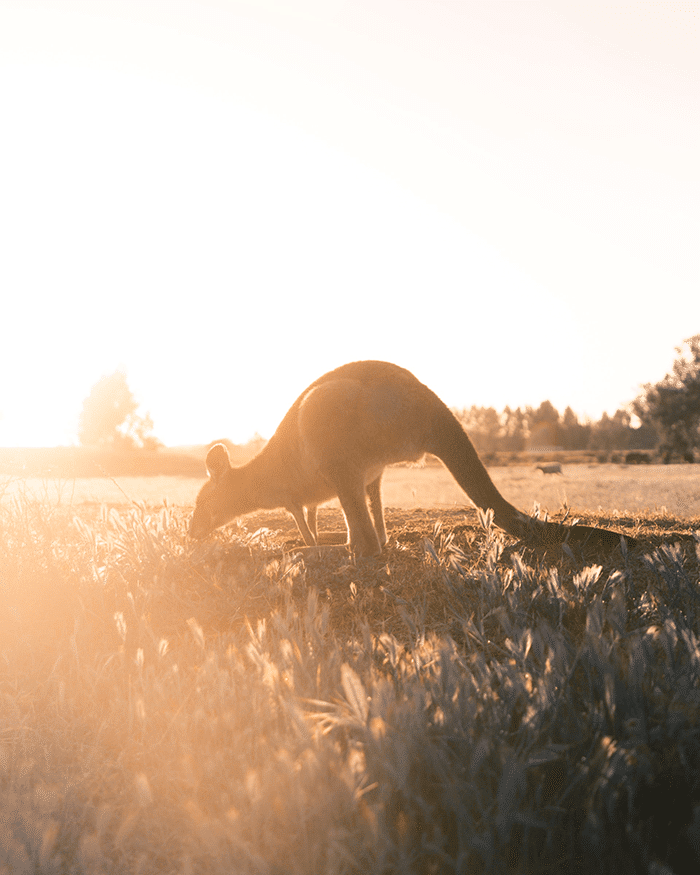 The reputation of Mont Adventure Equipment grew stronger with each new creation and, by 1981, the company was founded and began to operate out of a small unit in Canberra.
To this day, Monty's brand is still based in Canberra, privately owned and fiercely committed to staying independent.
Learn More