Best German Outdoor Clothing Companies
Everything you need to know about the best German outdoor clothing companies.
So, we're back again with another stand-out selection of brands that all have one thing in common. This time, we're looking at outdoor clothing companies, founded in Germany and built to reflect the core values of hardworking people.
Many of the things German craftspeople present to the world are invariably high quality. In fact, a great number of the most reputable global brands were founded in Germany. So, it was difficult to select just 8 that stood out to us.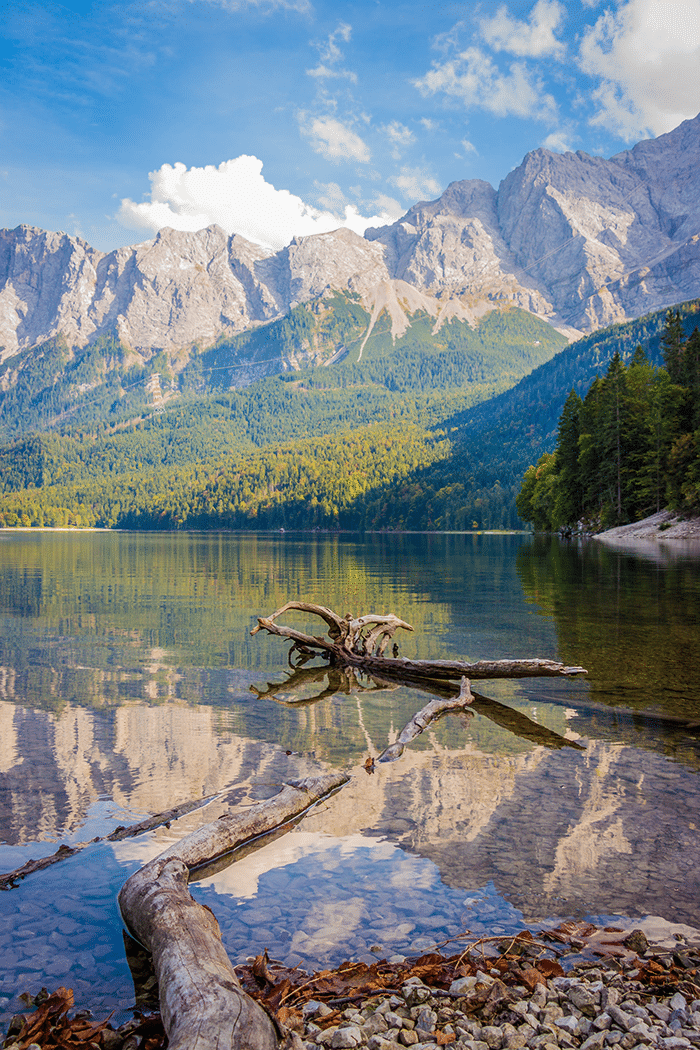 Get ready for a grand array of outerwear, sportswear and jackets – most of it internationally known and rightly cherished by fashionable folk the world over.
German manufacturers seem to embrace technology and have long been able to balance the requirements of functionality and technical appeal, with the everyday appeal of looking good. Some of these brands might not be best known for their style credentials, but they still bring flair to the streets of Germany.
When sub-zero temperatures hit, warm and well-dressed outerwear appears in droves.
Best German Outdoor Clothing Companies
Function and fashion combine in pioneering companies like the family-owned Schöffel label, founded 200 years ago. They were involved in the early development of windproof and waterproof Gore-Tex in the 1980s.
From dune-fringed coasts and moody forests, to river valleys and inland vineyards, Germany is seemingly made for exploration. An appetite for the outdoors has spiked in this country and helped them to lead the European market.
Finisterre saw its strongest growth in Germany, riding waves from the surfable inner-city of places like Munich's Eisbach river. Functional footwear also hit the ground running and brands like Vivobarefoot have gained strong momentum in Germany, spreading the benefits of barefoot walking far and wide.
8. LOWA Sportschuhe
LOWA launched their much-loved RENEGADE model in 1997. They've sold more than 12 million pairs in the years since – to make it the best-selling outdoor shoe in all of Europe. For 25 years, this cult shoe has been embraced by outdoor lovers looking for unique alpine exper­iences.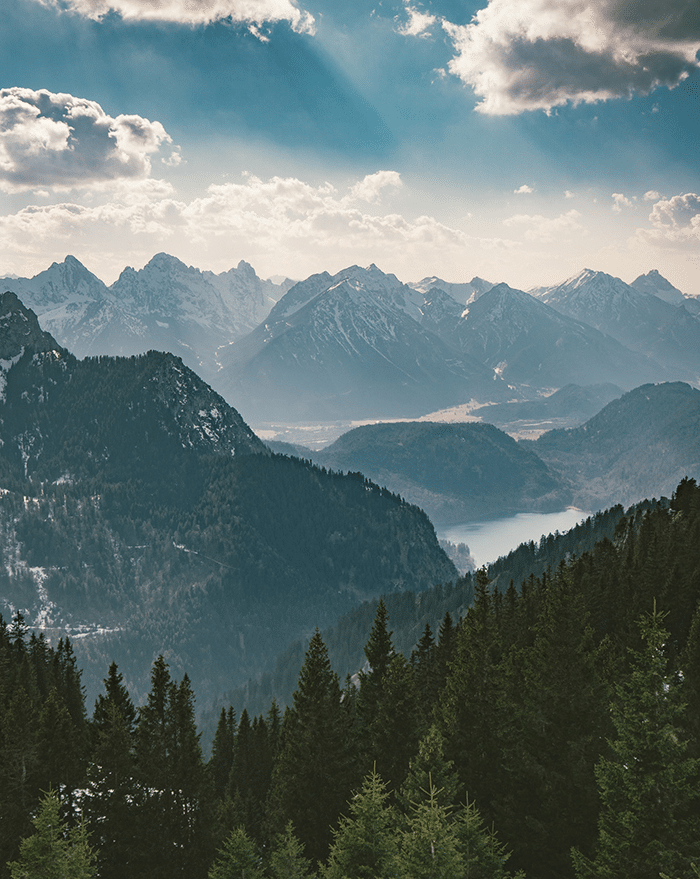 Mountain lovers are always drawn to LOWA. Their brand is styled celebrate the outdoors, with outstanding hiking boots.
At a glance, you might expect their journey to the top was easy. Yet their footwear was dismissed at first as being 'unsalable'. Now, LOWA are about to celebrate their 100th anniversary in 2023, leaving decisive footprints as one of the world's most influential outdoor shoe specialists.
7. German Outdoor Clothing Companies – Hanwag
Hanwag is another influential brand, based in the Bavarian town of Vierkirchen. Headquartered at the foot of the Alps, they specialise in high-quality outdoor gear for mountain trekking, which has set trends and kitted explorers out for more than 90 years.
Originally founded in 1921, Hanwag was created by master bootmaker Hans Wagner and remain steeped in rich heritage, creating footwear that enables every adventurers to enjoy a less restricted life outdoors.
Every pair of Hanwag boots has been carefully manufactured in Europe and refined to the highest quality with construction techniques. Their designs are all stable and fully re-soleable, perfectly suited to feet of all shapes and sizes. The brand's unique range extends to a variety of fits as well, including Narrow, Wide, Bunion and Straight Fit. In 2021, Hanwag celebrated their 100-year anniversary.
6. German Outdoor Clothing Companies – Deuter
Deuter is a reliable German brand that set the standard for stylish sport packs and bags.
Hiking, trekking and various snow sports are all activities where Deuter products thrive. Founded by Hans Deuter in 1898, in Augsburg, this company evolved slowly for over a century.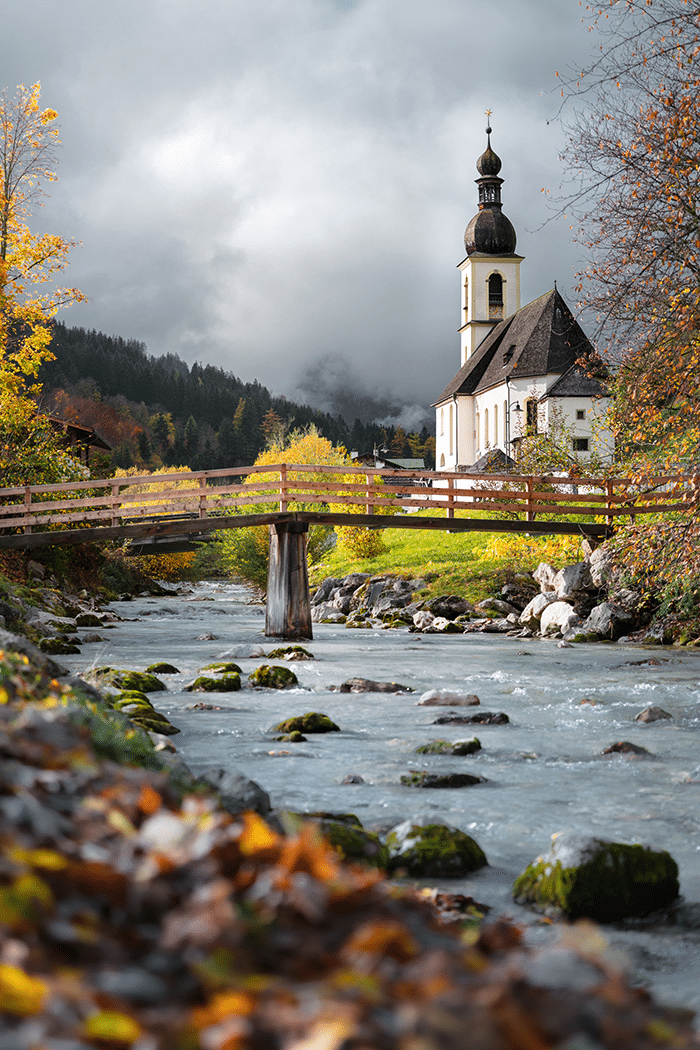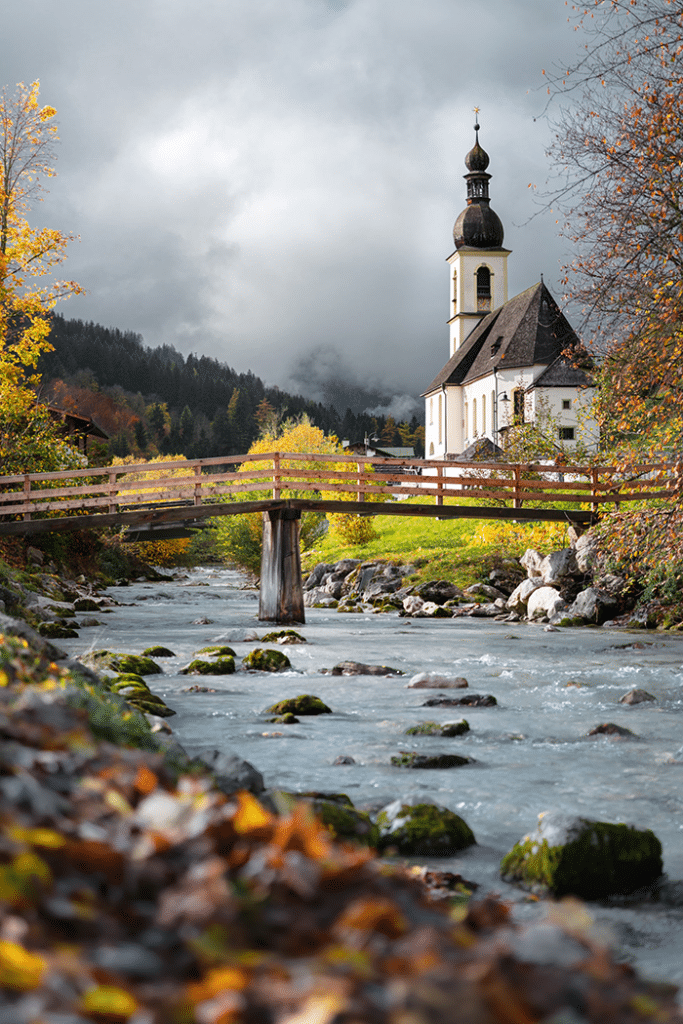 In the 1900s, Deuter Sport provided the Bavarian Royal Mail with post sacks and mail bags. The company expanded in 1905 to produce linen weaving, sackcloth and horse blankets. In 1910, they had a high demand for military products.
To this day, they remain a market leader in the industry for premium outdoor equipment.
That's over 115 years in the industry, which led them to create top-quality backpacks, sleeping bags and outdoor gear for sports enthusiasts. In 2006, they introduced the SL family line of sleeping bags, designed to fulfil the needs of every woman. Built by women for women.
5. German Outdoor Clothing Companies Jack Wolfskin
German-based. American-owned. Jack Wolfskin was founded in 1981 and has made its name as one of the biggest suppliers of outdoor clothing and gear. Their focus is not solely on the outdoor jackets, trousers, tops and footwear they're best known for.
They also design and develop equipment for outdoor activities. They have high quality tents, rucksacks and sleeping bags for your next outdoor adventure.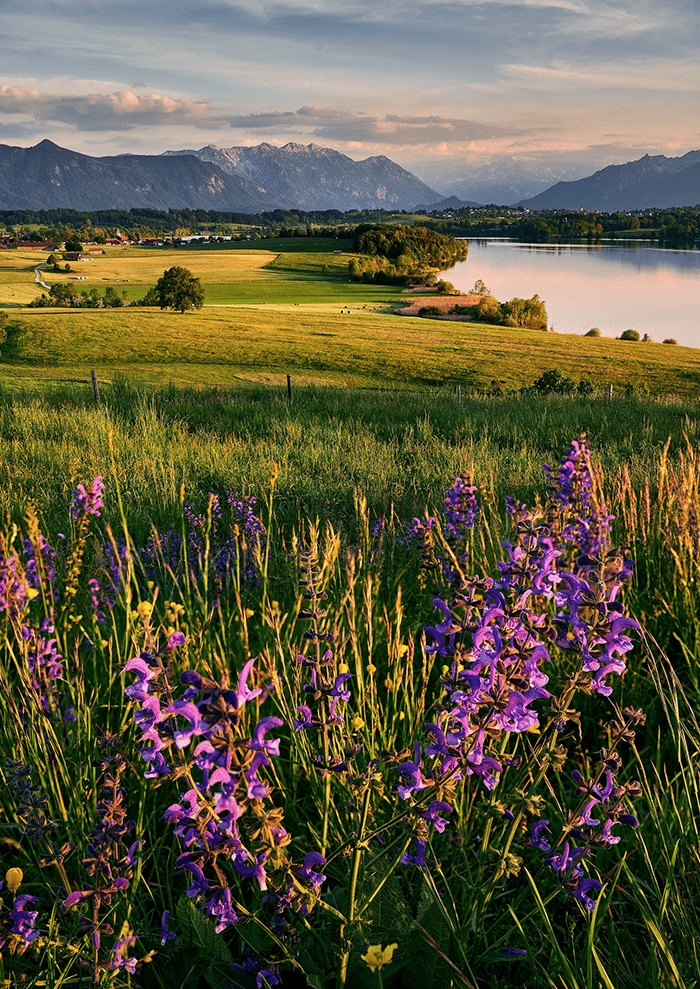 Jack Wolfskin products go far in nature. It's mostly considered high-end, but doesn't come attached to high prices. In fact, Jack Wolfskin befits that old adage: "you get what you pay for".
That's why so many customers rave about their products online, describing the high quality of their design, materials and manufacture.
4. German Outdoor Clothing Companies – Meindl
This brand spent 300 years building the reputation they have today. Their legacy spans the lives of an extraordinary family of shoemakers. Everything they make is handcrafted in Bavaria, Germany. Each new product is backed by the long Meindl's history, trailing all the way to 1683, when Petrus Meindl became the first family shoemaker in Kirchanschoring, Bavaria.
Fast-forward 300 years, Meindl now produce a yearly total of over 1 million pairs of boots from that same home – one of only a few boot factories in the country.
At the helm, you'll find Petrus' ancestors, Lukas and Lars Meindl. The eleventh generation of Meindl family shoemakers, bringing Meindl boots to market, which are trusted over the world, from Mount Everest expeditions to city breaks.
3. Puma
Puma have lit up the style of many an athlete over the years, including (more recently) that popular MMA Middleweight Champion – Nigerian-born, Israel 'The Last Stylebender' Adesanya. Established in 1948, under the watch of Rudolf Dassler, Puma have earned their respect across a wide range of excellent sports apparel, from footwear to accessories, with an extensive range of options available for each category.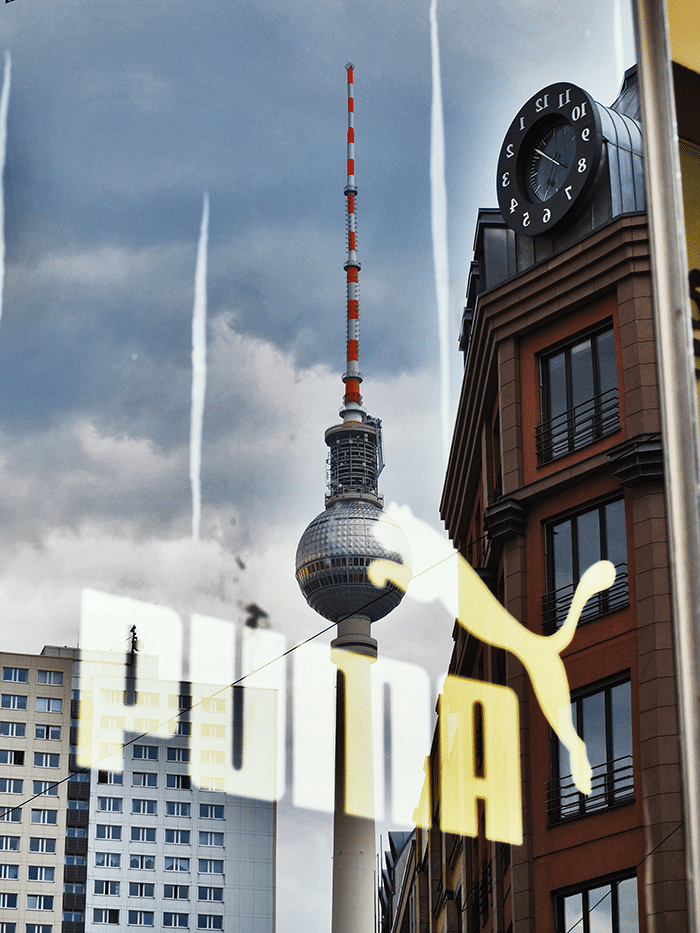 Their sportswear is all high functioning and designed to gift athletes their best performances. It all looks incredible too. Dress up in lightweight, sports jackets, athletic shoes and breathable trousers.
Then style it out with some of the best footwear available anywhere. It has to be good to justify the higher price, and it is! German-based. French-owned. Puma are another company headquartered in Bavaria, Germany, still keeping us all on our toes as the third largest sportswear manufacturer in the world.
2. Vaude
Foresight is one of the secrets behind Vaude's widespread success over the years. They always remain considerate in their work.
This is functional outdoor sports gear and apparel for everyday life – sustainable products that will allow future generations to enjoy the mountains too.
Customers always praise their waterproof bags and backpacks, designed for easy use on longer bike tours and urban cycling routes. Everything they make is environmentally friendly and fairly designed. They tread softly on our planet.
Since 2022, they've been fully climate neutral and focused on enhancing product longevity. Expect timeless designs, robust materials and simple, much-needed reparability. It's all designed in Germany, and made there too.
1. Adidas
Finally, we come to those stripes we all know and love from some of the greatest moments in sporting history. They were there in 1971, when Muhammad Ali fought Joe Frazier the first time, shuffling across the canvas in Madison Square Garden.
They've since been associated with Ali's great quote: 'Impossible is not a declaration. It's a dare. Impossible is potential. Impossible is temporary. Impossible is nothing.' These were the words chosen for the famous Adidas 'Impossible Is Nothing' campaign, which started in 2004 and is still going strong today. They remain one of the most popular and beloved sports brands in the whole world.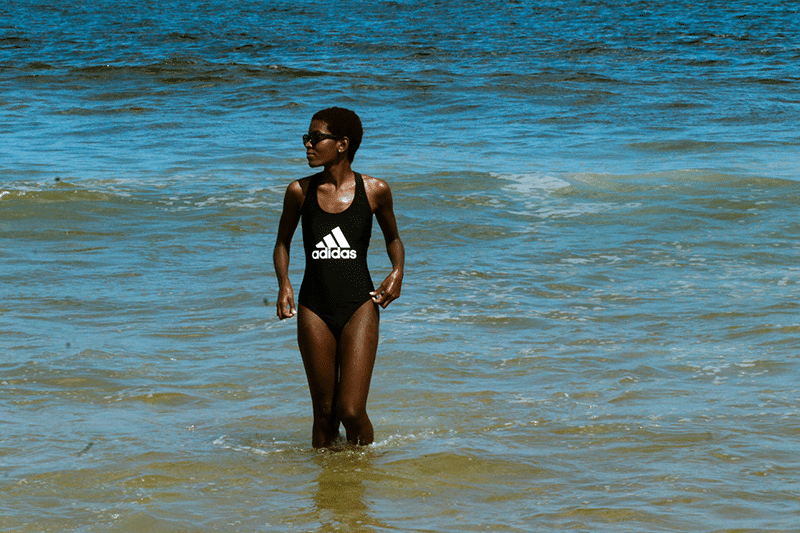 The story of Adidas' origin traces back to a brotherly split between Adolf and Rudolf Dassler. Famously, Adolf founded Adidas and Rudolf went on to establish Puma.
Today, the brand's extensive product range has expanded to cover all kinds of sportswear and outerwear – jackets, trousers, shoes, accessories… Despite being such a famous brand, associated with The Greatest, their apparel is still very affordable and worn by athletes from all walks of life.
More Great Outdoor Clothing Brands
Learn more from about high quality companies from all around the world.