Best Japanese Outdoor Clothing Companies
Check out the best Japanese Outdoor Clothing Companies on the market right now.
'Timeless' is a buzzword in the travel community – usually it crops up to be plastered onto anywhere with enough natural wooden architecture and wild greenery to mask pesky Coca Cola signs, or other unwanted neon flickers of the modern world.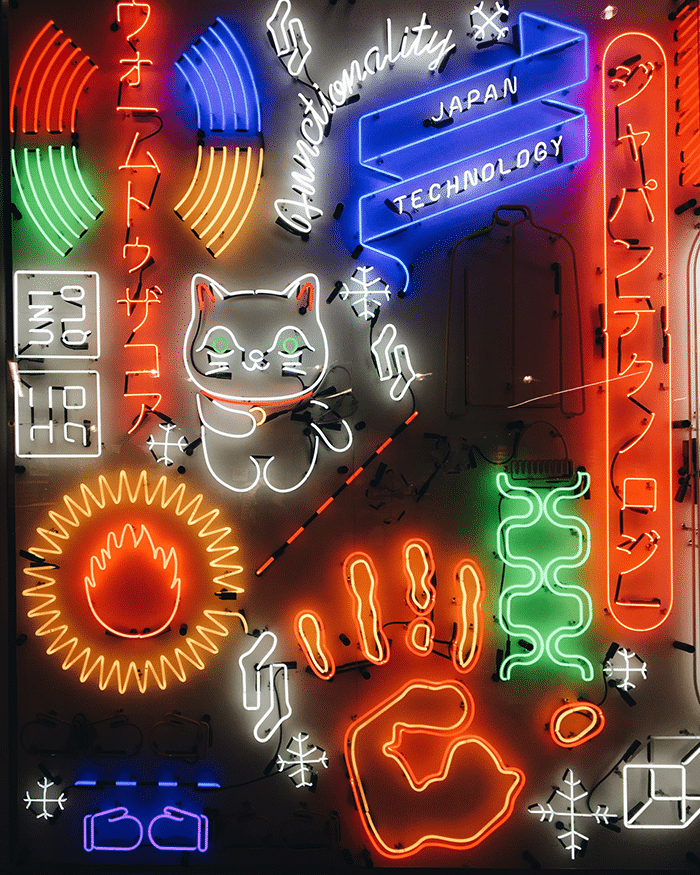 In Japan, the ability to hold onto ancient traditions, and to mirror ancestral behaviour, is sacred.
Best sales deals for outdoor clothing
Respect for those before you. Honour in not straying too far from your cultural heritage. This is the stuff that makes travel across this ancient archipelago so authentic.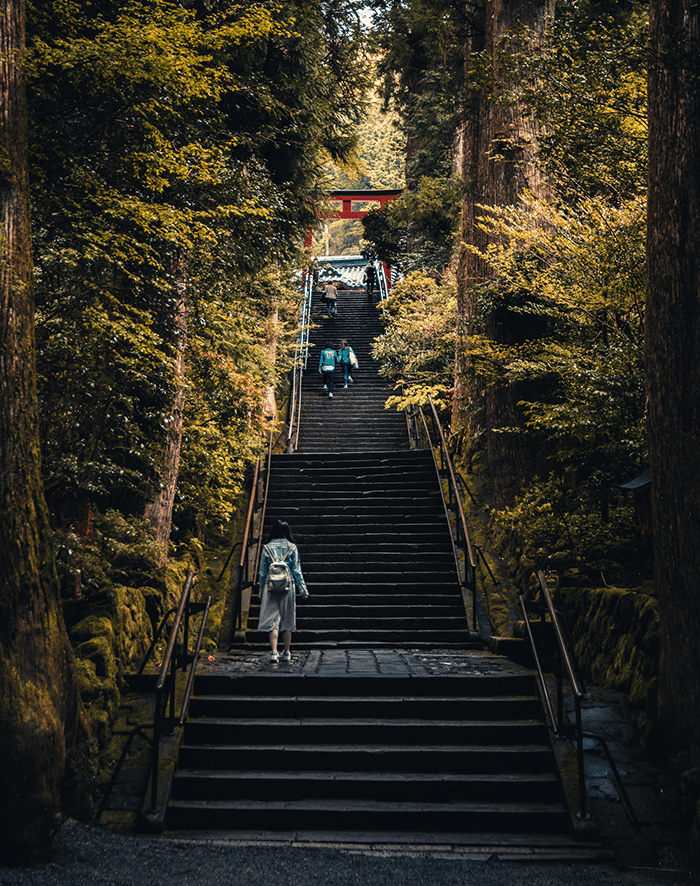 Japan is timeless. At first glance, you take in the glass-fronted towers, seemingly ripped from a Philip K. Dick novel, and are confronted with a distinctly modern edifice.
Yet even a short stint of travel uncovers the historic murmurs in Zen rock gardens, cedar groves and karst formations.
Here lies the magic of stumbling upon an incense-wreathed shrine, spending a night on tatami mats in a traditional ryokan, or bearing witness to the colourful display of a high-class geisha dance in Kyoto.
What Sets Japanese Outdoor Clothing Companies Apart?
One other thing Japan is quietly famous for – perhaps a reason why it has such a solid reputation of being a land without time – are the expansive mountains.
The mountaineering market here is booming. Yet it might come as a surprise that there are only a select few homegrown manufacturers.
A small crop of innovative brands that lead the local industry and successfully cash in on droves of Japanese hikers, climbers and backwater kayakers.
Indeed, there are two key players – Snow Peak and Montbell – as well as a handful of 'cottage industry' brands that specialise in cutting-edge innovation and local workmanship.
Let's take a closer look at 10 Japanese Outdoor Clothing Companies that you might not have heard of:
10. Freelight (Kashiwa City)
Based in Kashiwa City, in Chiba, this relatively small, hiker-owned business are actually very popular.
They specialise in stylish backpacks, tarps and trekking poles – spirted by responsible design and manufacture.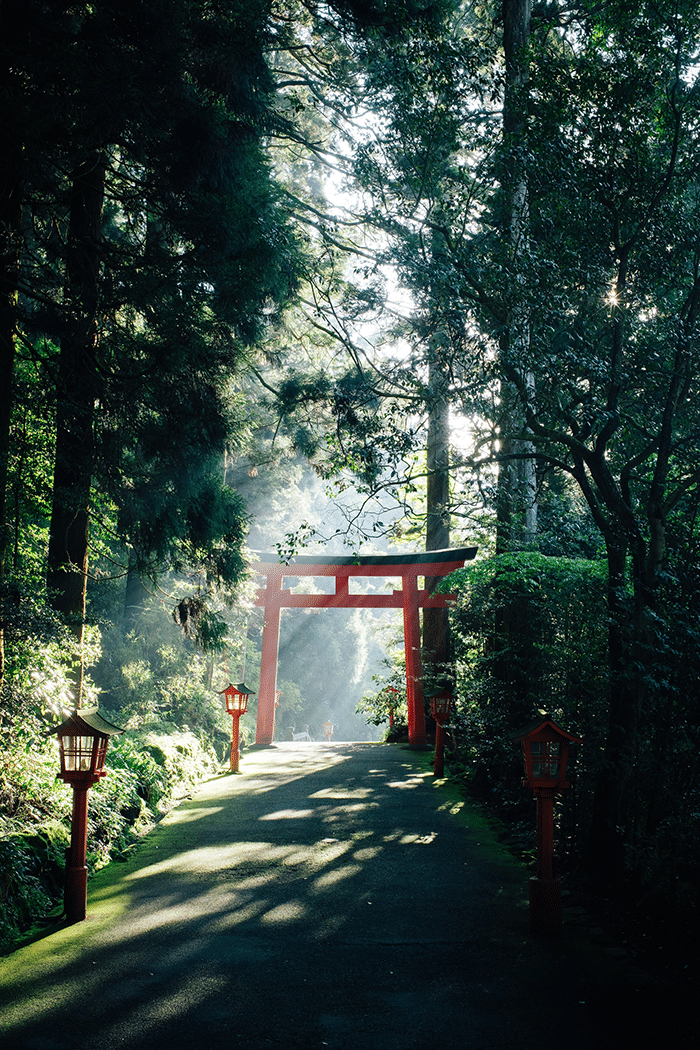 All their own gear is available online and the artistry is on display there in an array of colours. Discover rows of light, durable gear, including a range of well-reviewed 50-60 litre packs, like the S50tifw Backpack – with a titanium frame, spinnaker cloth base and Ripstop Nylon, which, unsurprisingly, stops rips.
The S50tifw backpack available for about 37,000 yen (£).
9. Yamatomichi (Kamakura)
Based in the seaside village of Kamakura, shouldered by a range of southern mountains, not far from Tokyo – this hiking manufacturer has a great website, with Patagonia-esque imagery and a very impressive collection of ultralight gear, which is all made in Kamakura.
They've been in business since 2011 and are already making significant moves to innovate and bring increasingly stylish backpacks to market, all of which can withstand the snowy bluster of the Japanese peaks.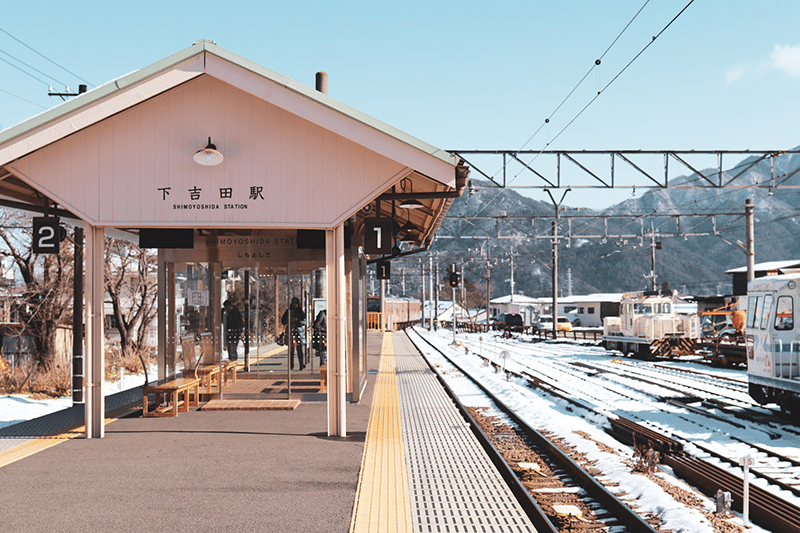 Their flagship ONE backpack has been immensely popular and is available in five torso lengths, with four hip belt sizes and a material combination of Ripstop Nylon, Cordura and X-PAC.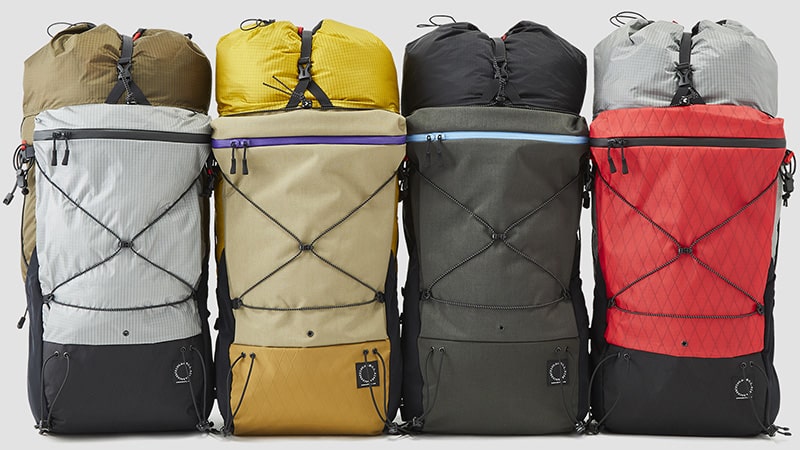 Along with backpacks, they also offer outdoor clothing, satchels, sleeping pads, tees and other accessories.
They accept online orders and also have a little sales outlet at their base in Kamakura.
8. Ogawand (Tokyo)
In operation since 2013, here's another young brand, out of Shinjuku, Tokyo.
They focus on elegant backpacks, stuff sacks and stylish sacoches – all handmade in Japan. On the surface, it looks like they keep their ethos simple and grounded, offering easy-to-use products, without getting lost in the technical quagmire of having to discover hidden zips and inner pockets.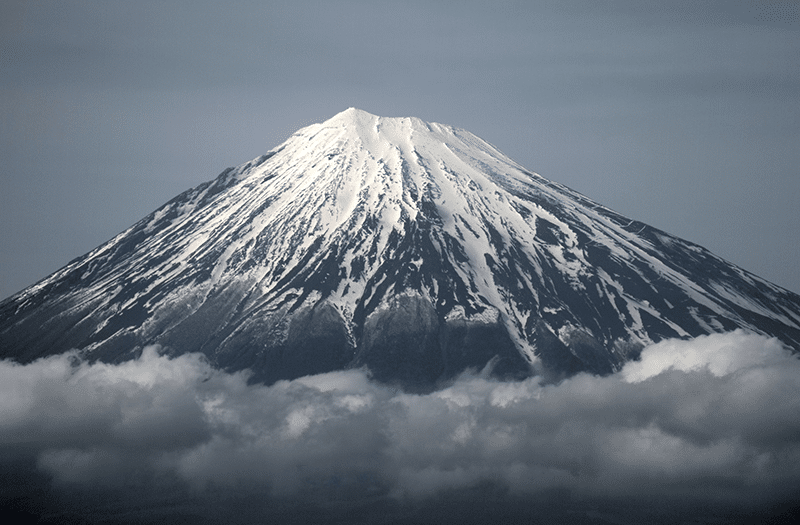 Their frameless backpacks are built with 3D Mesh and 210D Spectra Diamond ripstop. Other features include various harness options and the use of strong Dyneema Composite Fabric for their stuff sacks.
All their products are made to order.
7. Japanese Outdoor Clothing Companies – Evernew (Niigata)
For two decades, Evernew have been feeding adventurers with their reliable titanium cookware.
This brand has burgeoned from a humble start at an atelier in Tokyo. They've been able to churn out cookware for outdoor enthusiasts for a staggering 90 years.
Yet operations have more recently moved to Tsubame in Niigata – a region famous for its metal artisans.
Evernew continue to lead the market with some of the lightest and strongest cookware you'll find anywhere in the world.
Their products are exceptionally popular, ranging from ultralight titanium pots to alcohol stoves, along with mugs and collapsible water carriers.
6. Heritage (Azumino City)
Founded by alpinists in 1997, Heritage are specialist tent makers from Azumino City, in Nagano.
Their products meet the very specific requirements for alpine gear – namely an ability to stand up to the harshest elements.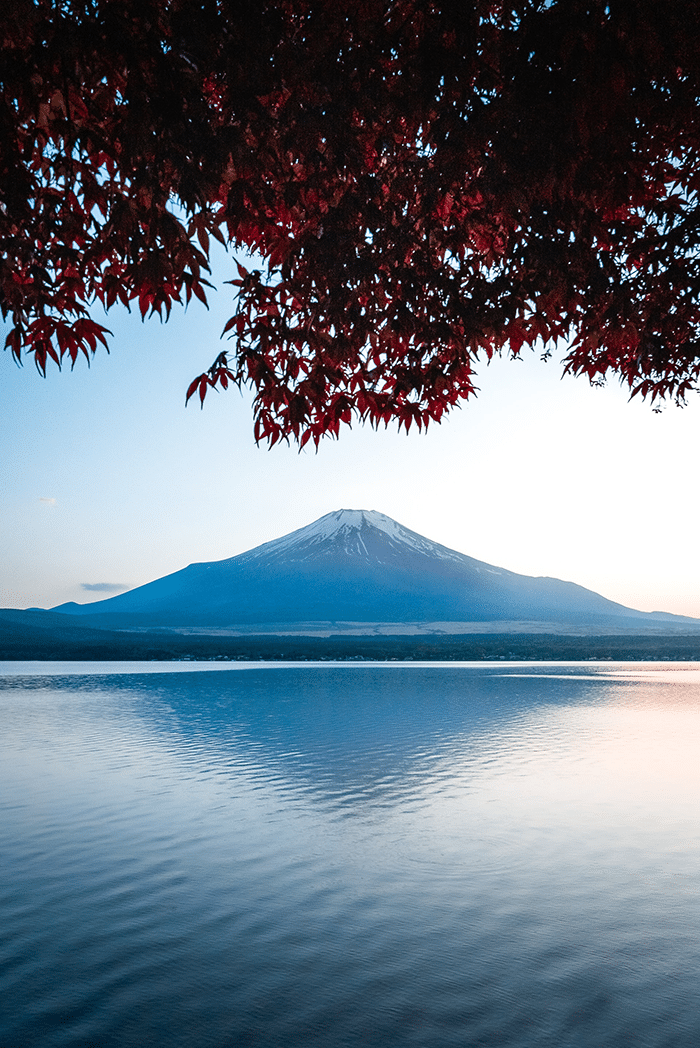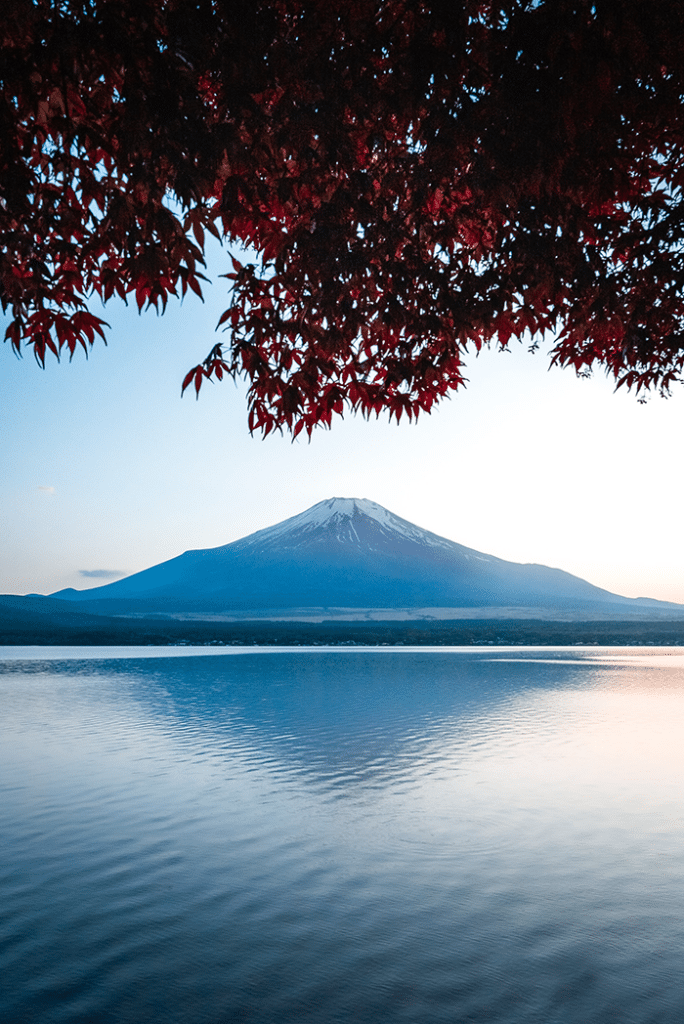 All their employees are avid mountaineers and the honest ethos of sticking to what they know (and doing so very effectively) is written all over their fastpacking tents.
These are some of the lightest tents on market, anywhere in the world. To give you some idea of how light their tents really are – the Heritage 2nd generation crossover dome tent weighs just 540 grams.
Whereas the double-walled HI-REVO also weighs in at less than a kilo. These products are made for all-round seasonal use and you'll see plenty of these little happy domes, pitched on ice-carved slopes around the world.
Heritage also make sleeping bag covers and sacoches, located at the heart of the Japanese Alps, where they can rigorously create and test their products.
5. Arai Tent (Tokorozawa City)
In Tokorozawa City, Saitama, you'll find this historic tent and backpack maker.
They are one of several outstanding Japanese tent manufacturers, who've made a name for themselves in the global market, alongside Dunlop and Puromonte.
It stands to reason that they've been making tents for a very long time (since 1965, in fact) and their specialty is a classic style of no-fuss tent, which is carefully handmade by local craftspeople.
Their products are notoriously lightweight and compact – very popular among the hikers of Japan and have been so for over 30 years.
Their designs offer spacious front vestibules to store and protect gear – most notably as part of their self-supporting Air Rise tent series.
They've long been leading from the front in terms of bringing lightweight emergency shelters to the masses.
4. Japanese Outdoor Clothing Companies – Montbell (Osaka)
Now, we've come to one of those Japanese brands that are really synonymous with the outdoors.
Montbell have been one of the leading manufacturers on the whole archipelago (and, indeed, throughout the rest of the world) for 44 years.
Ever since accomplished mountaineer, Isamu Tatsuno, founded the company and endeavoured to build a legacy that would be forever tied to the surrounding mountains and to extreme sports, in general.
Based in the city of Osaka – Japan's second largest metropolitan area – the brand is known for their high quality down jackets, backpacks, sleeping bags and tents.
It all comes in at affordable prices, exuding the Japanese tradition of 'kinobi', which is centred on the simplicity of a particular function and the idea of finding beauty in that which works – in short, a thing is beautiful if it serves purpose, without any fanciful flourishes or pretentious attachments.
To walk the aisles of a Montbell store is to discover all colours on display and an abundance of popular items, like the Montbell Plasma 1000 Down Jacket, which remains one of the world's lightest 1,000-fill jackets.
It weighs just 130 grams and compresses into a small handful, with astonishing warmth-to-weight ratio.
3. Nanga (Maibara City)
From Maibara City, Shiga, this brand is another long-standing purveyor of outdoor products, working since 1941.
They mostly specialise in sleeping bags, down outerwear and accessories – in fact, they're veritable masters of creating high-quality down bags.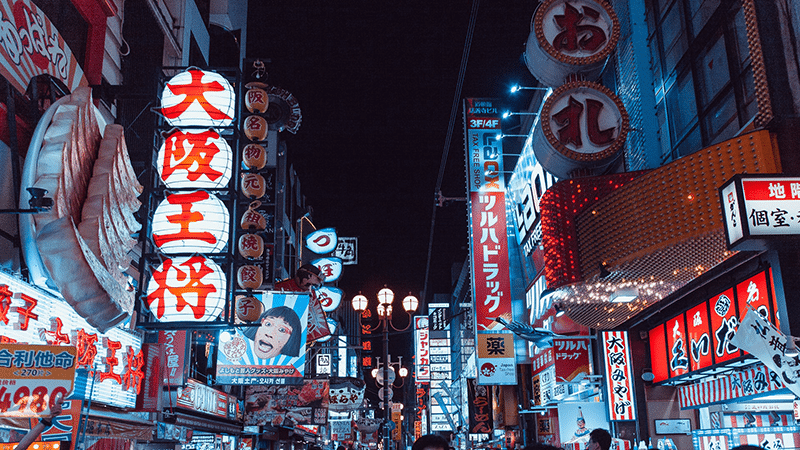 Their name is derived from the lesser-known Nanga Parbat mountain, which is a snow-capped peak in the Himalayas, belonging to the ninth-highest mountain in the world.
All their sleeping bags are made locally, whereas big rivals like Montbell and ISUKA sell bags that are made in China.
What's more, Nanga's down feathers are sourced and washed in the nearby Mie Prefecture.
Their bags are supported by a lifetime warranty and repairs, including full zipper replacement, are available at a reasonable cost.
You can even pay in 50 gram increments to top up your down loft. Nanga also come backed by another beautiful website.
2. KS Ultralight Gear (Komaki City)
One of the anomalies in our list – KS Ultralight Gear was founded more recently, in 2009, by none other than a French expat, called Laurent Barikosky.
Laurent's focus has been on fully customised backpacks that happen to be ultralight and custom-made for the difficulties of hiking and climbing.
The company is headquartered in Komaki City, Aichi, where they produce their ultralight backpacks and accessories, using cutting-edge materials, like X-Pac, Cordura and 200D Spectra diamond ripstop.
Their smaller backpacks top out to around 48 litres – every product is lightweight and the KS50, for example, weighs just 380 grams, without the removable frame.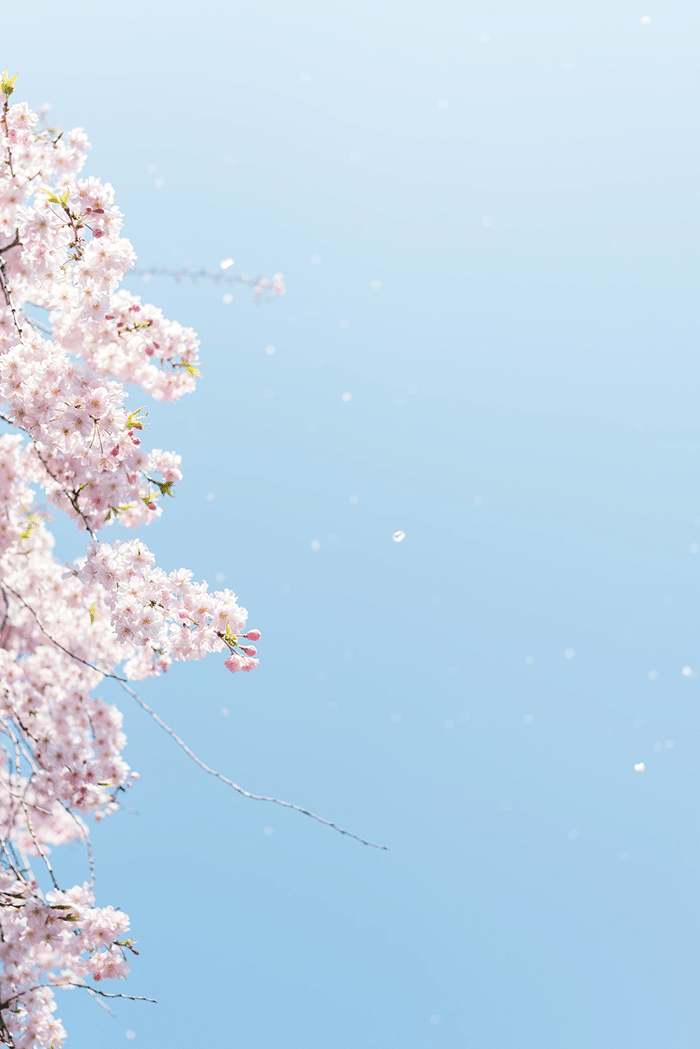 It's a great way keep your load limit down. It should be noted that manufacturing lead time is currently about 1-2 weeks (at the time of writing this article).
1. Snow Peak (Sanjo City)
Named after one of Japan's most iconic peaks (Mt. Tanigawa), this particular brand sits in headquarters a short drive down the road from their namesake, in Sanjo City, Niigata.
The company was founded by Yukio Yamai, whose own experience on the Snow Peak inspired him to try his hand at making mountaineering equipment, several decades ago, in the 1950s.
This brand specialises in sturdy cookware and stoves, as well as reliable covers, tents and tarps that can easily survive a good beating from the wind.
In more recent years, the company's focus has shifted onto the 'auto camp' market – their products are well-suited for car camping, with grills, cutlery and cookware fast becoming their staple products.
Yet hikers do still flock to explore the latest innovations in the Snow Peak catalogue and their lightweight stoves, durable tents and signature titanium drinkware all remain well-used among backpackers the world over.
More Outdoor Clothing Companies
Check out these great outdoor clothing companies from other countries around the world.