Best Spanish Outdoor Clothing Companies
Learn more about the best Spanish outdoor clothing companies that will help to kit you out for adventure in the great and wild places of the world.
It's hard to describe Spanish culture without an overused reference to a fiesta. All life, it seems, has huddled there in cities that come alive at night.
Best sales deals for outdoor clothing
Each region has its own wild beauty and food that will draw out a satisfied chorus of sighs and moans.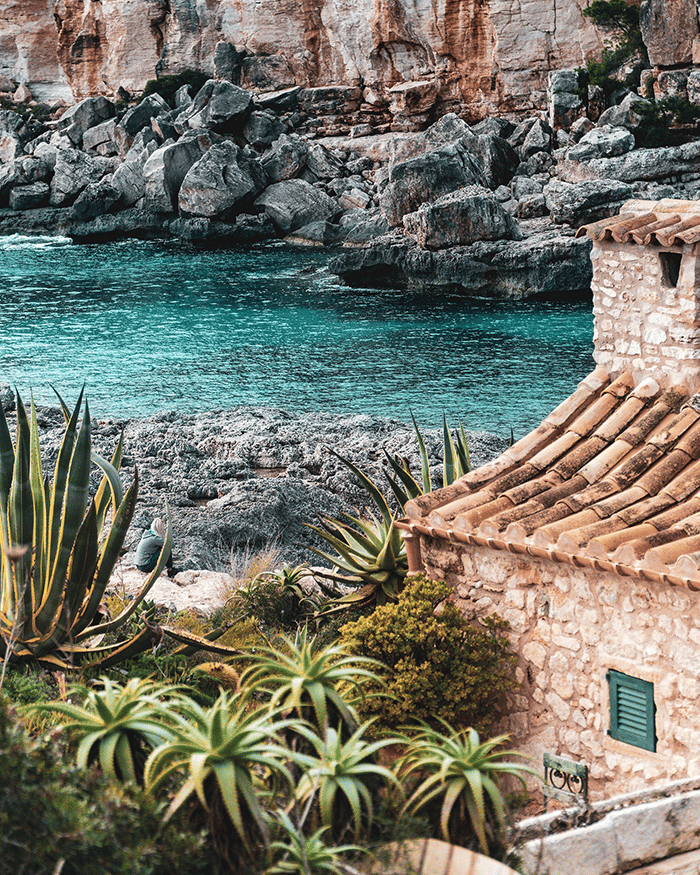 There's so much to do, see and experience, attending street festivals, sampling tapas plates and stopping to take in iconic architecture, like Gaudí's La Sagrada Familia. Notwithstanding plenty of sleepy shopfronts and recumbent locals in those hot siesta hours as well.
You might think that all this doesn't leave too much left for the adventurers. Yet it isn't all about the cuisine, café-lined streets and flamenco bars.
There's much more to discover in forested national parks, year-round surf, diving sites and coastal hiking or cycling routes. Thrill-seekers can get lost elsewhere on the dry Spanish peninsula, shaded from the soporific Mediterranean sun, where rest is as much a cultural necessity as an early dose of caffeine.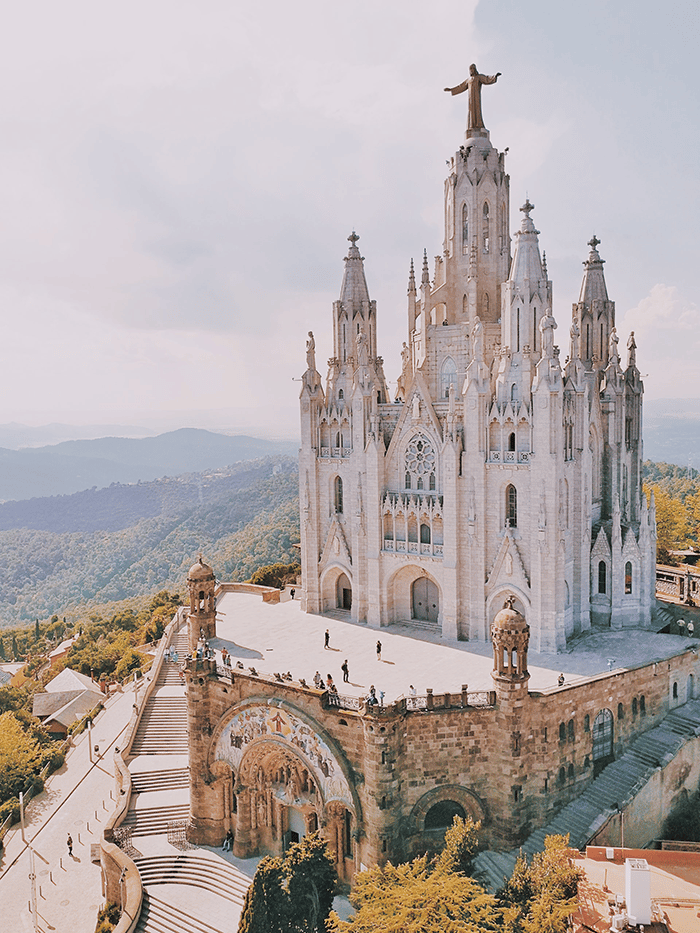 Also, you'll be spoilt for pristine little islands, like those flecks of Balearic and Canary green, flung across the Mediterranean and Atlantic.
So, fear not, that adrenaline-scrawled itinerary will fill up in no time – whether you're hiking up to the high plateaus, braving mountain chains like the Pyrenees or the Cantabrian Range, or plunging into the cool Atlantic, watched over by Spain's tallest peak (the active Teide volcano in the Canary Islands).
Spanish Outdoor Clothing Companies
On the trail to discovery, you'll need to be dressed in the best, most durable and eco-conscious apparel this country has to offer. And that's why we've compiled this list of 10 Spanish Outdoor Clothing Brands that will always have your back and keep you company in the humid wilds.
10. L'envers
Okay, so we're starting off with what is technically a French brand, although they are located in Spain, offering mostly knitted apparel spun from family factories in the local region.
Mills produce raw materials, pure in quality, sourced from France, Spain and Italy. The method of production has been the same since the beginning and the spinning mills are unchanged since the first steps of the L'Envers journey, back in 2015. It's where the components of each design are knitted and clothing is manufactured in uncomplicated and intimate fashion.
Everything they make is sustainable – less pieces, made with more care and attention. Haters of fast fashion will feel very at home here.
9. Two thirds
Another young company, founded in 2010, Twothirds is spirited by a passion for water and the like-minded customers who share their vision.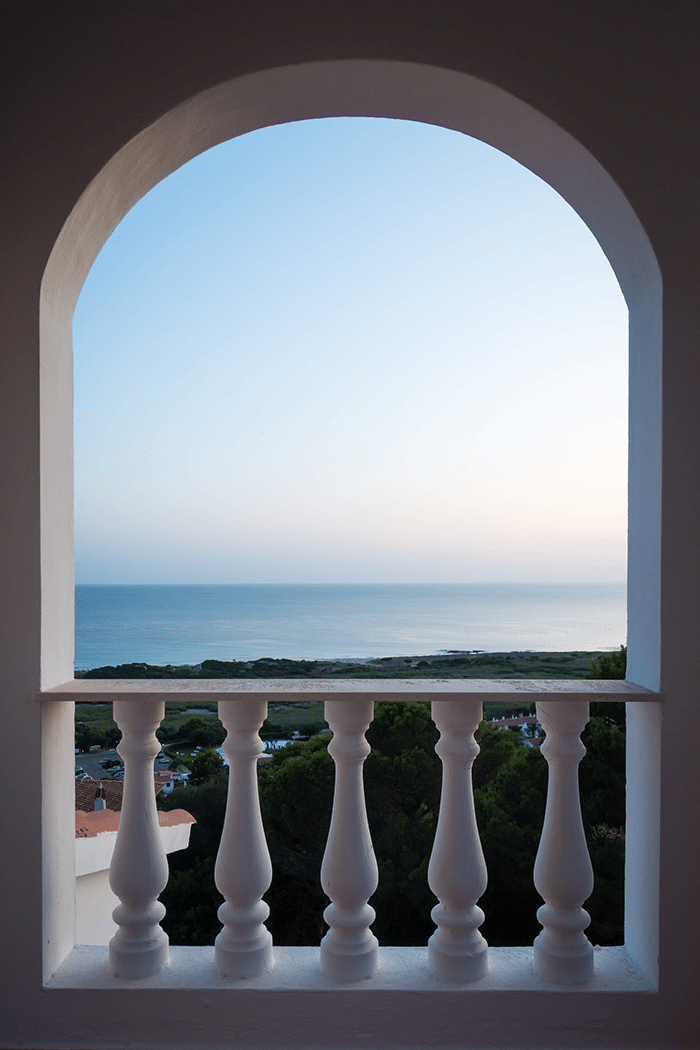 Their clothing is made to reflect a care for the environment – namely the oceans. Expect only water-saving textiles, paper packaging wrapped around bundled clothes and even recycled plastic waste, reused in high-quality pieces.
Their story of sustainable fashion started out in the cultural stronghold of Basque Country – though the company has since relocated and found a new home in the bustle of Barcelona. Their pre-ordered products evidence a personal touch, carefully crafted (textiles include hemp, linen, organic cotton) and actually manufactured in Portugal.
8. Boreal
If you're looking for hardy Spanish footwear, Boreal have made a name for themselves, striding ahead of the pack with handmade products for climbers and mountaineers. In fact, they've been churning out trekker footwear since 1975.
Back when the company was established by a Spaniard, Jesus Garcia Lopez, of Villena. All their climbing, trail running and hiking boots are manufactured in Spain – they also made lightweight mountaineering boots from Norwegian welted leather.
Boreal has a long history of competing with the many sportswear brands traceable to southwestern Spain. Their early products were always styled for the outdoors, with lightweight boots and high-quality Swedish leather. Bouldering shoes are now something of a specialty as the brand evolved and has since refined the art of making sticky rock shoes from rubber.
7. Ternua
Headquartered in the Basque Country town of Mondragón, Ternua has very strong environmental credentials and an equally strong reputation for delivering sustainable clothing to both a national and international market.
In most of their products they use only eco-friendly and recycled materials, with low impact dyes that are non-toxic. The amount of wastewater and chemicals used in their production is kept limited.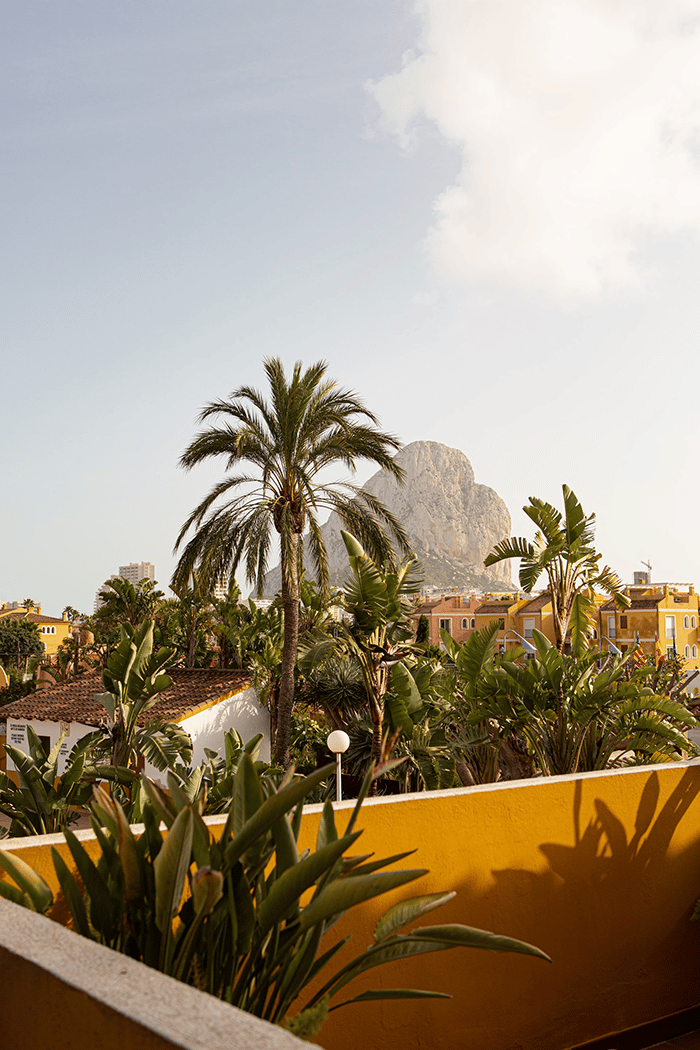 They also carry an adventurous spirit, apparently inspired by the Basque whalers of Newfoundland (known as Ternua in Basque). Five hundred years ago, those whalers were among the first to catch whales for commercial reasons – described by a French explorer, Samuel de Champlain as 'the cleverest men at this fishing' – instead of pure survival associated with aboriginal whaling.
6. Ecoalf
Founded in 2009 – plenty of young'uns in this list – Ecoalf are again focused on sustainable fashion and clothing suited for the outdoors, which doesn't negatively impact the environment.
Their mission is to end the wasteful misuse of our natural resources, leading with strong ethics of making recycled products that won't be outcompeted by their non-recycled counterparts.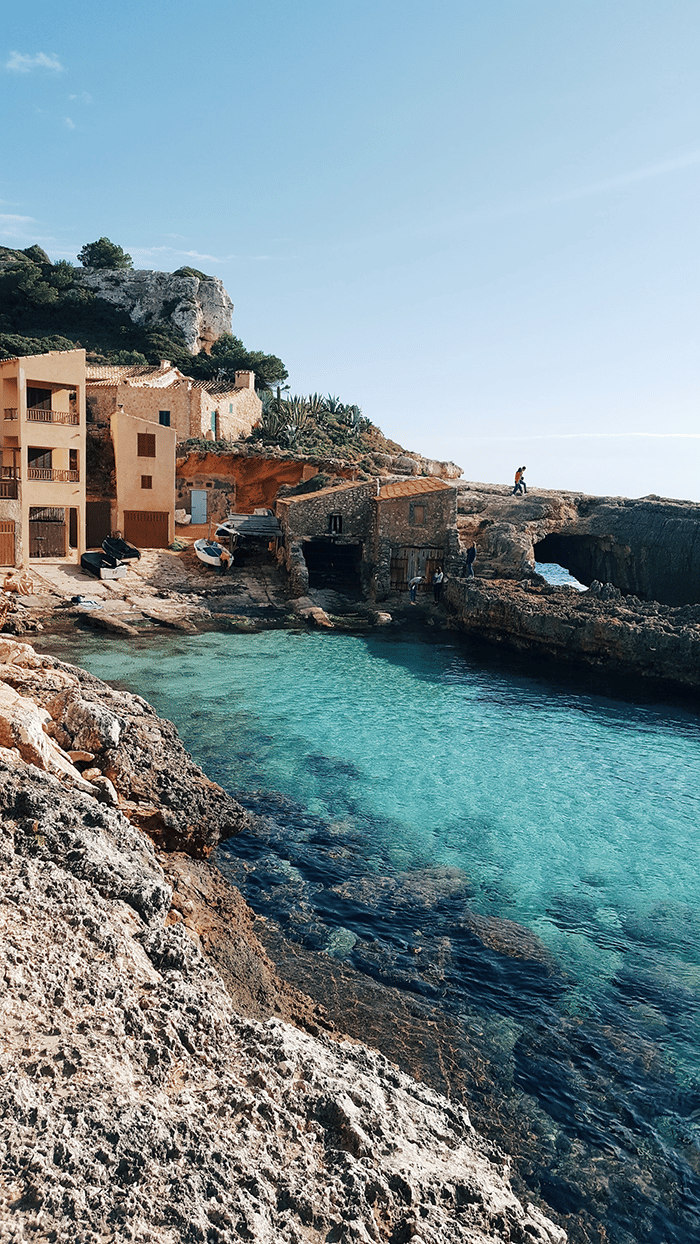 Three years of research and development led to an eco-conscious collection of Ecoalf clothing, displayed from their flagship store in Madrid. Later, they became pioneers in Spanish fashion as the first clothing business to become a certified B Corporation. The award-winning company has also joined the COP25 agreement to be a zero-carbon emissions brand by 2030. If you want a brand with a purpose – standing up there with the likes of Patagonia – this could easily be your new favourite outlet.
5. Spanish Outdoor Clothing Companies – RUS
Like many great brands, RUS started with family – two sisters intent on building the best quality apparel, which would last a long time and satisfy the more nonconformist members of society.
It was their dream to empower women and to help them curate their dressing rituals, layering combinations and wrapping up in quality yarns, courtesy of skilled Italian spinners. Headquartered in north-western Galicia – not far from a family-owned Portuguese firm that makes their knits – they have held true to a distinctly Spanish aesthetic, building strong connections with suppliers and keeping production local, or at least close to home.
4. Spanish Outdoor Clothing Companies – Babaà
Again, now we're on the subject of loveable knitwear, let's bring Babaà into our list and reap the benefits of another brand specialising in handcrafted Spanish clothing.
Their pieces are made to last, concerning themselves with how everything is produced and the materials used in every stage of the process.
Expect natural materials, yarns that aren't blended with acrylics, as well as an absence of synthetic fibres. All this goes into the creation of clothing that feels warmer, more durable and infinitely wearable.
They use local suppliers and make a point of establishing support for their local textile industry. Their simple knits use wool from northern Spain, which is spun by Spanish artists and coloured by them too.
Andalucian cotton can also be found in their designs, fresh from southern Spain.
3. Spanish Outdoor Clothing Companies – Nakawe
Had enough of that sweltering Mediterranean sun? Maybe it's time to cool off. Good job we've got you covered with the Nakawe swimwear brand – a Mallorca-founded purveyor of ethical and eco-conscious clothing, befitting your next visit to the beach.
The brand was established only a few years ago, back in 2019, and has already drawn a loyal following, using AMNI Soul Eco yearn and biodegradable nylon, ensuring less impact on the environment and future generations to come.
This swimwear will actually disappear in landfills after roughly 5 years, which is a huge improvement on the 50-years-plus it takes for synthetics to degrade. All of their pieces are designed in Mallorca and put together in a Rio de Janeiro community out of Nova Friburgo. Just hearing those names, you can almost smell the salt and feel the sand between your toes.
2. Spanish Outdoor Clothing Companies – Vesica Piscis
Starting out in palm-spotted Elche, the footwear specialists at Vesica Piscis have been offering us ethical fashion alternatives since 2015.
In fact, the company was founded on one basic principle, which is a basic need to respect nature. With this in mind, the brand champions conscious consumption and the 'doing good is good business' teachings of local production.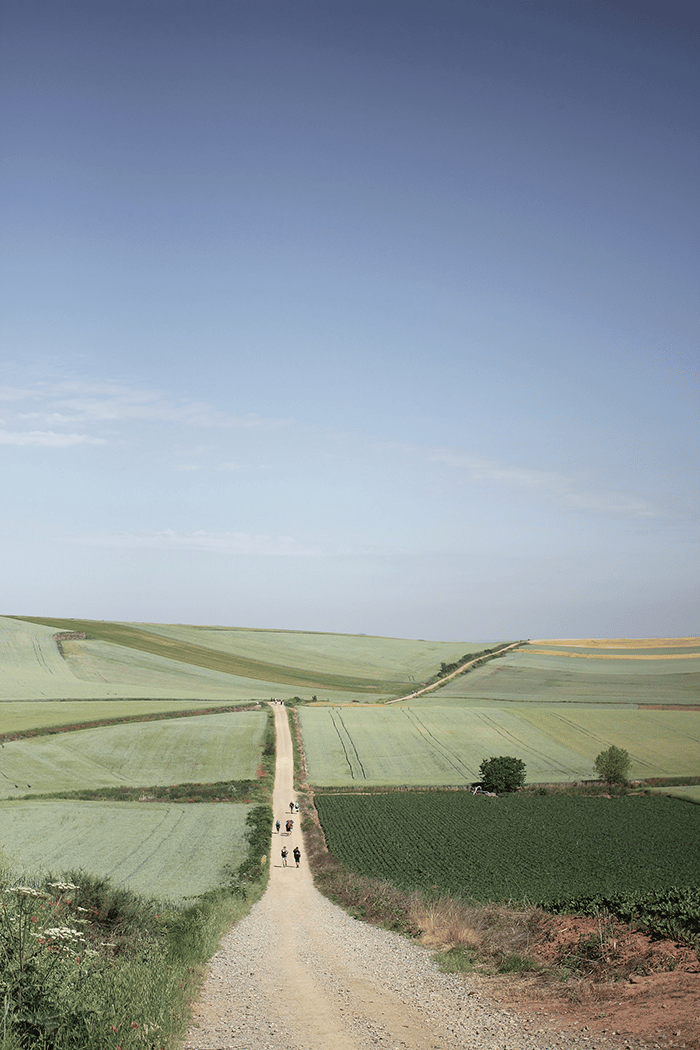 Right now, they are about to achieve their goal of limiting their water and CO2 impact, with vegan footwear that is wholly recyclable. They cater for a unisex aesthetic, with minimalist designs for optimal functionality.
You'll only find certified organic cotton and a lot of recycled polyester (most of it from those pesky plastic bottles) in their production.
1. Spanish Outdoor Clothing Companies – BUFF
Last up, we've arrived at a name that will be very familiar to any hikers, trail runners and all-round outdoorsy folk – pretty much anyone who's ever felt the bite of wind chill and fallen foul of cold-neck-syndrome.
BUFF is a global lifestyle and sports brand that was first established in Barcelona a few decades ago (1991/2). Today, Original BUFF S.A. is based in Catalonia, Spain, where their headwear is manufactured for all kinds of functions. Overall, they specialise in quick-dry clothing – namely neckwear – for athletes and trail-newbies alike.
Why is BUFF so universally loved? Well, you could probably sum up the answer in a single word… comfort. Their pieces are easy to stretch and made from soft Coolmax, Thermolite and Nomex fabric components.
You'll avoid any skin abrasion and their designs are seamless and hem-free for a happy neckline.
Learn More