Inov 8 Collaborate with Fitness Legend Scott Panchik on New Shoe
Leading training footwear and apparel brand inov-8 has collaborated with its ambassador and 10 x CrossFit Games athlete Scott Panchik to launch a limited-edition shoe. 
The white & black F-LITE 260 legacy edition is exclusive to the USA and went on pre-sale yesterday.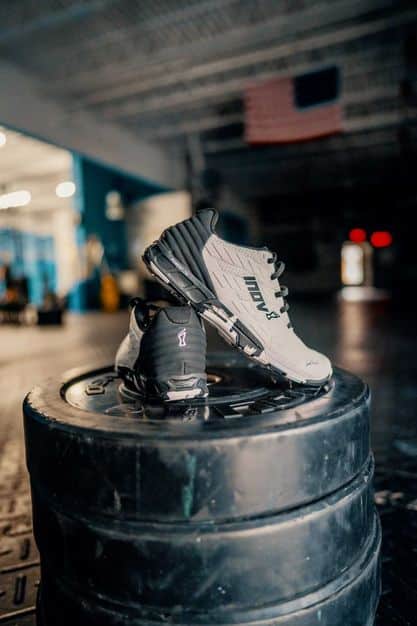 The brand has made 600 pairs in total, of which 100 will be sold in the vendor village at next week's CrossFit Games.
A legend of the sport, and widely regarded as the most consistent Games athlete of the last decade, Scott Panchik's athletic prowess and expertise led heavily in the design and colorway of the new version of the F-LITE 260, which is one of inov-8's best sellers in the training category. 
Scott Panchik said: "This shoe can do it all. It's an evolution of the original F-LITE 260, which was already a phenomenal trainer. It has the flexibility to run and jump, and the stability and durability to lift weights and climb ropes."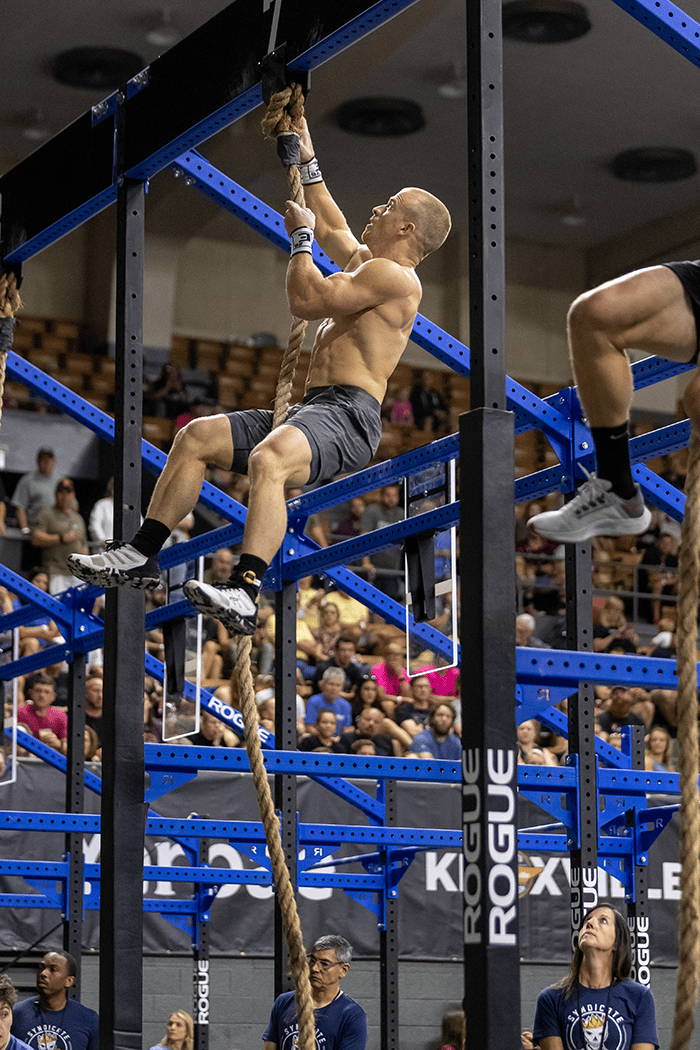 "The white and black colorway is my Game Day aesthetic. Even as a kid I've always loved the clean look of a white, black training shoe. These are the exact shoes I wore during the 2021 CrossFit Games. They got me through the toughest competition on the planet, so I hope you love them as much as I do!"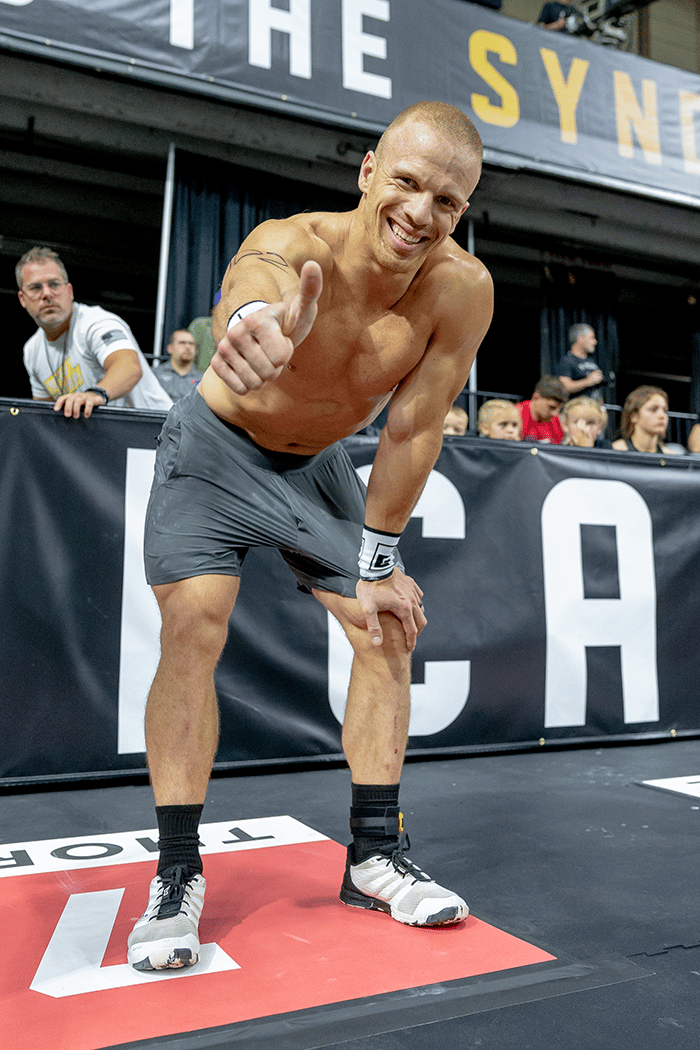 inov-8 was founded by Wayne Edy in 2003 and is also globally renowned for its innovative footwear and apparel in running and hiking.
Edy said: "We're always excited when one of our athletes wants to be more involved in the design and development of our products, so we welcomed Scott's commitment and collaboration every step of the way." 
"As one of the premier athletes in the sport over the last decade, Scott offered us insight into additional intricacies that benefit both professionals and everyday performers, alike." 
Pre-orders can be made here.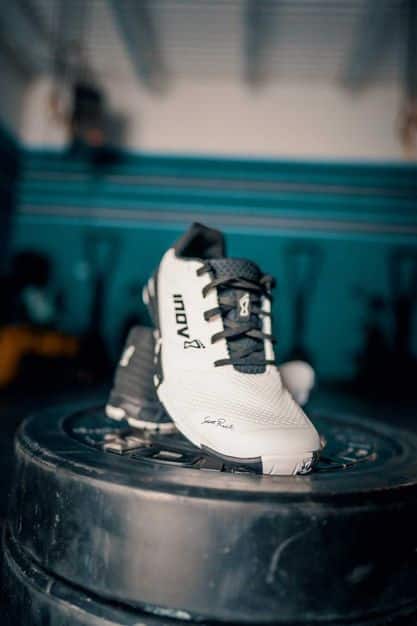 CONTACT 
Email Lee Procter, inov-8 Communications Manager, on [email protected] to:
*Request an interview
*Enquire about testing inov-8 products
*Seek additional information, photos or content
FURTHER INFORMATION
inov-8 trades in 60 countries and specialises in footwear, clothing and equipment for training, off-road running and hiking. www.inov-8.com