Nomadik vs Battlebox vs Cairn – What's the Best Outdoors Subscription Box for Hikers and Campers?
So, what's the best Outdoors Subscription Box for you and your needs?
Need affordable access to innovative outdoor products? Look no further than these compact little subscription packages, complete with great gear, accessories, foods and much more.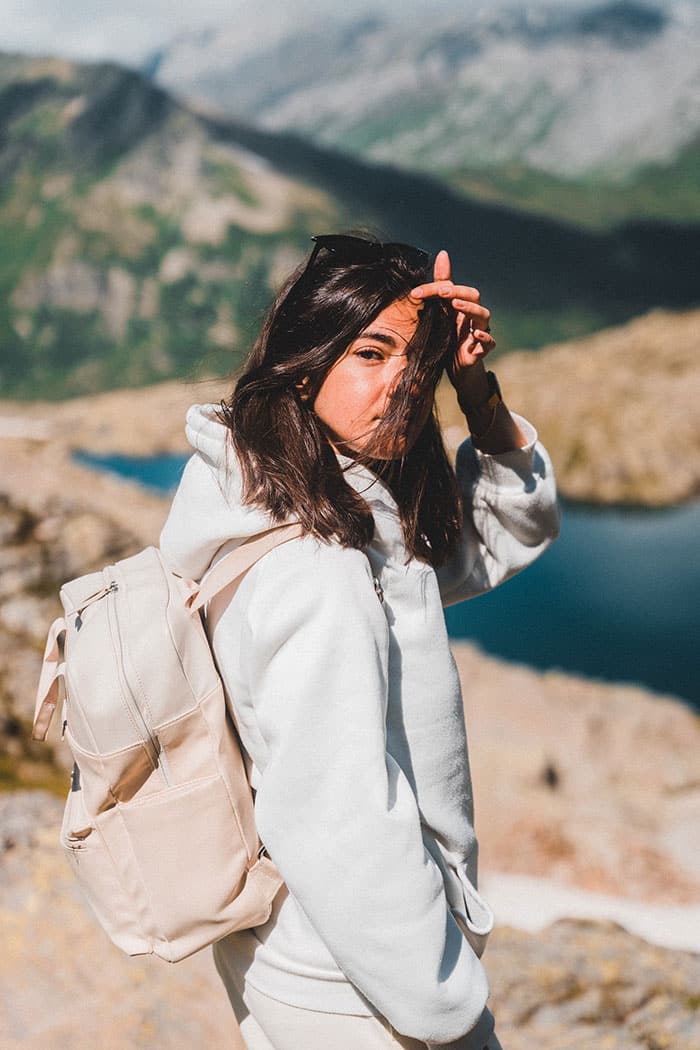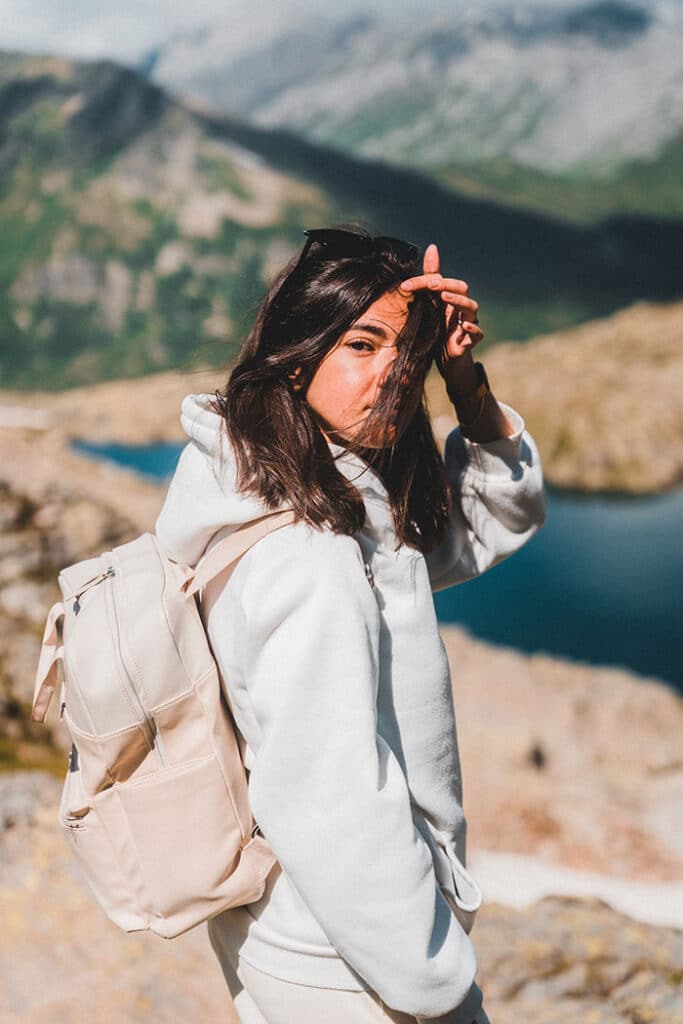 Monthly outdoor subscription boxes are the new craze sweeping the outdoor community.
The perfect gift for adventurous loved ones, or a fantastic way to stay stocked up each month and prepared for whatever the raw elements fling at you.
We've all seen the ads pop up on our social accounts. We've heard the trundling clatter of the bandwagon as it rolls it along.
Now, we thought it was finally time to hop on the train and unpack a few of these special care packages. Let's see what we find inside.
What is an Outdoors Subscription Box?
Monthly outdoor boxes come in all shapes and sizes. The contents will also vary depending on which brand you go with. What you can certainly be sure of is that you'll unbox your delivery each month to find a bunch of additional treats, catering for an outdoor lifestyle.
We're talking edibles, kit, apparel, tools and survival essentials…
Think you have more specific needs – unconvinced by the randomness of it all? There are so many different subscription boxes now you're guaranteed to find one befitting  your personal style of exploration and adventure.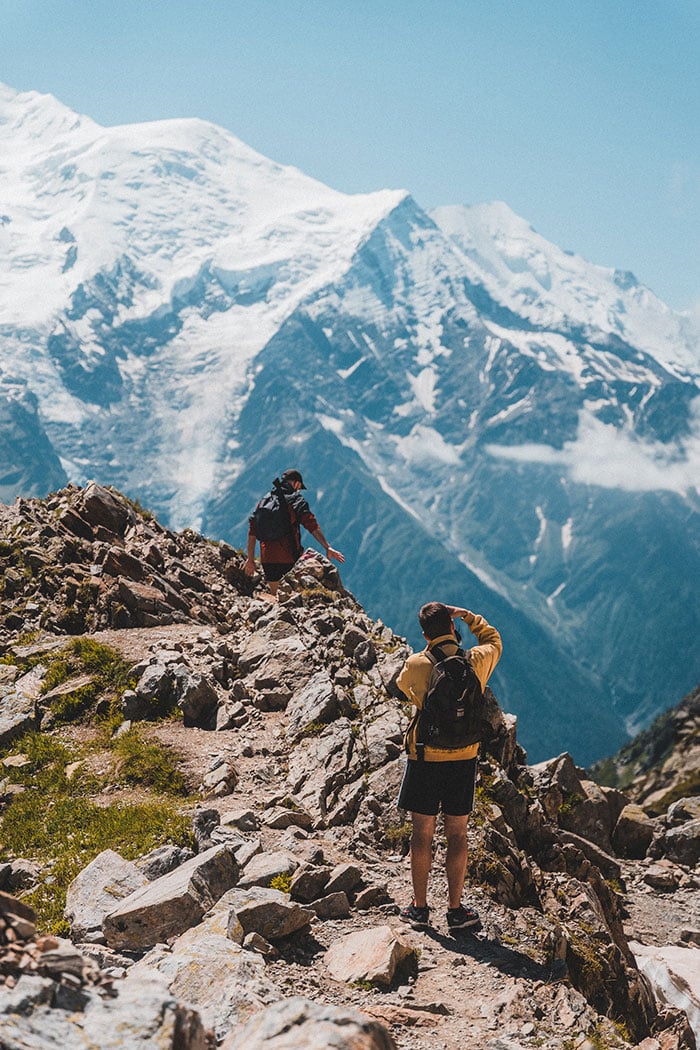 Perhaps you like to go on long fishing trips, or spend weeks out hiking and camping in remote wildernesses. Fear not! There's something for everyone and that includes a new range of survival boxes, catering for tougher conditions off the well-trodden track.
So, join us as we take a closer look at some of the best outdoor subscription boxes currently available to subscribers
How do Outdoors Subscription Boxes Work?
Given the recent buzz, it would easy to assume that subscription boxes are a more modern phenomenon. The truth is, curated monthly boxes have been travelling out in special deliveries for almost a hundred years.
Mailed commerce and monthly rewards for loyalty are very effective ways to garner a growing community and strengthen your customer base. This past decade we saw subscription boxes were really starting to evolve.
There was an influx of modern services that drew outdoorsy folk in with increasingly attractive packages.
Carefully curated boxes became more varied and the subscription model has largely transformed the outdoor gear space. The only danger is that so many uprising brands and start ups lead to this corner of the market becoming oversaturated.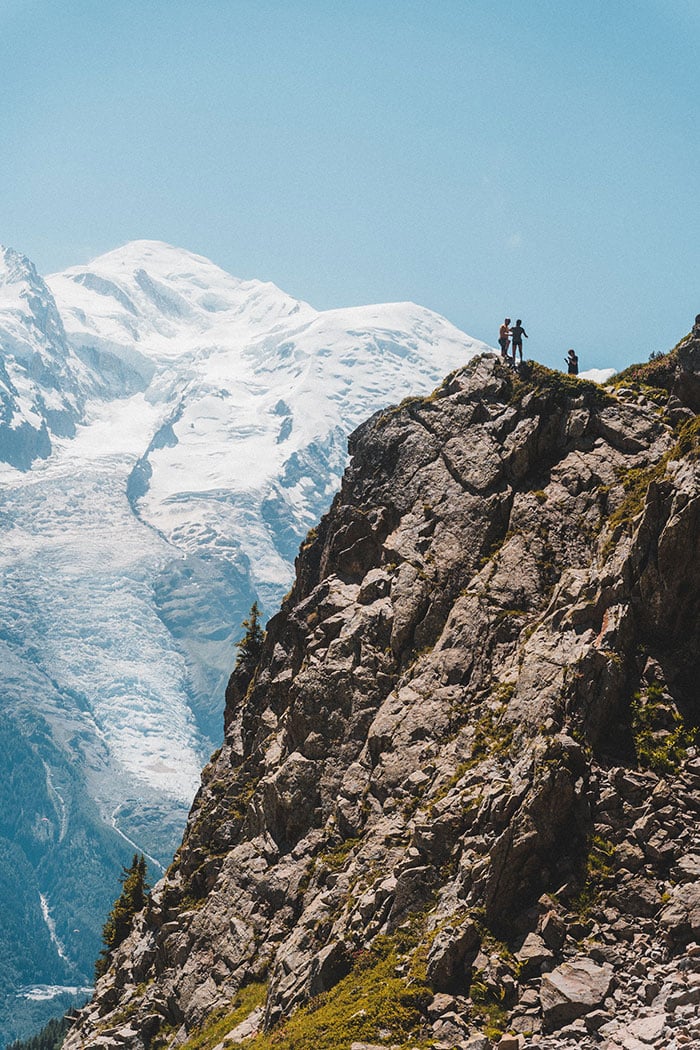 How does it work? First, you pick out a brand or specific package tailored to your favoured off-grid activity, or lifestyle. Next, you picked your level of subscription – usually there are monthly and quarterly delivery options.
The latter, with far fewer packages, are of much higher value when they do arrive. Basically, you choose whether you want to spread your gifts out across the year (an ideal choice for the more patient among you). You can also choose to secure recurring deliveries for a fellow outdoor athlete, or trail buddy.
One other thing to bear in mind is that you can often earn points for reviewing your gear when it arrives. Some brands will allow you to later redeem these points in their on-site shop – where free apparel, boxes and gifts are available.
What do you Get in Outdoors Subscription Boxes?
We've picked out three of our favourite brands to see how they differ.
We also want to offer you a jumping off point as you fine-tune your needs and decide exactly what it is you want to get out of your subscription.
Outdoors Subscription Box – Nomadik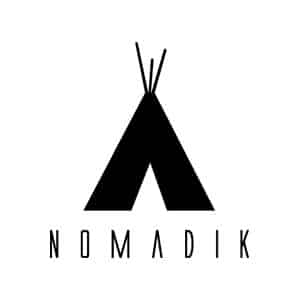 First up, Nomadik is definitely up there with the best subscription boxes for exploring. Included brands range from Topo Designs to Mountainsmith, with bundles bringing you the best and latest gear to get you back to nature in no time.
We love the fact their monthly boxes are all themed and packed with best-in-class brands to stand the test of their cleverly devised outdoor challenges.
What Do I Get?
You'll get high quality and exclusive products that aren't available at your local retailer.
You can choose to either subscribe for epic gear each month, or to get your new deliveries on a quarterly basis. You can always rest assured the value will be a lot more than what you pay. Of course, you can cancel, skip or change your plan at any time as well.
Outdoors Subscription Box – Battlebox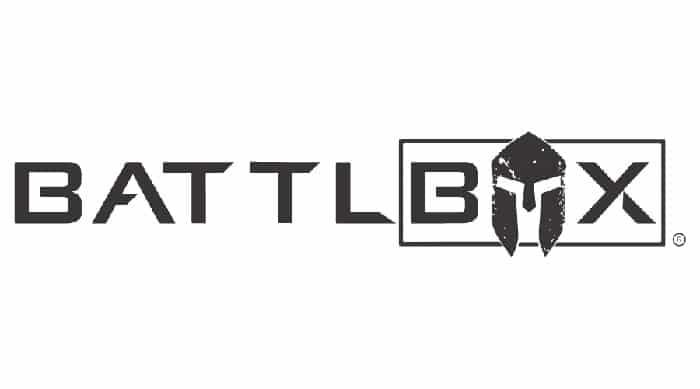 Battlbox is the world's leading subscription box for survival and tactical gear.
What Do I Get?
Your monthly subscription will ensure you receive hand-picked gear, including a selection of outdoor, survival and EDC equipment – all tried and tested by their seasoned outdoor professionals.
There are four different packages to choose from, all filled with field-tested survival essentials.
The Pro Plus is a pricey, but epic opportunity for big spenders to stay ahead of the curve.
Brands like Kershaw, Gerber and Bastion are all included in this premium package. Again, you can change or cancel your subscription whenever you like.
Outdoors Subscription Box – Cairn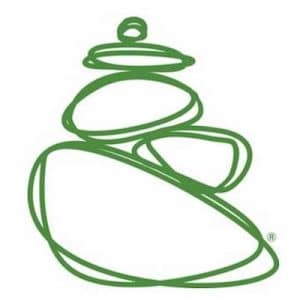 Last up, Cairn gives you recuring access to the best outdoor products on market. All the stuff that feeds the soul is outside and Cairn brings you closer to all you need most out there.
What Do I Get?
Now part of the popular Outside Magazine, Cairn have built their brand on the ethos that being outdoors replenishes and invigorates the soul. Their subscription boxes are curated to give you that thrill of holding new gear for the first time and letting your imagination run wild.
You can cancel your subscription any time and also benefit from a limited offer that includes a free gear box with subscriptions that runs for 6 months, or more.
Outdoors Subscription Boxes Compared
Piqued your interest? Explore the table below to see how these brands compare:
Company
Nomadik
Battlbox
Cairn
Instagram
@thenomadik
@battlebox
@getcairn
What You Get
High-end outdoor products, delivered monthly
Monthly selections of 4-7 survival tools, emergency supplies, tactical pens and educational gear
Gadgets and snacks. You will receive the latest outdoor gear and lifestyle apparel as well, with 3-5 products each month
Extra
Monthly boxes are all themed and packed  with recent gear releases from best-in-class outdoor brands.
They also devise monthly outdoor challenges
Advanced, Pro or Pro Plus boxes contain premium products, like weapon carry holsters, blades, watches and tactical belts
Limited-time offer includes a free gear box when you purchase a subscription that runs for 6 months, or more
Cost per Month
£23.73 or £45.92 (depending on box choice)
£22.96 or £122.46 (depending on box choice)
£22.92
Where to Purchase
Nomadik Website
Battlebox Website
Cairn Website
So, there you have it! Remember to do a little research, take a closer look at what's on offer and pick out the subscription box that works best for your needs.
More Outdoors Equipment