The Owner of Patagonia just Gave the Company Away
Climate change seems to be more important than being a billionaire.
Patagonia, one of the world's most popular outdoor clothing and equipment brands, has just showed what caring about environment actually means.
Yvon Chouinard (83), the owner of the company, along with his family, decided to give away the company to a non-profit charitable trust.
Yes, you read that correctly, they are not selling their fortune, they are giving it away.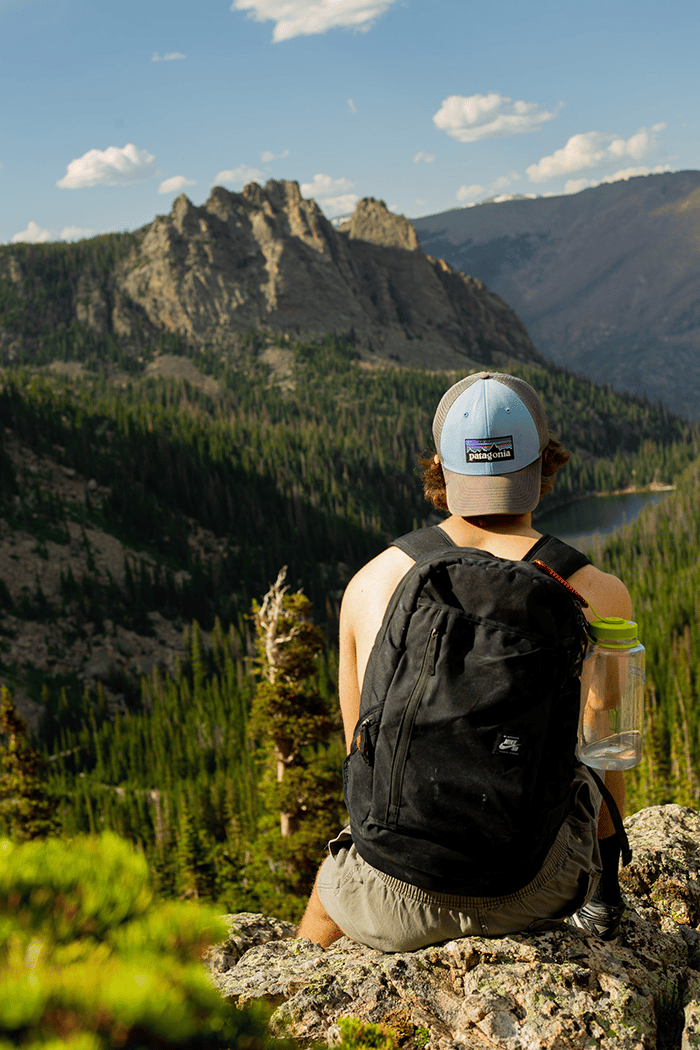 All with the thought of combating climate change in the best possible way. Patagonia is currently valued at about 3 billion dollars.
Patagonia's Clothing and Equipment
The profits stand at 100 million dollars a year. The famous brand will still continue to be a for-profit corporation selling clothes world-wide, but lead by a non-profit company.
Mr Chouinard wanted to make sure it will be in hands of those who are actively working on saving this planet.
Sources of information: NY times, BBC