Inspiring Hiking Quotes for Everyone that Loves the Wilderness
These hiking quotes come from a wide selection of people united by a common love for the outdoors.
From ancient Greek philosophers to environmentalists, iconic film directors to Japanese proverbs, these hiking quotes will awaken your wanderlust and make you want to head back out onto the trail.
HIKING QUOTES
"Walking is a (wo)man's best medicine."
– Hippocrates
"The world reveals itself to those who travel on foot"
– Werner Herzog
"If you can find a path with no obstacles, it probably doesn't lead anywhere."
– Frank A. Clark
"Perhaps there is no thrill so great as that which comes with a walk in the freshness of morning air."
– Hellen Keller
"I went to the woods because I wished to live deliberately, to front only the essential facts of life, and see if I could not learn what it had to teach, and not, when I came to die, discover that I had not lived."
– Henry David Thoreau
"Me thinks that the moment my legs begin to move, my thoughts begin to flow."
– Henry David Thoreau
"Walking: the most ancient exercise and still the best modern exercise."
– Carrie Latet
"Hiking is not escapism; it's realism. The people who choose to spend time outdoors are not running away from anything; we are returning to where we belong."
– Jennifer Pharr Davis, The Pursuit of Endurance: Harnessing the Record-Breaking Power of Strength and Resilience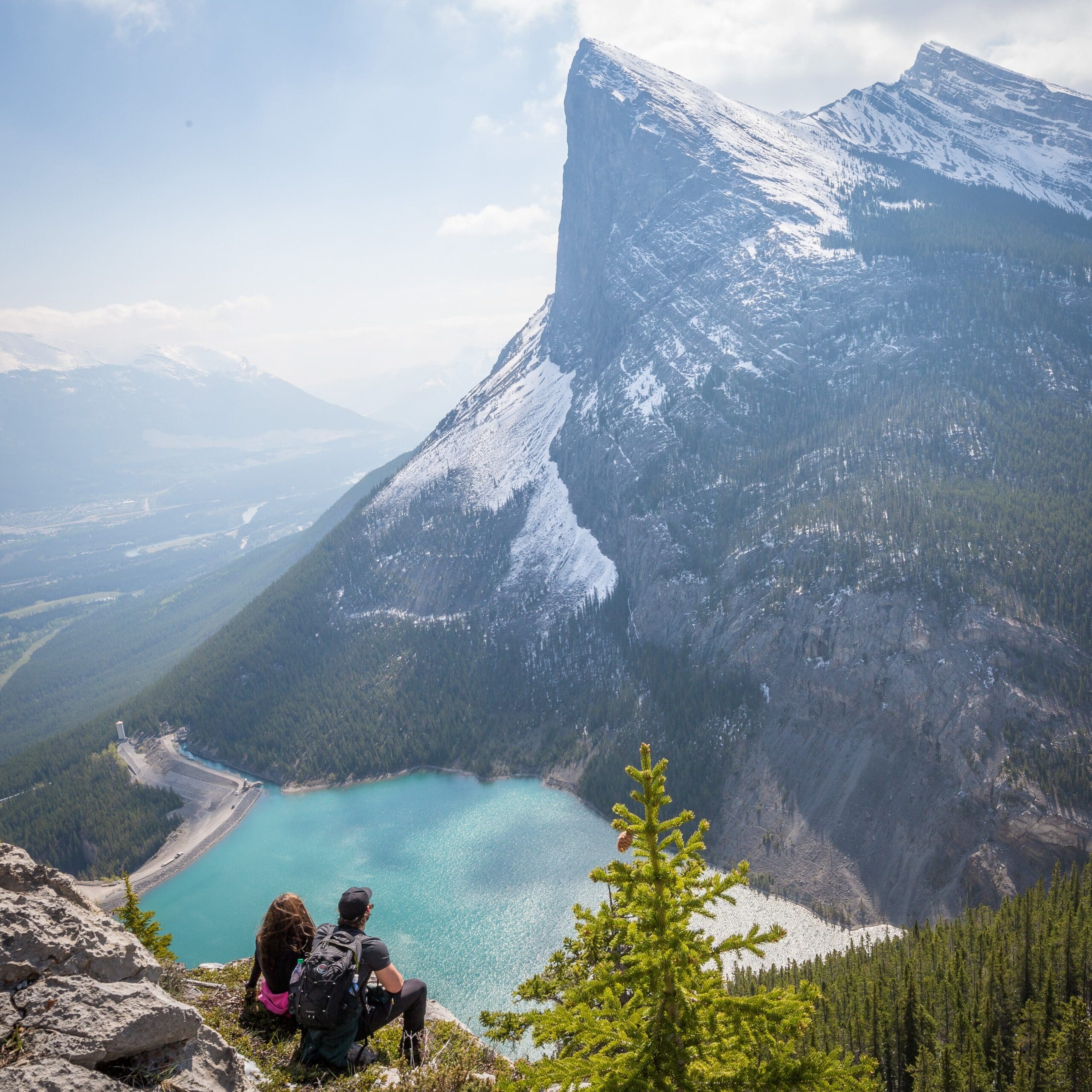 Hiking Quotes from John Muir
"And into the forest I go, to lose my mind and find my soul."
– John Muir
"The mountains are calling and I must go."
– John Muir
What's the best outdoors subscription box for hikers?
"In every walk with nature, one receives far more than he seeks."
– John Muir
"Thousands of tired, nerve-shaken, over-civilized people are beginning to find out that going to the mountains is going home; that wildness is a necessity."
– John Muir
"Of all the paths you take in life, make sure a few of them are dirt."
– John Muir
"Wilderness is not a luxury but a necessity of the human spirit, and as vital to our lives as water and good bread."
Get kitted out with the best hiking equipment from Scandinavia
– Edward Abbey
"It had nothing to do with gear or footwear or the backpacking fads or philosophies of any particular era or even with getting from point A to point B. It had to do with how it felt to be in the wild. With what it was like to walk for miles with no reason other than to witness the accumulation of trees and meadows, mountains and deserts, streams and rocks, rivers and grasses, sunrises and sunsets. The experience was powerful and fundamental. It seemed to me that it had always felt like this to be a human in the wild, and as long as the wild existed it would always feel this way."
– Cheryl Strayed, Wild: From Lost to Found on the Pacific Crest Trail
"Anywhere is 'within walking distance'."
– Anonymous Hiker
"There is always an adventure waiting in the woods."
– Katelyn S. Bolds
"Great things are done when men and mountains meet; This is not done by jostling in the street."
– William Blake
Learn how to improve your hiking skills
"None of your knowledge, your reading, your connections will be of any use here: two legs suffice, and big eyes to see with. Walk alone, across mountains or through forests. You are nobody to the hills or the thick boughs heavy with greenery. You are no longer a role, or a status, not even an individual, but a body, a body that feels sharp stones on the paths, the caress of long grass and the freshness of the wind.
When you walk, the world has neither present nor future: nothing but the cycle of mornings and evenings. Always the same thing to do all day: walk. But the walker who marvels while walking (the blue of the rocks in a July evening light, the silvery green of olive leaves at noon, the violet morning hills) has no past, no plans, no experience. He has within him the eternal child. While walking I am but a simple gaze."
– Frédéric Gros, A Philosophy of Walking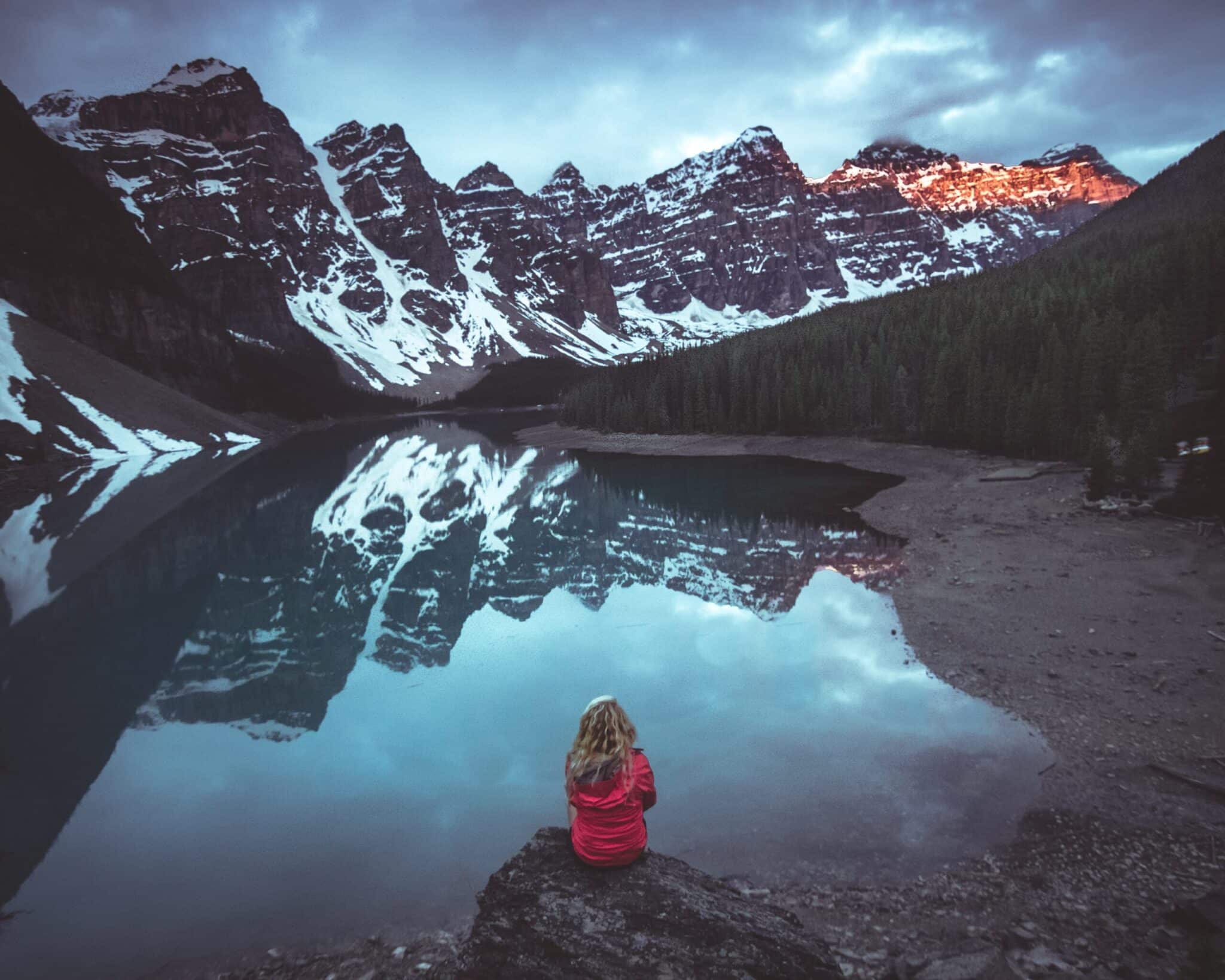 "They are able who think they are able."
– Virgil
"We live in a fast-paced society. Walking slows us down."
– Robert Sweetgall
"To travel, to experience and learn: that is to live."
– Tenzing Norgay
"Mountains have a way of dealing with overconfidence."
– Hermann Buhl
"Because in the end, you won't remember the time you spent working in an office or mowing the lawn. Climb that goddamn mountain."
– Jack Kerouac
"In all things of nature there is something of the marvelous."
– Aristotle
"I have two doctors, my left leg and my right."
– G.M. Trevelyan
"Fall down seven times and stand up eight."
– Japanese Proverb
"Now I see the secret of making the best person, it is to grow in the open air and to eat and sleep with the earth."
– Walt Whitman
"Without new experiences, something inside of us sleeps. The sleeper must awaken."
– Frank Herbert
Hiking Quotes from Sir Edmund Hillary
"It's not the mountain we conquer, but ourselves."
– Sir Edmund Hillary
"You won, this time. But you are as big as you are ever going to get. And I'm still growing."
– Sir Edmund Hillary
"There are no shortcuts to any place worth going."
– Beverly Sills
"A vagrant is everywhere at home."
– Martial
"A crude meal, no doubt, but the best of all sauces is hunger."
– Edward Abbey
"Look deep into nature and you will understand everything better."
– Albert Einstein
"Mountains should be climbed with as little effort as possible and without desire. The reality of your own nature should determine the speed. If you become restless, speed up. If you become winded, slow down. You climb the mountain in an equilibrium between restlessness and exhaustion. Then, when you're no longer thinking ahead, each footstep isn't just a means to an end but a unique event in itself. This leaf has jagged edges. This rock looks loose. From this place the snow is less visible, even though closer. These are things you should notice anyway. To live only for some future goal is shallow. It's the sides of the mountain which sustain life, not the top. Here's where things grow.
But of course, without the top you can't have any sides. It's the top that defines the sides. So, on we go—we have a long way—no hurry—just one step after the next—with a little Chautauqua for entertainment. Mental reflection is so much more interesting than TV it's a shame more people don't switch over to it. They probably think what they hear is unimportant but it never is."
– Robert M. Pirsig, Zen and the Art of Motorcycle Maintenance: An Inquiry Into Values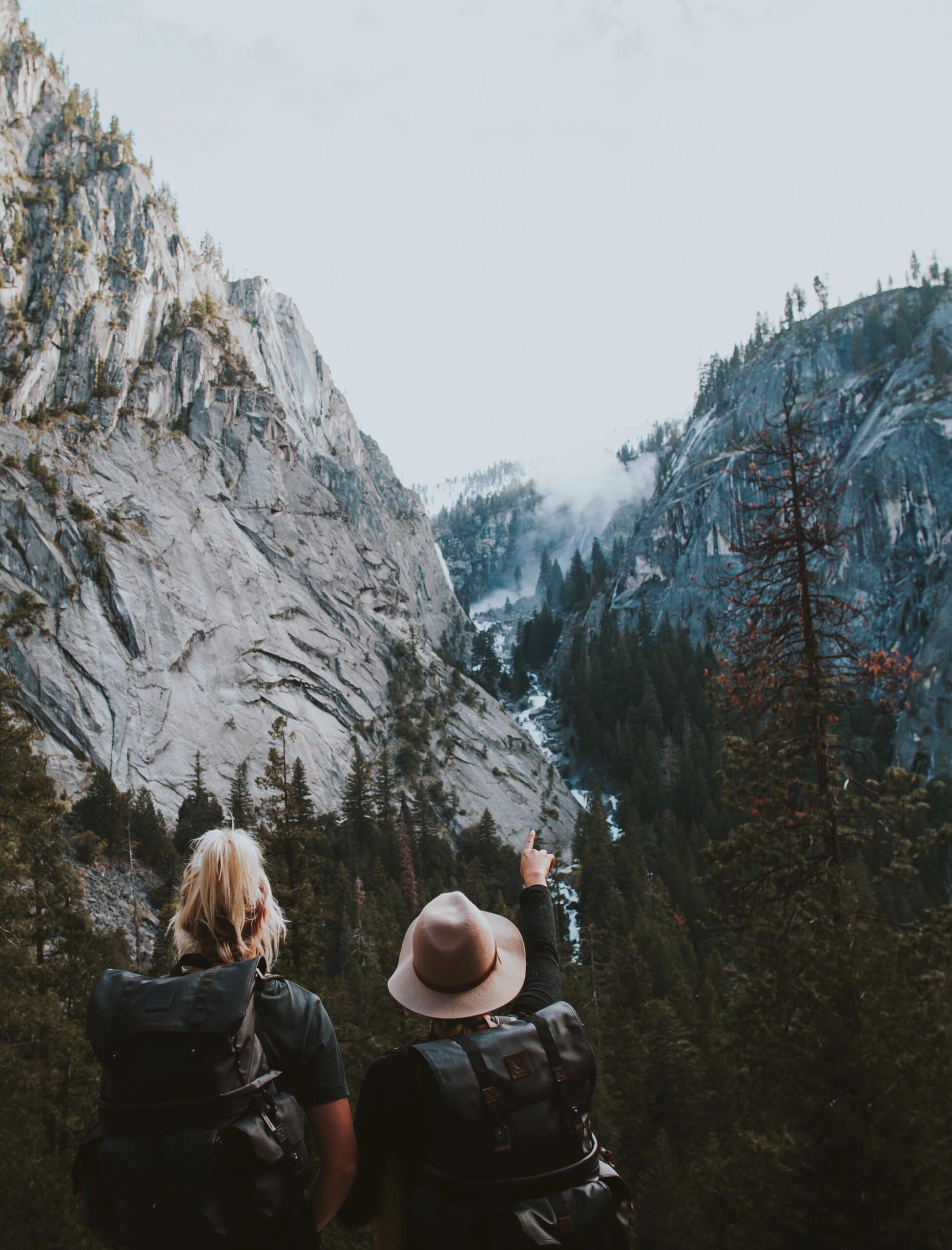 "I am an artist who makes walks. A walk defines the form of the land in space and time beyond the scale of sculpture or the fixed image. Some of my walks are formal (straight, circular, rhythmic) almost ritualised. I have climbed around mountains instead of to the top, I have made walks about slowness, walks about stones and water. I have made walks within a place as opposed to a linear journey; walking without travelling."
– Richard Long (1980), five, six, pick up sticks, seven, eight, lay them straight, London: Anthony D'Offay Gallery
"My work has become a simple metaphor of life. A figure walking down his road, making his mark. It is an affirmation of my human scale and senses: how far I walk, what stones I pick up, my particular experiences."
– Richard Long in a text quoted by Fuchs, cited in: Book Review Digest. Vol. 83 (1987), p. 637
"Nature has always been recorded by artists, from prehistoric cave paintings to twentieth-century landscape photography. I too wanted to make nature the subject of my work, but in new ways. I started working outside using natural materials like grass and water, and this evolved into the idea of making a sculpture by walking … My first work made by walking, in 1967, was a straight line in a grass field, which was also my own path, going 'nowhere'. In the subsequent early map works, recording very simple but precise walks on Exmoor and Dartmoor, my intention was to make a new art which was also a new way of walking: walking as art."
– Richard Long in: Ben Tufnell (ed.), Richard Long: Selected Statements & Interviews, London 2007, p. 39; Cited in: "Richard Long: A Line Made by Walking 1967," at Tate.org
"The best thing one can do when it's raining is to let it rain."
– Henry Wadsworth Longfellow
"Returning home is the most difficult part of long-distance hiking; You have grown outside the puzzle and your piece no longer fits."
– Cindy Ross
"Walking: the most ancient exercise and still the best modern exercise."
– Carrie Latet
"You need mountains, long staircases don't make good hikers."
– Amit Kalantri, Wealth of Words
"Carry as little as possible, but choose that little with care."
– Earl Shaffer
"After a day's walk, everything has twice its usual value."
– G.M. Trevelyan
"Within minutes my 115-mile walk through the desert hills becomes a thing apart, a disjunct reality on the far side of a bottomless abyss, immediately beyond physical recollection. But it's all still there in my heart and soul. The walk, the hills, the sky, the solitary pain and pleasure—they will grow larger, sweeter, lovelier in the days to come, like a treasure found and then, voluntarily, surrendered. Returned to the mountains with my blessing. It leaves a golden glowing on the mind."
– Edward Abbey, Beyond the Wall: Essays from the Outside
"The old school of thought would have you believe that you'd be a fool to take on nature without arming yourself with every conceivable measure of safety and comfort under the sun. But that isn't what being in nature is all about. Rather, it's about feeling free, unbounded, shedding the distractions and barriers of our civilization—not bringing them with us."
– Ryel Kestenbaum, The Ultralight Backpacker: The Complete Guide to Simplicity and Comfort on the Trail
"I love writing in the sunshine 'till my head throbs and hiking in the woods 'till my feet hurt."
– Kaylee Stepkoski
Hiking Quotes from Adrienne Hall
"If you face the rest of your life with the spirit you show on the trail, it will have no choice but to yield the same kind of memories and dreams."
– Adrienne Hall, A Journey North: One Woman's Story of Hiking the Appalachian Trail
"There really is no correct way to hike the trail, and anyone who insists that there is ought not to worry so much about other people's experiences. Hikers need to hike the trail that's right for them…"
– Adrienne Hall, A Journey North: One Woman's Story of Hiking the Appalachian Trail
"There were times when I cursed the trail and the weather for hours. But after you sulk and consider your options, you eventually realize that you can sit there and cry, or you can walk… It doesn't matter so much if you cry or walk — I did a lot of both — but if you turn on your partner, you'll never make it together."
– Adrienne Hall, A Journey North: One Woman's Story of Hiking the Appalachian Trail
Hiking Quotes from Robert MacFarlane
"I had woken into a metal world. The smooth unflawed slopes of snow on the mountain across the valley were iron. The deeper moonshadows had a tinge of steel blue to them. Otherwise, there was no true colour. Everything was greys, black, sharp silver-white. Inclined sheets of ice gleamed like tin. The hailstones lay about like shot, millions of them, grouped up against each rock and clustered in snow hollows. The air smelt of minerals and frost."
– Robert Macfarlane, The Wild Places
"The brightest of all nightscapes is to be found when a full moon shines on winter mountains. Such a landscape offers the maximum reflection, being white, planar, tilted and polished. The only difficulty for the night-walker comes when you move into the moon-shadow of a big outcrop, or through a valley, where moon-shadow falls from all sides and the valley floor receives almost no light at all. The steep-sidedness of the valley is exaggerated: you have the sensation of being at the bottom of a deep gorge, and you long to reach the silver tideline of the moonlight again."
– Robert Macfarlane, The Wild Places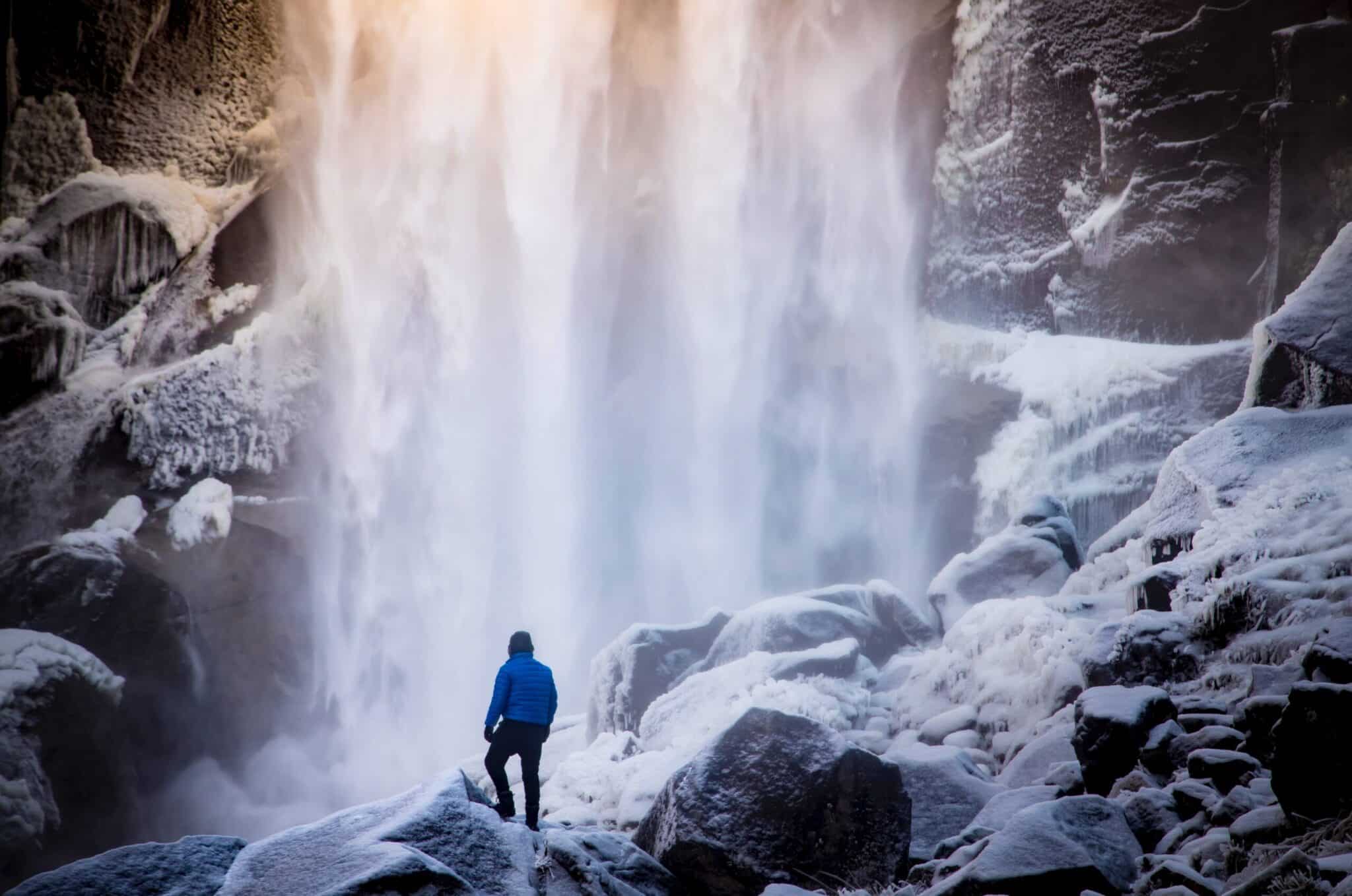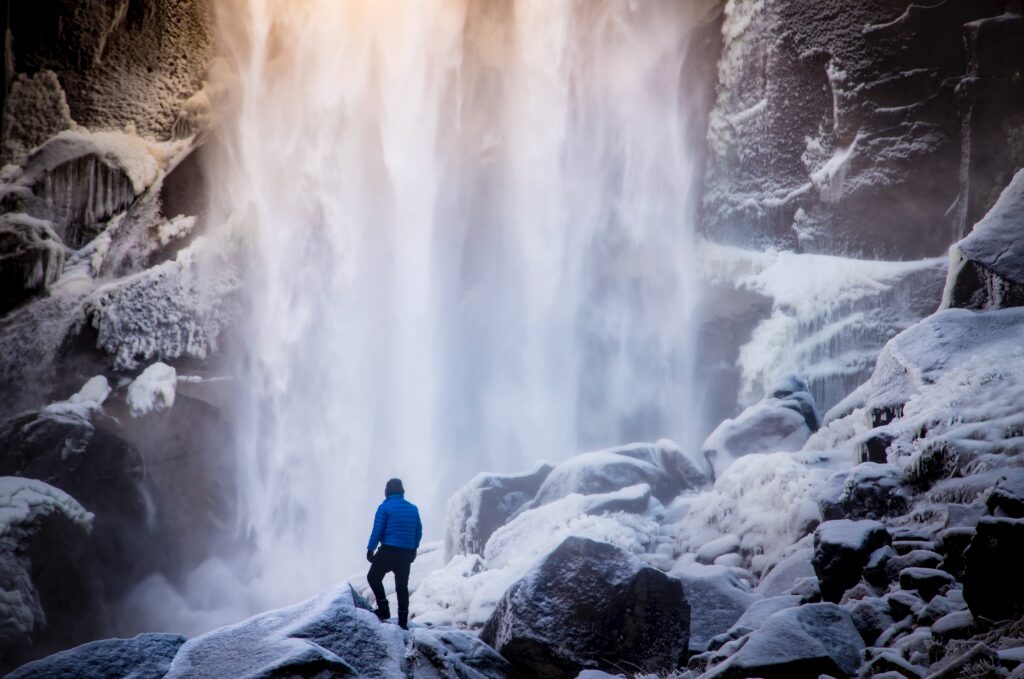 "There is nothing worse, after days of falling asleep by a babbling brook and waking up to a choir chirping birds, than to go inside a house with insulated walls and an obstructive roof. This torturous invention, a cage, a box, prevents you from seeing or hearing anything of natural importance. Make time to free yourself and find a bit of nature."
– Katherine Keith
"At one time areas along the roadways [in the Great Smoky Mountains National Park] were carefully cut and trimmed, creating a lawnlike appearance. When a new superintendent was appointed, he ordered this practice stopped, which engendered a good deal of complain from visitors. The roadsides had been so attractive, they said, so neat, and now they had a rough and ungainly appearance. On this small but significant point the superintendent was adamant, however, and for exactly the right reason. Visitors to the park were reacting to a conventional, familiar, and deeply ingrained image of beauty – the trimmed and landscaped lawn. The goal should not be to stimulate that familiar response, but to confront the visitor with the less familiar setting of an unmanaged landscape. The mild shock of a scene to which there is no patterned response, and the engendering of an untutored personal response, is precisely what national park management should seek, even in such seemingly small details."
– Joseph L. Sax, Mountains Without Handrails: Reflections on the National Parks
"If everyone in the world took care of each other the way folks do out on the trail, and if everyone approached each day with as much hope and optimism as hikers do, the world would be a better place."
– Jon Tullis, Walk Think Write: Midlife Passages on Oregon's Pacific Crest Trail
What other hiking quotes would you add to this list?
If you enjoyed these hiking quotes, browse through these hiking quotes, quotes about travelling or find out what Walden learnt from his time living in the woods.
Or learn more about hiking in The Eastern USA.