Best Hiking Routes in Denmark
Browse through the best hiking routes in Denmark and select your next adventure.
Hiking in Denmark is a wonderful way to enjoy the outdoors and see the sights. You can get away from it all on one of the many trails or simply go for a stroll with friends or family along one of the country's many beaches.
Before we dive in, let's take a quick look over these fun facts about Denmark.
Denmark is One of the Happiest Countries in the World
Denmark has been named the world's happiest country on numerous occasions, and remains to be very near top of the UN World Happiness Report, they're currently second.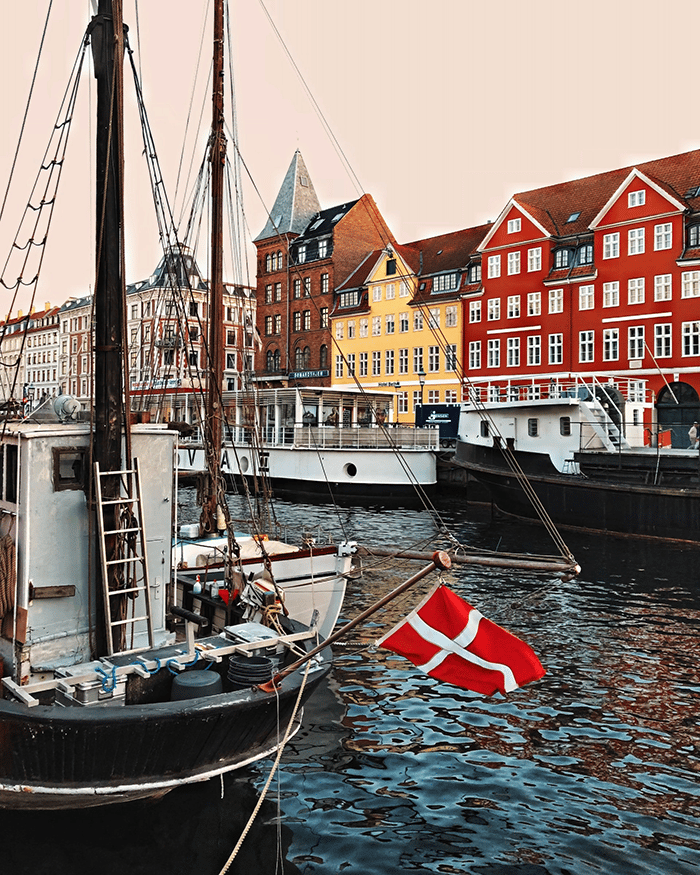 Denmark has the Oldest Flag in the World
First acknowledged in 1219, the Danish flag "Dannebrog" remains the oldest state flag in the world still in use by an independent nation.
Denmark has 444 islands, but only 76 of them are Inhabited
This means that there are plenty of opportunities for you to go on an island getaway!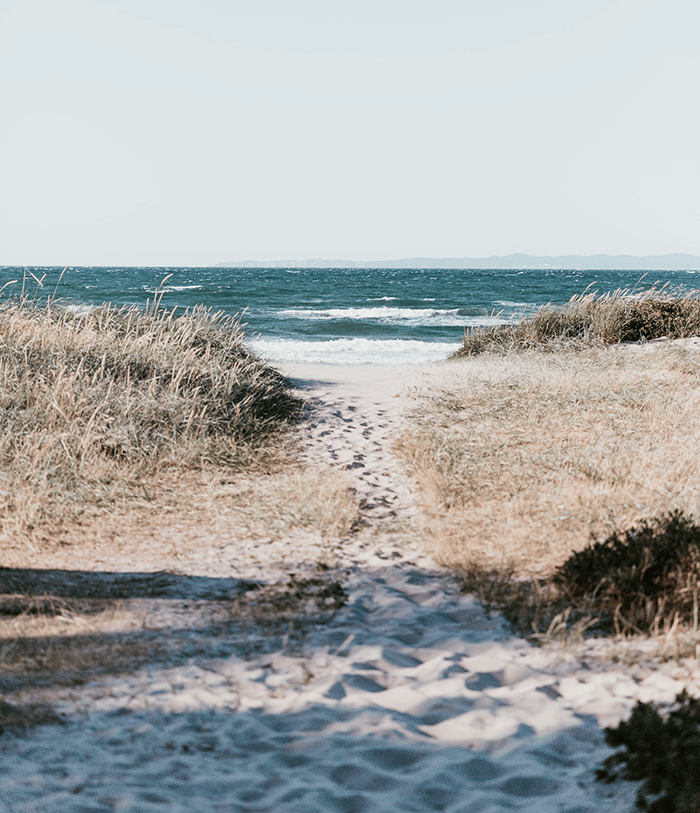 Some of their favourite and most popular island retreats are the islands of Ærø, Rømø, Bornholm, and Læsø. Bornholm and Samsø were voted as the EU's most sustainable islands back in 2020, so if you like green living, look no further.
You'll Never be more than 52km from the Ocean in Denmark!
If you're looking for a real challenge while you're in Denmark, try not to see the ocean at one point.
This is one challenge you'll most likely be unable to complete as you cannot be more than 52km from the ocean in Denmark.
Hiking Routes in Denmark
So, now it's time to strap on your hiking boots and plan your next adventure.
Gudhjem-Østerlars
Gudhjem to Østerlars: A 8 km route that takes about two hours.
Bring a windbreaker, food and drink, and a picnic basket. You won't be able to buy anything at the start of this hike.
This is one of Denmark's best hikes because it offers amazing views of the sea, as well as plenty of beach time if you'd like some relaxation after your trek.
Hiking Routes in Denmark – Møns Klint
Møns Klint is a chalk cliff on the island of Møn in Denmark.
It's one of Denmark's most popular tourist attractions, and it's also listed as a World Heritage Site.
The length is 7 km long, while its average height is 50 meters above sea level.
Hiking Routes in Denmark – The Royal Castle Trail (Kongevejen/Den Kgl. Hærvej)
You can hike The Royal Castle Trail in either direction. One of the most beautiful sections is between Egeskov Castle and Det Lille Hav at Roskilde Fjord, where you will see Kongevejens old stone bridges over streams, as well as some impressive rock formations.
The Royal Castle Trail passes through fields, forests and wetlands with many opportunities to see wildlife such as deer, hare and birds. You will also pass small castles and churches along the way – many dating back to the Middle Ages – giving you an insight into how people lived hundreds of years ago in Denmark's countryside.
The route ends at Frederiksborg Castle in Hillerød, but there are several other trails that branch off from this trail including one from Himmelbjerget that links up with The Trail Around Skånevik Bay (Skåneviksvandringen), which takes you past numerous attractions such as Bloksbjerg Nature Reserve where you can view seals up close!
Stay warm on your hikes with Yak wool!
Christiansfeld – Als Odde
The Christiansfeld – Als Odde route is about 5 km long and can be completed in around 1 hour.
The route is easy to follow, as it goes through a forest and along a beach. The trail also passes through fields and bogs before finally emerging onto a meadow with views of the sea!
Hiking Routes in Denmark – Stevns Klint
Stevns Klint is a chalk cliff in Denmark. It is located in the municipality of Maribo on the island of Lolland.
The cliffs are part of Stevns Klint National Park and one of Denmark's most popular tourist attractions with more than 600,000 visitors each year. The cliffs have been awarded both as one of Europe's most beautiful natural sites and as a UNESCO World Heritage Site since 2004.
Stevns Klint is also one of Denmark's most popular hiking destinations, attracting thousands upon thousands every year to experience this breathtaking landscape first-hand.
Hiking in Denmark is a Wonderful Way to enjoy the Outdoors and See the Sights
Hiking in Denmark is a wonderful way to enjoy the outdoors and see the sights.
As you hike through the forests, meadows and mountains of this country, you will be able to enjoy many beautiful things such as forests and mountain ranges.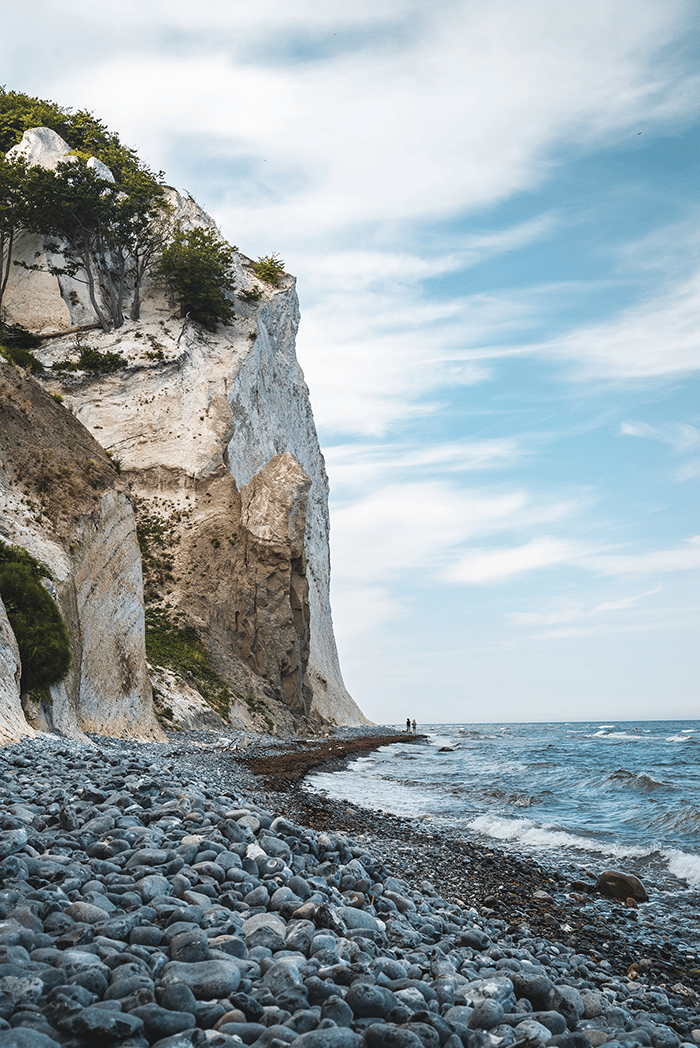 There are also many different types of trails that you can take while hiking in Denmark including forest routes, coastal paths and even city walks!
If you like hiking then I recommend that you visit Denmark because it has many great places for hiking including fjords (which are big bodies of water), lakes and rivers which make it easy for hikers to navigate their way around without getting lost along their journey.
What is the Weather Like in Denmark?
Denmark's climate is defined as temperate and cool, with a strong maritime influence from the North Atlantic Current. The weather can be changeable with four seasons, and the average temperature is around 10°C in summer to -3°C in winter.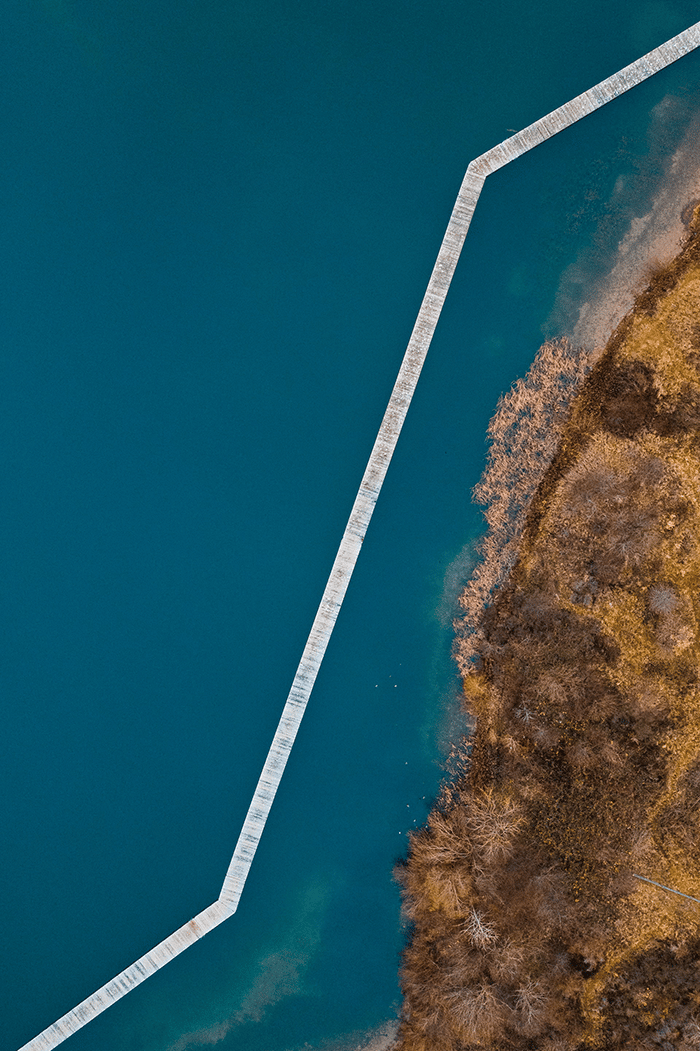 There will always be rain and wind somewhere in Denmark all year long, but the amount varies greatly depending on where you are.
How Many People Live in Denmark?
Denmark is a country in Northern Europe with a population of 5.8 million. It's the home of Hans Christian Andersen, who wrote fairy tales including The Little Mermaid and The Ugly Duckling.
Denmark has one of the highest standards of living in the world, and its capital city is Copenhagen.
The country's history dates back to Viking times (500-1100 CE), when people from Scandinavia explored other parts of Europe by boat. During this period, they founded colonies across northern Europe; one colony was established near what is now Copenhagen in 826 CE by Harald Bluetooth.
Is Denmark Popular for Hiking?
Denmark is a popular destination for hikers, with more than half a million people hiking in the country each year.
It's no surprise that Denmark has so many scenic trails and hiking clubs—and there are plenty of routes to choose from.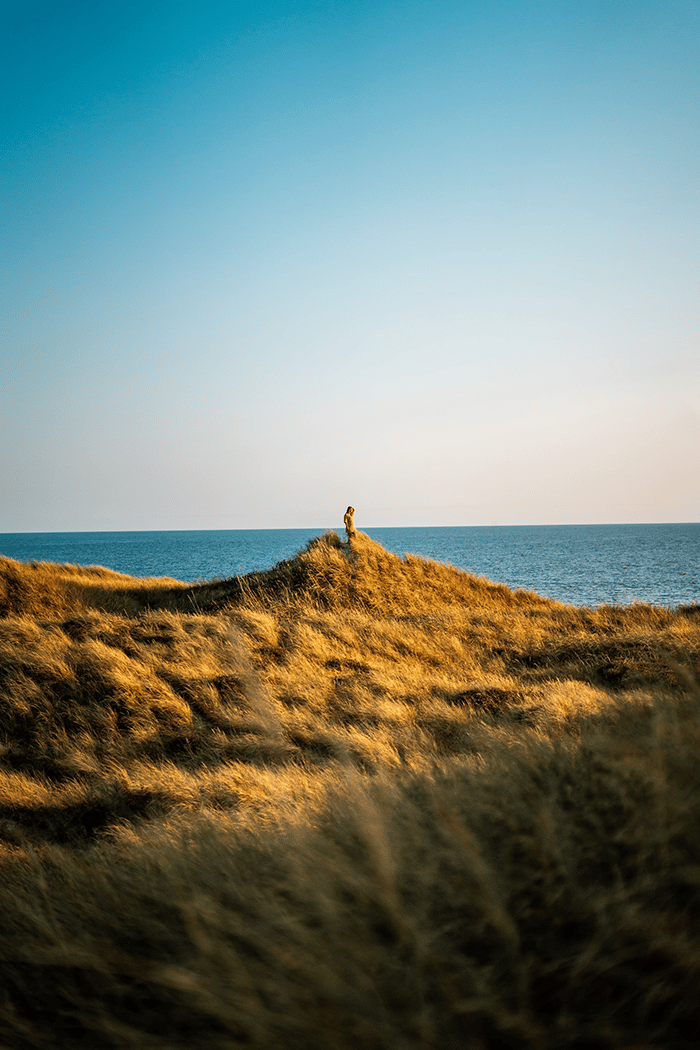 The Danish Hiking Association (Danish: Dansk Vandrelaug) was founded in 1908 by a group of hikers who wanted to create an association based on shared values, such as honesty and respect.
Today it includes over 300 local chapters around Denmark with more than 100,000 members.
The association organizes hikes throughout the year but also offers several events like day trips, holiday hikes and even camps for children during summer vacation period at schools around Denmark every year.
Hiking Routes in Denmark
So, if you're looking to explore the great outdoors while in Denmark, I hope this list helps you decide which route is right for you.