Best Hiking Routes in Finland
These hiking routes in Finland are perfect for anyone that loves escaping into the wild and reconnecting with the natural world.
Highly underrated, Finland is an excellent choice for adventure.
Why is Finland Good for Hiking?
Finland has a lot to offer outdoor enthusiasts. It is known for its forests, lakes, and wetlands—all of which are great for hiking.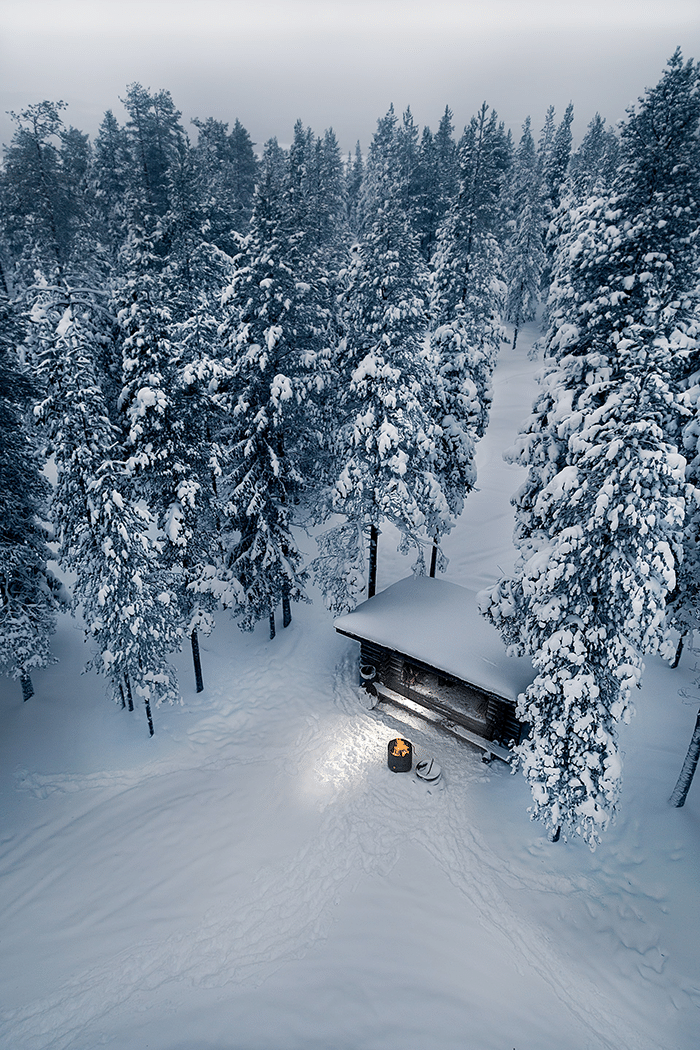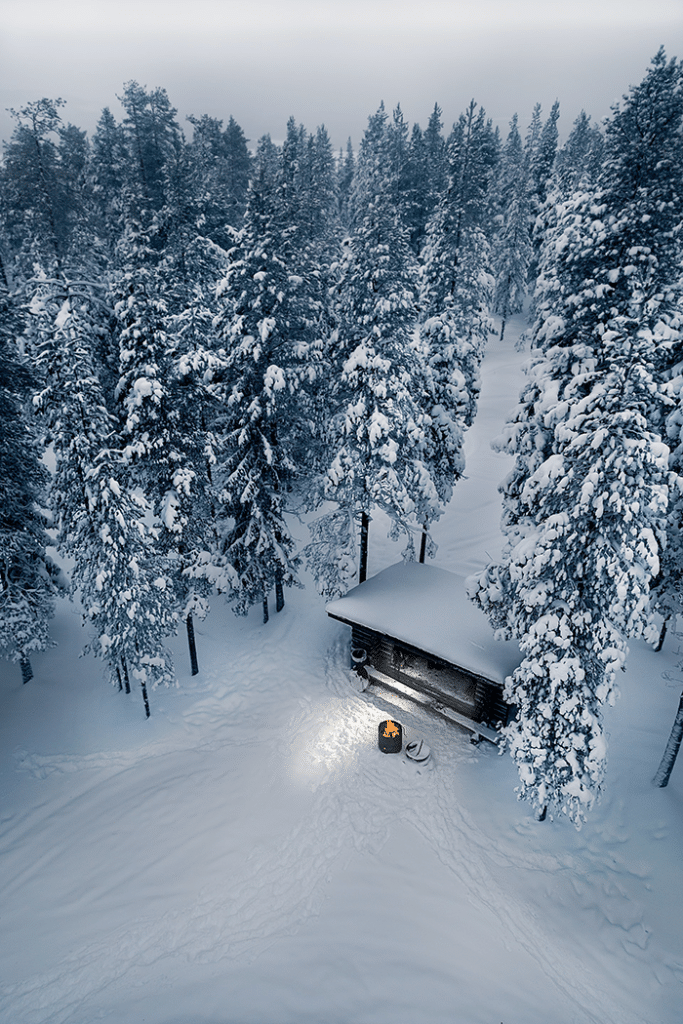 Finland's capital city Helsinki is located on the coast of the Baltic Sea, and can be a great jumping off point for adventure. There are many different types of terrain to explore in Finland: from rugged mountains to flat plains with marshes and boglands.
Halti-Saana Trail
Let's start with a route that is easy to access from the capital.
Location: This trail is in the Pallas-Ylläs National Park, which is located approximately 130 miles north of Helsinki. The park has 20 trails that offer a variety of activities, including skiing, mountain climbing and walking.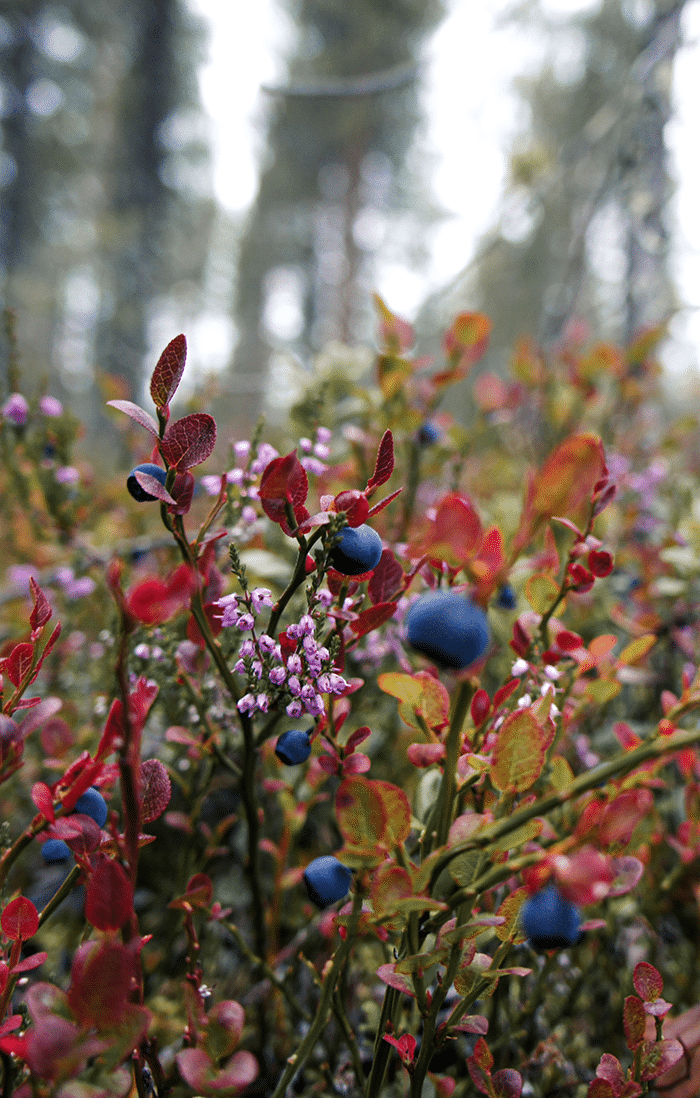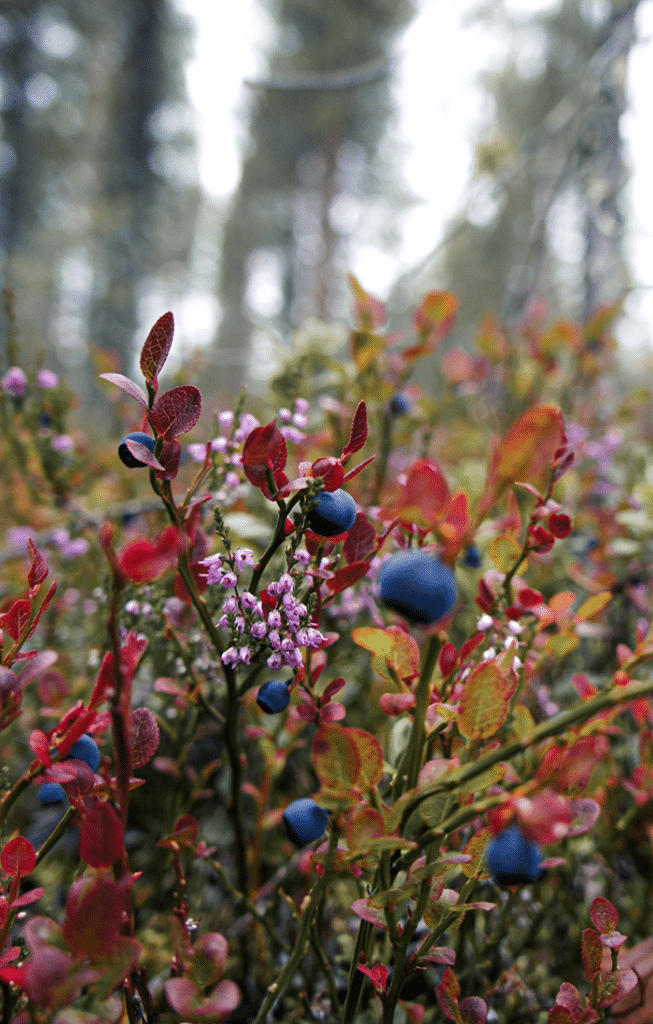 Length: The Halti-Saana Trail is approximately 43 miles long and takes about five days to complete on foot.
Difficulty level: This trail is considered an intermediate hike because it requires some hiking experience but is not overly strenuous.
It can be completed by anyone in good physical condition who isn't afraid of heights (there are a few spots where you have to climb ladders). You'll be hiking up and down mountains throughout the trail so make sure you wear proper footwear for your feet!
Hiking Routes in Finland: Pyha-Luosto National Park
Pyha-Luosto National Park is a popular destination for hikers in the summer.
The park covers 55 km² and has over 300 km of hiking trails, as well as campsites and cabins where you can spend the night. There are also lots of lakes and rivers to enjoy when you're out on your hike.
Stay warm on your hikes with Yak wool!
If you're looking for an easy day hike, the park has plenty of great options for that too.
You could choose from several short routes that take only about two hours to complete but still offer stunning views—or you could go on one of their longer trails (up to 10 hours). For something more difficult (and rewarding), try walking one of their overnight trips or even climb all six summits in the area!
Hiking Routes in Finland: Hetta-Pallas Trail
The Hetta-Pallas Trail is a beautiful 50 km trail that runs through the Finnish countryside.
It's an easy hike, with only one difficult section of climbing near the end. The route passes through forests, lakes and streams, villages and farms.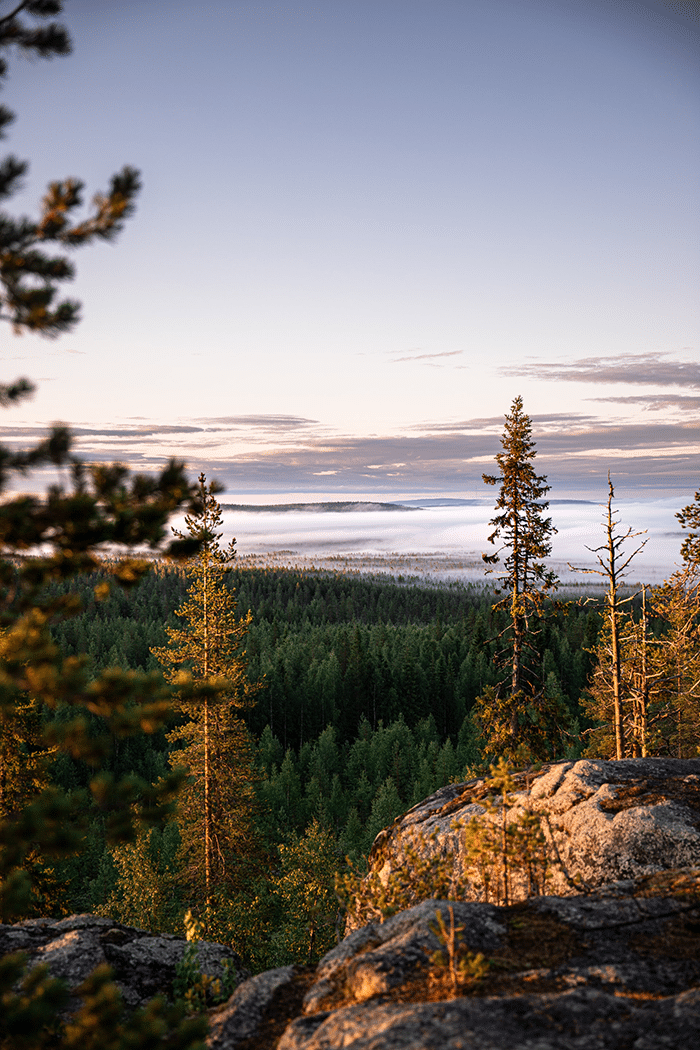 There are many places to stop for a picnic along the way or pick berries for dessert. The total time to complete this walk will be about 3 days or 2 nights depending on how fast you move along at a leisurely pace.
The Hetta-Pallas Trail can be accessed at either end by car; however, there are no other public transport options available so you must drive yourself there in an automobile if necessary.
Hiking Routes in Finland: Oulanka National Park
Oulanka National Park is located in the north of Finland, close to the border with Russia.
It's a perfect place to go hiking during summer as there are many lakes and rivers for swimming and fishing.
Most hiking routes here are medium or easy but you can also find some difficult ones if you're up for it.
There are two main entrances: one from the west and one from the east side of Oulankajoki River.
From Kuusamo, there's an option to take a bus or drive yourself; both routes will take about two hours each way (depending on traffic).
The west entrance is located near a village called Oulanko where you'll find plenty of accommodation options along with an information centre where they sell maps and rent equipment.
There's also a restaurant there if you're hungry. If driving yourself isn't an option then take a train instead since it takes only half an hour longer than driving yourself through the winding roads.
The eastern side offers easier access; however, this area has less services available so make sure not live too far away if visiting here otherwise bring everything with you because stores will be scarce once inside those gates.
Urho Kekkonen National Park
This is the second largest national park in Finland, and it features some of the most stunning hiking trails in Finland.
The park covers over 6,000 square kilometers and includes fells and lakes as well as an abundance of wildlife.
Hiking enthusiasts can hike through the fells and lakes of this national park on day hikes or longer treks that last a week or more.
Hiking Routes in Finland: Koli National Park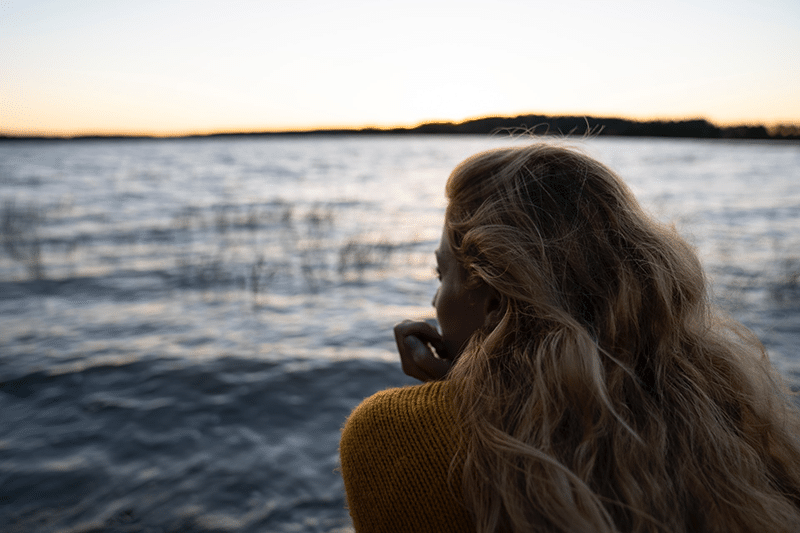 This national park is located in the southern part of Finland and has some of the most beautiful hiking trails in all of Europe.
Hiking Trails
The main attraction at Koli National Park are its hiking trails, which range from easy to difficult.
There are also cabins that you can stay in while you hike, as well as a ski resort if you want to do some cross-country skiing while there. The scenery is gorgeous, so it's great for beginners too!
Hiking Routes in Finland: Sipoonkorpi National Park
The Sipoonkorpi National Park is located in southern Finland, about an hour's drive south of Helsinki.
The park contains two man-made lakes, Söörnäs and Ruskeasuo.
The park's trails wind through forests and alongside the lakeshores. There are over 60 kilometres of hiking trails available for visitors to enjoy within the park, so there are plenty of hiking options depending on what you're looking for.
Some trails are quite short and easy to access from one of the parking areas near the lakeshores; others are considerably longer and more challenging.
Hiking Routes in Finland: Repovesi National Park
Repovesi National Park is one of the most popular national parks in Finland. It's known for its majestic trees, rocky shores and watery pools. The park has 40km of hiking trails to explore—the longest being the 19km Hietaniemi-Pangasjärvi route.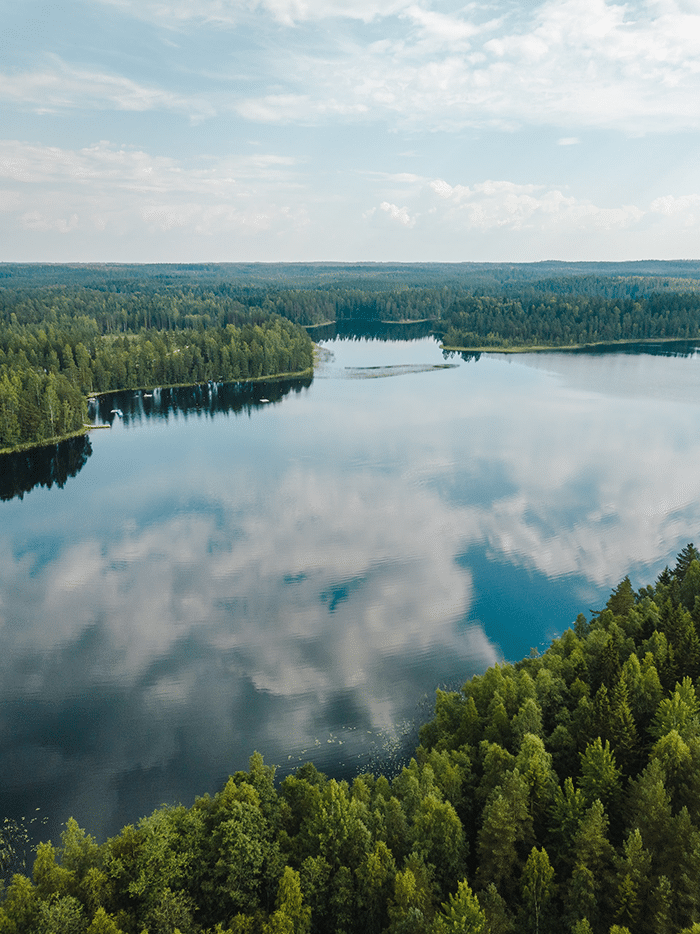 Repovesi is also home to sandstone cliffs and pine forests that provide a scenic backdrop for your hike along Lake Päijänne (or Paimio).
In addition, you can visit the village of Nuuksio where there are multiple hiking trails with varying difficulty levels.
Pallas-Yllastunturi National Park
This national park is located in Finland's Lapland region, which makes it a great place to visit during the summer months.
The park covers 225 square miles, and there are over 200 miles of hiking trails through the area. While these trails are generally well-marked, they can be difficult to navigate without a guidebook or map because they tend to be unmarked in some areas.
The Pallas-Yllastunturi National Park is relatively remote; this means it can be good for people looking to get away from crowds while still enjoying beautiful scenery and lots of outdoor activities like hiking or skiing.
Additionally, this part of Finland has less precipitation than other parts of Europe so expect fewer rainy days when visiting here compared with other nearby countries like Norway or Sweden!
Helvetinjarvi National Park
Located in the Lapland region of Finland, Helvetinjarvi National Park is known for its diverse hiking trails that traverse mountains and forests. The park offers two main routes: a 45-kilometre (28 miles) long trek around the lake, which takes you through remarkable scenery; and a shorter, 12-kilometer (7.5 miles) route that circles part of the lake and passes through an old mining area.
You should visit this park during summer months from June to September when daylight hours stretch later into the evening—the darkness can make it difficult to find your way along some of these trails.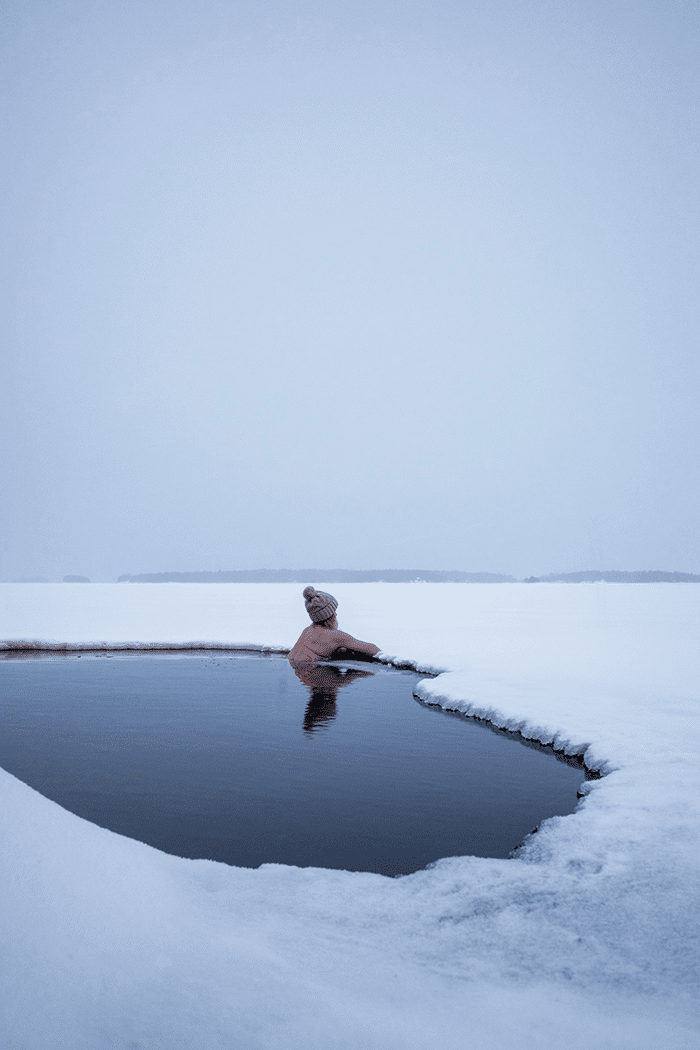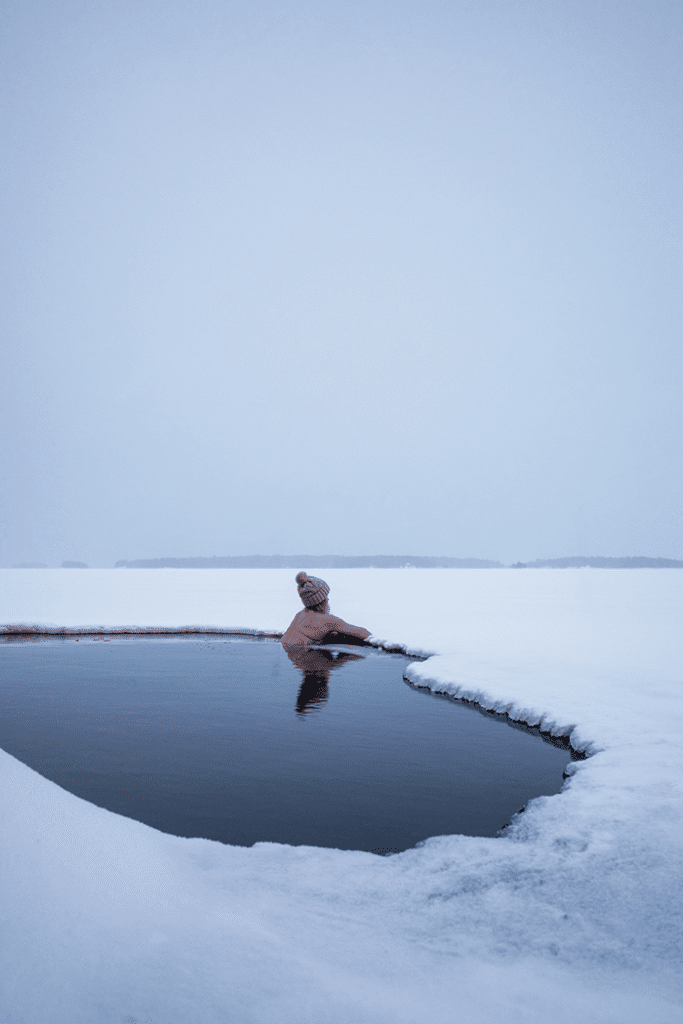 In addition to bringing your own food and water supplies, be sure to wear warm layers that are appropriate for changing weather conditions.
Entry fees apply depending on what types of activities you plan on doing within the park; if you take advantage of those services then additional fees may apply as well.
Parking is available at designated parking lots throughout Helvetinjarvi National Park; however, we recommend finding alternative transportation options since many roads leading up into this area are unpaved dirt tracks which often become impassable during heavy storms or high winds due to heavy rains (rainfall averages 24 inches per year).
Helvetinjarvi National Park offers plenty more than just hiking trails: there are also campsites where visitors can stay overnight while they explore their surroundings; there's also fishing available during certain times throughout each year so bring along fishing poles!
There are several nearby attractions worth visiting such as Ruka Ski Resort where downhill skiing enthusiasts can spend some time practicing their skills on slopes located near Lake Rukajärvi itself.
What is the Weather like in Finland?
When planning your trip, you should keep in mind that the weather conditions can vary quite a lot.
The average temperatures in the summer are between 15 and 25 degrees Celsius, but it can get warm enough to wear shorts and a T-shirt even at night.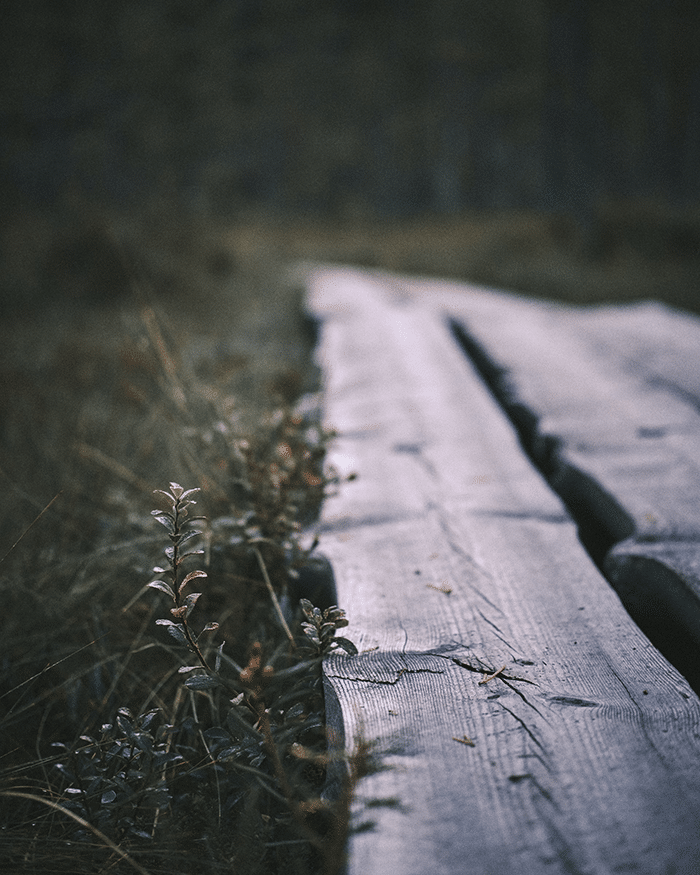 However, it's still best to bring clothes for all kinds of weather conditions because you never know what will happen during your stay.
In the wintertime temperatures are lower with an average of -5 degrees Celsius in January and February (although they may drop as low as -30 degrees overnight).
Snow covers most parts of Finland during wintertime and makes hiking difficult or even impossible if there's too much snow on the ground or if it turns into ice underfoot.
What is the Nature like in Finland?
In Finland, you can find a wide range of nature to hike through. From rugged rocky terrain to deep forests and vast lakes, the country has a lot to offer.
There are over 120 national parks in Finland and 30 wilderness areas. For those who want to take advantage of this unique environment, there are over 50 national hiking routes that are maintained by volunteers.
What Equipment do you Need for Hiking in Finland?
There are many things you need to consider when going on a hike in Finland.
First, you must have hiking boots or shoes that are suitable for hikes. They should also be comfortable as well as durable for long distance hiking.
In order to protect your feet from getting cold, it is recommended that you use great quality hiking socks.
Next, you will need to bring along your backpack with space enough for all the things that you want to bring along on your hike such as food and water bottles among others.
Make sure that the backpack is functional, durable, comfortable and appropriate for the job at hand.
Poles or sticks can also be useful while walking through rough terrain. They help to stabilise yourself while walking so make sure they're strong enough not break under these tough conditions.
What are the Different Types of Hiking Trails in Finland?
Hiking trails in Finland are divided into two categories: nature trails and recreational routes.
Nature Trails
Nature trails are short, easy and usually suitable for families with children. These are ideal for a quick walk or jog to enjoy the beautiful Finnish nature without having to worry about rough terrain or steep slopes.
Recreational Routes
Recreational routes include sections that are suitable for mountain biking as well as more demanding hiking trails marked with red paint on trees or rocks to guide hikers through difficult sections of trail.
These routes are open year-round and can be used by anyone who is physically fit enough to tackle them at any time of year.
What National Parks in Finland have Hiking Trails?
To recap, the following National Parks in Finland have hiking trails:
Pyha-Luosto National Park (Pyhä-Luosto), which is located in the Lapland region of Finland. It's an ideal destination for hikers who seek peace and quiet as well as untouched nature.
Oulanka National Park (Oulanka), also found in Lapland and known for its clear lakes and rivers. The park includes a number of hiking trails ranging from moderate to difficult levels of difficulty.
Urho Kekkonen National Park (Urho Kekkonen). This park is situated near Kuusamo and offers hikers many options for day trips or overnight trips with accommodations available on site or nearby at a bed & breakfast called Hotel Kaitumalakka.
How Many People Live in Finland?
The population of Finland is currently 5,5 million people according to the World Bank. This is a relatively small number compared to other countries in Europe.
The country's population growth has been rather stable over time with a growth rate of 0.4% between 2015 and 2016, much lower than its European neighbours like Norway (0.6%) and Sweden (1%).
Learn More